Automotive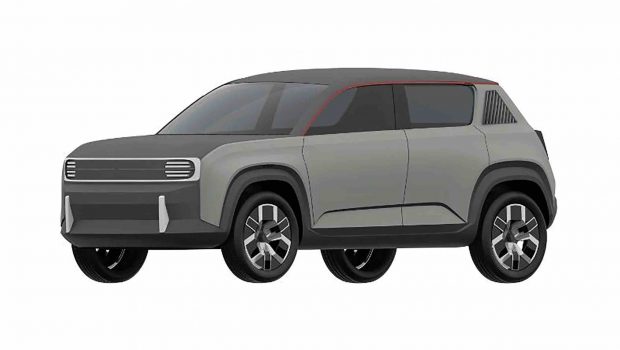 Published on May 21st, 2021 | by Joshua Chin
0
Upcoming All-Electric Renault 4 Leaked In Patent Images
The revival of the Renault 4 in an all-electric guise looks more and more certain now. 
While some automakers are breaking new ground with their electric cars, there are nevertheless others who decide that going retro is the way to go in the electrified future. One such believer in this latter theory will be Renault, as the French car manufacturer looks likely to revive the iconic 4 moniker as an all-electric car. 
Most likely to follow in the footsteps of its reborn 5 that was teased late last year, this retro reboot of the 4 will most likely be positioned as a more rugged compact e-crossover alternative to its sleeker hatchback sibling. And the leaked patent images that surfaced online recently only justify that statement, showing this new all-electric Renault model featuring a slightly jacked-up ride height, lower body plastic cladding, two-tone roof and a slightly more squared-off body style. 
Speaking more about that boxier body, the patent images does point to the upcoming Renault 4 closely mirroring its now 60-year-old predecessor in silhouette. Other callbacks to the iconic original in this modernised predecessor includes its distinctive large rear quarter window design, though it unfortunately now takes the form of some vents instead of actual glass. 
On the topic of same but different too, the front and rear fascias of what is to be the reborn 4 carries plenty of cues from the original car. Just that it all has been modernised somewhat, such is evidenced by the horizontal LED headlight strips on its minimalist front end for instance.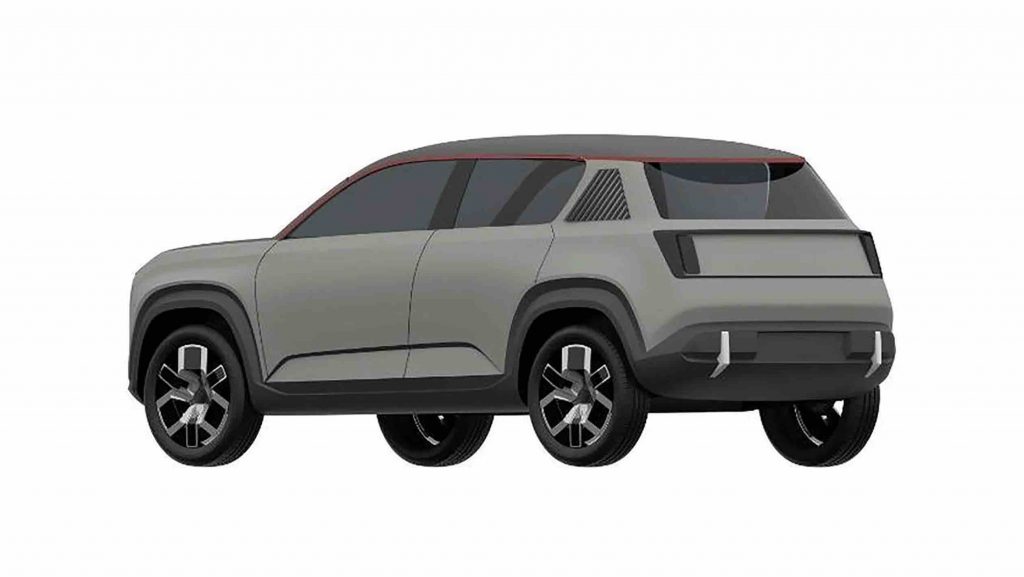 Now as this is just some patent images, details regarding the powertrain and interior of this new Renault 4 is still unclear at the moment. Having said that, it will most likely be sit on the same CMF-B platform as the current Zoe (and the new 5) and will be sharing its choice of electric powertrains.
It is worth also noting that Renault hasn't actually gone on the record yet in saying that a revival for the 4 is on the cards, though various clues like trademark applications rather confirms this upcoming model. Besides, the French automaker themselves have hinted previously to a surprise based on the 4L van this November for the 60th anniversary of this iconic model. So a delivery version alá Dacia Spring then may be on the cards too.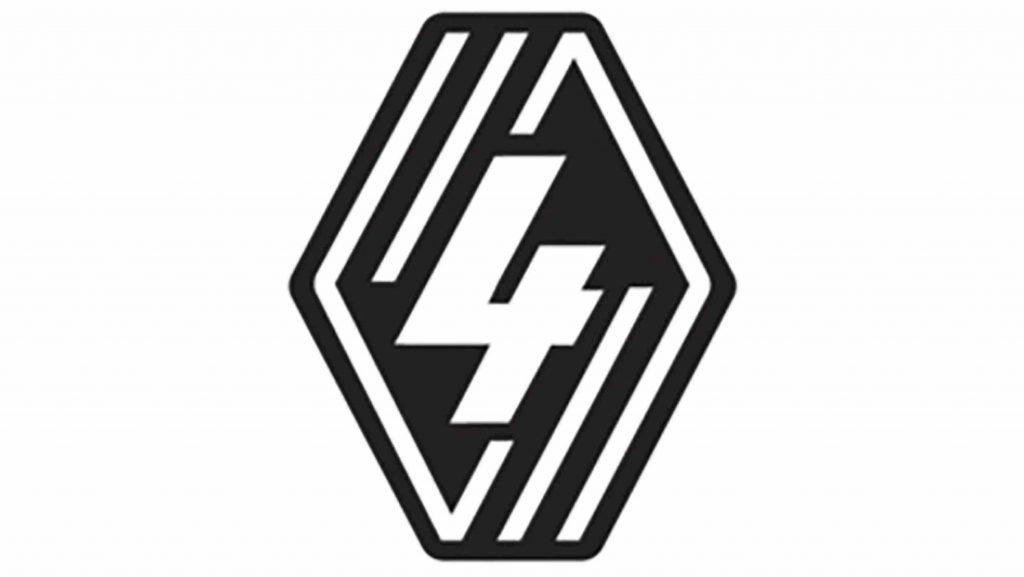 And to those who have made it this far with no clue what the original Renault 4 is, it was in essence the originator of the hatchback genre. Originally envisioned as a rival for the Citroen 2CV and soon bore a reputation round the world for its toughness and ruggedness, more than 8 million units have been produced over its staggering 31-year production run that spanned from 1961 to 1992.