Automotive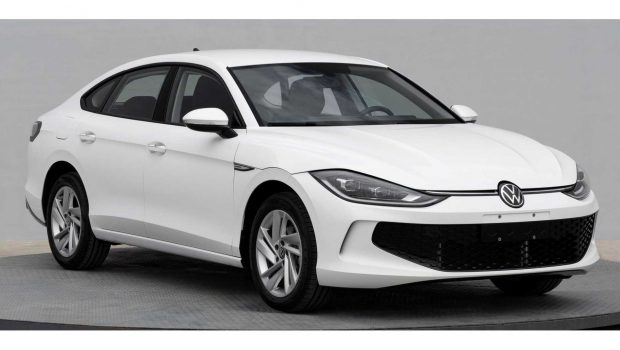 Published on July 19th, 2021 | by Joshua Chin
0
2nd Gen Volkswagen Lamando Debuts Bearing A Huge Smile
The rear of this Volkswagen Lamando meanwhile looks lifted straight off Peugeot. 
While many may disagree to some extent, the exterior aesthetics of a car nevertheless plays a big role in whether people will buy them or not. How the front end looks is perhaps especially important, if the not-insignificant proportion of people lamenting BMW's recent lung-sized kidney grilles on the M3 and M4 are anything to go by at least.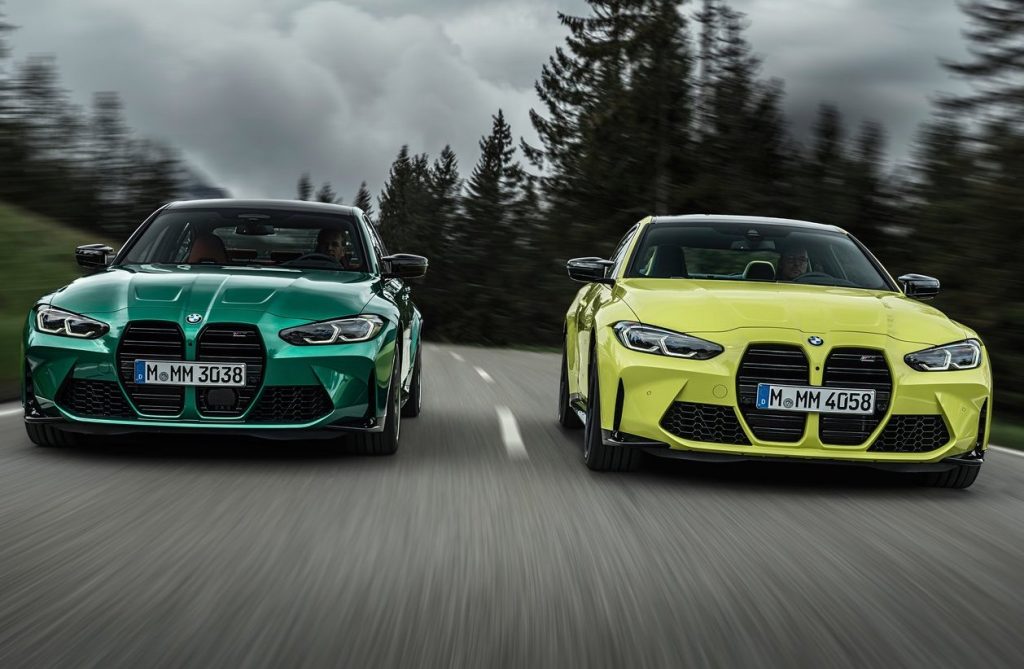 If BMW were going for the big noses on the front of its cars however, it would thus seem like Volkswagen has decided to focus on giving its cars larger and larger mouths instead. Something that has been slowly but steadily creeping in to its recent offerings, but is turned up to 11 with the launch of its second generation Lamando.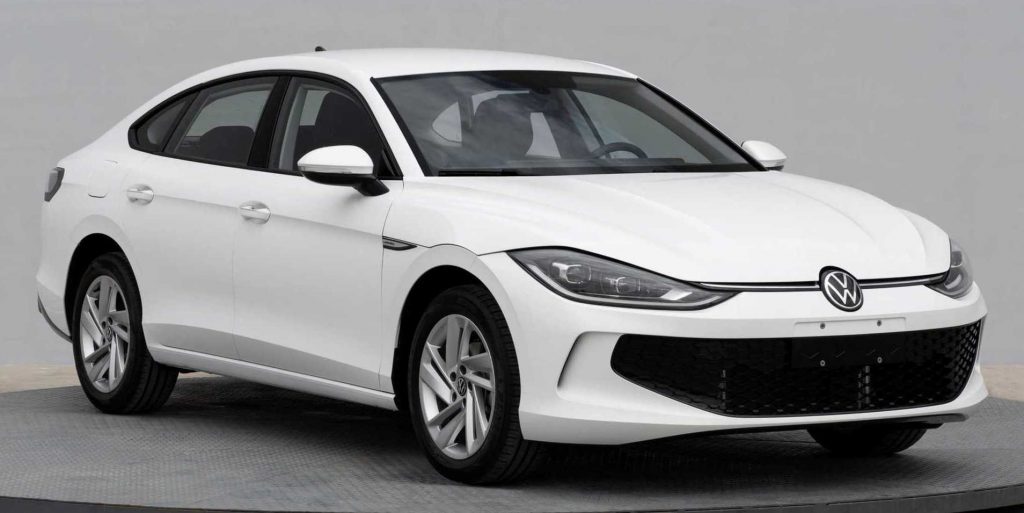 Now just as a bit of a refresher to what exactly the Lamando is, this China-exclusive Volkswagen sedan is essentially the sleeker sibling to the Jetta (which is known as the Sagitar over there). A product that came about due to Volkswagen's joint venture with SAIC, the first generation model was launched in 2014 and this new smiley one has recently made an early debut in the Chinese market. 
Getting back to the topic of its smiley face and discussing a little bit more about how the Lamando looks, this Volkswagen's gaping lower air intake is complemented by its slanting headlights and a thin slit of a front grille. Both of which incidentally further adds to the huge grinning aesthetic, that actually look somewhat reminiscent of Peugeots from the mid 2000s when looking at it dead on at the front. 
Speaking of Peugeot design influences however, the rakish rear of the Lamando is basically a carbon copy of the French automaker's current 508. Complete with a darkened full-width light bar, which house within it nearly similar L-shaped LED light signatures.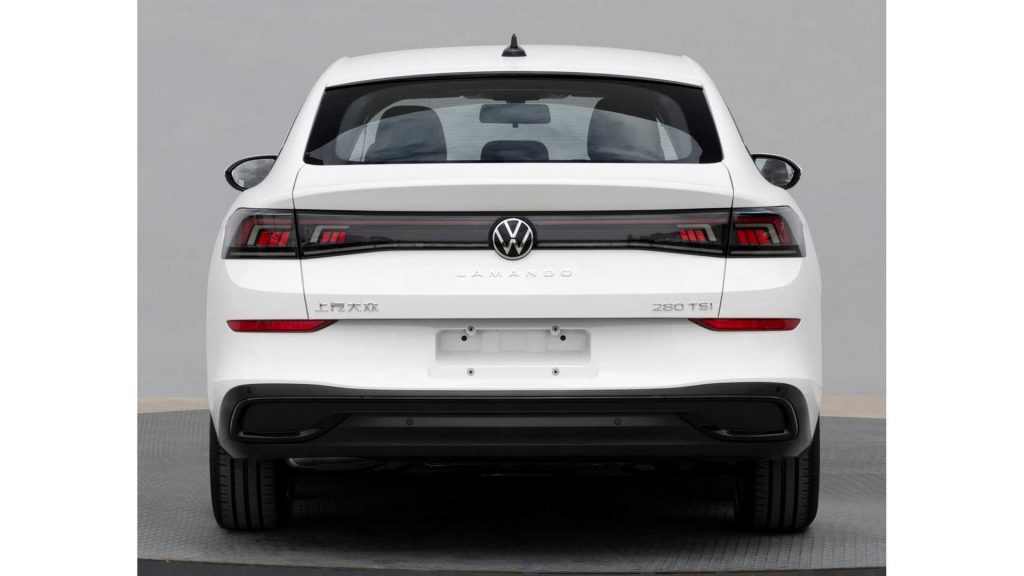 In rounding up the exterior details, the Lamando measures in at 4,784 mm long, 1,831 mm wide and 1,469 mm tall, with a wheelbase of 2,731 mm. Or to put it in another sense, ever so slightly longer than the latest Jetta but a whole lot shorter than the similarly swoopy Arteon. 
Volkswagen has yet to reveal exactly what the interior of the new Lamando will look like, but the general expectation is for it to bear a similar twin-screen cabin layout of the recently refreshed Sagitar (seen below). The images revealed by China's Ministry of Industry and Information Technology (MIIT) also shows that this new different variants of this VW sedan will net faux dual exhaust tips and a panoramic sunroof, as well as different alloy wheel designs ranging from 16- to 18-inches in diameter.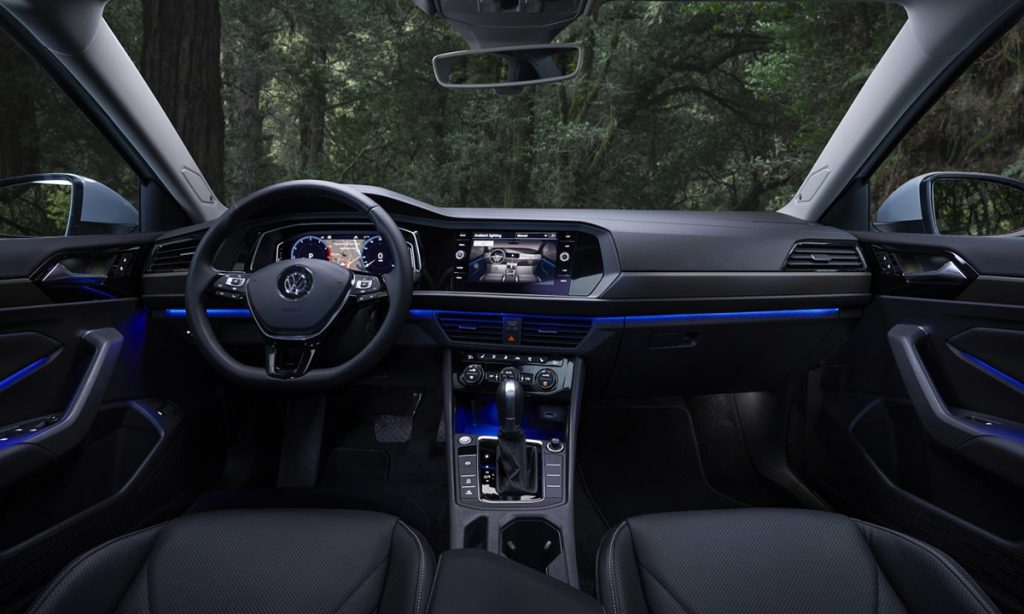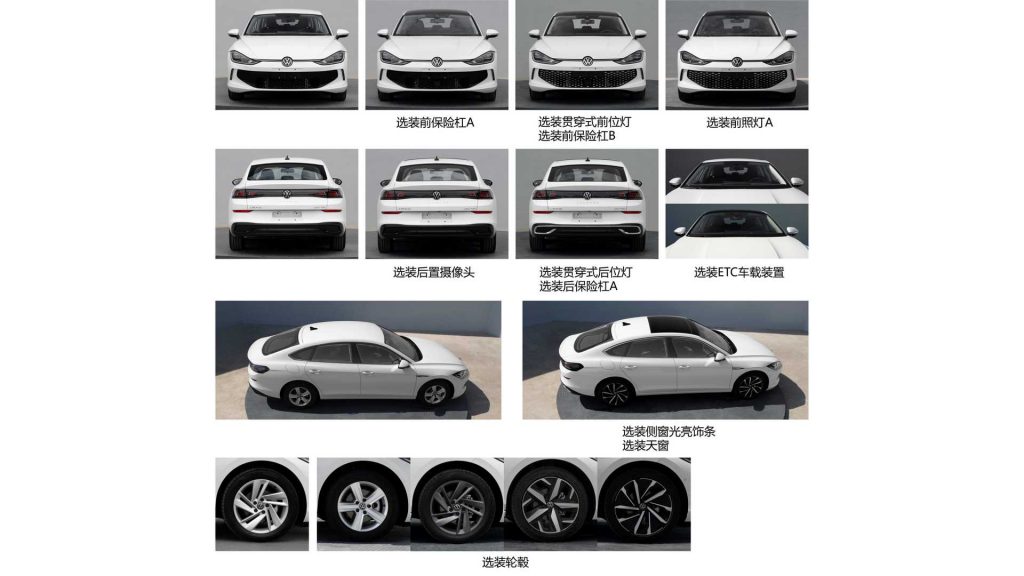 As for what will be powering the front wheels meanwhile, this still remains a mystery at the moment. Though VW's long-running 1.4-litre TSI turbocharged four-pot will most likely be the main power plant of choice, with presumably different flavours of tune for the various variants available. 
The German automaker too has not stated how much the new Lamando will retail for, when it eventually arrives in Chinese showrooms later in the year. What is certain however is that this smiley sedan will most probably be a China-exclusive VW, and is highly unlikely to be making its way to other international markets for the foreseeable future.