Uncategorized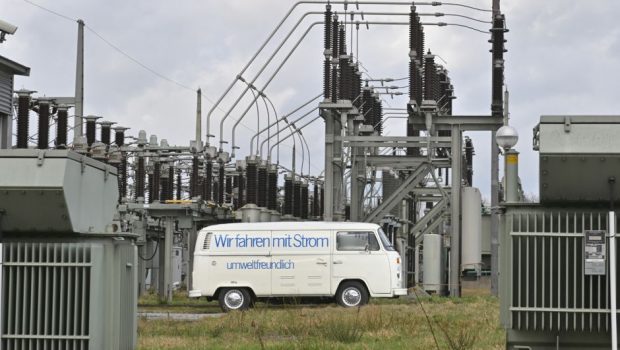 Published on March 12th, 2020 | by Hammer
0
Classic Volkswagen Kombi Is Electric Driven
Volkswagen is not new to electric powered vehicles (EV). Volkswagen has had a history of electric mobility? There's probably not much to tell yet, some might think. But the reality is somewhat different: Volkswagen began conducting research into purely electrically powered vehicles back in the early 1970s and it included using a VW Kombi.
Yes, the Volkswagen group has made a commitment to start producing a full range of EV's in the coming years but did you know that in 1978, Volkswagen registered an EV with the Berlin municipal transport services, the Volkswagen Elektro-Transporter.
This EV van was powered by an electric motor designed by German technology giant Bosch and it was equipped with an electric machine supplied by another German technology giant, Siemens.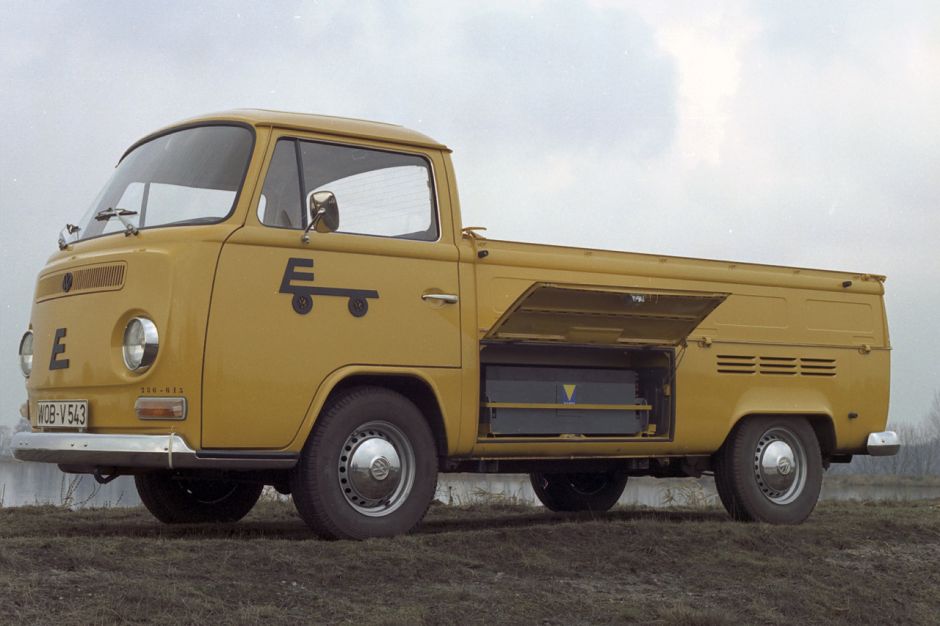 The power output at the time was 16 kW (about 22 hp) and with a torque value of 160 Nm. This EV benefited from a temporary "boost" which doubled the power to deliver 32 kW (44 hp). This VW Kombi was powered by a battery with a capacity of 21.6 kWh, offering a range of about 85 km in full charge. The maximum speed of the Volkswagen Elektro-Transporter was 75 km/h.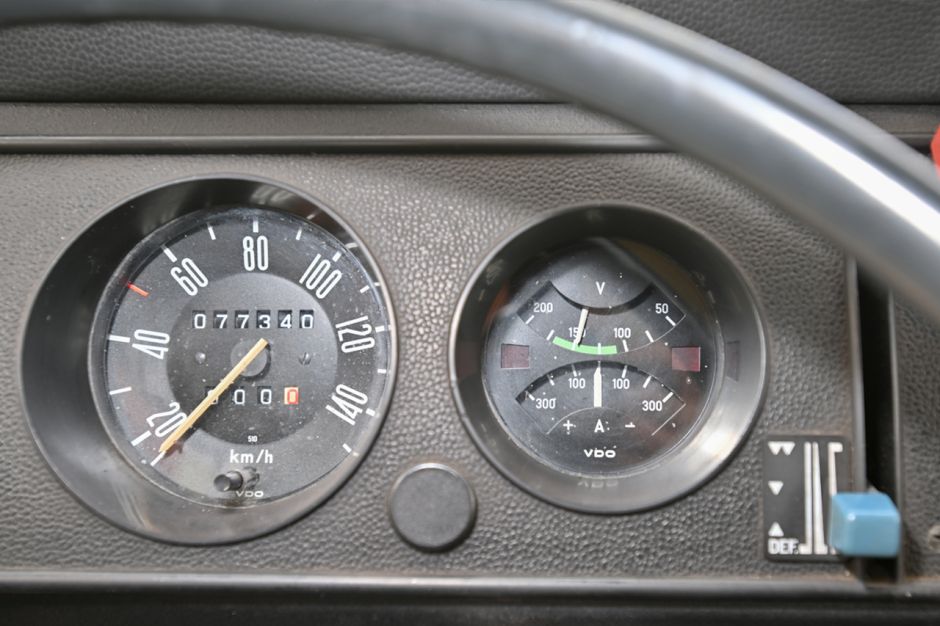 The only downside with this EV Kombi was that the battery at the time (880 kg) was heavier than its possible payload (800 kg) and the mass of this accumulator was almost half that of the vehicle (2,170 kg when empty).
In addition, Volkswagen did not specify the time required to recharge the battery which was, at the time to be anywhere between 18-24 hours for a full charge. Still, remember, this was in 1978 when smart phones were still a far fetched dream.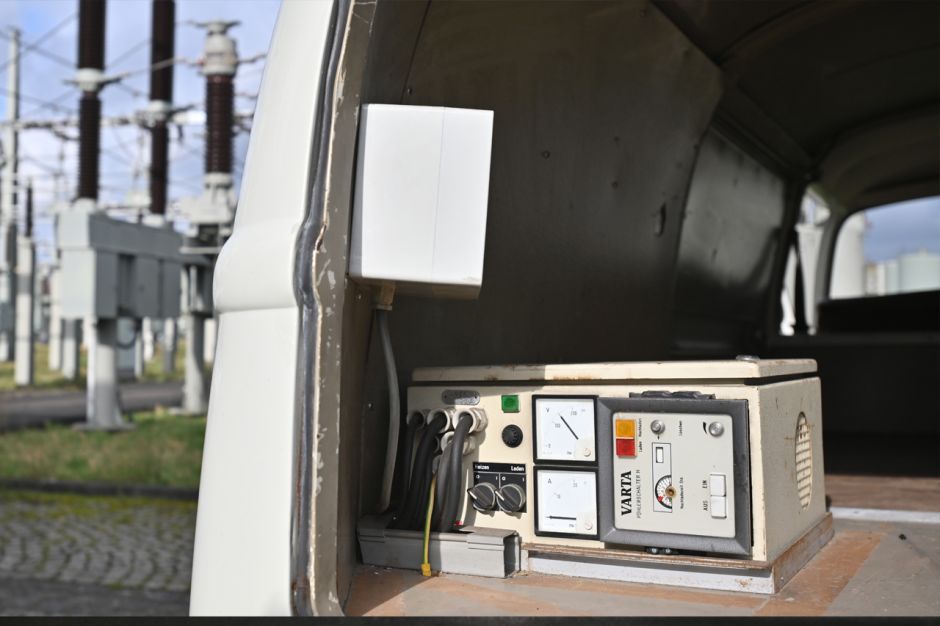 The Volkswagen e-Crafter is the big brother of the Elektro-Transporter.
After the electrical experiments carried out in the 1970s, it took 40 years to see an "e-van" appear in the Volkswagen utility range. Launched in 2018, the Volkswagen e-Crafter has the following technical characteristics: power of 136 hp, torque value of 290 Nm, battery of 35.8 kWh – 80% rechargeable in 45 minutes and with a possible payload of between 975 and 1720 kg, depending on the version.
During the four decades (1978 to 2018), the major progress was undoubtedly the reduction of the size of the EV battery. Indeed, the Volkswagen e-Crafter has a load volume of 10.7m squared compared to the 11m squared of the Volkswagen Crafter diesel equivalent.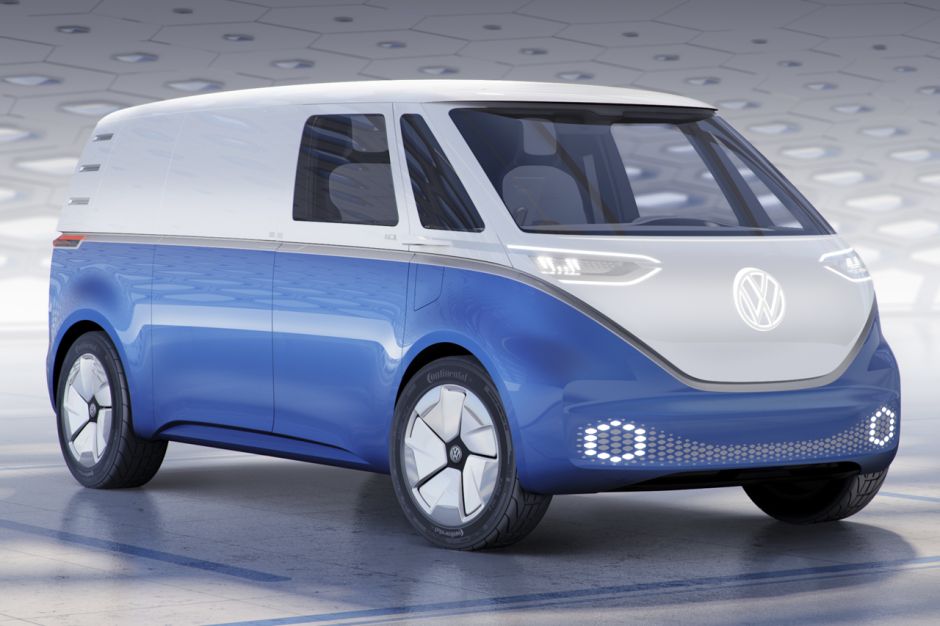 Nevertheless, the real predecessor to the Volkswagen Elektro-Transporter will, in 2022, be the Volkswagen ID. Buzz and especially its utility version: Volkswagen ID. Buzz Cargo.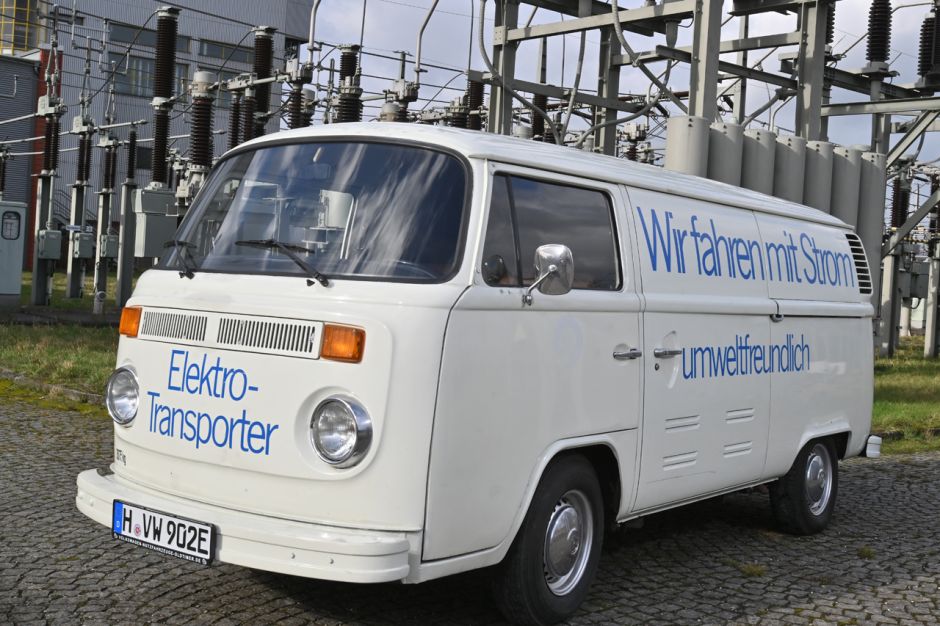 When 2022 comes, the format and loading capacity of this brand new cargo carrying van will be close to those of the venerable Elektro-Transporter. The e-Crafter will be a cargo transporter at a level higher with its added room height and width.