Automotive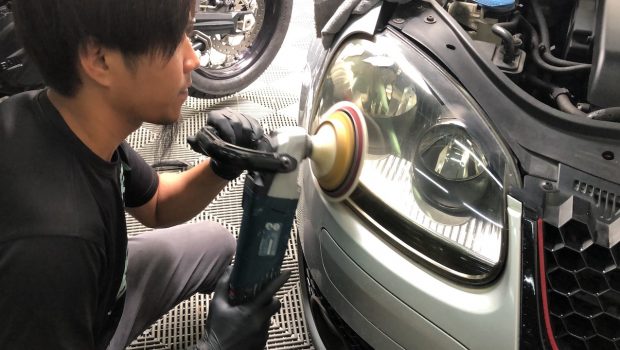 Published on March 13th, 2020 | by Hammer
0
Headlight restoration for better night vision
Why are modern vehicle headlights fading away faster than our polar icecaps? Well the biggest culprit in our part of the world is the ultra-violet light from the sun. The harsh sunlight attacks the surface of the plastic or acrylic headlight and causes this cloudy appearance.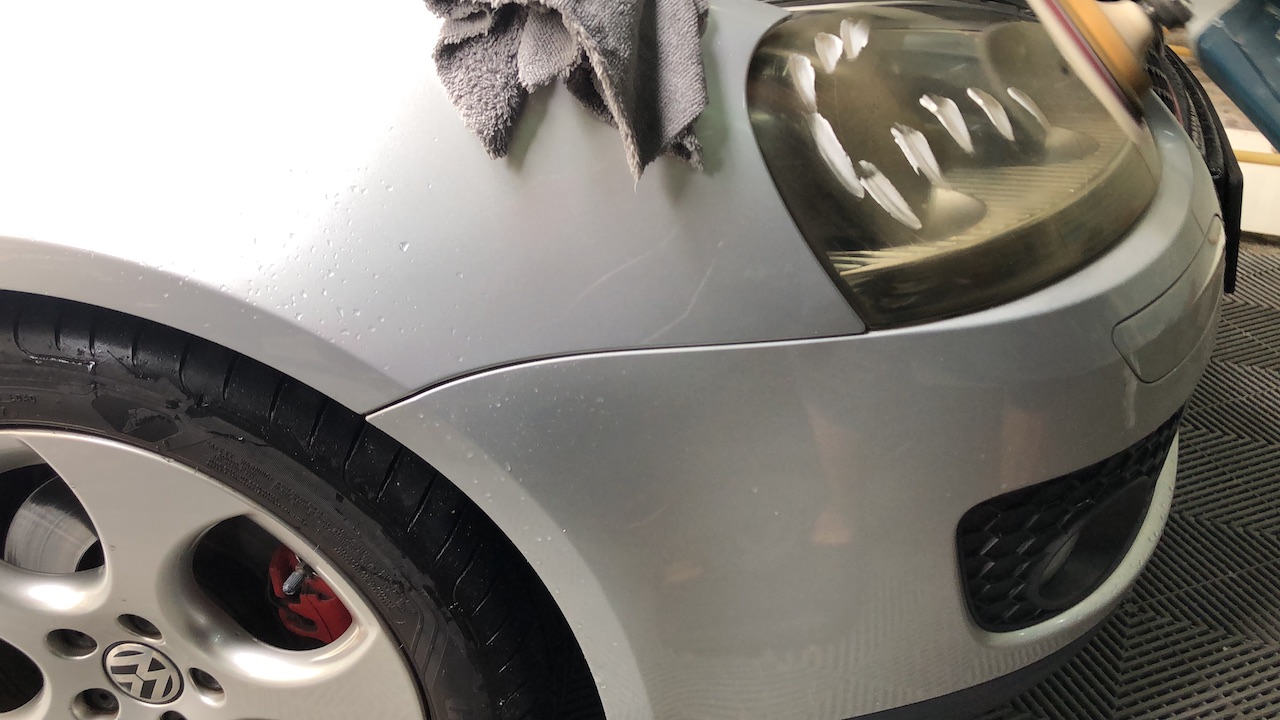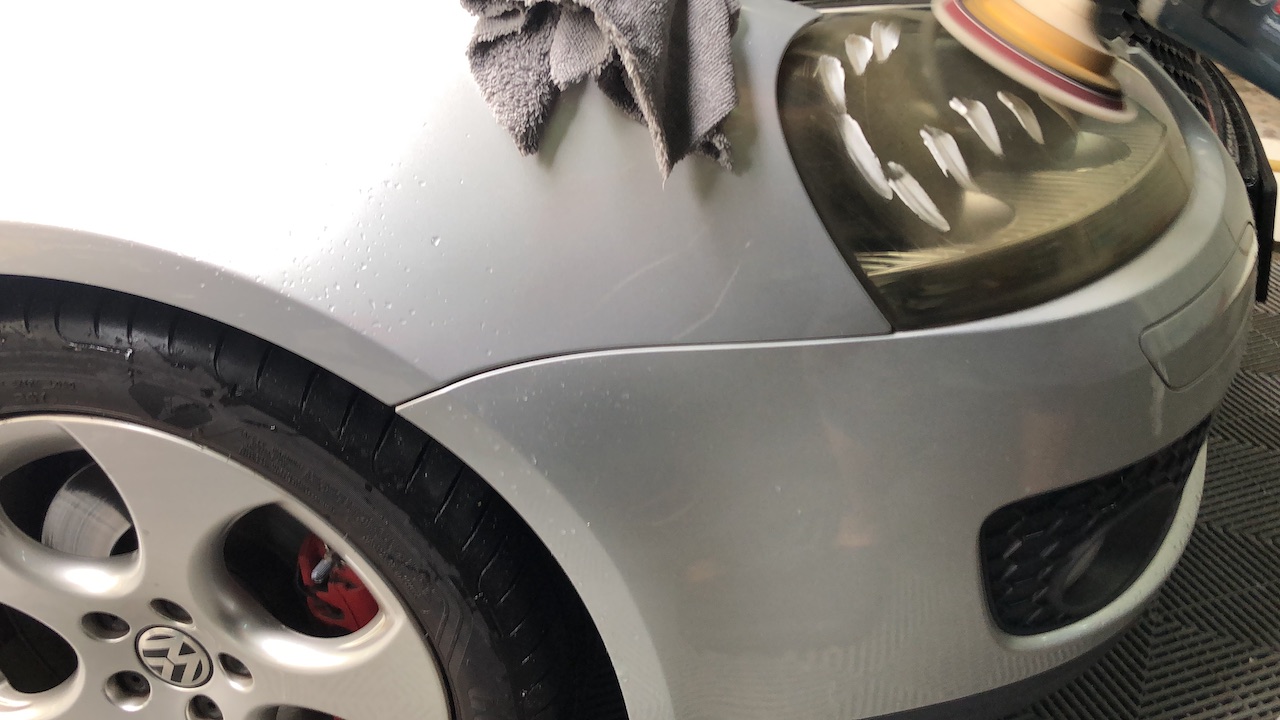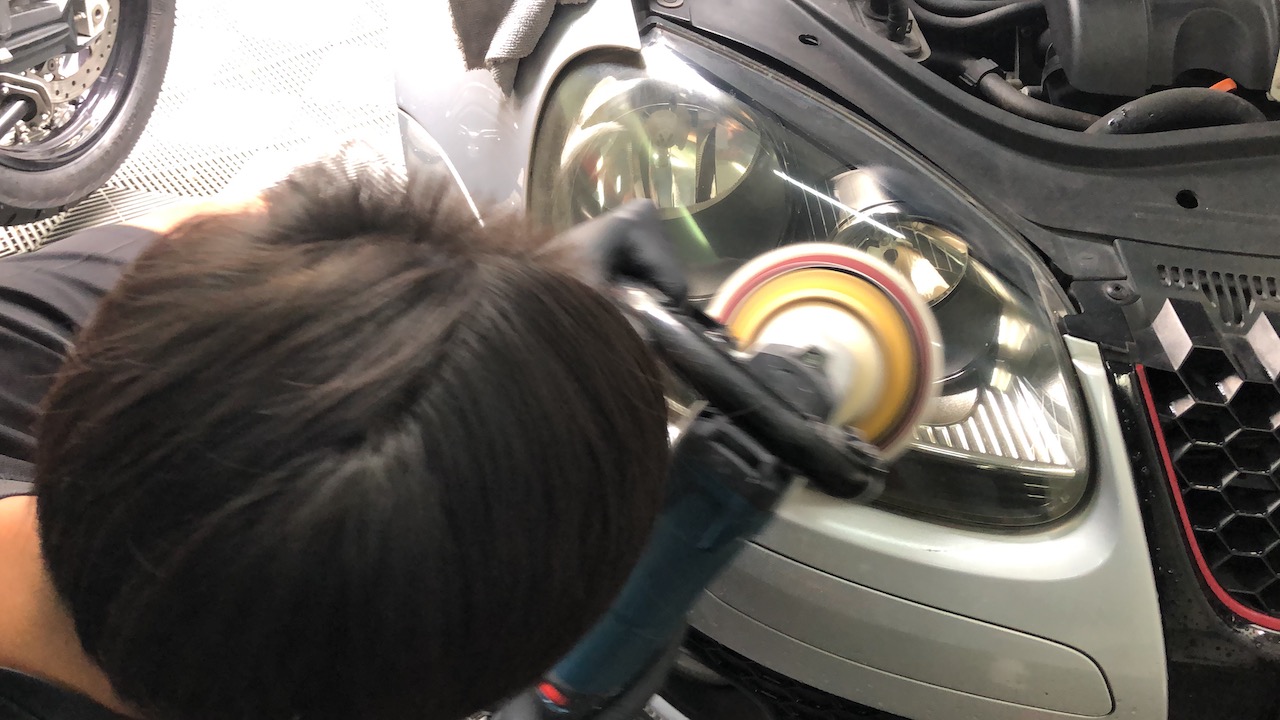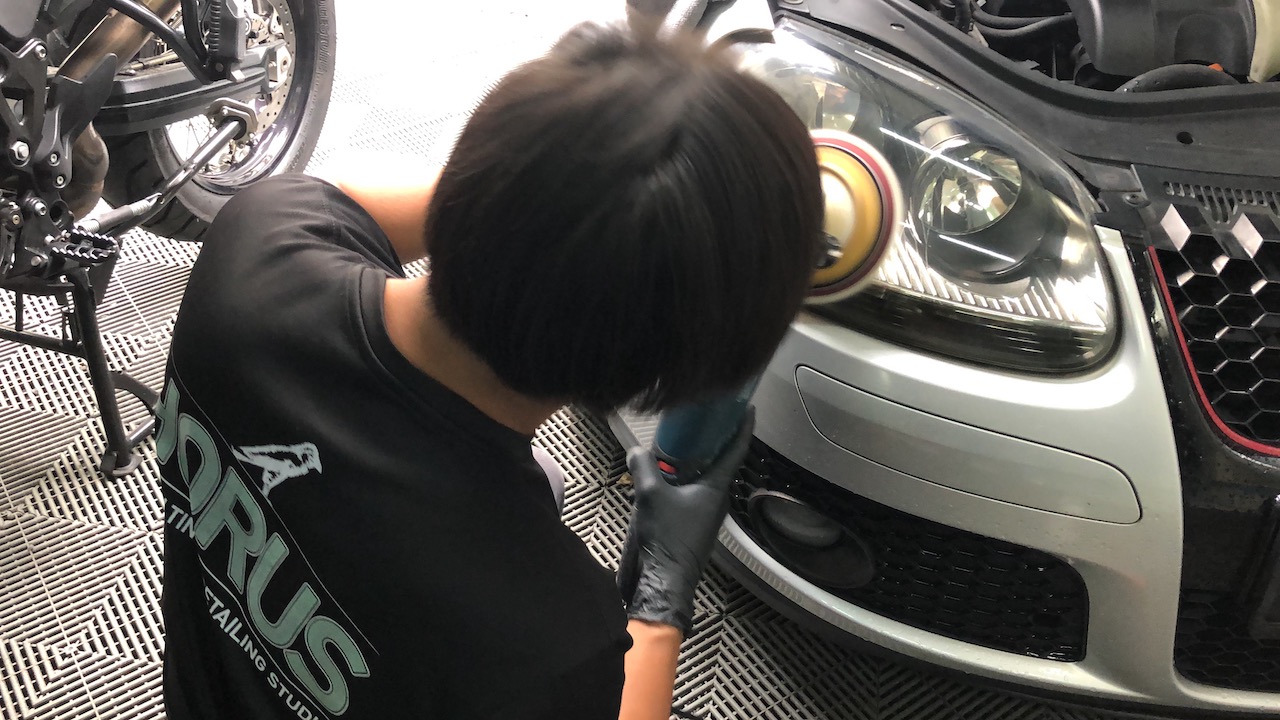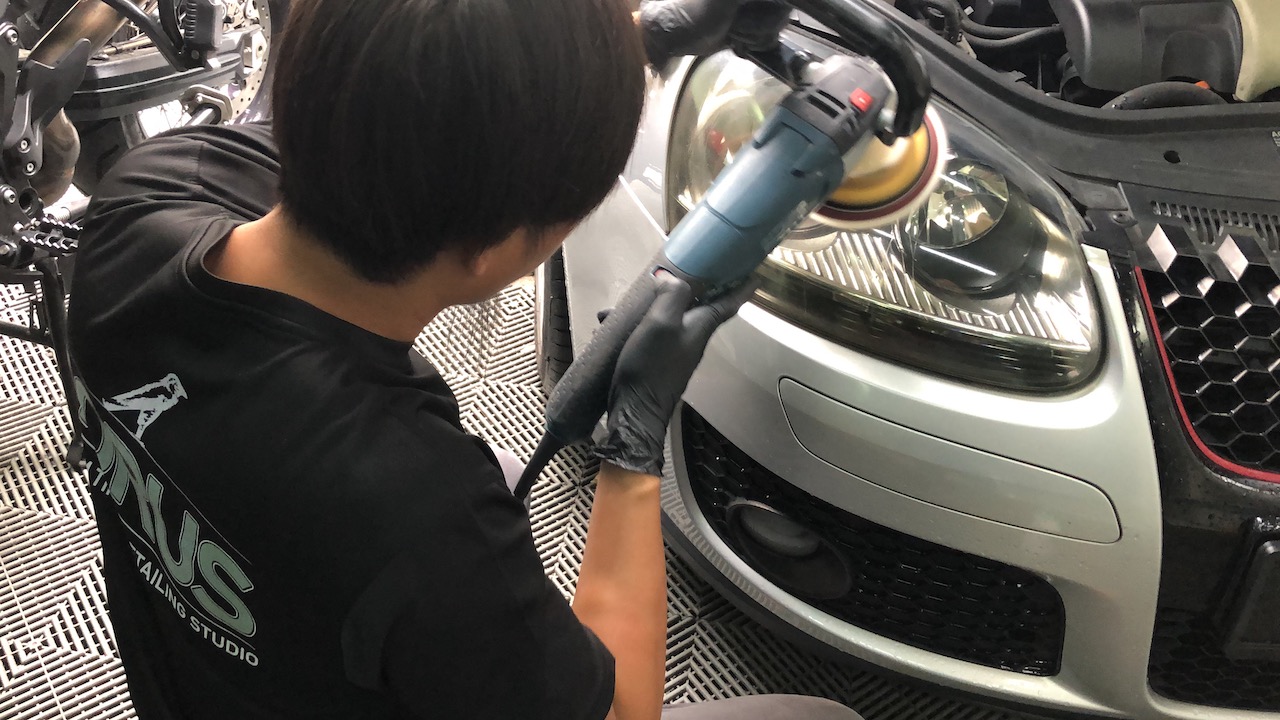 Plastic headlights oxidize when exposed to UV light. Headlight lenses come with a clear top coat to help prevent this, but eventually, the coating wears off, and sunlight turns the hard plastic yellow and ugly.
Good news is that most cloudy acrylic headlights can be restored and there are some easy do it yourself ideas that you can do on the weekend at home. This is what you can do to restore your headlights yourself at home for less than RM10.00.
Start by washing your headlights thoroughly so that you have a clean surface to work with. Then, try any of these techniques to remove the haze from your headlights.
Mix 5 tablespoons of baking soda with enough water to form a paste. Apply to your headlights with a sponge and polish with small circular motions. Rinse off and dry the headlamps. This should work well enough for a couple of months.
Another option is to apply toothpaste directly to each headlight. Scrub with a soft, dry cloth. Rinse the toothpaste away and clean well. This again should last between 3-6 months depending on how hot the direct sun is hitting your car daily.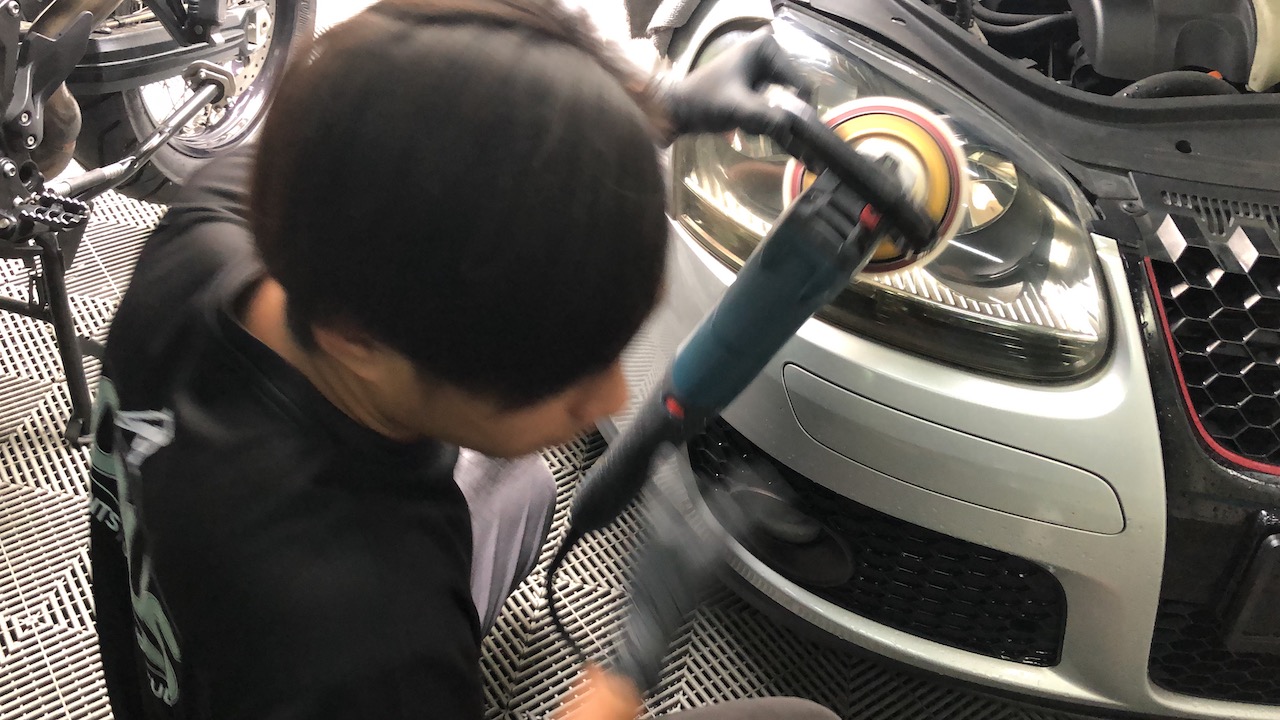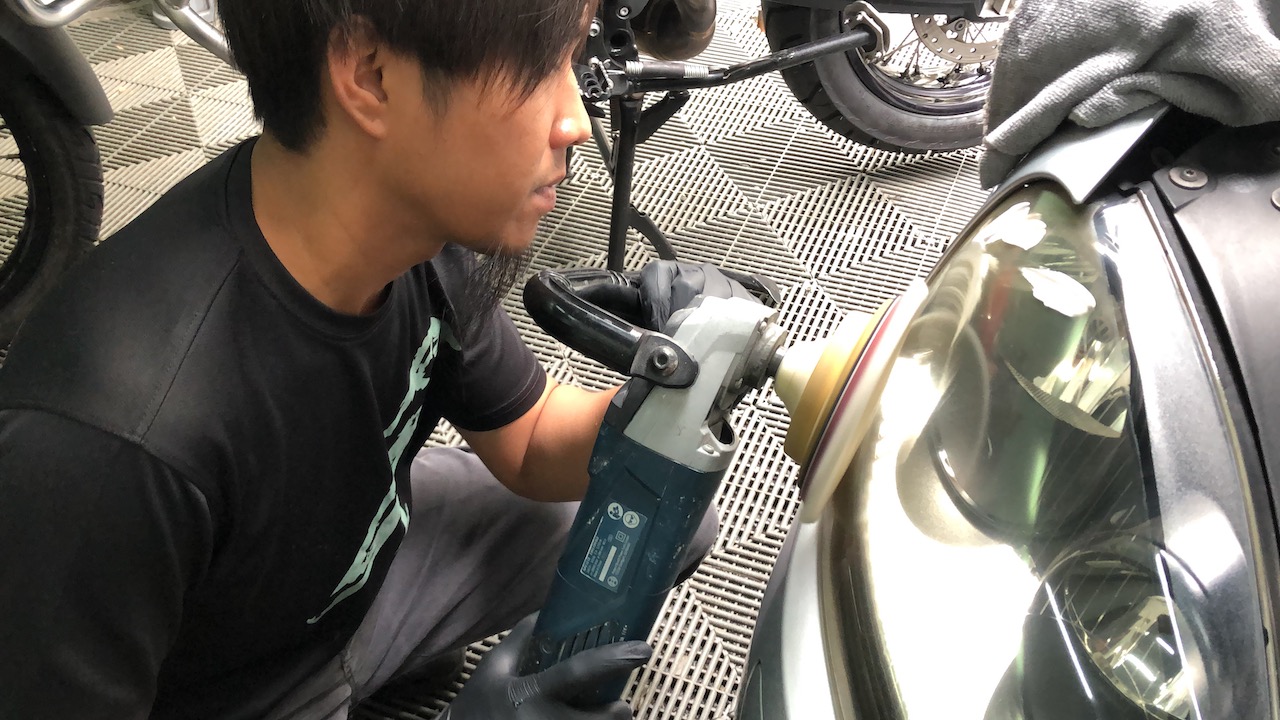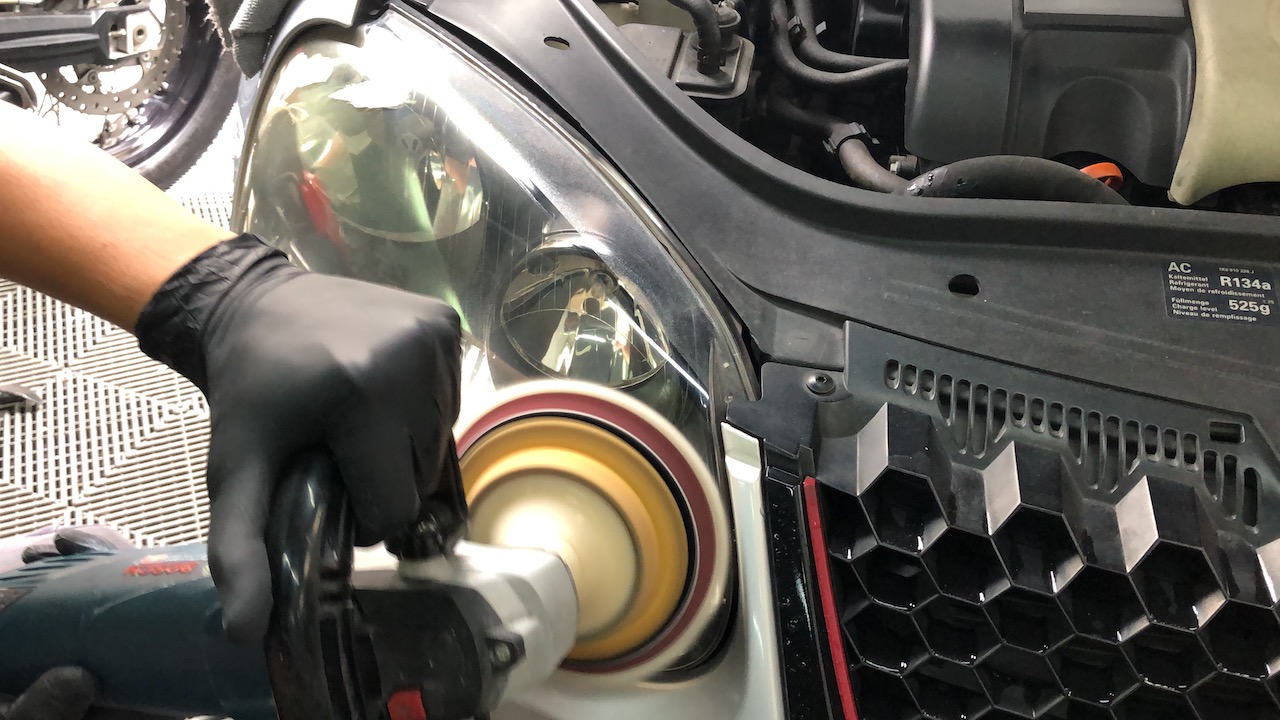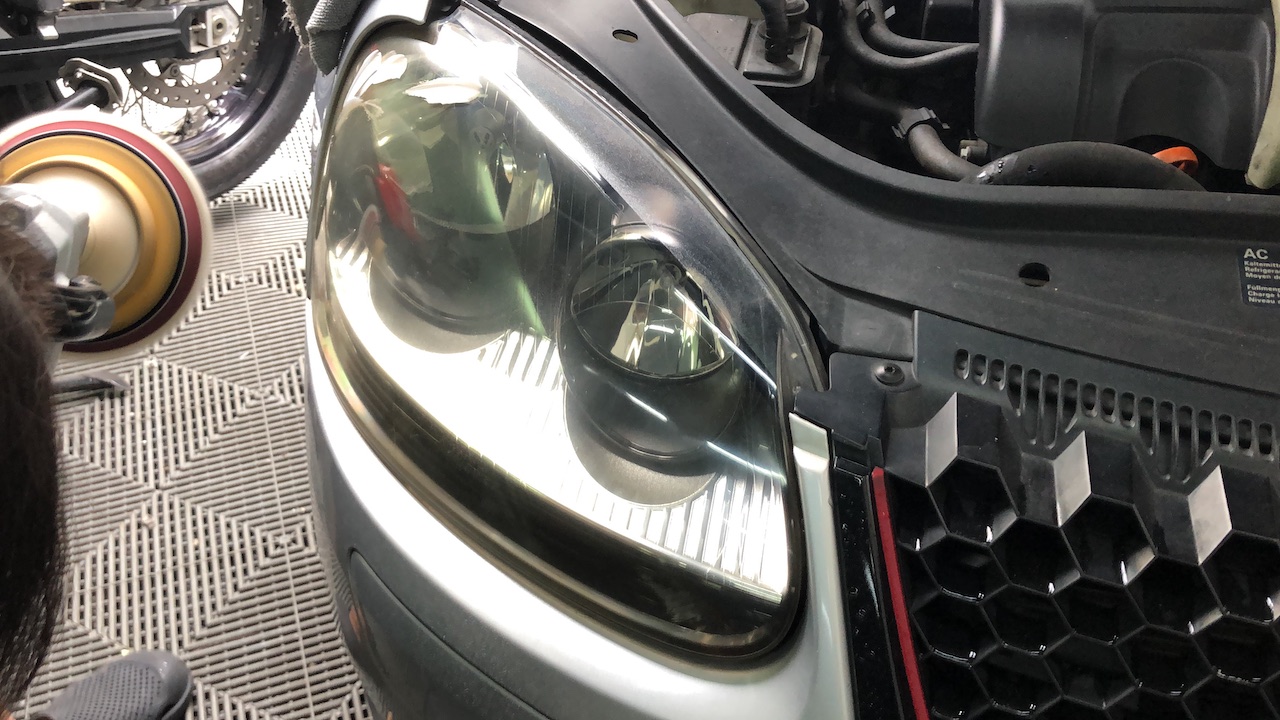 For us, we wanted a solution that will last at least a few years and we did not have the know how or the equipment to do a professional job. So we went to see the good people at Horus Tints in Glenmarie who have a headlamp restoration program. Prices vary depending on the condition of the headlights. For us, our 2008 VW Golf GTi still had its original factory paint and it was accident free so we wanted our GTi nose to look like new.
Horus takes a 3 step process and it lasts between 4-5 years. Cost is between RM650-RM750.00 depending on condition and size of the headlamp.
First the staff at Horus Tints will 'sand' down the headlights to remove the oxidized outer layer.
Then they lightly polish the headlights to remove any scratches from years on the road.
Then they clean the headlight thoroughly and leave it to dry. The above process is repeated if necessary to remove any small blemishes and scratches that might have been missed earlier.
Then a clear plastic (which has the same properties as the best Horus window tint) is applied to the headlamp to prevent the UV light from hitting it directly.
The results are good and our night vision is back to what it is supposed to be….almost 100 percent. This clear plastic covering also assists in preventing stone chips and road grime form damaging your headlights which are expensive to replace today.
Location: Horus Premium Tints Glenmarie is at 32-G, Jln Penguasa B U1/53B, Temasya Glenmarie, 40150 Shah Alam, Selangor.