Automotive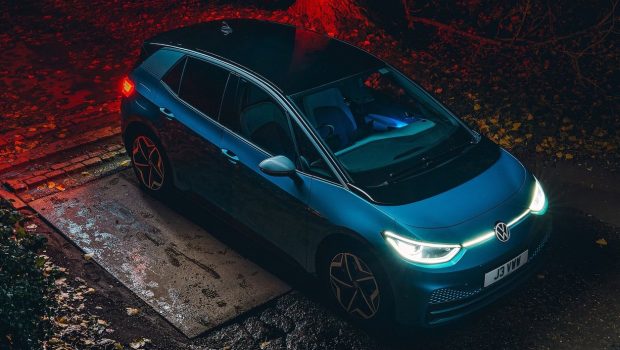 Published on November 30th, 2020 | by Joshua Chin
0
Volkswagen To Launch Budget ID Electric Lineup By 2023
A smaller, cheaper EV lineup has been confirmed to be in the works for Volkswagen. 
Volkswagen has recently announced that it would soon be producing an entry-level range of its ever-increasing ID lineup of EVs.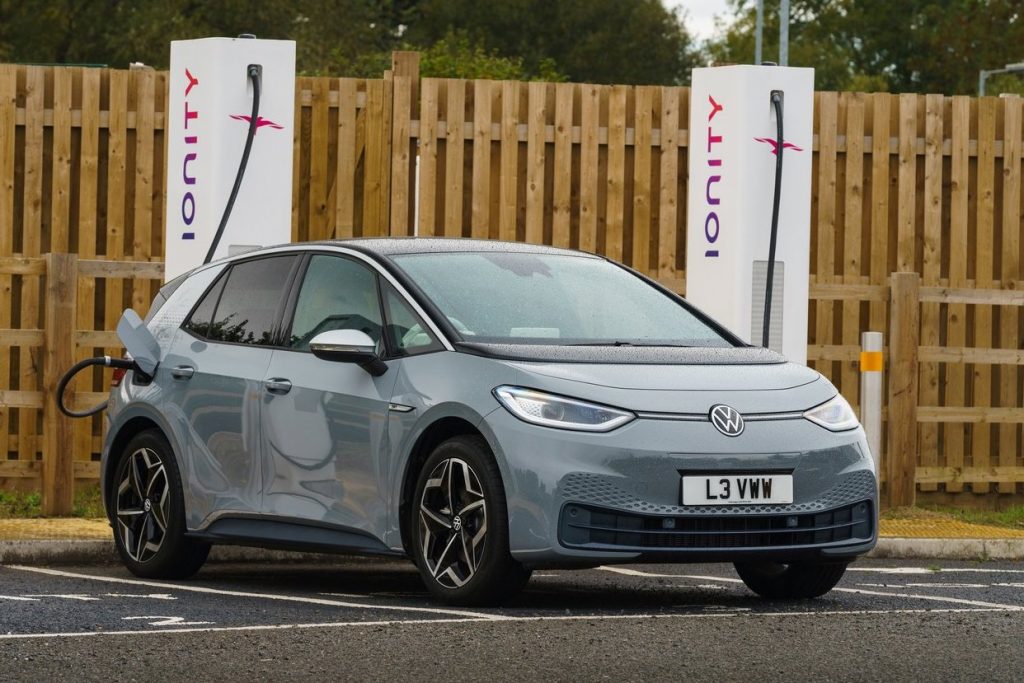 Following on from the recent launch of the ID.3 EV compact car and its ID.4 EV crossover, these new more budget-friendly offerings is slated to cost around €20,000 (RM 97,500), when it arrives in the near future.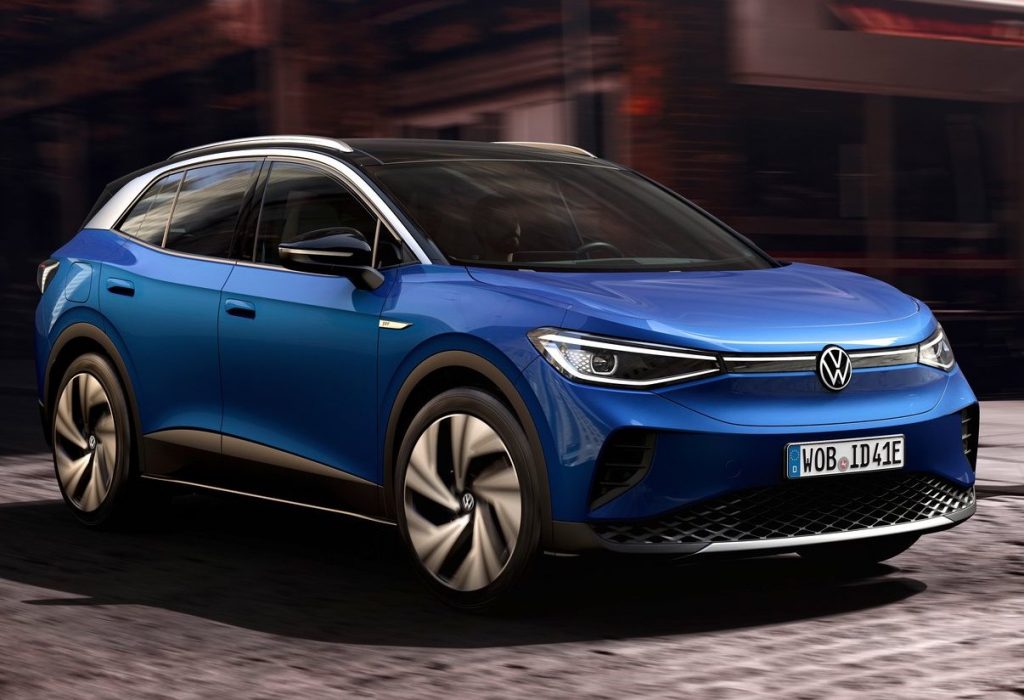 Based on various reports on this matter, it would appear that this cheaper ID range of EVs to be launched by the German auto giant will initially consist of an all-electric supermini and compact crossover. Likely to be called the ID.1 and ID.2 respectively, these new models have been rumoured to be the electric alternatives for the piston-powered Volkswagen Polo and T-Roc currently on sale today.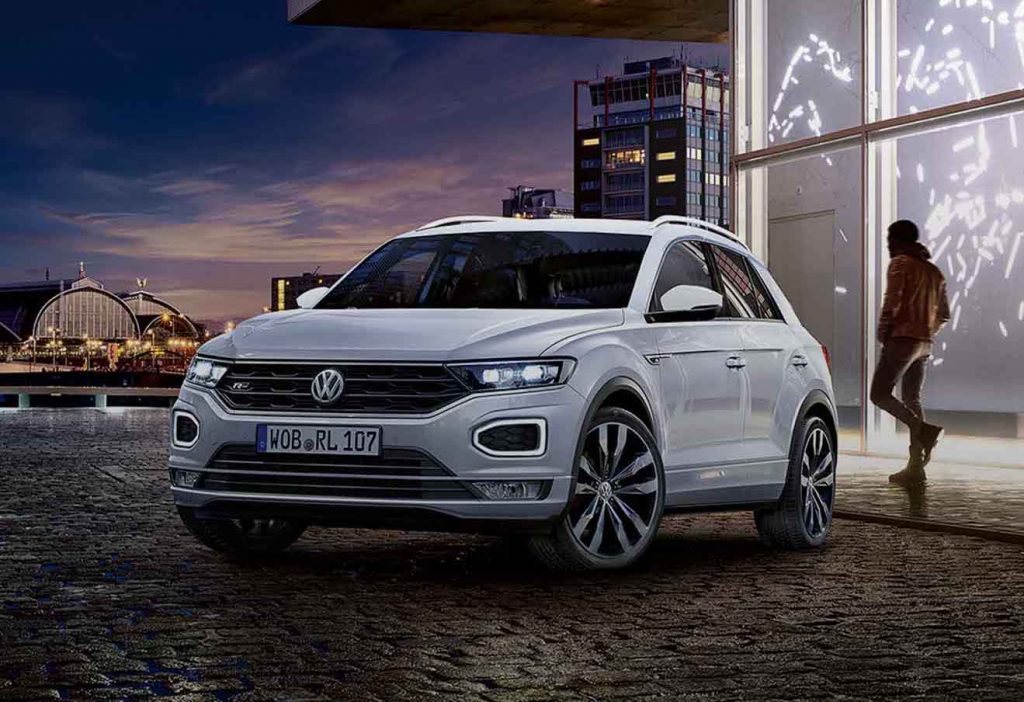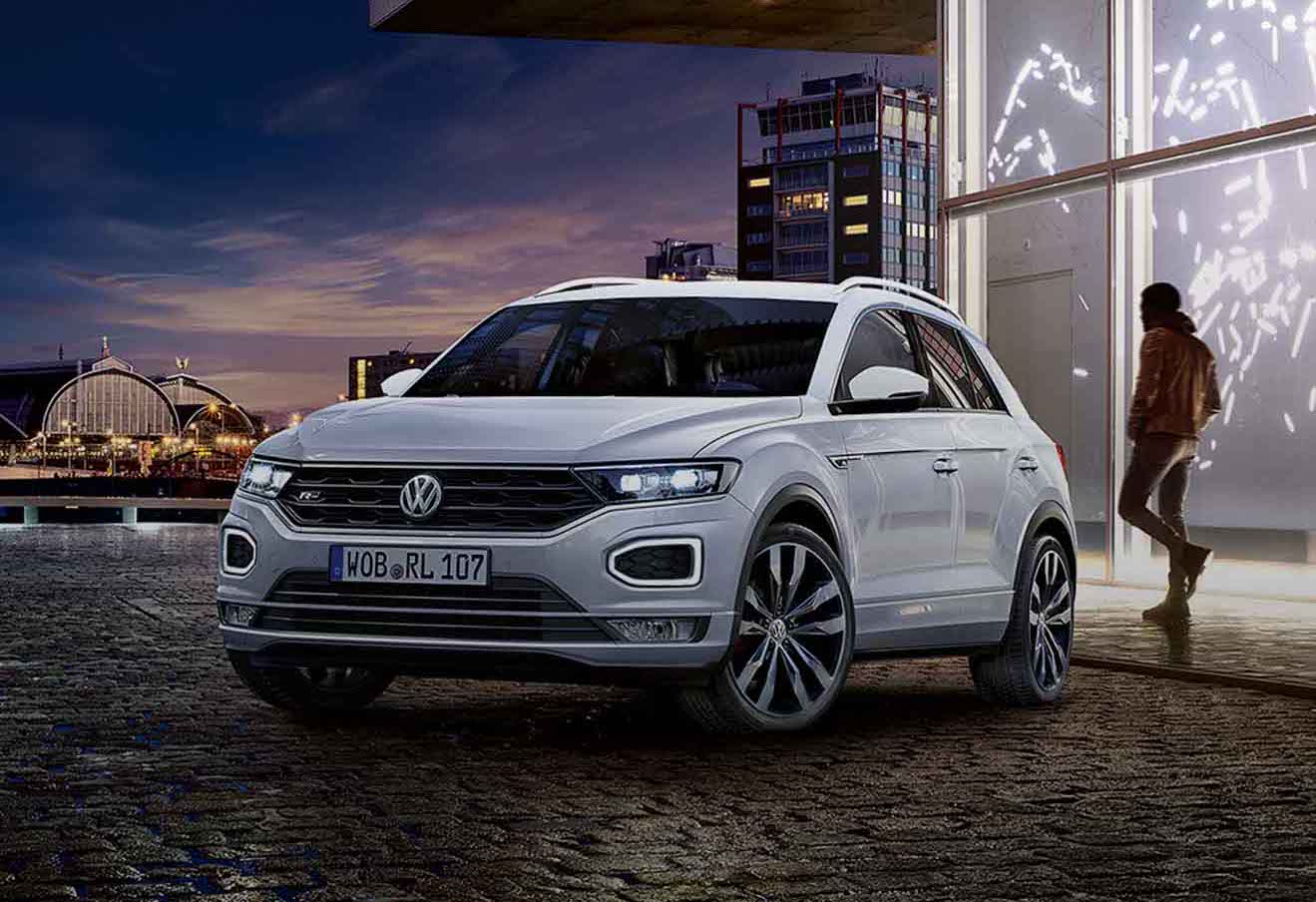 These two smaller, cheaper EVs will sit on a budget version of its MEB all-electric platform, to be called the MEB-lite, and will feature a range of smaller battery packs that are up to 43 kWh in capacity. As with any Volkswagen Audi Group project, it is almost certain that this new cheaper EV platform will be used by the conglomerate's more affordable marques to underpin its own lineup of future affordable EVs, namely Skoda and Seat.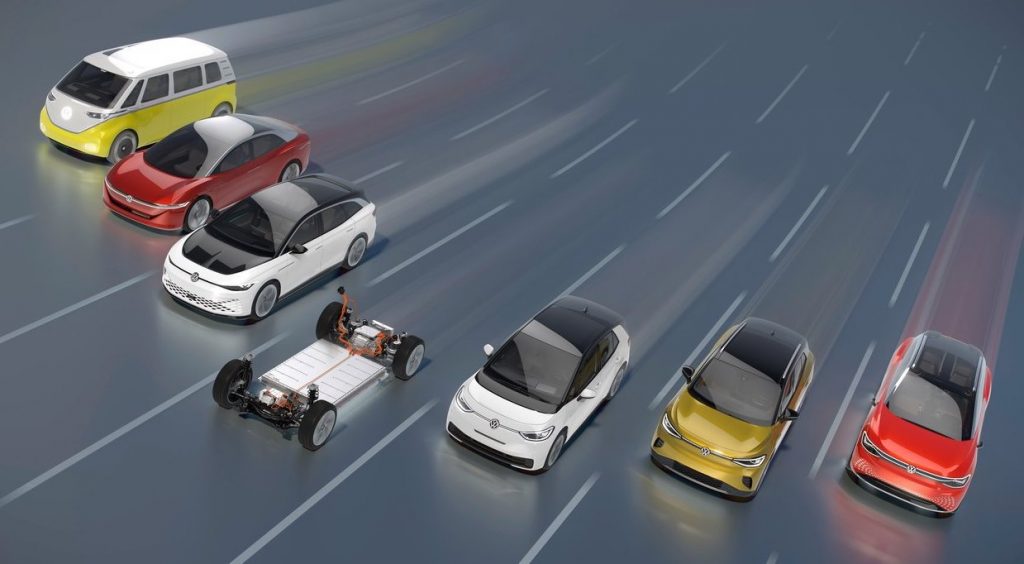 Interestingly too, Volkswagen CEO Ralf Brandstätter has also announced the automaker's intention to cooperate with its Chinese partners to develop more affordable EV offerings tailored specifically for the local Chinese market. The question is now whether any of these cheaper EVs, or any of the ID range in fact, will make it to Malaysia. Though currently no electrified VW has yet made its way here in any official capacity, will this narrative perhaps change a few years down the line?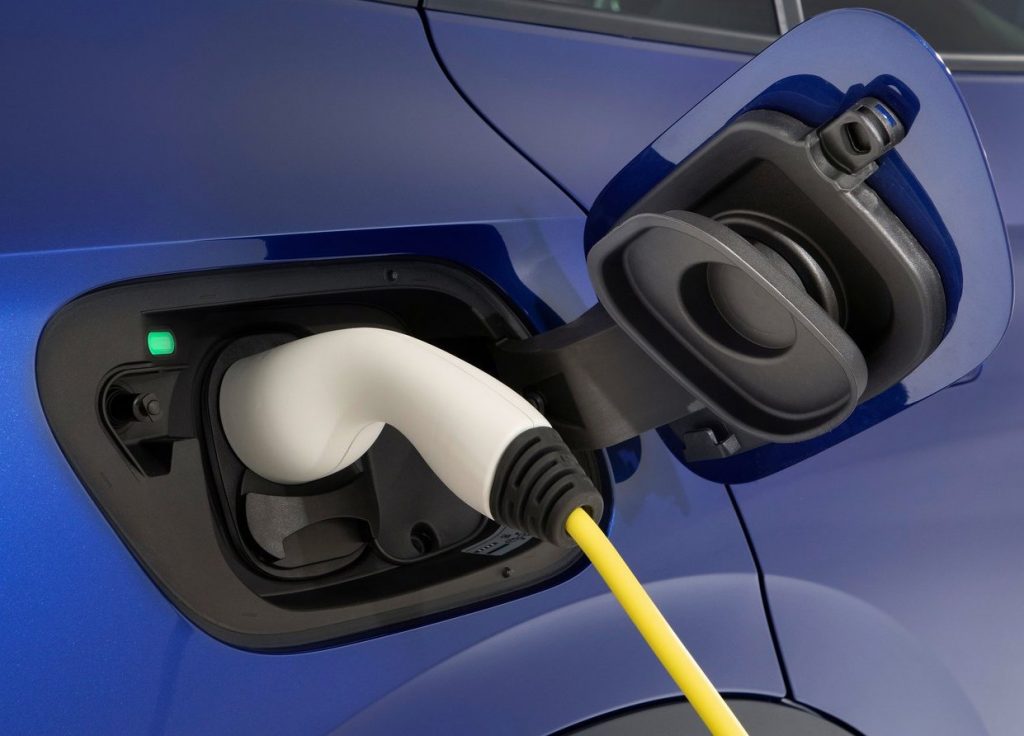 Nevertheless, it seems that this new range of ID all-electric cars signals Volkswagen's intention to return to its people's car roots, albeit this time in the electrified future instead of the petrol-powered past.