Automotive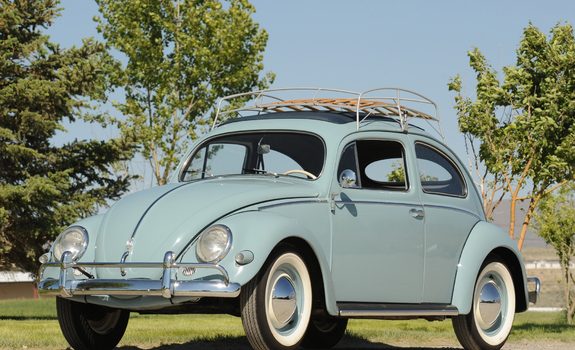 Published on July 29th, 2020 | by Joshua Chin
0
Volkswagen Trademarks e-Beetle Name Among Others
e-Karmann, e-Kübel, e-Samba and e-Golf Classic has also been trademarked. 
As soon as Volkswagen announced its all-electric ID.3 back in 2019, which was heralded to be VW's answer to the Tesla Model 3 and the alleged peoples' electric car, VW fanatics began questioning about the possibility of the electric revival of the marque's actual peoples' car, the Volkswagen Beetle.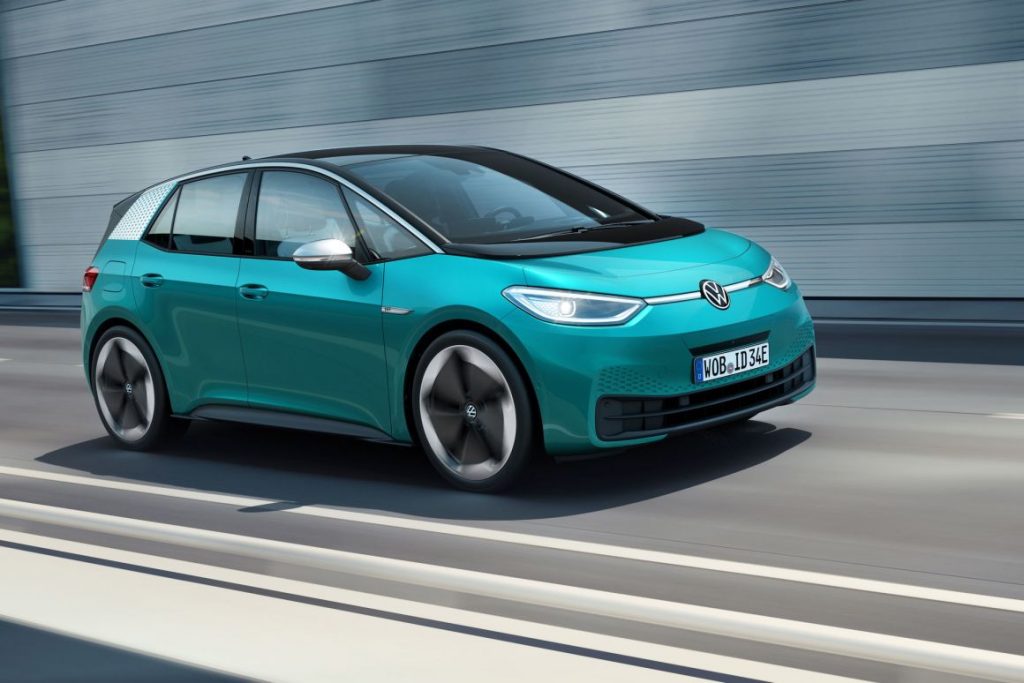 This theory was further thrusted into the spotlight last week when it was revealed that Volkswagen has just filed for the trademark of the e-Beetle name, suggesting that the Bug will soon be revived as an all-electric vehicle.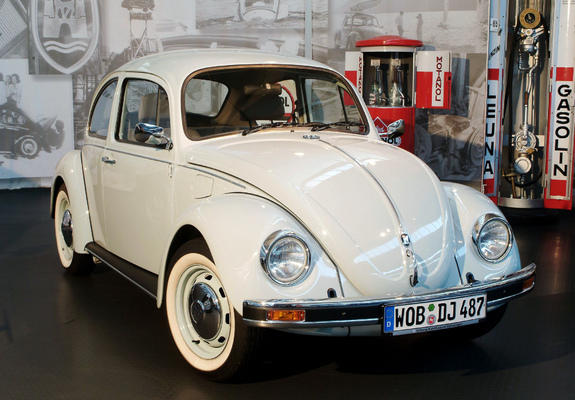 This news comes even after Volkswagen's global chief executive, Herbert Diess, confirmed there were no plans to revive the Beetle only just last year. 
The electric VW world soon got more electrified though, when it was revealed that a further four names were trademarked by the German automotive giant, that being the e-Karmann, e-Kübel, e-Samba and e-Golf Classic. Prompting many to rejoice that many of VWs niche models from the past will be revived with an electric future. 
To provide some context here, the e-Karmann is indicative of an electric version of the Karmann Ghia. A classic 2+2 VW beetle based coupe or cabriolet, with styling by famed Italian design studio Carrozzeria Ghia and built by German coach builder Karmann. Hence the Karmann Ghia name.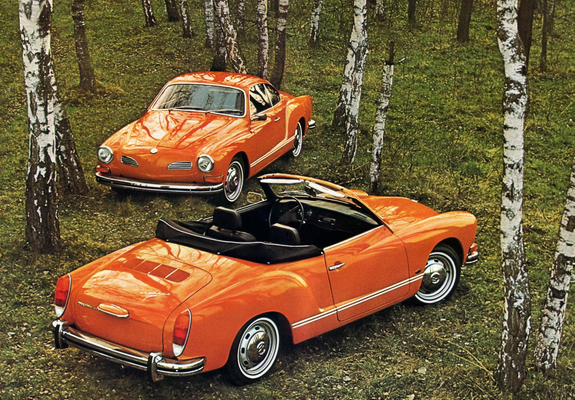 The e-Kübel meanwhile is most likely referring to VW's intention to revive the VW 181, affectionately known in the VW circle as the Thing into an all-electric vehicle.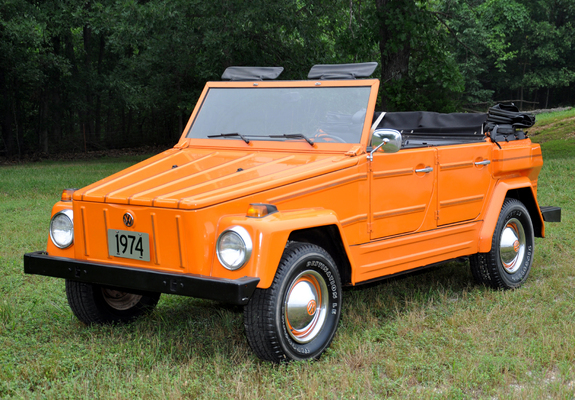 And most probably not the revival of an WW2 era beetle based light military vehicle that first wore the Kübelwagen name. 
An e-Samba possibly refers to an all-electric version of VW's famed T-series of microbuses, something which VW teases will come into production every few years at a motor show. Lastly, the e-Golf Classic would probably refer to an EV version of the Golf with a more retro themed aesthetic.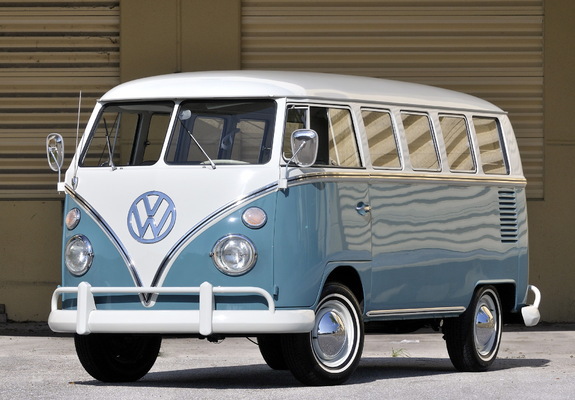 There are some merit to these rumours of reviving these classic models from VWs past. For one, there are still a lot of love of these still very recognisable shapes. It also doesn't hurt that nostalgia sells cars. Take the Beetle that had just gone out of production for example. A 2 door Golf with less boot space still sold pretty well, mainly due to its cutesy shape.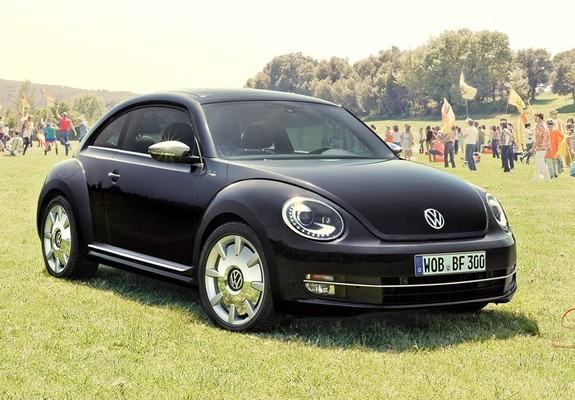 VW has also put out countless electric concept cars in the past, including some electrified concepts of these very cars whose names were trademarked. And it wouldn't be a stretch for the German automaker to modernise all these classic designs using its new MEB platform that underpins the ID. range of VW EVs coming soon.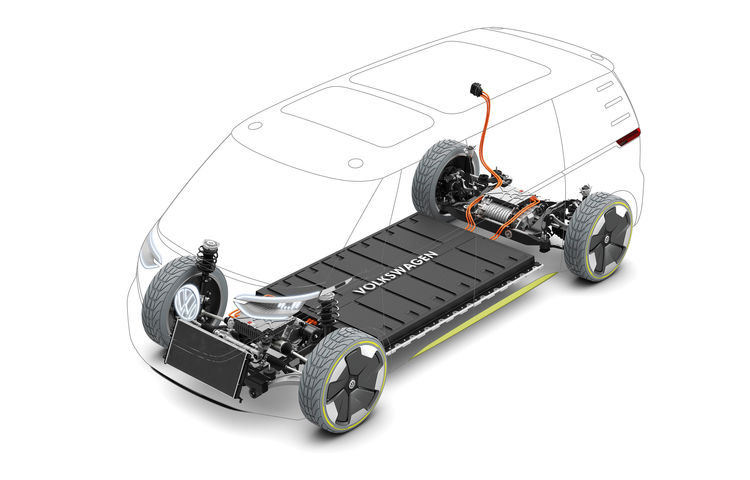 Then again, trademarking a name is much easier than actually developing an entire car. Automakers routinely trademark names as a placeholder for cars that never make it into productions, so it isn't a guarantee that any of these electrified vehicles will make it into production. 
In addition to that, the e-Golf Classic name that was trademarked throws up some red flags, as VW has stated that the upcoming ID.3 will be the electric version of the Golf. Part of the reason why the Golf Mk8 has no EV version.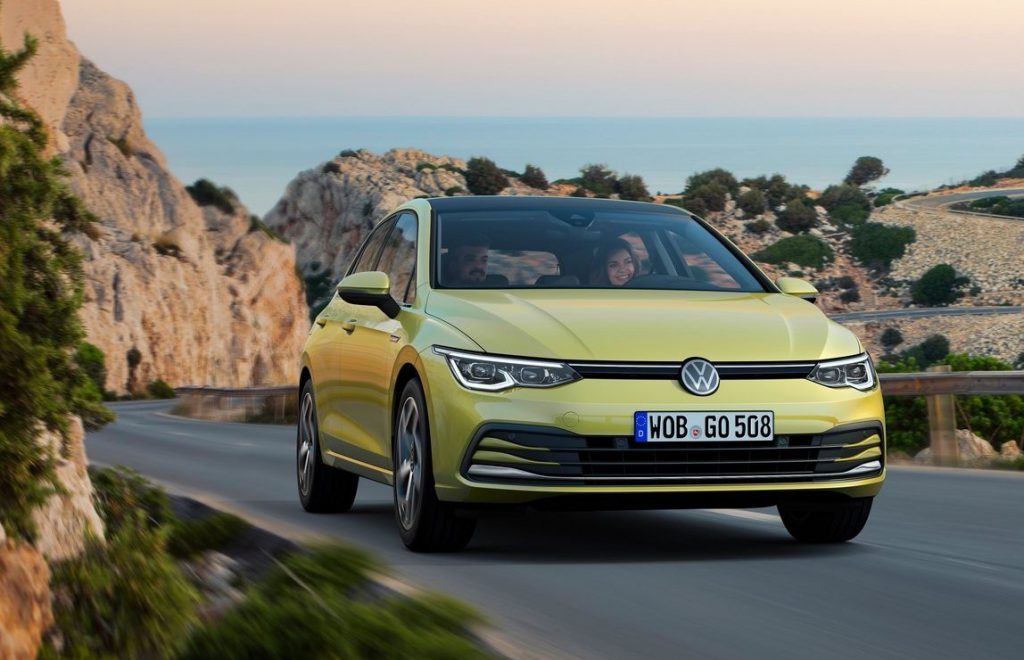 This red flag leads some to believe that these names could possibly be used instead for VW-endorsed restomodding of classic vehicles with new EV hearts. Much like what Jaguar Classics have done with the factory-endorsed electrification the e-type, as seen during Prince Harry's royal wedding.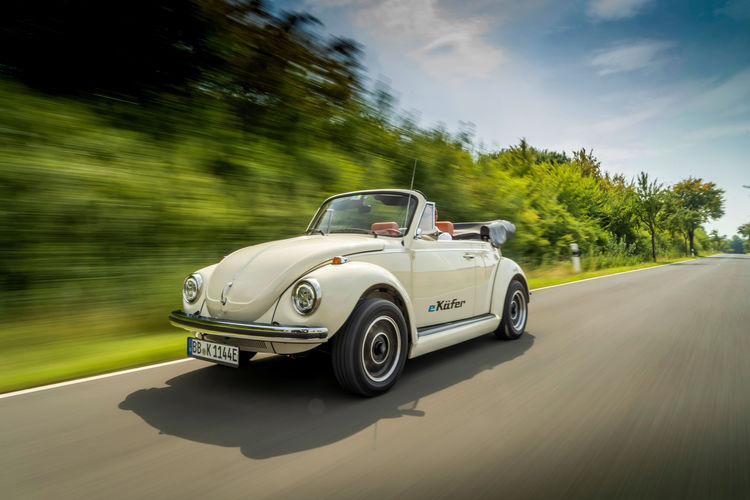 So, to the VW fanatics out there eager to relive the past in the electrified future, don't put your hopes up too high just yet.