Automotive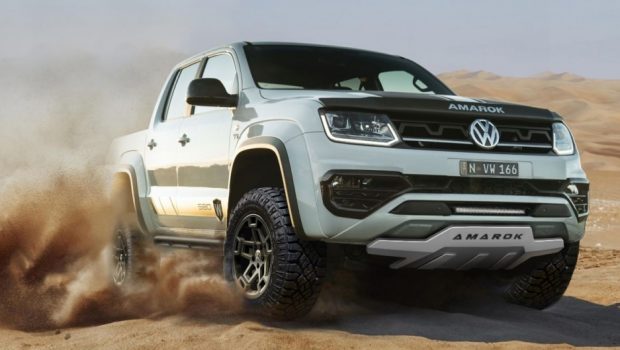 Published on July 26th, 2021 | by Joshua Chin
0
Volkswagen Australia Unveils Off-Road Ready Amarok 580X
This ultimate bush-bashing Amarok has been specially modified by famed Aussie tuners Walkinshaw. 
The Aussies certainly seem to have a thing for off-road ready utes, as there seems to be one launching every other month. The latest of which being this new Amarok W580X, that has been specially modified by the Walkinshaw Automotive Group specially for Volkswagen Australia.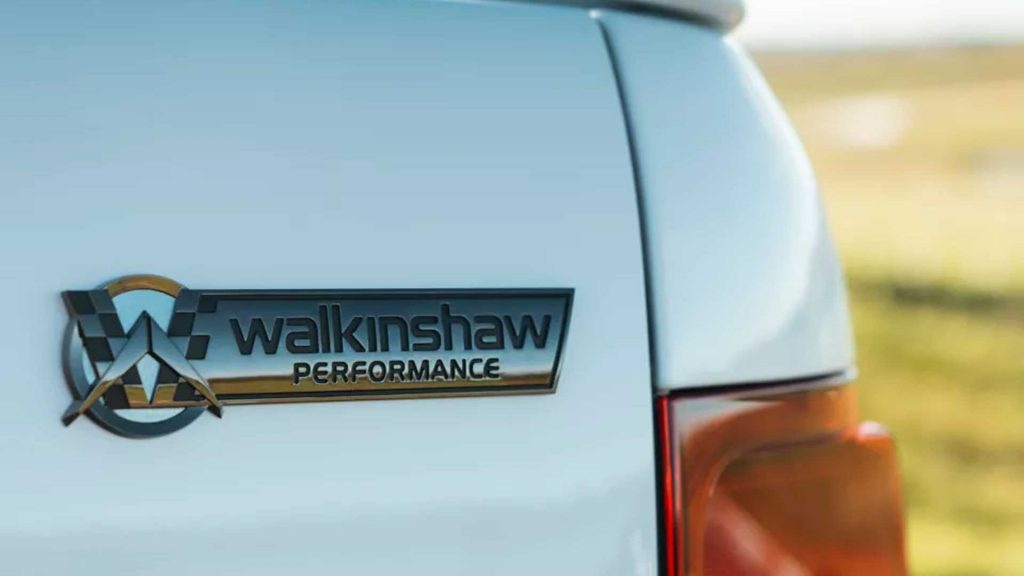 Set to be the rugged off-road counterpart to the more refined road-focused Amarok W580S (seen below) launched last year, the W580X naturally nets several new bits of kit to help it perform better in the bush. The highlights include a raised suspension setup with uprated MTV twin-tube dampers, and custom 18-inch forged alloys that are wrapped in all-terrain tyres hiding beneath those extended wheel arches.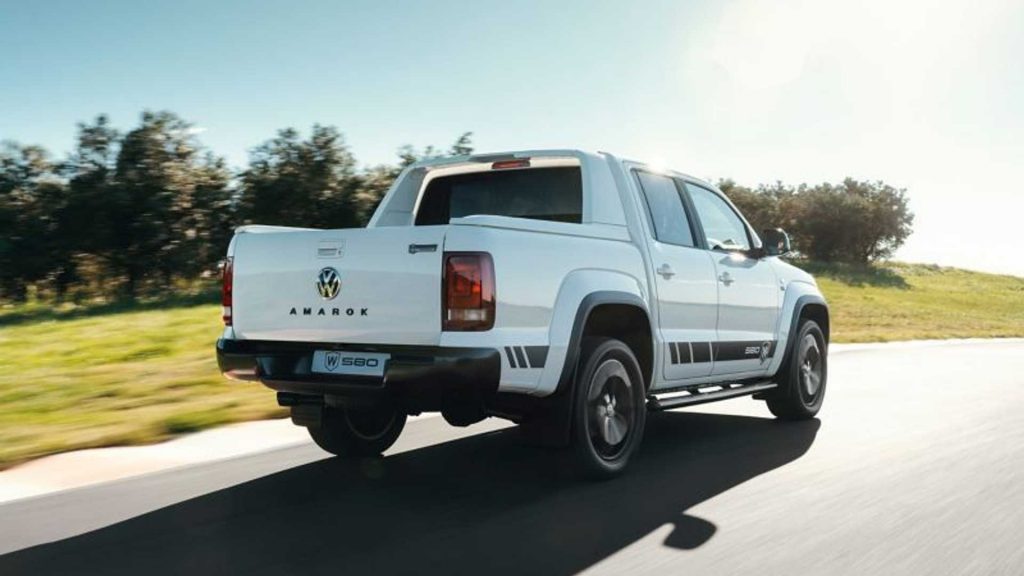 Also exclusive to the Amarok W580X though are a custom bash plate and rock sliders to better protect it when off the beaten path, while the standard Seikel underbody breathers minimises water ingress in the front and rear differentials when fording a water hazard. There is even an optional snorkel kit too, for when owners decide to take their Volkswagen pickups through even deeper puddles. 
Rounding up the changes made to the Amarok's exterior in creating the W580X meanwhile are the addition of an LED light bar, LED fog lights, a new front grille, as well as the black decal package, side mirror casings and rear bumper. Walkinshaw has also Art Velour upholstery to the heated seats within this Volkswagen pickup, in addition to throwing in some rubber mats, a tyre pressure monitoring system and paddle shifters behind its multi-function steering wheel too.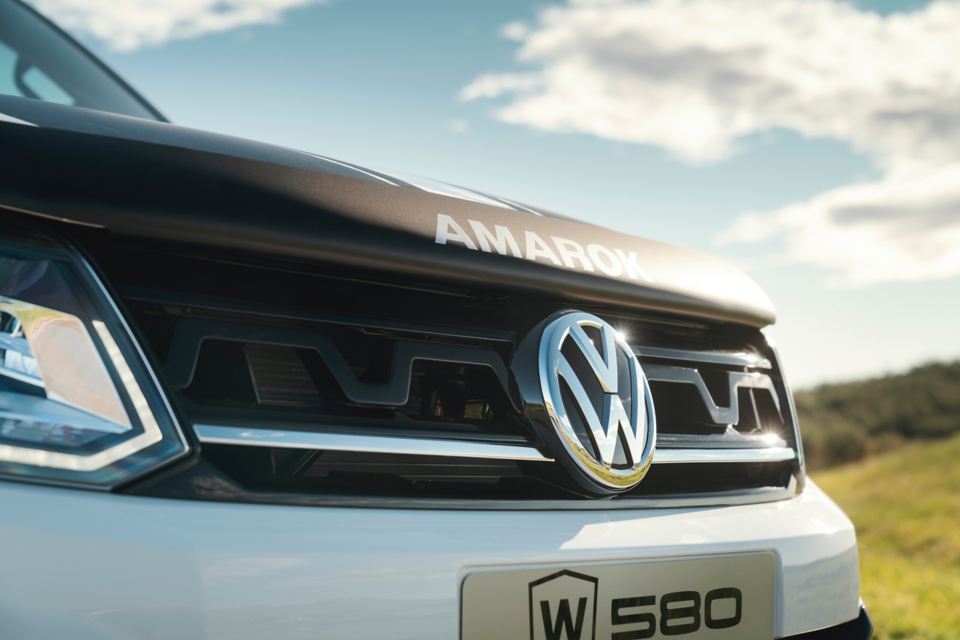 Speaking of those paddle shifters however, what has been left untouched throughout the modification process is its powertrain. That is because under the hood still of the Amarok W580X lies the same twin-turbodiesel 3.0-liter V6, that sends the same 255 hp and 580 Nm of torque to all four wheels via an 8-speed automatic transmission. 
Volkswagen Australia has unfortunately yet to reveal how much this new Amarok W580X will cost, with it saying further details will be available closer to when it arrives in showrooms down under in April 2022. What has nevertheless been officially confirmed though is that this off-road ready pickup will only be offered in limited numbers, though exactly how limited remains to be seen.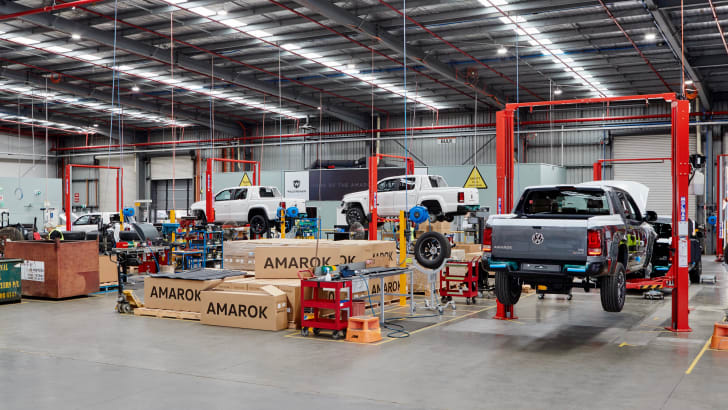 It has also been confirmed that this current decade-old Amarok is set to be replaced with a new Ford Ranger-based model, that will be arriving some time in 2023. And if the current rumour mill is anything to go by, there might even be an off-road ready performance version coming too that will serve as Volkswagen's Raptor equivalent.