Automotive
News
Mercedes-Benz EQS To Offer Rear Steering On Subscription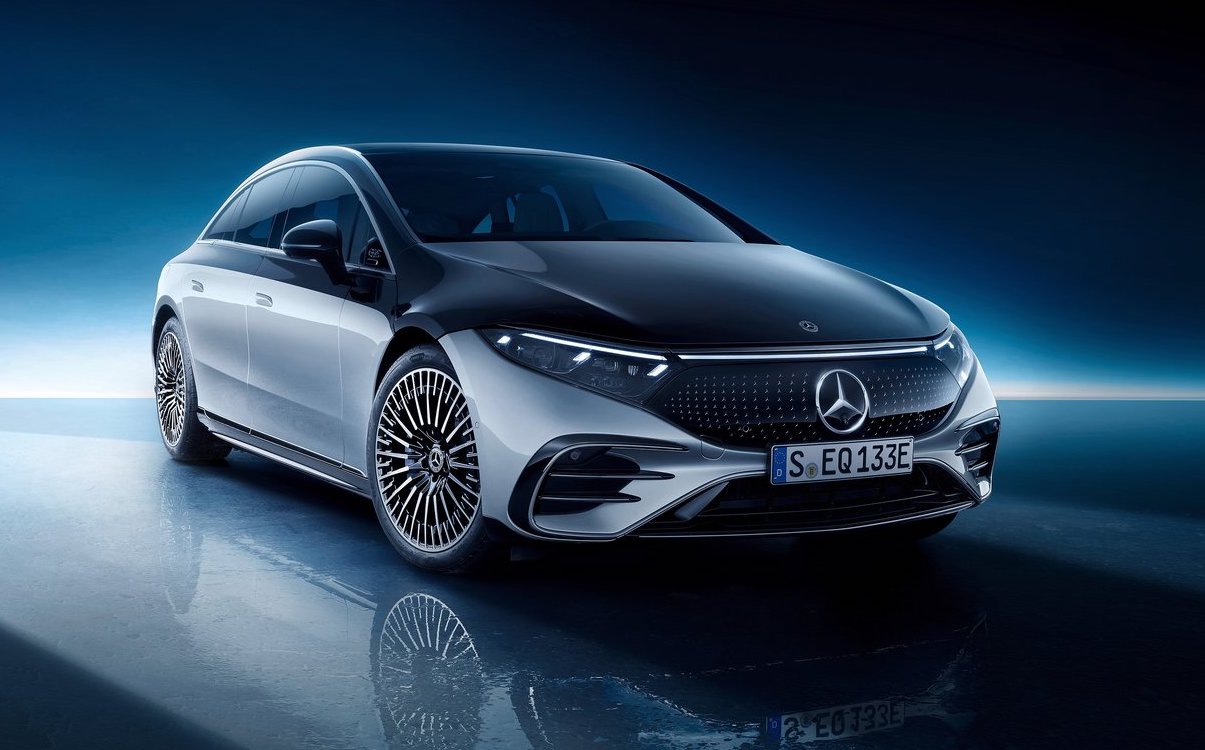 EQS owners will have to fork out €489 (RM 2,400) annually to have its rear wheels turn up to 10º. 
As cars are getting more and more connected these days, there has been a rather worrying trend of automakers pushing more and more subscription services with their new models. Far from just keeping certain software behind a continuous pay wall however, some car manufacturers have also begun the annoying habit of hiding away some rather essential hardware behind the same wall too.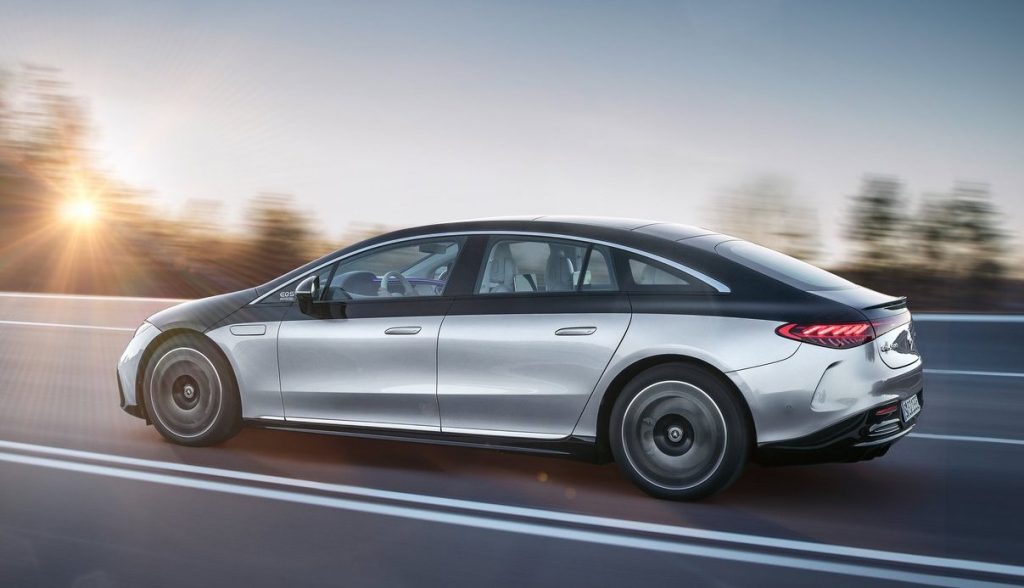 And the most recent offender to this scheme is Mercedes-Benz, who has recently been attempting to charge owners of its new EQS an annual subscription to unlock the rear-wheel steering capabilities. A scoop first reported by German auto portal Motor und Sport, the three-pointed-star marque apparently wants €489 (RM 2,400) every year if buyers in Germany desires the rear wheels of their new all-electric sedan to turn up to 10º. 
Buyers however reportedly will also get the option of a three-year subscription to this 10º rear-wheel steering system. Going for this plan will save owners €300 (RM 1,500) in total, as the 36 month package only costs €1,169 (RM 5,900).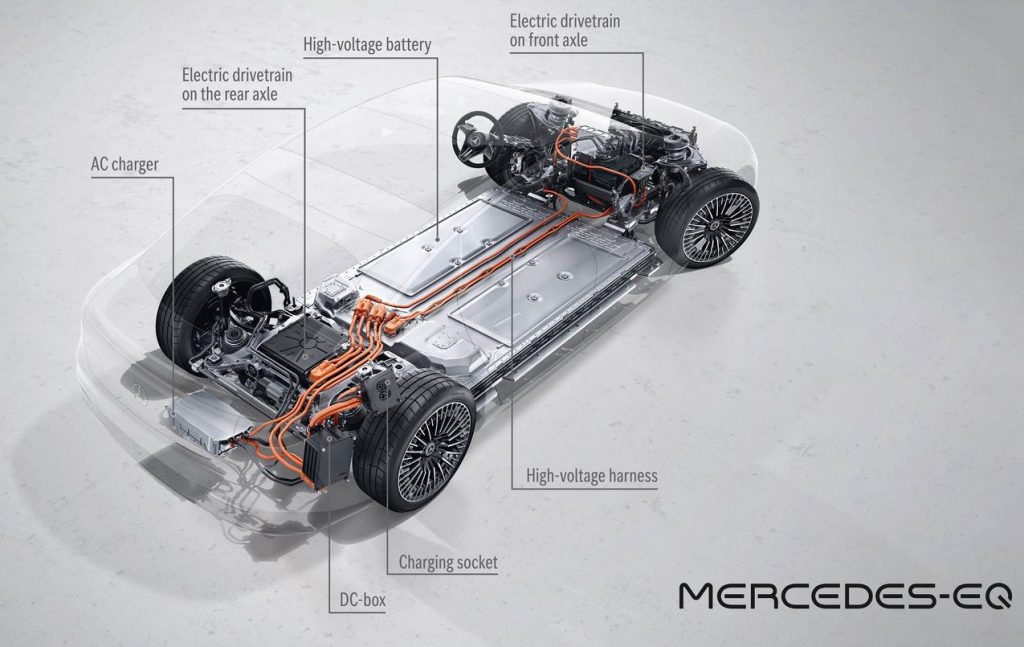 Now it is perhaps worth mentioning that the EQS does actually already come with rear-wheel steering as standard. This standard rear-wheel-steer system though only turns at an angle of up to 4.5º, with the more advanced 10º system being an optional extra. 
Yet rather interestingly however, the larger-angled rear wheel steering system is not limited by hardware, as Mercedes-Benz can apparently unlock this feature post-purchase courtesy of an over-the-air (OTA) software update. Thereby making the German automaker's gall to charge an annual subscription for this rather handy function to be rather smacking of corporate greed.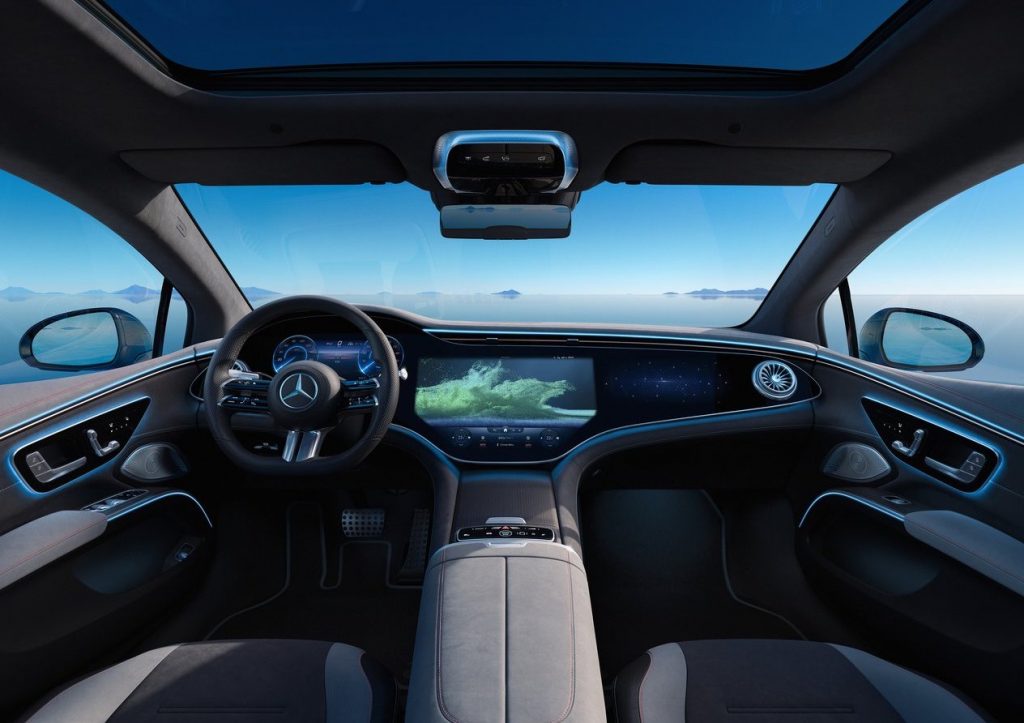 Mercedes-Benz of course will bring out the usual reasons (read: excuses) to say that the continuous subscription fee is to enable continuous software updates to improve the functionality of the rear-wheel steering system, not to mention stating that the subscription service will enable owners to gain access to this tech even after taking delivery of the fully electric sedan. To be entirely fair to the three-pointed star marque too, it hasn't officially revealed yet if these charges will carry on in perpetuity.  
This nevertheless doesn't change the fact though that automakers are steadily ramping up their efforts in attempting to lock key features behind pay walls that require a continuous subscription. Something that all of us should look out for, especially as the auto industry is transitioning towards offering cars as a service instead of just selling cars as cars.