Automotive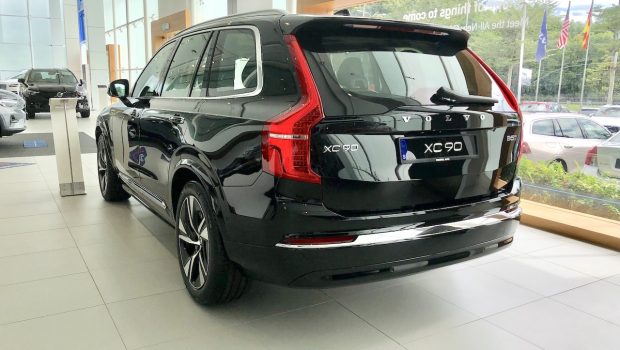 Published on March 2nd, 2023 | by Hammer
0
Volvo XC90 B5 Ultimate & XC90 T8 Special Offer Now
Celebrate the brand's victory with this limited-time Volvo XC90 Offer.
Volvo has always pioneered safety and the Volvo XC90 SUV proved this by earning a 2023 TOP SAFETY PICK+ award from the Insurance Institute for Highway Safety (IIHS). This announcement comes after the IIHS strengthened the requirements for its TOP SAFETY PICK (TSP) and TOP SAFETY PICK+ (TSP+) awards.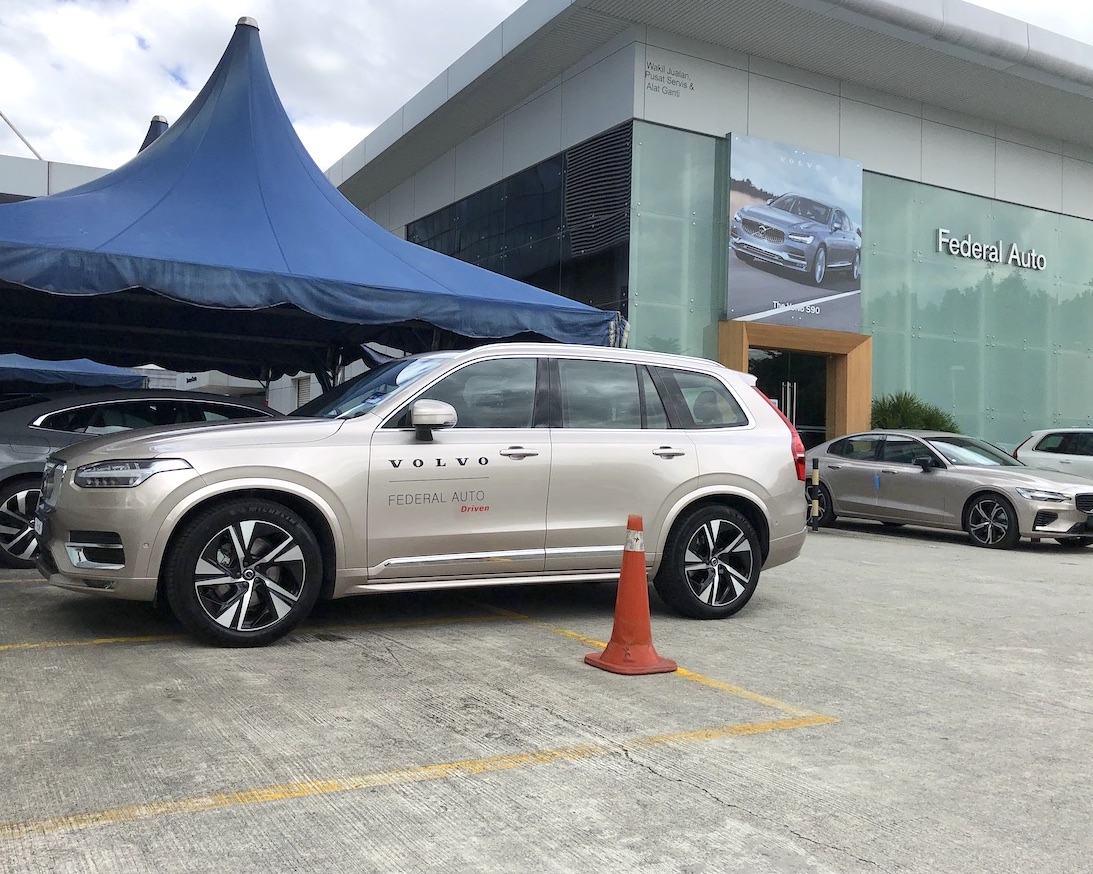 The new, tougher, criteria for the TOP SAFETY PICK+ award now require the vehicle to have better side crash protection, improved pedestrian crash prevention systems and the elimination of subpar headlights from the field of qualifying vehicles, so this victory for the Volvo XC90 is now twice as impressive.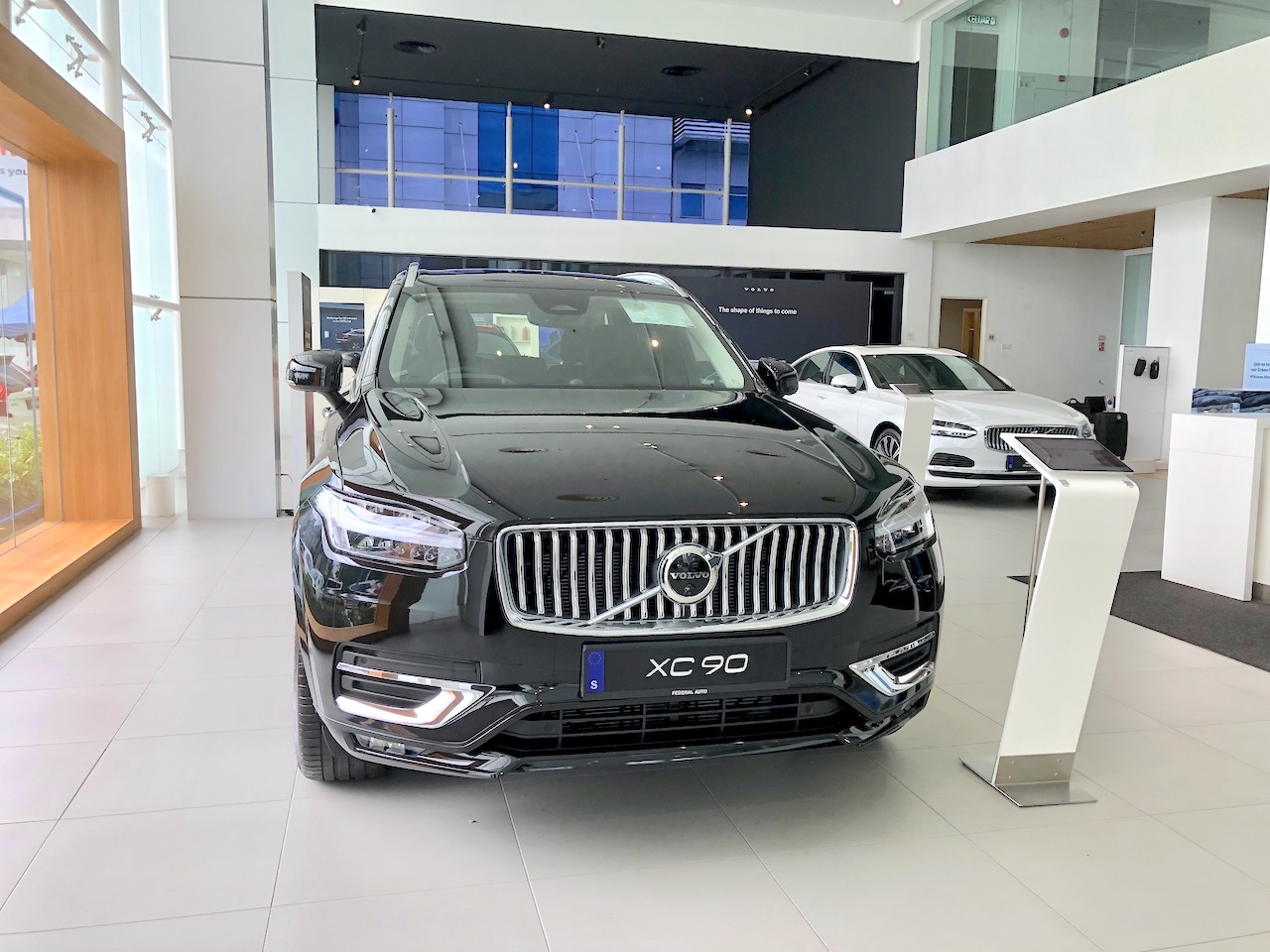 Moreover, As part of Volvo Cars' vision that no one should be seriously injured or killed in a new Volvo car, the company has put safety above all else and Asa Haglund, head of Volvo Cars Safety Centre, even said, "The Volvo XC90 continues to prove, year after year, that it is among the safest vehicles on the road."
The biggest change to the criteria, however, comes with the replacement of the original IIHS side crash test. The new version of the test involves 82 percent more energy and now requires vehicles to earn an acceptable or good rating to qualify for the TSP, while a good rating is required for the TSP+.
Seeing as both variants of the Volvo XC90 SUV lineup managed to win the far more stringent awards, Volvo Cars Malaysia is celebrating by a special promotion whereby customers interested in the Volvo XC90 B5 Ultimate Mild-Hybrid or the Volvo XC90 Recharge T8 Plug-In Hybrid can enjoy a complimentary five-year service package (VSA5+) if they make a booking from 1 March until 31 March 2023.
VSA5+, otherwise known as the 'Volvo Service Agreement 5 Plus,' is a 5 year comprehensive car service package from Volvo Cars that covers the first five car services including Wear and Tear items that may need to be replaced and this promotion is available for a limited time only.
Other than the Volvo XC90, Volvo Car Malaysia is also offering the VSA5+ promotion for its Volvo S60, Volvo S90, Volvo V60, Volvo XC60 and Volvo XC40 B5 models, whereas bookings for the Volvo XC40 Recharge Pure Electric will come with a complimentary wall box voucher worth RM7,000.
Again, these offers are only applicable from 1 March 2023 to 31 March 2023 so if you care about your safety and/or the safety of your passengers, then you know that Volvo is the way to go and if you want to make the most out of your money then go ahead and book your Volvo now.