Automotive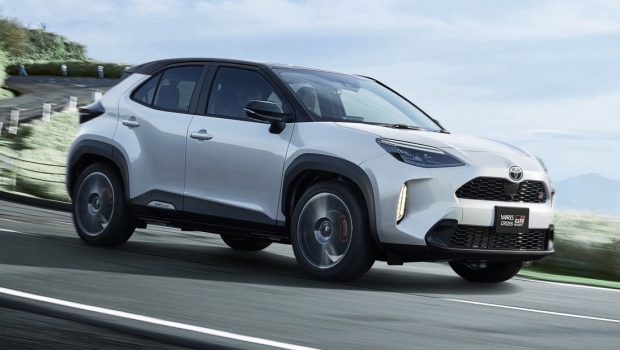 Published on July 20th, 2022 | by Joshua Chin
0
Toyota Yaris Cross Nets A GR Sport Variant In Japan
There is however unfortunately no proper GR Yaris Cross is on the cards just yet.  
Toyota has recently announced that the 2023 Yaris Cross will gain a few new trim levels in Japan, with the most interesting of which being the GR Sport variant.  
Now just to be absolutely clear from the offset, the Yaris Cross GR Sport is essentially nothing more than a sportier-looking version of this subcompact crossover, and unfortunately does not receive the full-on homologation treatment as per its hatchback counterpart. Though saying that it is a mere aesthetic enhancement may be doing this newly launched trim level a disservice, as Toyota has actually done more than a few tweaks to make this particular variant that little bit more sportier than its conventional counterparts.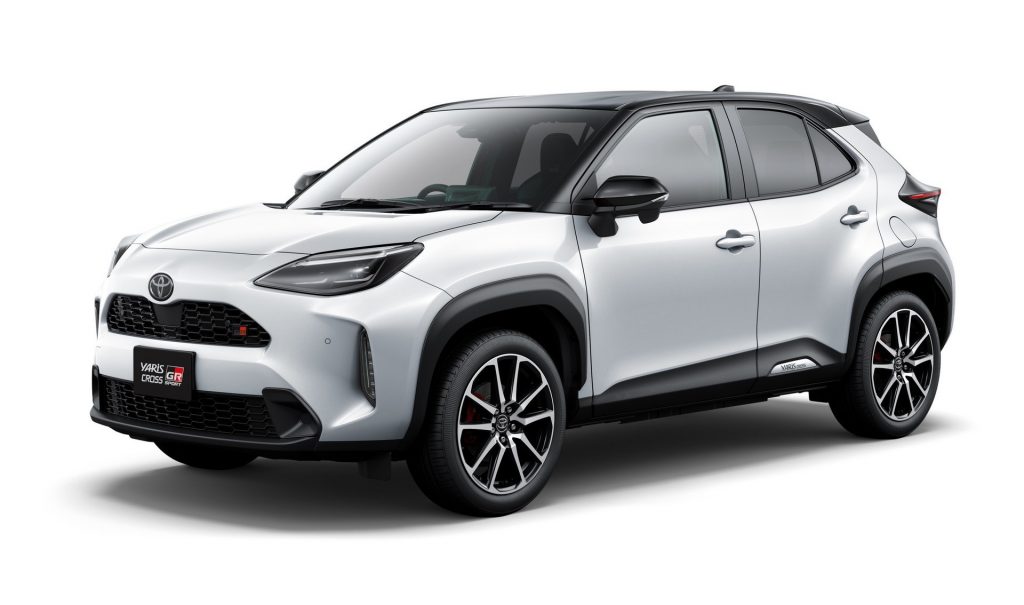 Among those tweaks performed includes extra bracing in the centre and rear of its underbody for increased rigidity, not to mention too a tweaked electric power steering system for a sportier steering response. And even though the two available purely-petrol 118 hp and 90 hp hybrid powertrains receive no extra pep from stock, a more rigid drive shaft and an upgraded powertrain controller for the latter power plant is nevertheless said to provide an improved acceleration response for a quicker(-feeling) getaway.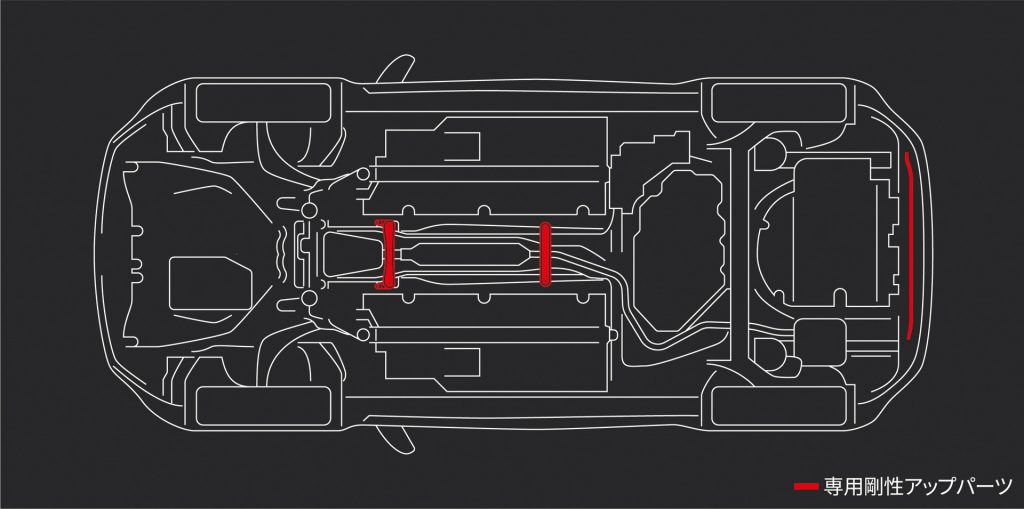 As for some more noticeable enhancements made in creating this GR Sport spec of Yaris Cross, a set of 10-spoke 18-inch aluminium alloy wheels wrapped in Falken FK510 SUV tires hides behind it red painted brake calipers. A 10 mm decrease in ride height that comes courtesy of its sportier suspension setup also helps in giving this sporty-looking crossover a slightly more aggressive stance, while slightly redesigned front and rear aprons complete with black mesh grilles and adorned with the obligatory GR emblems wraps up the changes made to its exterior.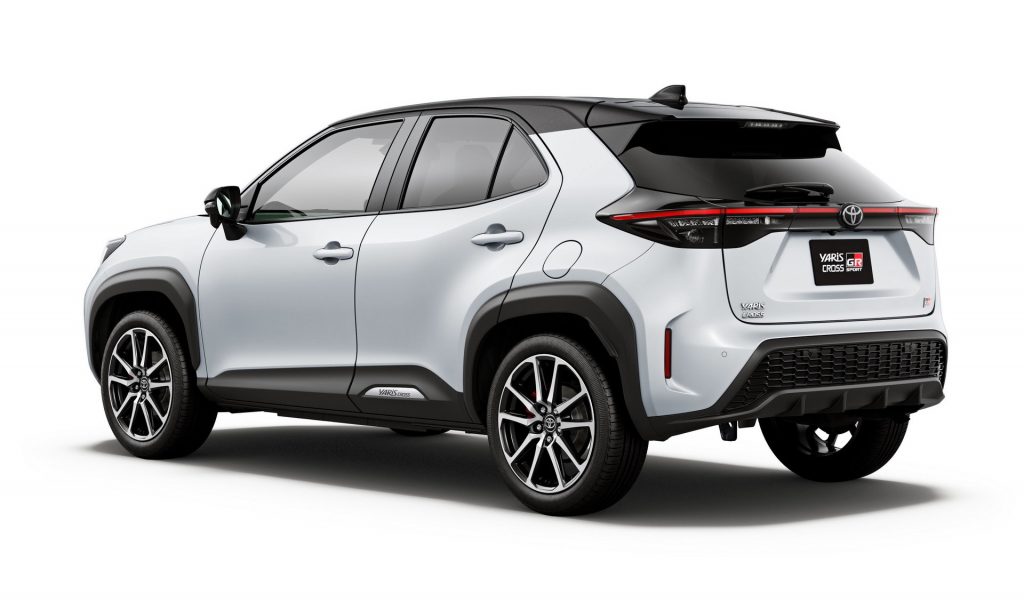 Moving on inside meanwhile, said GR emblems also make an appearance on the leather-wrapped steering wheel and on the headrests of its sportier front seats, which are incidentally covered in a mix of the material Air Nubuck and synthetic leather. The GR Sport variant also nets aluminium covers on its pedals, dark grey accents on its dashboard as well as a special GR key.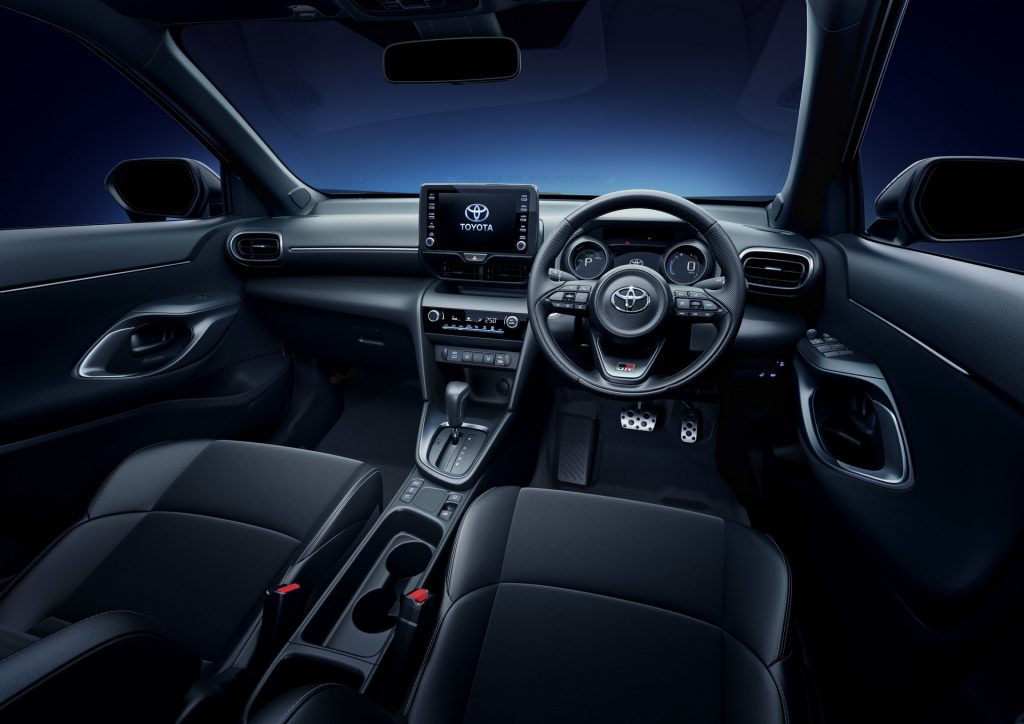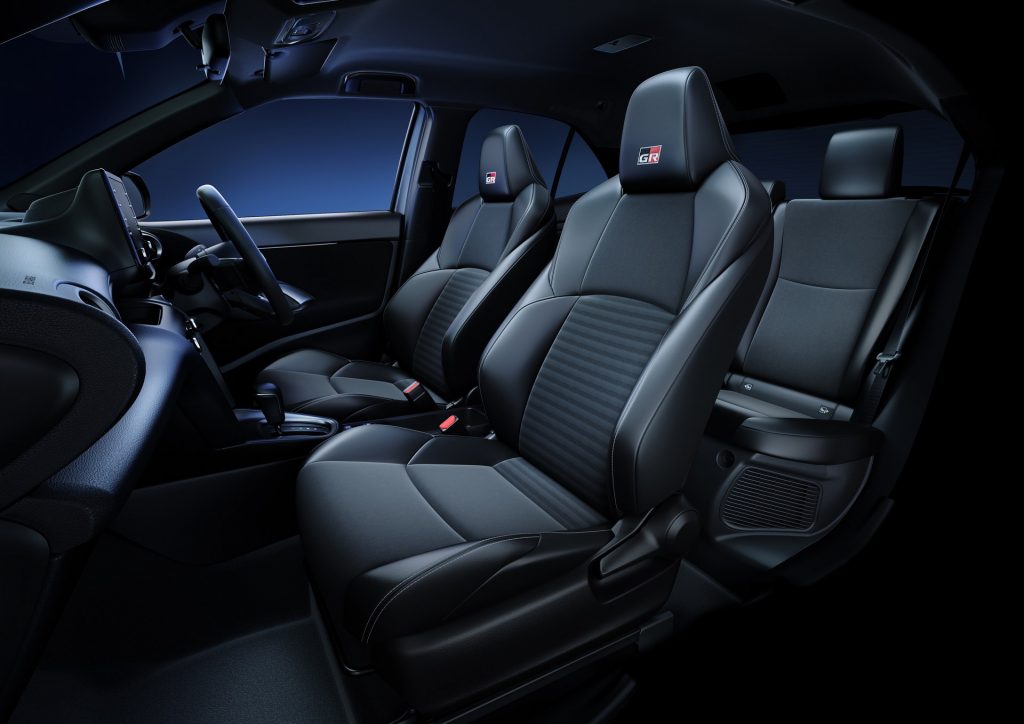 The 6th Toyota model to net the GR Sport treatment, this particular sporty-looking variant of Yaris Cross also the cheapest way into GR Sport ownership, as it is set to go on sale in its homeland on the 8th of August with a price tag starting from ¥2,367,000 (RM 76,000) for the purely-petrol model and from ¥2,750,000 (RM 88,500) for the self-charging hybrid. It remains to be seen however if there is any chance of it making its way to Malaysia though, seeing as even the vanilla Yaris Cross has yet to make its way over here.