Cars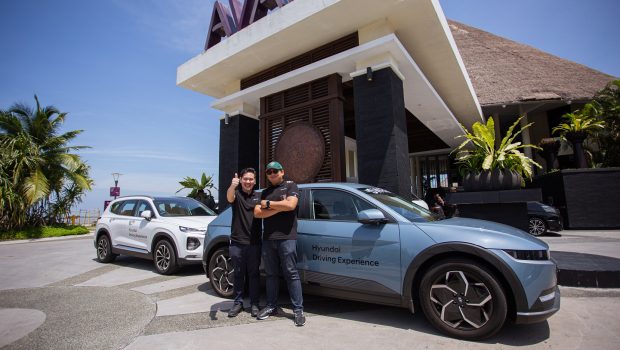 Published on July 20th, 2022 | by Aaron Fernandez
0
Hyundai hosts getaway at Avani Sepang Goldcoast Resort for EV owners
The Hyundai IONIQ 5 was launched in Malaysia in March of this year. Before its inevitable arrival into our country, the IONIQ 5 has been very well received from around the world. This was no different in Malaysia as the electric vehicle was sold out before it was even launched here. Hyundai has also already started working on the IONIQ 6 which is set for production later this year.
Due to the great success of the Hyundai IONIQ 5, Hyundai has decided to celebrate all their new EV owners by hosting a weekend getaway at Avani Sepang Goldcoast Resort. This first-of-its-kind getaway is available for all Hyundai EV owners including those who own the Kona Electric.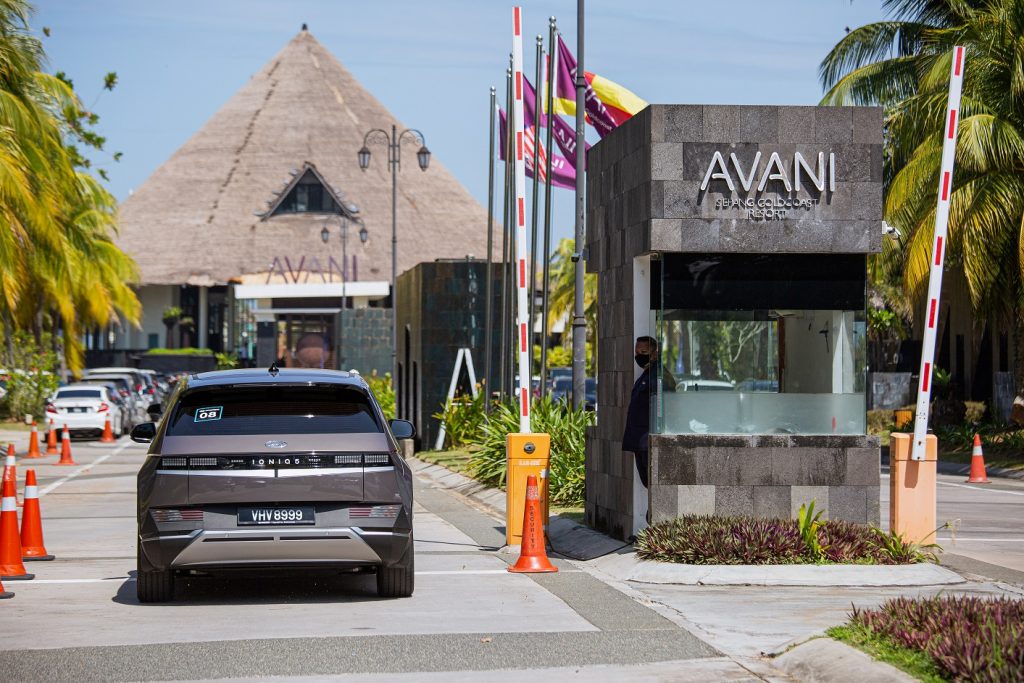 Mr. Low Yuan Lung, Managing Director of HSDM said apart from thanking customers for their support, it is also a great avenue for the brand to get to know their customers and to gather feedback on their new EVs.
"We have delivered close to 200 units of EVs since the Kona Electric launch late last year and the IONIQ 5 launch in March this year. We really appreciate our customers' patience and understanding as we contended with the many trials and tribulations brought on by the global chip shortages."
"This appreciation getaway was hosted to thank our customers for their support and to allow owners of our EVs to network, get to know one another as well as to share their EV ownership experience," he said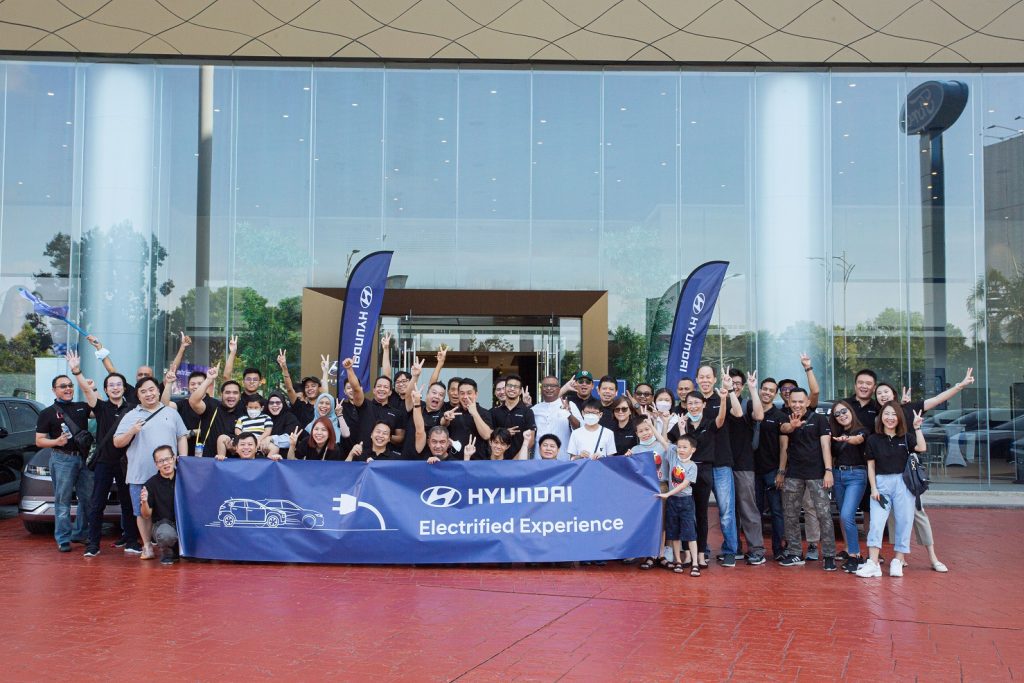 The event was a great opportunity for new EV owners and old EV owners alike to talk about their electric vehicles and ask advice from others. Many owners who came with their family members on this getaway said they enjoyed the drive and the time spent exchanging knowledge and tips with fellow EV owners.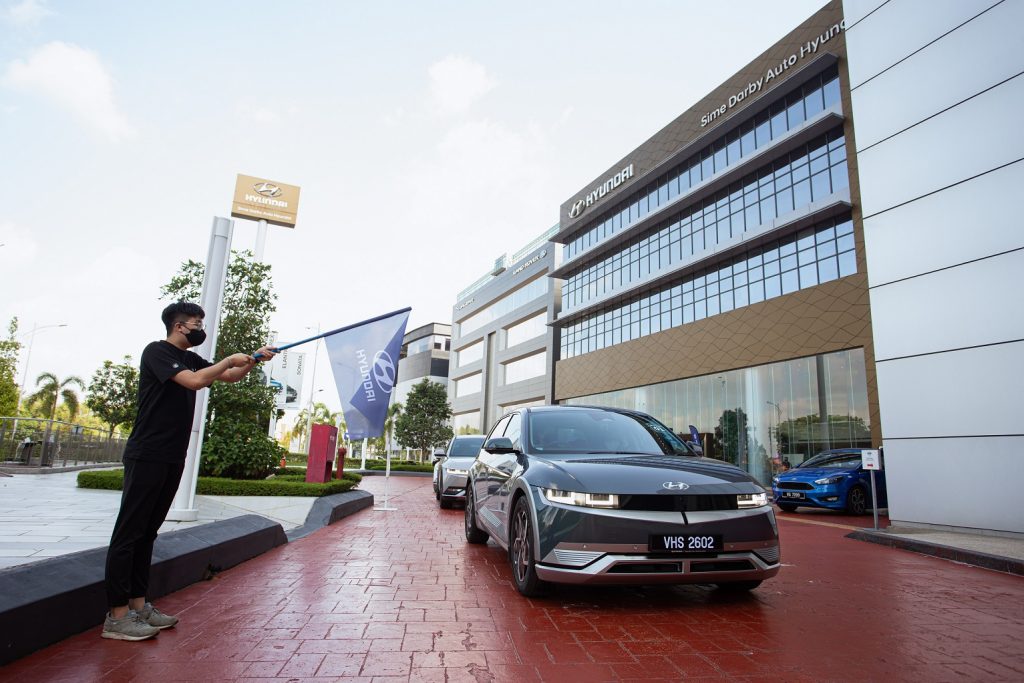 Asari Ramli, owner of the IONIQ 5 Plus attended the getaway and shared his thoughts. "This event is very well organised. It is the first interactive event that I have attended and a good platform for owners to share knowledge and tips, especially on the great safety features of the vehicle," he said.