Automotive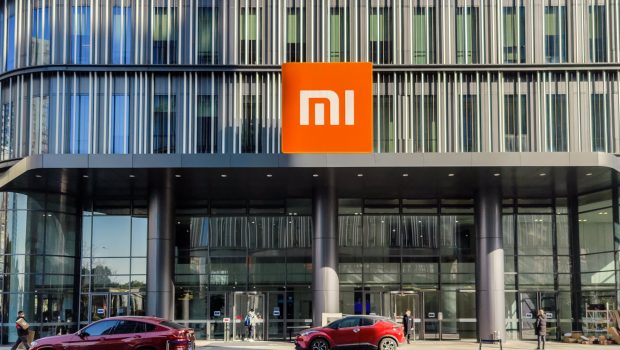 Published on July 19th, 2022 | by Joshua Chin
0
The First Production Xiaomi EV Is Set To Arrive In 2024
A prototype of this Xiaomi EV meanwhile is apparently to be unveiled this coming August. 
There is really no denying that the Chinese do really have a thing for speed, especially when it comes to business. That is as just over a year after Xiaomi has announced that its plans to enter the world of EVs, the Chinese tech giant is already soon to be unveiling its first prototype vehicle. 
What more is that Xiaomi's very first production EV will apparently be arriving in 2024, with supposedly as much as three more models in the works too. An impressive feat if all this is true, considering that the tech firm only officially announced its automotive ambitions in March of last year.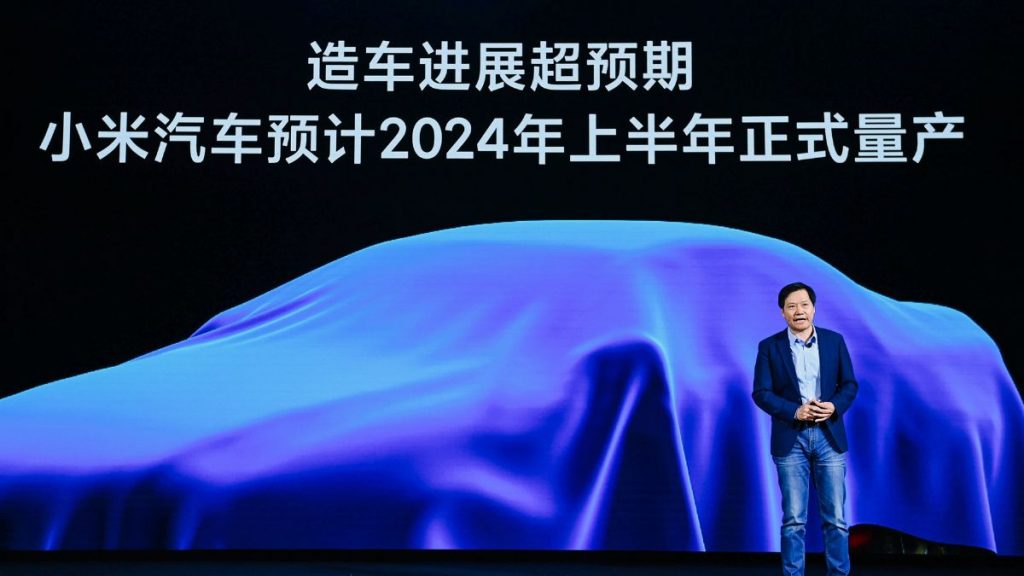 A report by Sina Tech pointed to the company being set in unveiling an engineering prototype of its first EV model at a public event next month in August. Following its debut too, this prototype apparently will be undergoing further testing, including its first winter trial. 
It unfortunately remains unclear at this point as to what exactly this first engineering prototype will take the form of, or whether this prototype will even representative of the actual production model that is to come in 2 years time. All that is reported thus far is that the design for Xiaomi's first EV is led by Shanghai-based HVST Automobile Design, which are incidentally the same team behind the rather sleek-looking WM Motor Maven concept sedan.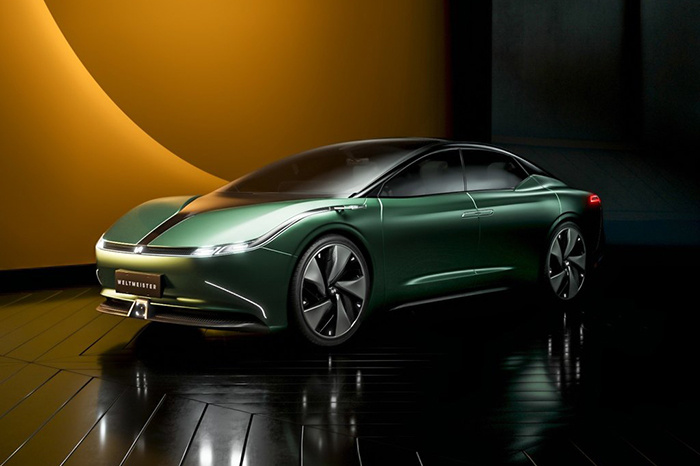 With Xiaomi having put down a whopping $10 billion (RM 41 billion) investment over 10 years into the formation of Xiaomi Auto Co. Ltd and with an R&D team that is over 1,000 strong now, there is however little doubt that the Chinese tech giant is serious in its EV ambitions. In fact, it has even been alleged that founder Jun Lei is so invested in the auto side of things currently that almost two-thirds of his time is now spent in and around the auto section of Xiaomi's technology campus whenever he is on site. 
Xiaomi's EV portfolio is set to be brought to life at a massive production site in Beijing, after signing a contract with the Beijing Economic and Technological Development Area Management Committee last November. Initial annual capacity of the plant is slated for 150,000 units, before capping out at 300,000 units when both phases are eventually made operational.