Automotive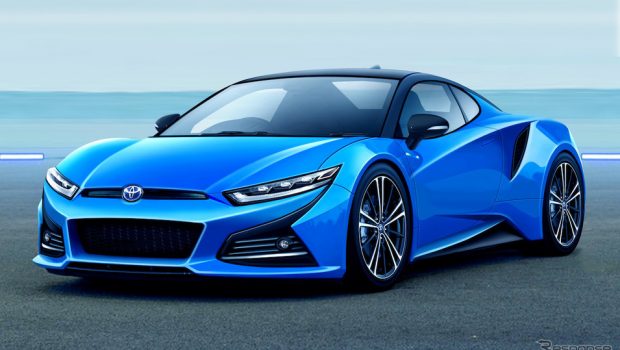 Published on October 27th, 2021 | by Joshua Chin
0
A New Toyota MR2 Is Apparently Currently In The Works
Rumours point to Toyota reviving the MR2 as a PHEV V6 coupe with help from either Porsche or Lotus. 
While it is somewhat true that Toyota is still a the purveyors of safe and sensible transportation tools, it has to be said too that the Japanese automaker has nevertheless been working hard to inject the fun it had lost years ago back into its current lineup. Both the GR Supra and new GR 86 for instance are amazingly competent coupes after all, and who could forget the pocket rocket GR Yaris that has been waxed lyrical by everyone who had the opportunity to get behind the wheel of one.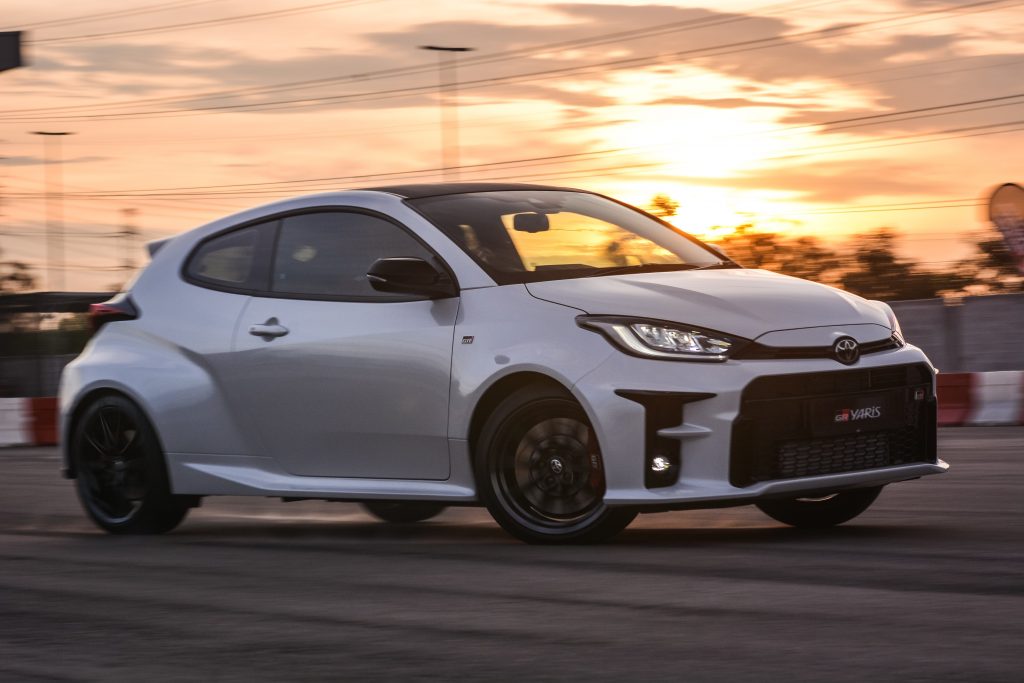 Though while 3 is already a good number of enthusiast-oriented cars to have in a lineup, there is however always room for one more. And that might actually soon come to pass, particularly if recent reports from Japan indicating that Toyota could well be reviving its MR2 nameplate in the near future are to be believed anyway.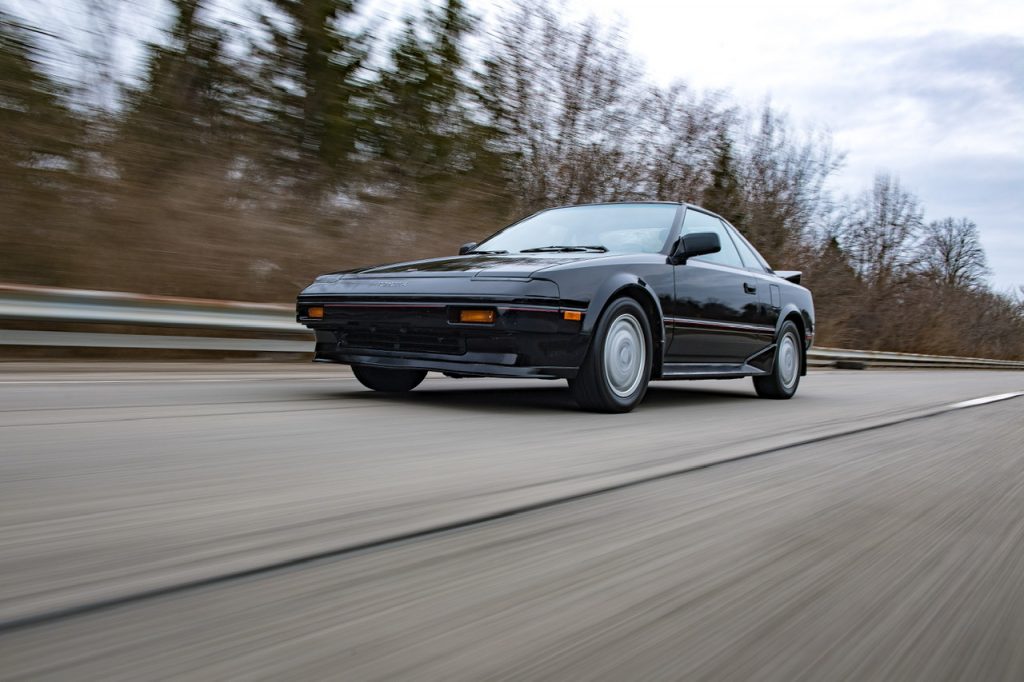 Now just delving a little deeper into these rumours, it suggests for this upcoming MR2 to still be retaining its traditional mid-engined rear drive layout. Instead of the conventional four-pots that lived behind the seats of the prior three generations however, this next-gen Toyota coupe will feature a PHEV powertrain that consists of either a mid-mounted 2.8- or 3.0-litre V6. 
Proposed power outputs therefore from this supposed next-gen MR2 will apparently range from a healthy 345 hp, to a hair-raising 395 hp. Its more-than-adequate performance isn't to be the current talk of the town with this rumoured future Toyota though, as what will probably cause auto enthusiasts to really blow their load instead is the plausible potential for this 4th iteration of the Japanese automaker's coupe nameplate to be a collaborative effort with either Porsche or Lotus.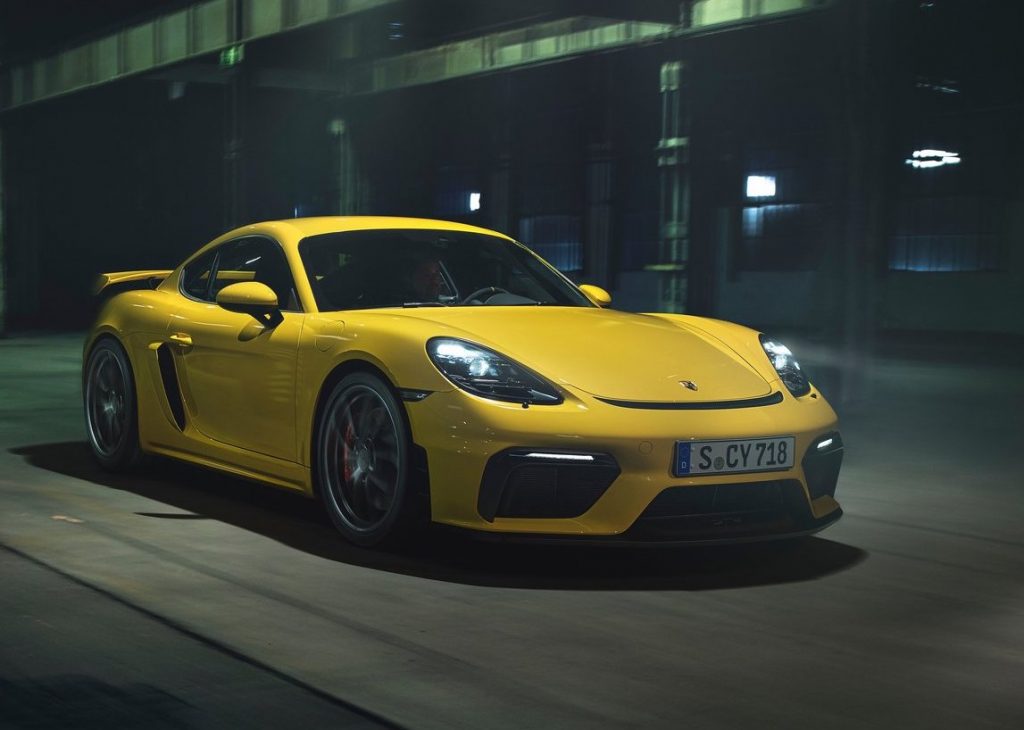 Yes, the world's largest automaker is still to likely be seeking a partner in developing its new niche sports car. Then again though, who would actually say no to a Japanese Porsche, or a Lotus with Toyota build quality? In fact, the new Emira might actually be a rather good candidate for a Toyota rebadge exercise, seeing that the 400 hp supercharged V6 in Lotus' latest sports car does come from the Japanese automaker after all.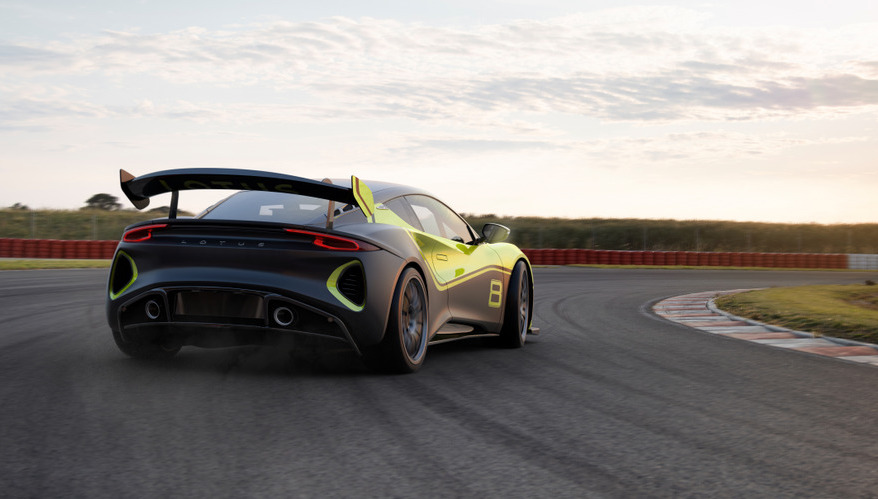 Just getting back to more details about this rumoured upcoming MR2 meanwhile, its overall design will apparently be a modern interpretation of Toyota's Allesandro Volta concept car (pictured below) that was first unveiled way back at the 2004 Geneva Auto Show. Another interesting point brought up with these reports is for this next-gen mid-engined coupe to retail for an estimated ¥6,000,000 (RM 220,000) in its home market, which hence interestingly puts it to be a rung above the Supra in terms of price at least.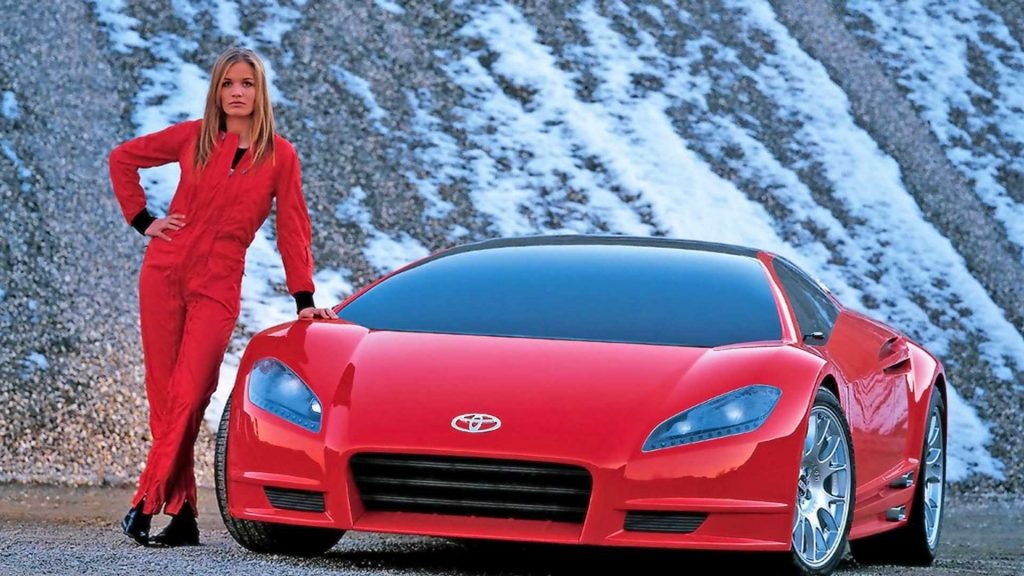 On the topic of interesting points however, it is probably worth remarking once again that all these wild rumours are exactly just that thus far. So it is perhaps not worth it to hold out much hope for a new MR2 to be coming anytime in the near future just yet, particularly when considering that Toyota's VP of sales in Europe had actually previously gone on record last year to state that an MR2 revival was not a priority for the automaker in the foreseeable future. 
It would seem rather odd too for Toyota to be adding yet another sporty coupe to its lineup, given that its Supra and GR 86 essentially covers both spectrums of the said niche market relatively completely. As alluded to above however, more sports cars is always better than no sports car. 
So come on Toyota, let's make it happen!