Automotive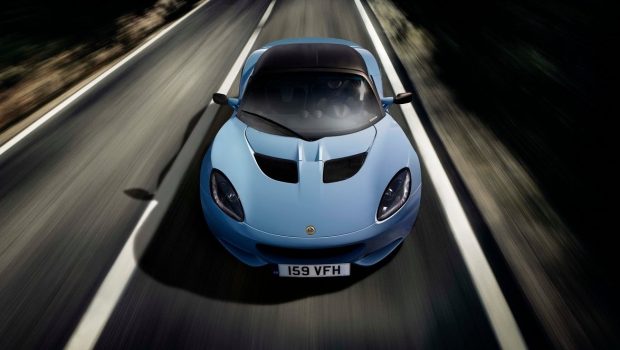 Published on October 13th, 2021 | by Joshua Chin
0
Lotus' EV Successor To Its Elise Is Set To Arrive In 2026
This all-electric Lotus is said to retain its lightweight ethos too, despite being weighed down by batteries. 
While it is certainly sad to see the Elise finally being confined to the history books this year after an incredible quarter-century run, it was nevertheless pretty much an open secret already that Lotus was working on an all-electric successor to one of the British sports car marque's most commercially successful models.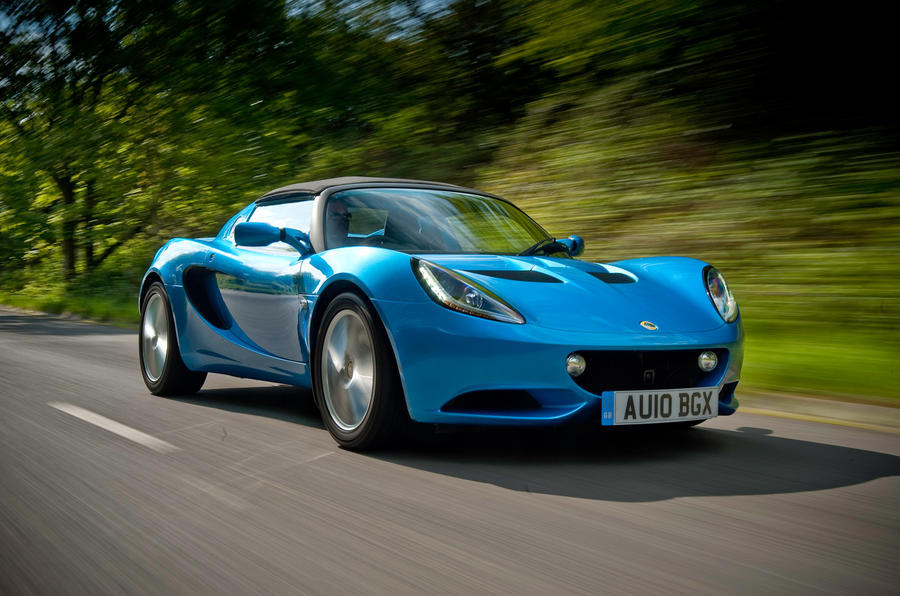 There are many questions still left unanswered thus far though in regards to the finer details this EV sports car, particularly when it comes to how Lotus will incorporate its famous 'simplify, and add lightness' ethos into what will likely be a hefty battery-laden automobile. Fortunately however, the good folks at Hethel has since recently revealed a few more tid-bits of information on what is currently code-named the Type 135. 
And perhaps the most newsworthy nugget of news comes in the form of the estimated arrival date of this all-electric Elise successor, which is supposedly to be some 5 years from now come 2026. It is however worth highlighting that Lotus does indeed have plans in place from now till then, with the automaker also letting slip that four-door coupe and even a pair(!) of crossovers is slated to be arriving in the intervening period.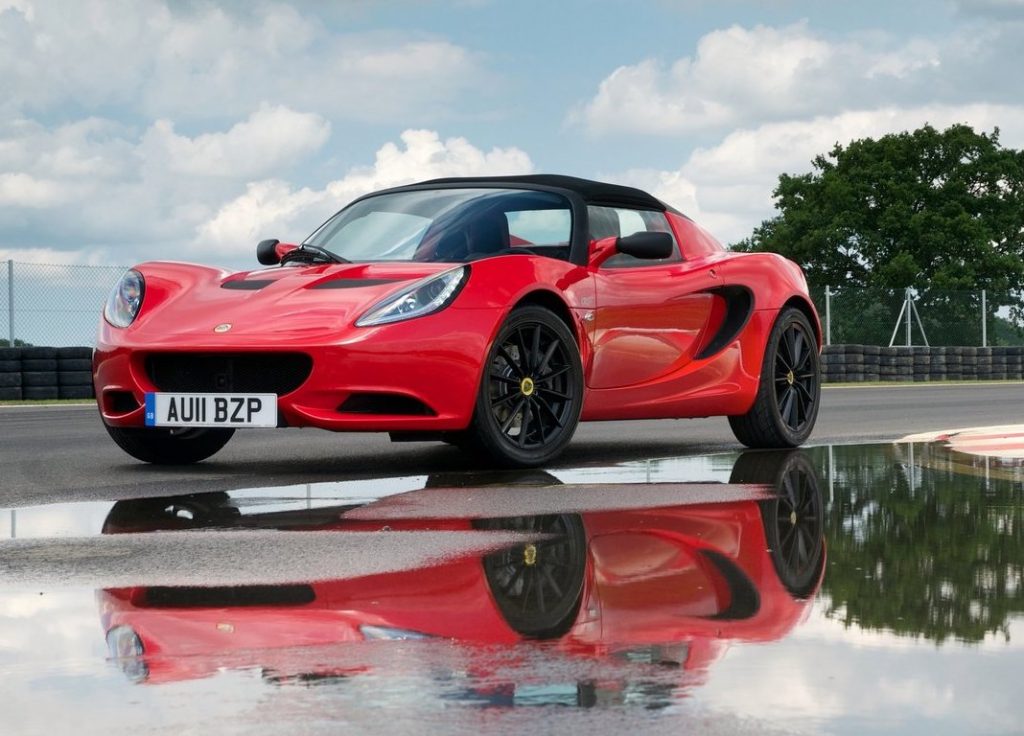 Now getting back to the Type 135 and delving deeper into the tech spec side of things meanwhile, this EV Elise of the future has been all-but-confirmed to be based on Lotus' upcoming all-electric E-Sports architecture. A modular platform that was unveiled by the automaker late last month, this therefore also points to this eco-friendly British sports car of tomorrow will more-than-likely be packing a substantial 476 PS punch from its sole mid-mounted 350 kW drive motor. 
Significantly more (read: over twice as) powerful than the outgoing Elise that only mustered 240 hp from its 1.8-litre in its latest and greatest send-off edition, sending the juice to the aforementioned motor will come courtesy of a 800 V-capable 66.4 kWh battery pack that is slated to be good for a range of over 480 km on a single charge. Lotus has highlighted too that these cells are to be arranged in am 8-module chest layout situated behind the passenger cell, which is apparently in the aim of allowing the driver to sit as low down to the ground as possible as per its prior ICE-powered models.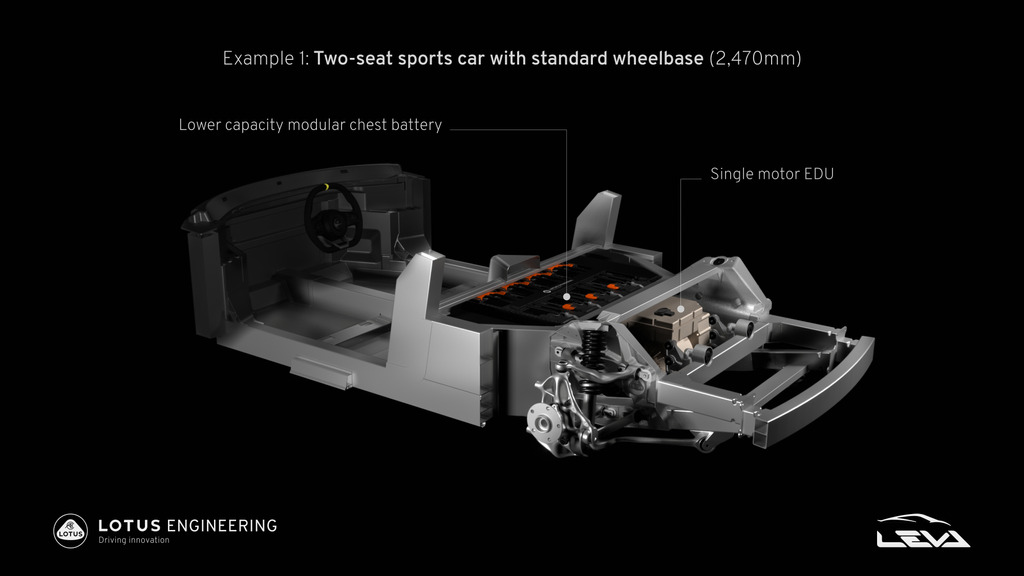 In continuing on the topic of its fuel-burning predecessors too, Lotus is currently going to great lengths in promising that this all-electric sports car will still stay true to the company's long-held reputation for lightweight performance. Further details on how the automaker plans to do this though is unfortunately thin on the ground at present, but various hints dropped — like the E-Sports platform being 37% lighter than what currently underpins the Emira — is a promising sign for things to come. 
"It's our DNA: dynamics, aerodynamics, lightweighting – that's what we do on all our products," reiterates Lotus managing director Matt Windle when discussing about the Type 135 to Autocar. "We still want these to be Lotus products. They are going to have a different propulsion system but that system comes with benefits as well: instant torque, easier cooling, and better packaging, so the first sports car will have a lot of storage and packaging benefits as well," he added.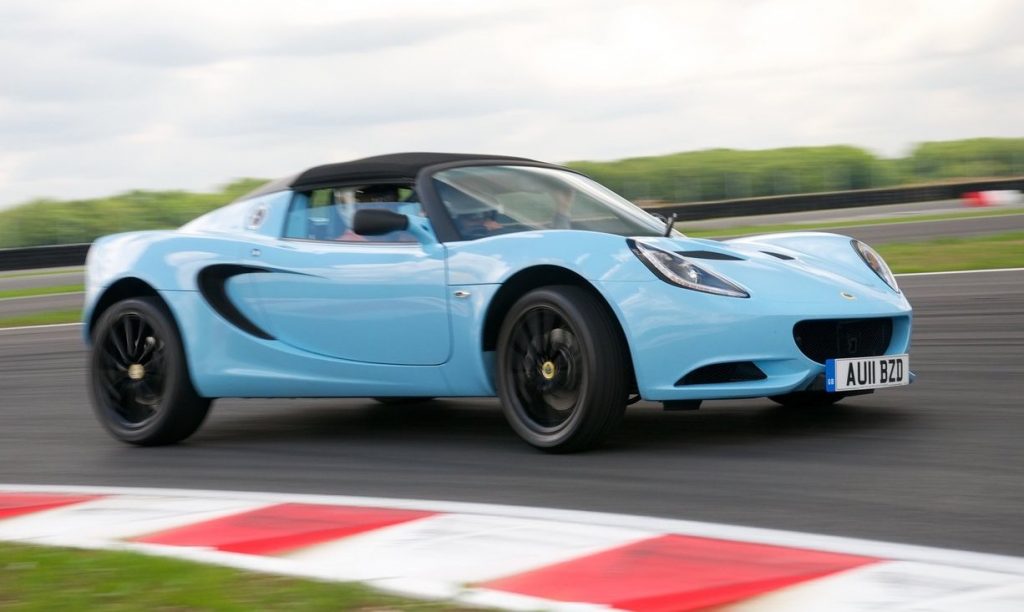 The automaker has also touted for the Type 135 to have taken advantage of its more compact EV powertrain with aerodynamic aids in the vein of the Evija's prominent Venturi tunnels, in order to create a car that is as aero efficient as possible. Though the wild aero inspirations might not be the only thing this EV Elise successor is borrowing from its hypercar stablemate, as Lotus has unfortunately also confirmed for what was originally a (relatively) cheap and cheerful sports car will likely soon see a considerable price hike once its green transition is complete.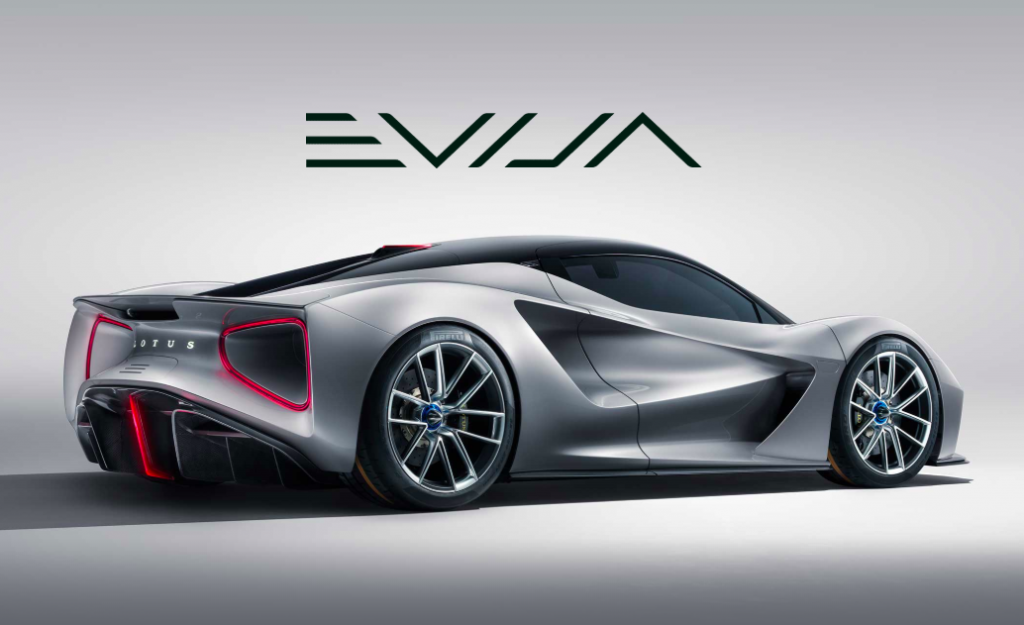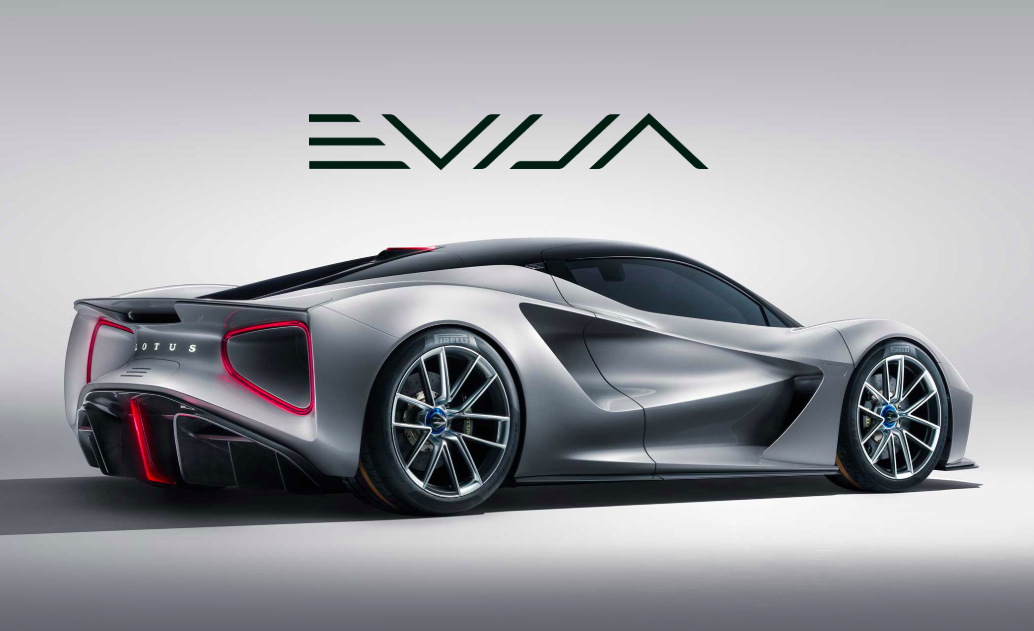 No official estimates has been given yet, but the word on the street is for the Type 135 to cost from somewhere between £80,000 (RM 450,000 and £100,000 (RM 566,000) when it arrives 5 years down the line. There is a slight glimmer of hope however for the eventual selling price to be (slightly) below the eye-watering sums that are currently being thrown about, and that comes with Lotus' plans to save some cash where it can by dipping into the massive parts bin of the Geely automotive umbrella.