Automotive
News
Toyota Chairman Hints For The Celica To Possibly Be Revived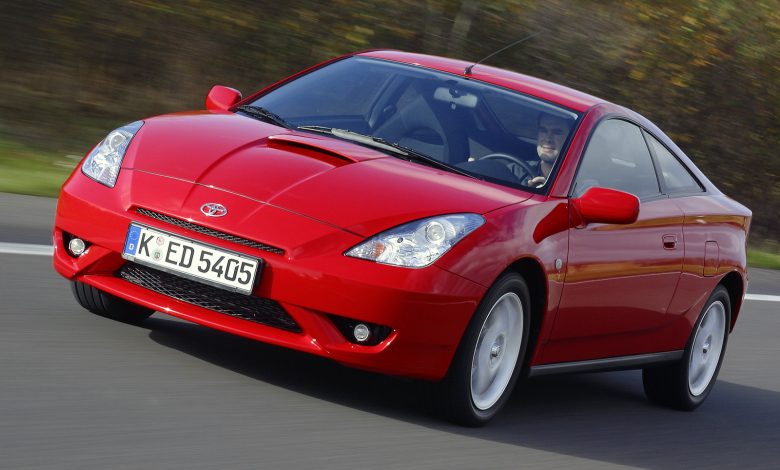 Akio Toyoda has apparently even admitted that plans for an upcoming Celica is already in motion. 
While the Toyota may already have two sports coupes in its lineup with the GR 86 and Supra, there is always no harm for another third within the range. And that might actually soon be the case, as Toyota chairman Akio Toyoda has recently hinted that the Japanese automaker might soon be building an all-new Celica. 
What more is the fact that this new Celica might be arriving sooner than anyone expects too, with the Toyota chairman having admitted that he has already put in a request with the higher-ups to revive this iconic sports car nameplate. Best of all though, unlike what Mitsubishi has done with the Eclipse and turned it into a crossover, it is more or less confirmed that this upcoming Celica will still be remaining as a true-blue sports coupe.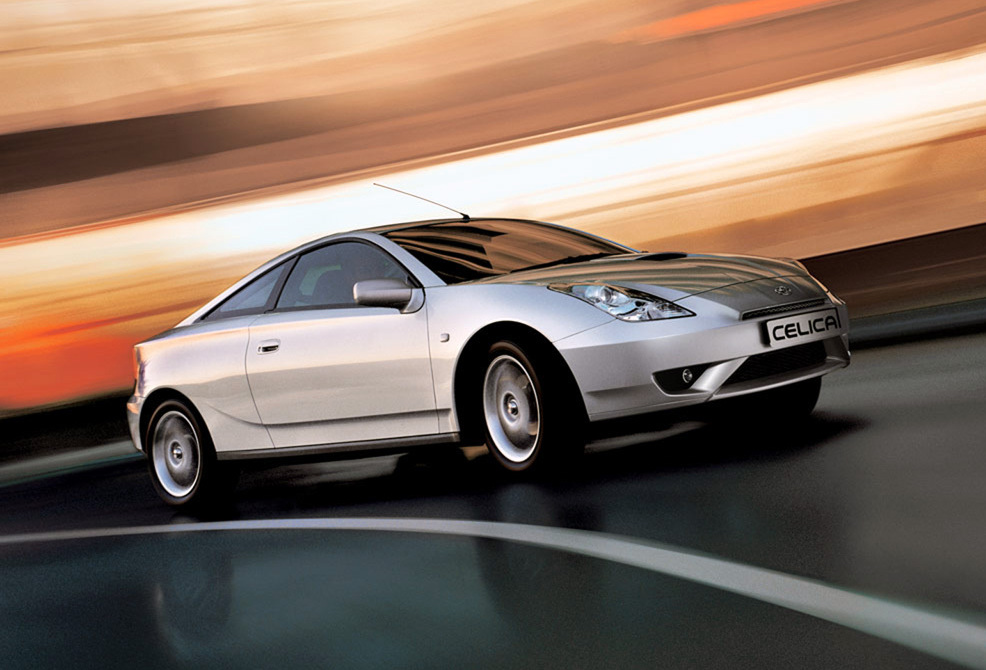 In fact, Mr. Toyoda has stated that a certain Juha Kankkunen will be heavily involved in the development of the Celica too, which is very good news indeed as the Finnish former rally driver had played a major part in enhancing this sports car's sporty pedigree by winning the 1993 WRC championship in one. The Toyota Chairman said during a rally event: "I'm not just saying this because we're at a rally event, but Kankkunen is Mr. Celica. He was champion four times in the Celica. Now you can all have a think about why I'm using Kankkunen so much. See if you can guess!"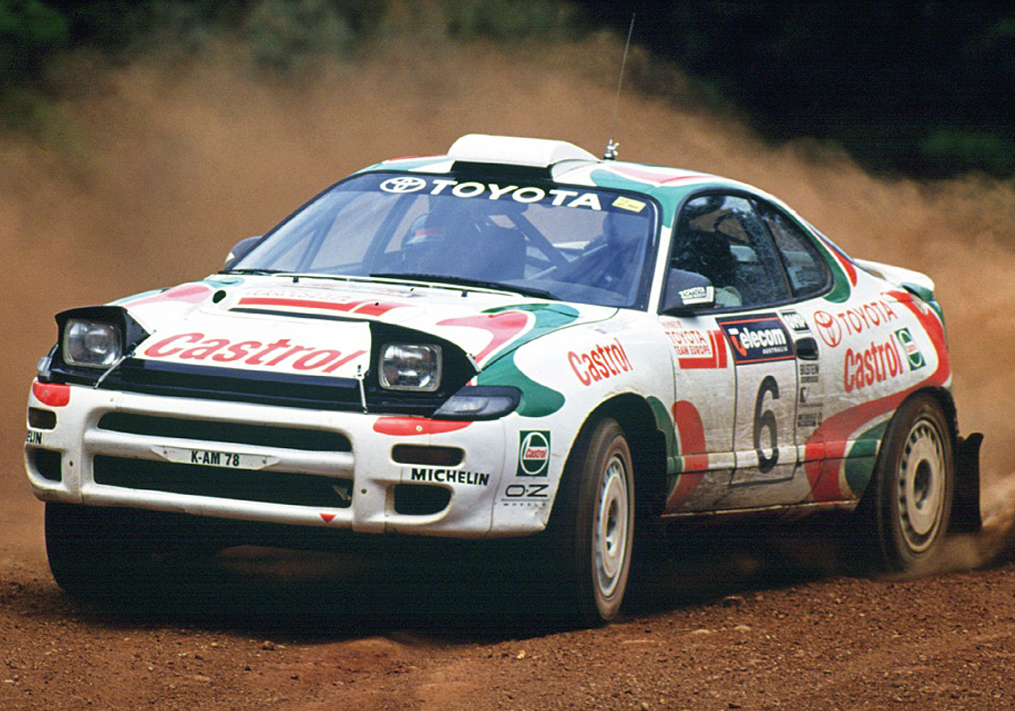 Just to pop that now pretty over-inflated hype bubble a bit though, there is unfortunately no further concrete details on what this upcoming Celica will be like. Moreover, this isn't exactly the first time too that Toyota has hinted at the revival of this particular sports car nameplate. 
Having said that, this most recent round of hints though does perhaps hold the most promise for the Japanese automaker to actually be reviving the Celica name. This is especially as apart from Akio Toyoda saying it, Toyota President Tsuneji Sato has also been quoted on the record at a rally event earlier this year that he'll like to see an 8th-generation model too.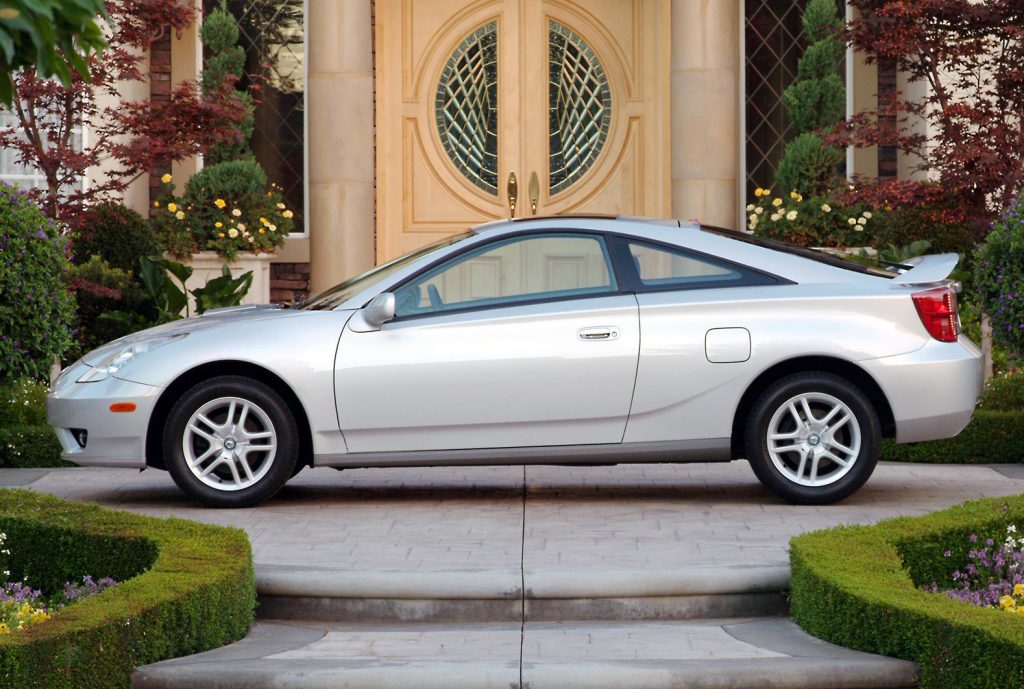 Furthermore, Toyota has already been dropping consistent hints throughout its recent future product lineup previews for the automaker to be working on an all-electric sports car. So it could be the case for the Celica name to be used in the production version of that upcoming project.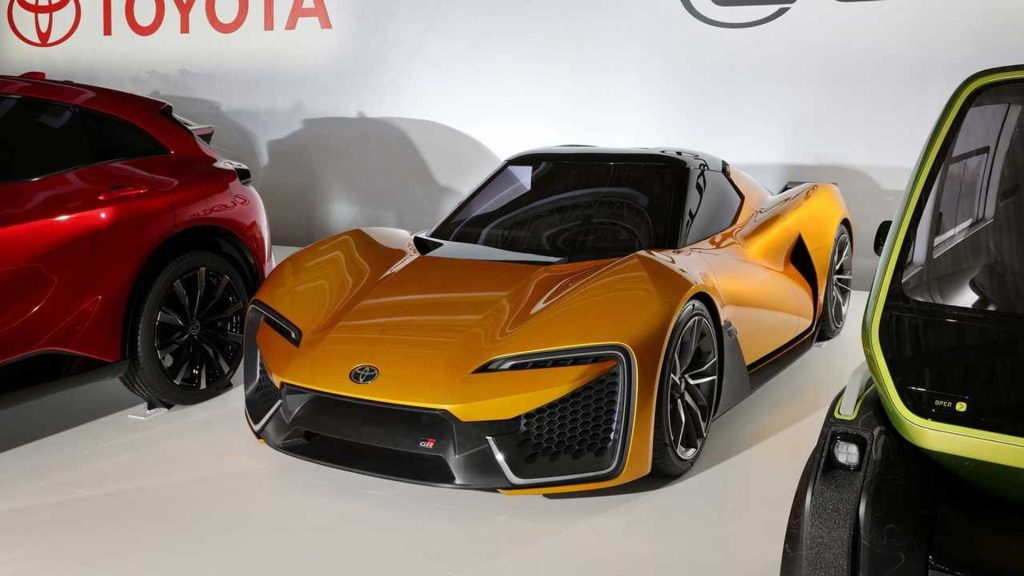 The last Celica currently would be the seventh-generation T230 iteration, which phased out back in 2006. A peppy front-wheel drive sports coupe with a fizzy 1.8-litre four-pot, they could now be yours in Malaysia for around the RM 40,000 mark.