Automotive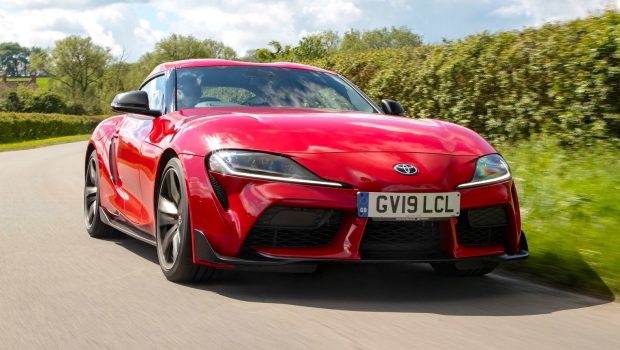 Published on April 19th, 2022 | by Joshua Chin
0
Toyota Confirms The Imminent Arrival Of A Manual GR Supra
A row-your-own option is finally going to be made available with the GR Supra. 
When the Supra nameplate was recently revived by Toyota, it is probably fair to say that the response to this latest 5th iteration was unfortunately lukewarm at best.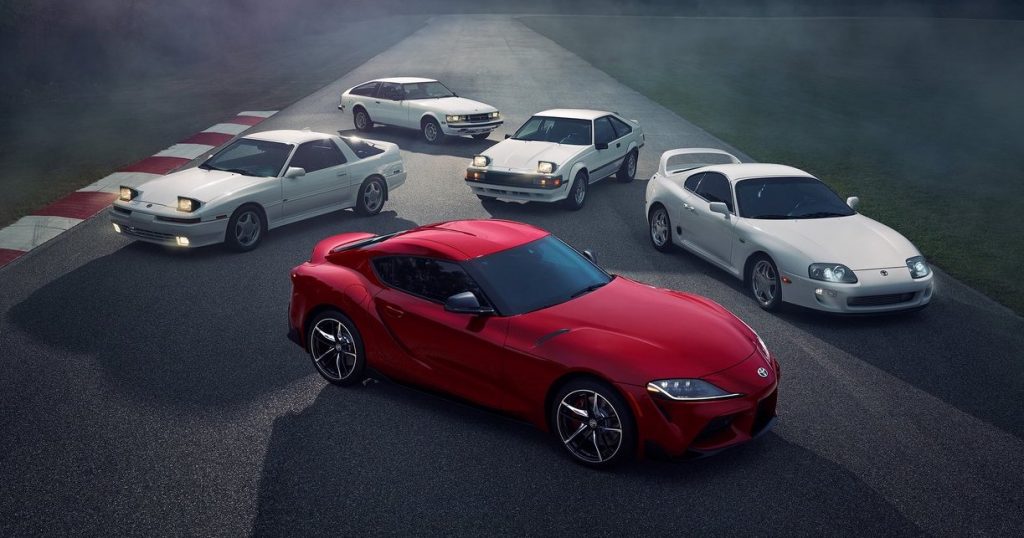 Now most of the negativity of course came from JDM enthusiasts wearing rose tinted glasses that were lamenting about how this latest Supra wasn't the Fast and Furious 2JZ-equipped A80 from yesteryear. Though while many were rubbed the wrong way by the fact that underneath the svelte body was essentially just a BMW Z4, there was also actually a substantial proportion of the auto enthusiasts population who were also miffed at the lack of a manual transmission for this supposedly enthusiast-centric sports car. 
Well happily, it seems that Toyota has nevertheless finally come around to addressing this auto-only issue, as it has recently officially teased that the GR Supra will finally be available with a three-pedal option. What more too is that this six-speed manual transmission will seem to be an 'all-new, tailor-made' gearbox from the Japanese automaker, and not to be the same item yanked from the BMW parts bin.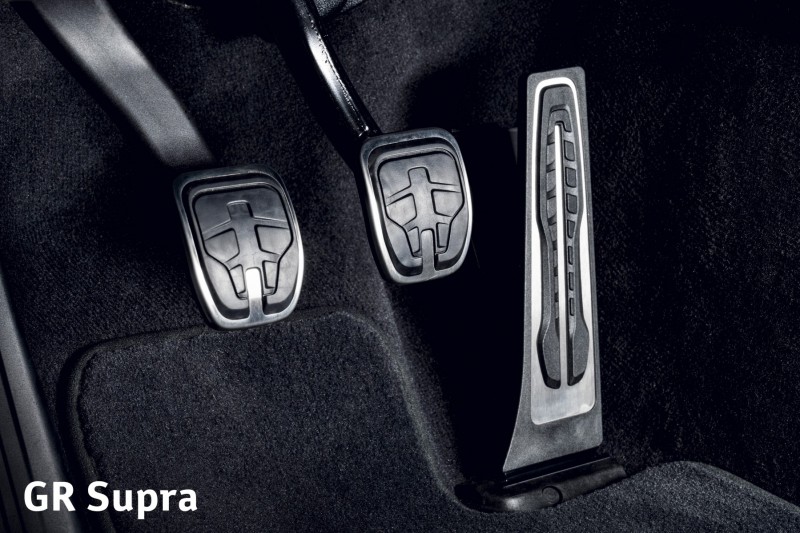 Further details as to whether this stick-shift will made be available in both the four- and six-cylinder GR Supra is unknown thus far, though the current rumours floating online suggests for it to only be available on the six-pot variants. This is contrary to BMW's approach with its Z4, which had a manual transmission option for some time now but only paired to the lowlier four-banger versions. 
It is also a mystery on whether there will be any further performance tweaks that will be added with the manual transmission models. Toyota's vague promise however about offering 'enthusiasts something that is closer to the Gazoo Racing DNA and will enhance the driving experience' might just point to at least some minor mods on the horizon. 
What is nevertheless confirmed however is for the manual gearbox models to be distinguished from its self-shifting 8AT ZF counterparts by way of a red Supra badge on its rump. It has also been somewhat tacitly confirmed for this row-your-own transmission variant to be available globally, but it still remains to be seen if whether this includes Malaysia or not.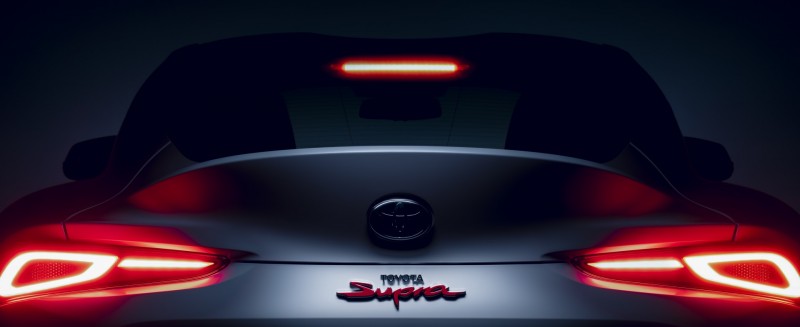 PRESS RELEASE: Developed to meet the demands of driving purists, the upcoming Toyota GR Supra Manual Transmission has been engineered to offer enthusiasts something closer to the GAZOO Racing DNA that also enhances the driving experience.
Identified by the new red-coloured "Supra" badge, the upcoming manual transmission addition to the sports car line-up of GAZOO Racing is unmistakably a Toyota GR Supra, while also bringing a desirable feature that it is something pure, unique and special.
Watch this space for more information in the coming weeks.
#savethemanual