Automotive
News
BMW Malaysia MD Commends Continued EV Push In Budget 2024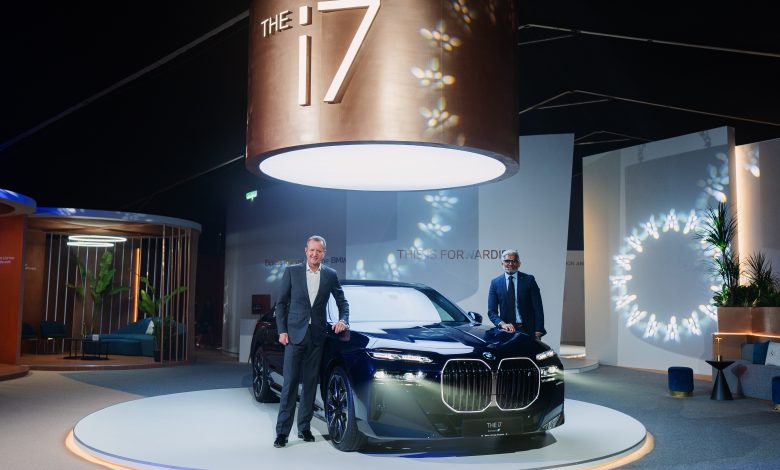 BMW Group Malaysia has also reaffirmed its commitments to continue pushing forward with its own EV ambitions locally. 
BMW Group Malaysia Managing Director, Mr. Hans de Visser, has recently released a statement commending the government's continued support on growing the local EV market during the Budget 2024 announcement.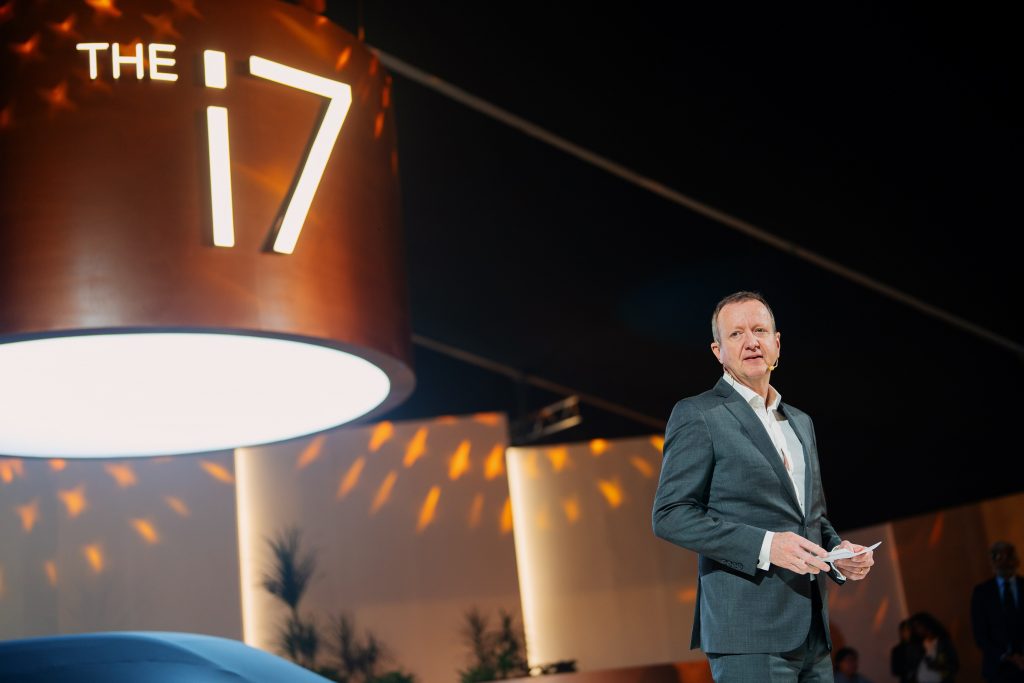 The full comments made by MD of BMW Group Malaysia can be found further below for those who are really interested, but the TL;DR version of it is for the local arm of the German automaker to be enthused by the current government's continued commitment in incentivising EV adoption among the public with this recently announced Budget 2024. Said incentives within the budget includes the extension of individual income tax relief on EV charging facility expenses and tax deductions for EV rental costs, in addition to the government's pledge to continue investing in increasing EV charging facilities across the country.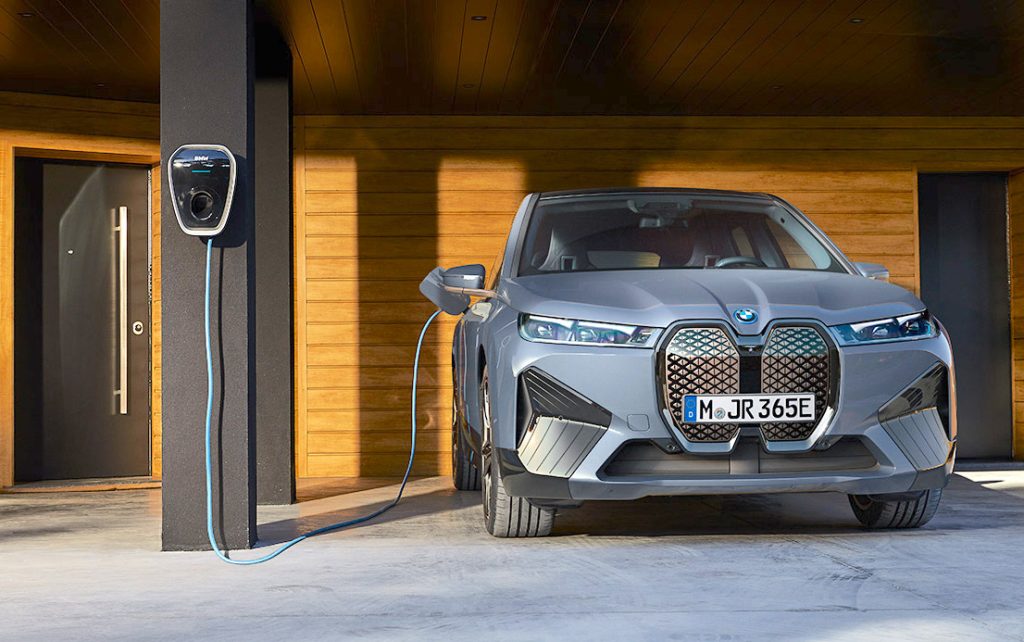 This is not to say however that BMW Group Malaysia is only to be letting the government do all the heavy lifting in encouraging EV adoption, with the automaker also pledging to continue expanding its BMW i Charging network through collaborations with various local partners. The German automaker has also recently strengthened its strategic partnership with Gentari, and soon plans to roll out a mobile charging solution for the future convenience of Malaysian EV owners.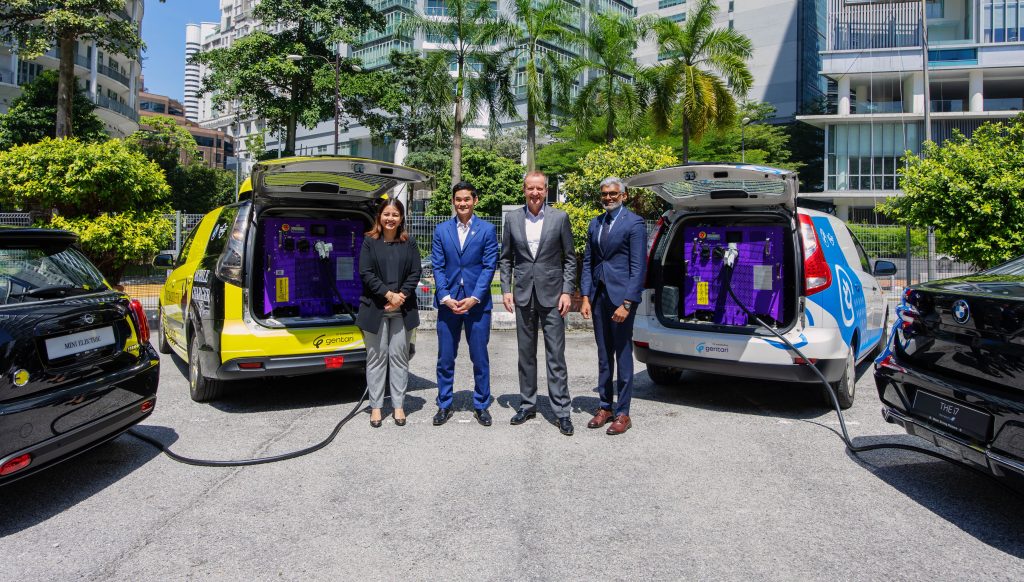 What more too is that BMW Group Malaysia is currently also increasing its investment into the Technical and Vocational Education and Training (TVET) sector, with the automaker claiming for its BMW High Voltage Expert certification program being a step to nurture a workforce capable of professionally handling maintenance in the increasingly electrified Malaysian auto market. 
Though in any case, it really shouldn't be all too surprising why BMW Group Malaysia is rather happy with the recent Budget 2024, as the German automaker is after all currently the top-selling premium EV marque in Malaysia. Over 1,700 new all-electric BMWs and Minis have recently found homes locally in just the past 8 months of this year alone, with apparently over 1,000 bookings already being placed for its new i7 luxury sedan too.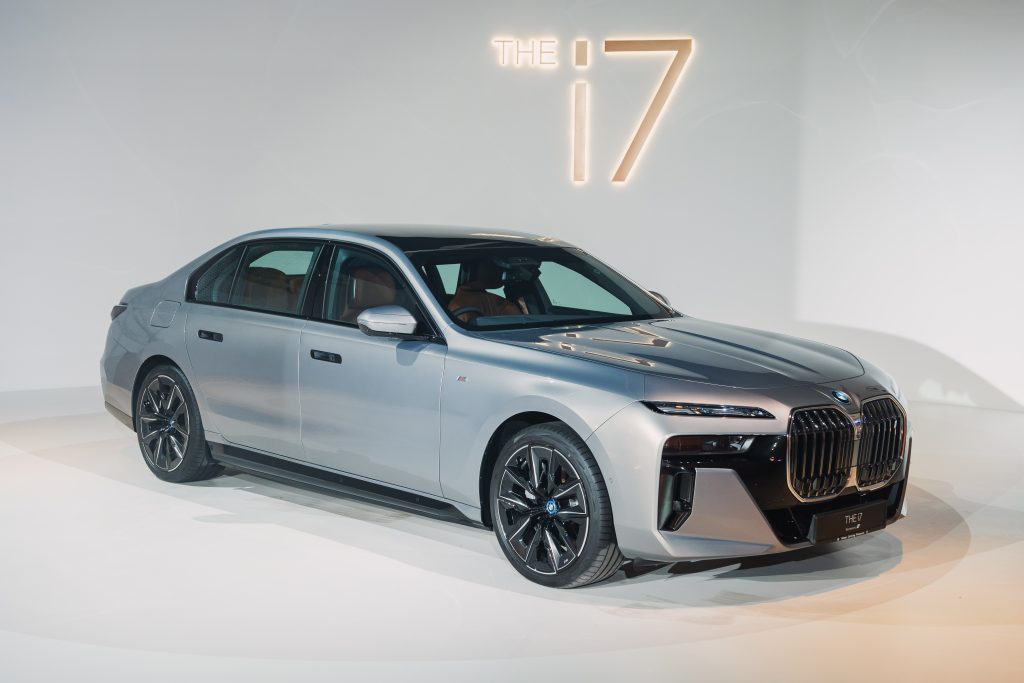 Commentary on Budget 2024 by Hans de Visser, Managing Director, BMW Group Malaysia:
The Budget 2024 announcements made today paints a promising future for Electrified and Sustainable Mobility in the country. In our efforts to drive our commitment to more Sustainable and Responsible mobility here, we are inspired by the forward-thinking move by Malaysians who have displayed remarkable enthusiasm for this new movement, technology, and innovation. 
This aligns perfectly with the BMW Group's vision for Malaysia in the coming year to shape, lead, and future-proof the Malaysian automotive landscape, underscored by the introduction of a range of all-electric vehicles and innovative solutions and practices in the ESG space. 
As such, we welcome the newly announced allocations in Budget 2024 that underpin the government's commitment to our shared vision of Electrification and Sustainability. The government's effort to boost the development of the local electric vehicle (EV) industry and promote public acceptance of EV usage, represents positive measures that are expected to enhance the pace of Electrified Mobility adoption in the nation.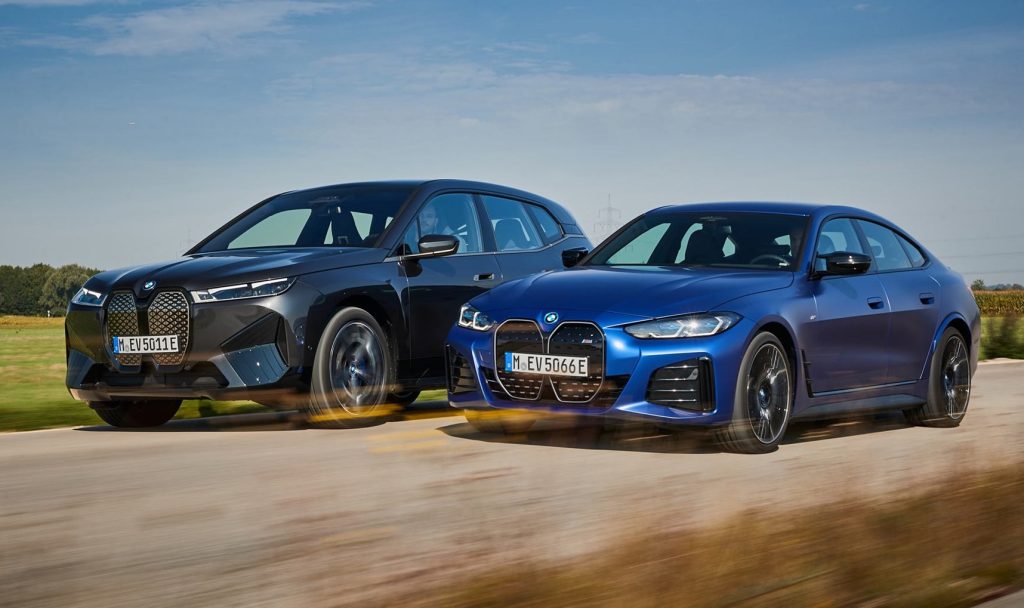 Looking to the future, the need to accelerate the adoption of EVs as a greener and more efficient solution to transportation becomes more crucial. To this end, we believe the government's decision to extend individual income tax relief on EV charging facility expenses and tax deductions for EV rental costs comes as an important step in bolstering our shared vision of an Electrified Malaysia.  
Our introduction of the all-electric BMW i fleet has allowed us to take lead as the Number One Premium EV provider in Malaysia with over 1,700 units in BMW and MINI EV delivered in just eight months this year, strengthening our commitment to the expansion of the EV ecosystem in Malaysia. 
At the heart of BMW's strategy for Electrified Mobility lies a profound commitment to leveraging collaborations with key industry players in the automotive and governmental sectors. It is heartening to see the decision of the government to invest heavily into increasing accessibility to EV charging facilities across the nation. 
Through longstanding partnerships, we continue expanding the BMW i Charging network, which now spans over 1,000 charging facilities across Peninsular Malaysia, Sabah, and Sarawak. Our partners, including Tenaga Nasional Berhad (TNB), EV Connection (JomCharge), Siemens, Gentari, and Leader EV, play a crucial role in this expansion. 
To alleviate charging concerns, we have strengthened our strategic partnership with Gentari, offering a mobile charging solution for the future convenience of EV owners in Malaysia.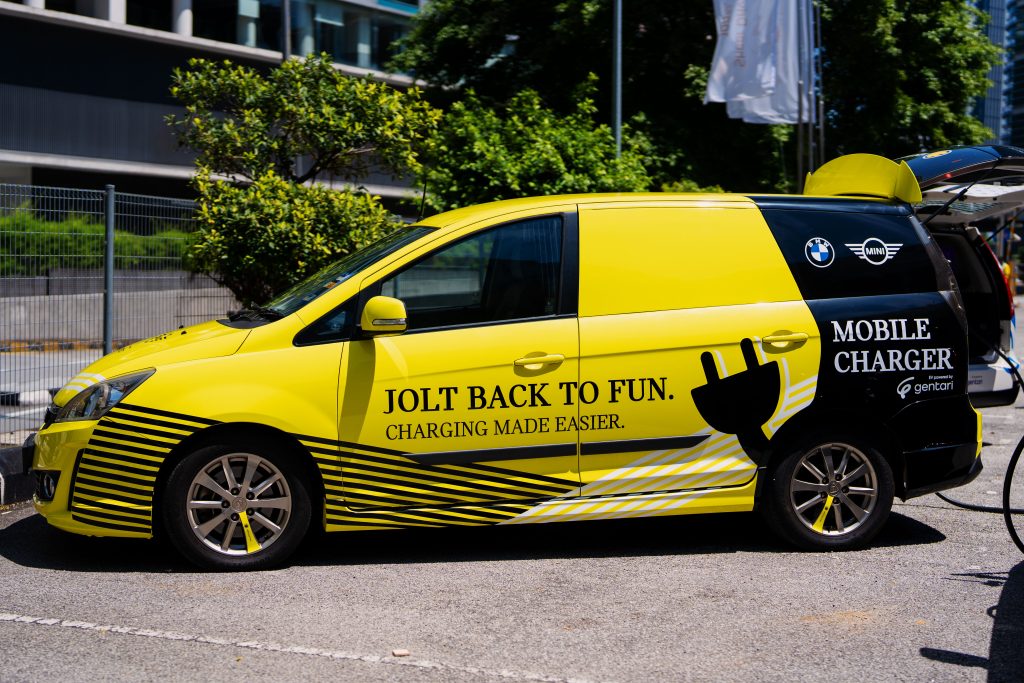 With increased investment into the Technical and Vocational Education and Training (TVET) sector, we at BMW Group Malaysia believe that the resilient Malaysian automotive sector demands exceptionally skilled individuals who can proficiently navigate cutting-edge technology and innovation. In pursuit of this objective, the BMW High Voltage Expert certification program stands as a foundation for nurturing a top-tier workforce in Malaysia, well-prepared for the era of electric vehicles.
As we prepare for the upcoming year, our approach to Electrified Mobility and Sustainability remains collaborative. BMW Group Malaysia's dedication to our Environmental, Social, and Governance (ESG) goals is rooted in the belief that it is a shared responsibility. We stand ready to cooperate with like-minded local partners in Malaysia to devise action-oriented solutions for issues that concern us all.