Used cars
Lexus CT200 hybrid used buy guide for your attention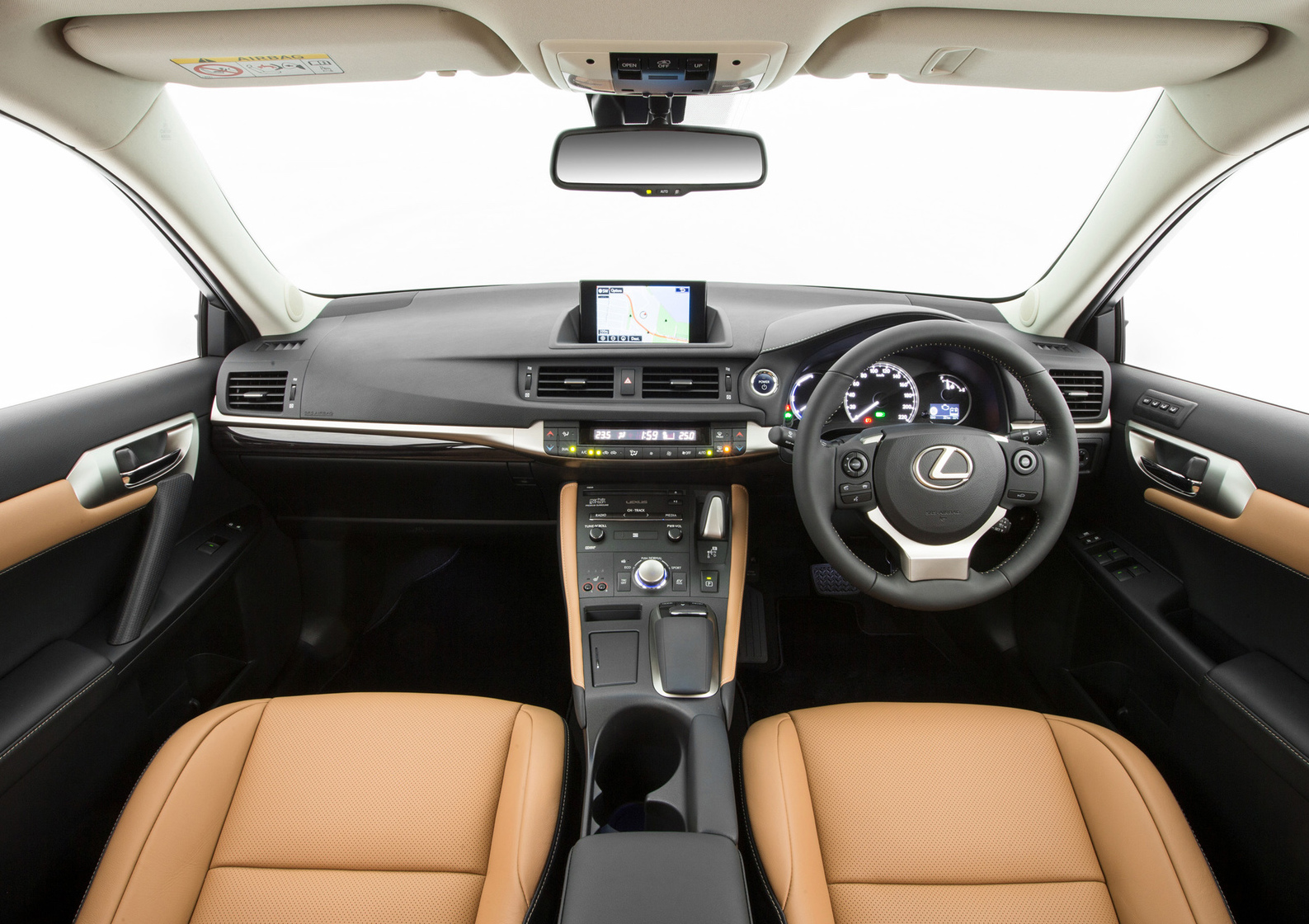 From a launch price of RM199,000 in 2011, this premium hybrid hatchback is now selling for prices that will surprise you. Yes, it has lost almost 75% of its value in just 7-8 years and we offer this advice below.
The Lexus CT200h is a 5-door hatchback that garnered a lot of interest in our market for its smart looks and more importantly, fuel savings back in 2011.  Like the Prius, the car starts initially using the battery power only and there is an eerie silence for newbies to the hybrid world. Move along slowly and the CT200h will still run on battery mode and as the battery gets used up the engine starts up to keep its momentum.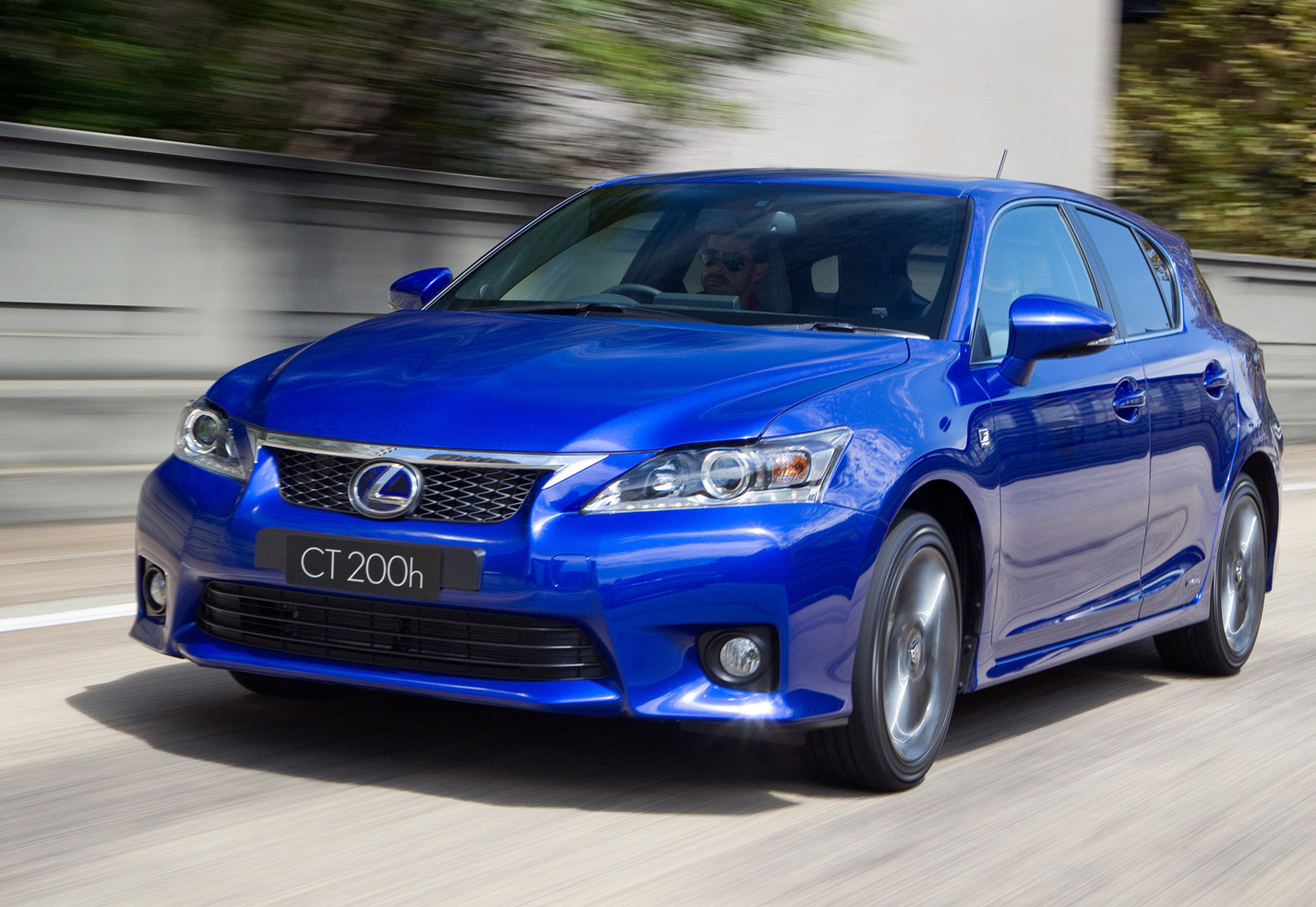 As you drive like any normal car, which is the right way to drive this car, the engine will switch on and off alternating with the battery to get the best possible fuel mileage for you. Under hard acceleration both the petrol engine and battery pack will work together to provide near 2.4-liter engine performance (similar to the Camry 2.4 but in a lighter shell).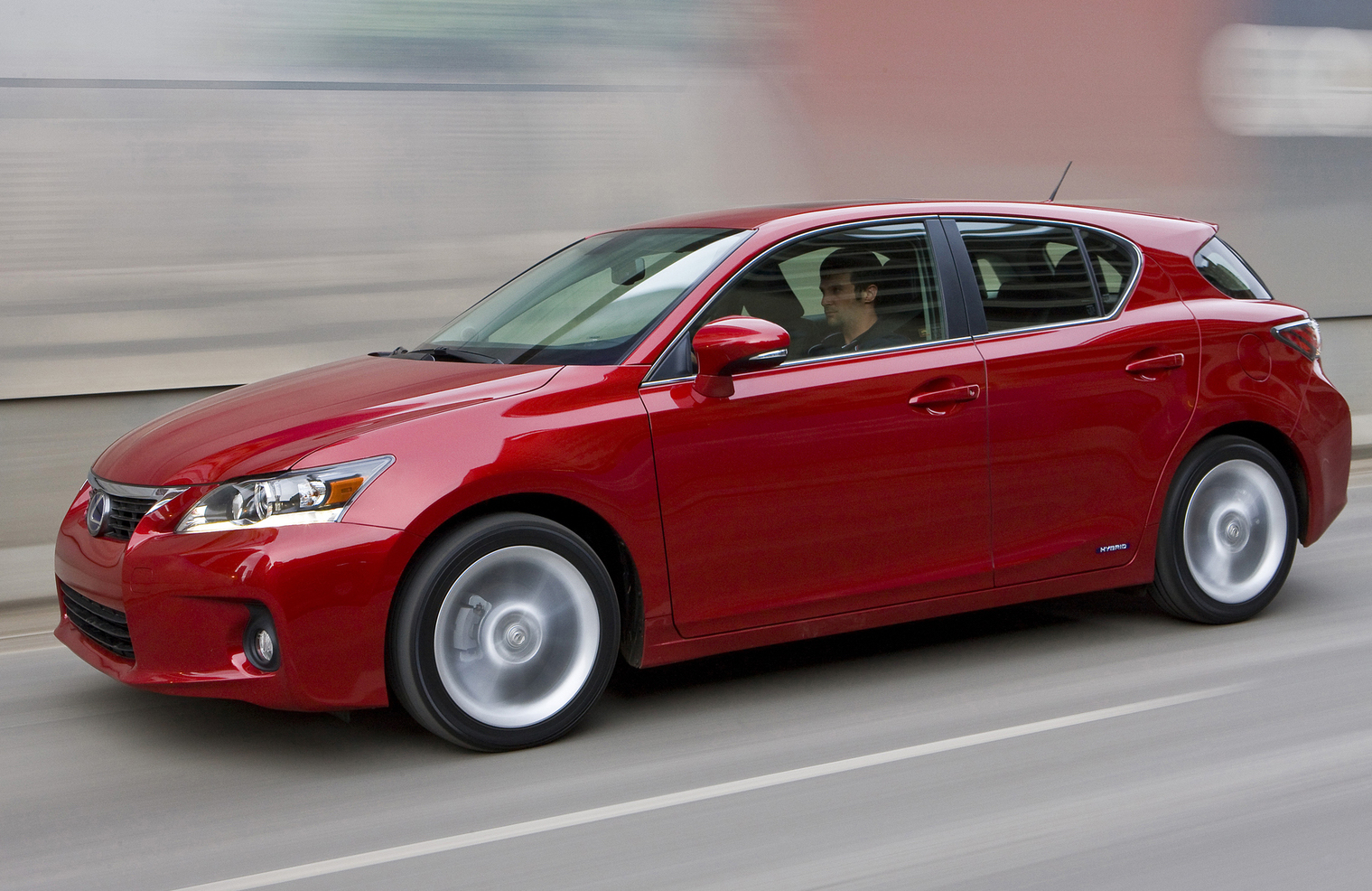 Move in heavy traffic in the city and the battery works most of the time sipping negligible fuel as the petrol engine kicks in just to charge the battery when needed. This is where the real savings of the CT200h shows as Klang Valley city traffic is mostly done in creeping mode under battery power.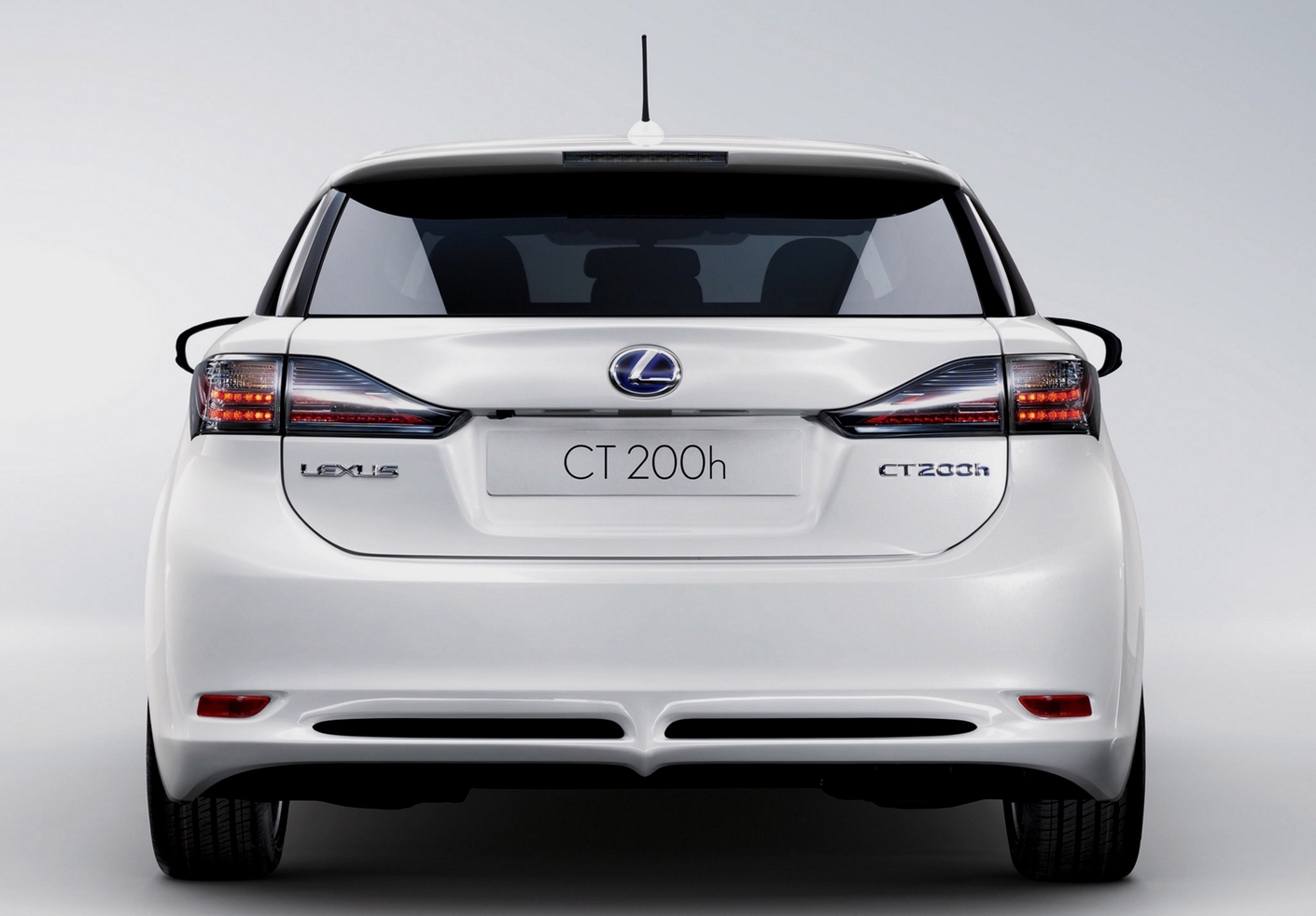 So, how much fuel can this car save you? Well if driven in the daily Klang Valley traffic to and fro work and the usual weekend shopping spree with the family, look at a possible 15-20% savings on fuel (assuming your battery is in good condition). Drive it hard and fast in 'Sports' mode and don't expect much savings. This savings is reflected in its fuel efficiency with a at 3.8-liters per 100km/h when driven diligently and with the battery still being efficiently good.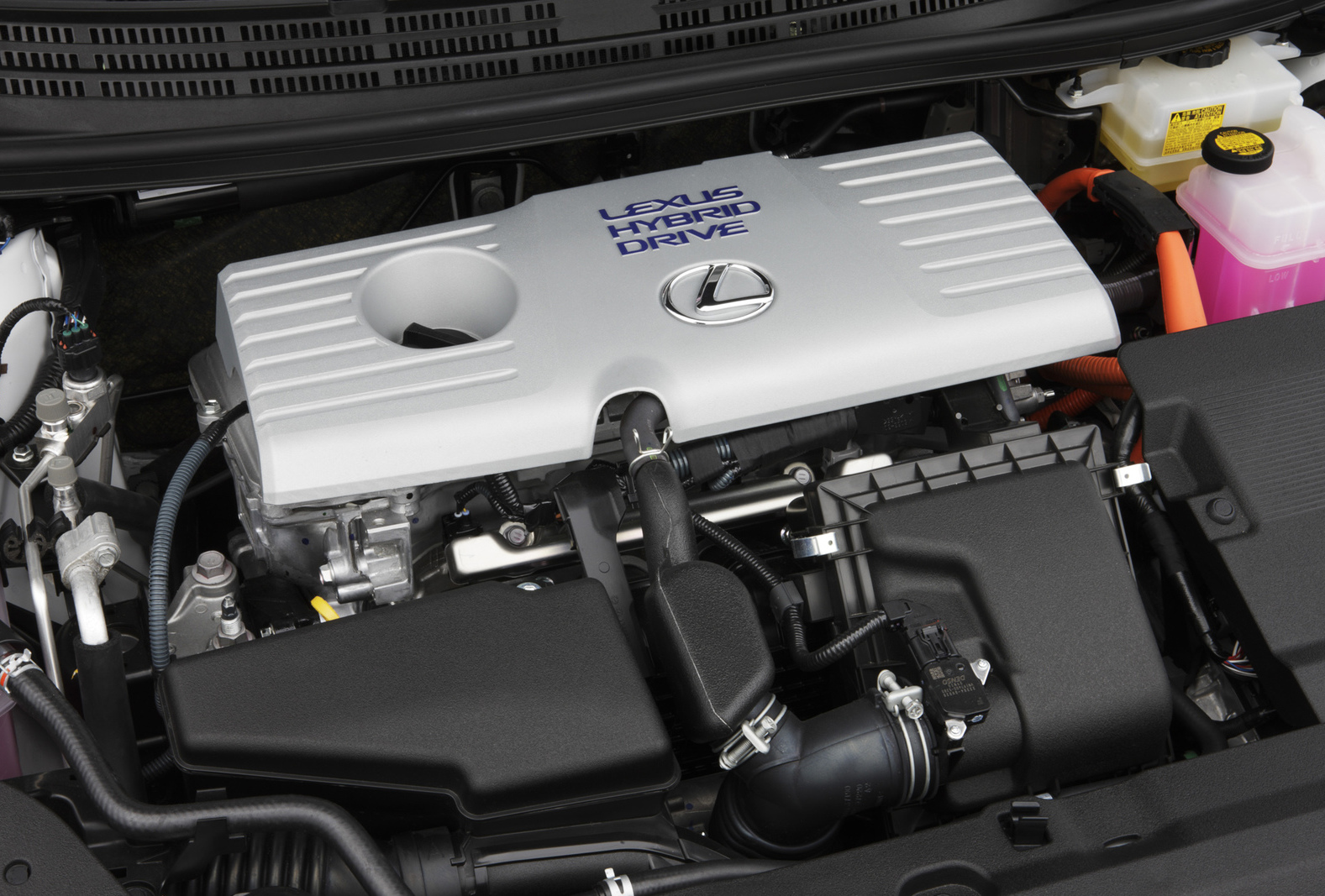 Today, some 8-years later middle class Malaysians can enjoy luxury hatchback motoring whilst being eco-friendly as the used values of this premium hatchback has fallen to a sensible RM52,000 (for a 2011 model) to RM66,000 (for a 2014 luxury model). Its new selling price in March 2011 was a tax incentive RM199,000 which was a great price for a fully imported luxury hatchback back then.
Worried about the hybrid battery replacement costs? Yes, we have the replacement hybrid battery prices for the Lexus hybrids on sale in Malaysia. It is not as expensive as you thought it was and it comes with an 8-year warranty which gives owners a peace of mind. Here are is the price which have been confirmed by UMW Toyota Malaysia and its sibling Lexus Malaysia. The Lexus CT 200h battery replacement price is just RM6,680.00 (since its shares its technology with the Toyota Prius).