Motorcycles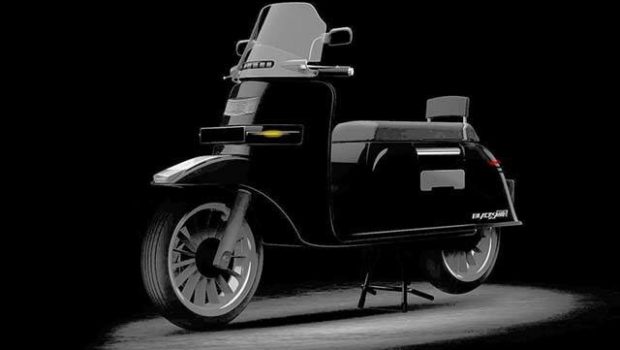 Published on September 4th, 2019 | by Hammer
0
Blacksmith B3 electric scooter coming to Malaysia
This is the Blacksmith B3 electric scooter. It is a made in India scooter that is powered by a 5 kW electric motor which has a rated power output of 19.4hp of power and 96Nm of torque. The company says that the 72V lithium-ion battery in the electric scooter is the same as the B2. The scooter comes with a claimed range of 120km (75 miles) and a top speed of 120kmph (75 mph).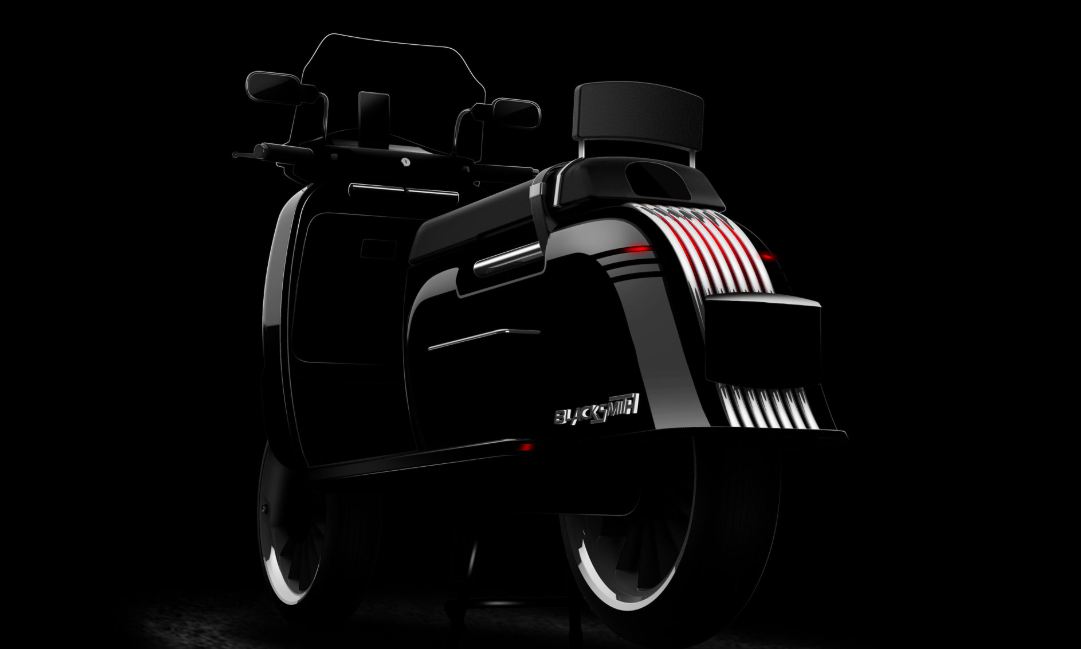 Its battery can be fully charged in four hours. Blacksmith B3 can also use two battery packs simultaneously, which means the scooter can offer a combined riding range of 240 km (150 miles).
Blacksmith also offers speed limiting feature by electronically lowering the top speed that is expected to help it with regulatory hurdles in many countries.
Whit design inspired from the classic Vespa-scooters, the Blacksmith B3 electric scooter offer plenty design elements that make it seem very modern. The B3 also comes with patent-pending traffic indicators to notify the rider of approaching traffic on either side of the scooter. The tall windscreen and rear-view mirrors highlight its modern character, while the shape of the side panels and a long single-piece saddle lend it a very retro feel.
Storage solutions will most likely include a massive under-seat space and a front box that positioned close to the floorboard.
The scooter may also benefit from a turn-by-turn navigation system. In comparison, the Ather 450 and the Ather 340 come with Google-Map style navigation system.
The saddle has a boxy shape, and there's a backrest for passenger comfort. The rear of the B3 electric scooter, like its front fender, has a stripe-style design. The 3D "Blacksmith" branding is visible on the side panel.
Other modern features on the Blacksmith B3 include an LED projector headlamp and alloy wheels.
NOTE: Blacksmith Electric is company wanting to deliver performance, range, driving comfort, and affordability to build the best electric vehicles in the market and to reduce some carbon footprints.