Used cars
Ford Sierra RS500 Cosworth Revived As A Continuation Car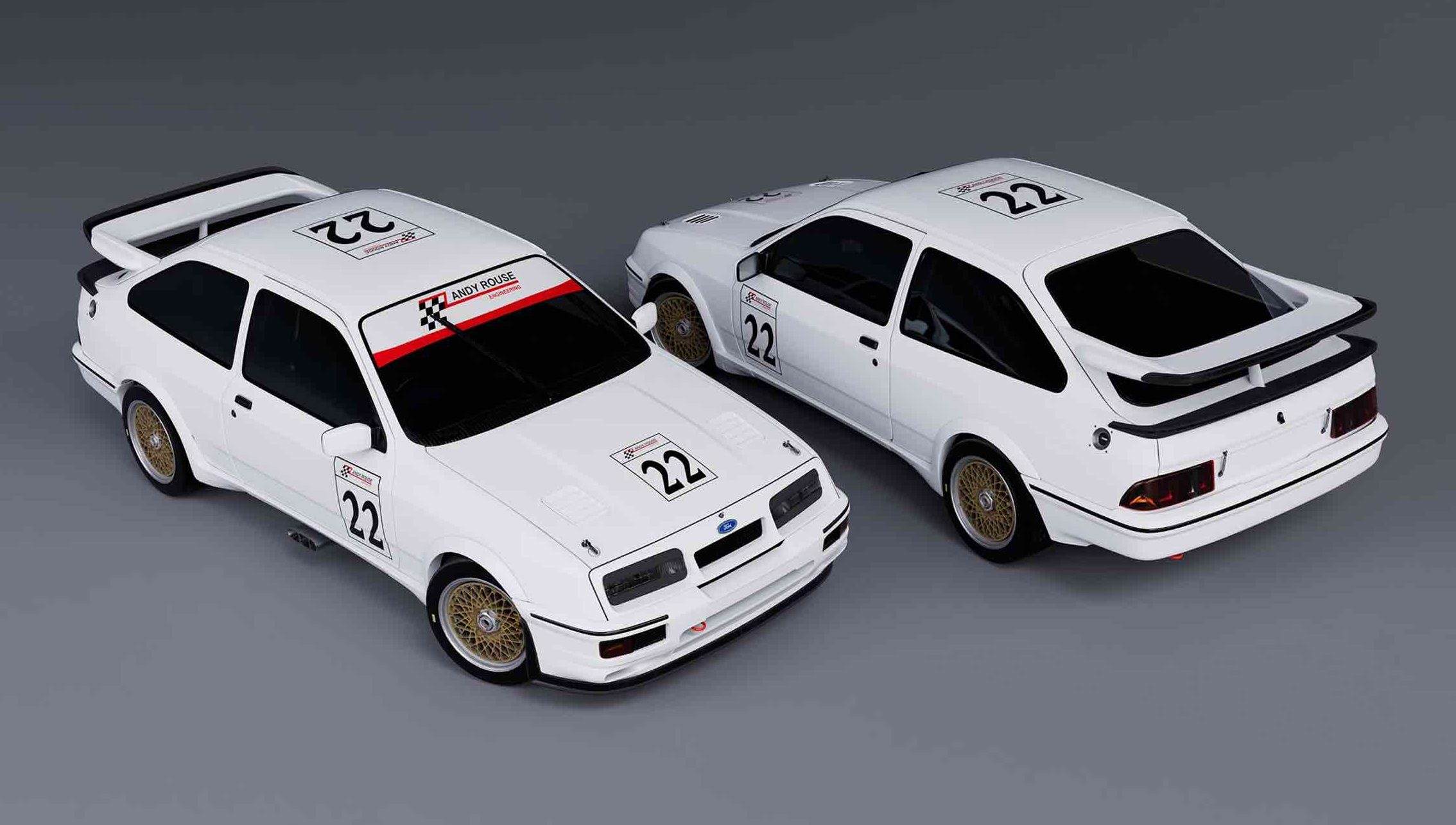 Each of the three brand new Ford Sierra racers in this limited run will cost from RM 1.06 million. 
While many a retro Ford fan were already salivating at the prospect of buying a brand new Mk1 Escort today, those who prefer a Blue Oval that is a little bit more special might just want to hold on to their cheque books for a little while longer. That is as the Cotswold-based racing firm CNC Motorsport AWS has recently announced plans to build a limited-run of three brand new Sierra RS500 Cosworth continuation cars, exactly to its 1990 final-hurrah BTCC Group A specification.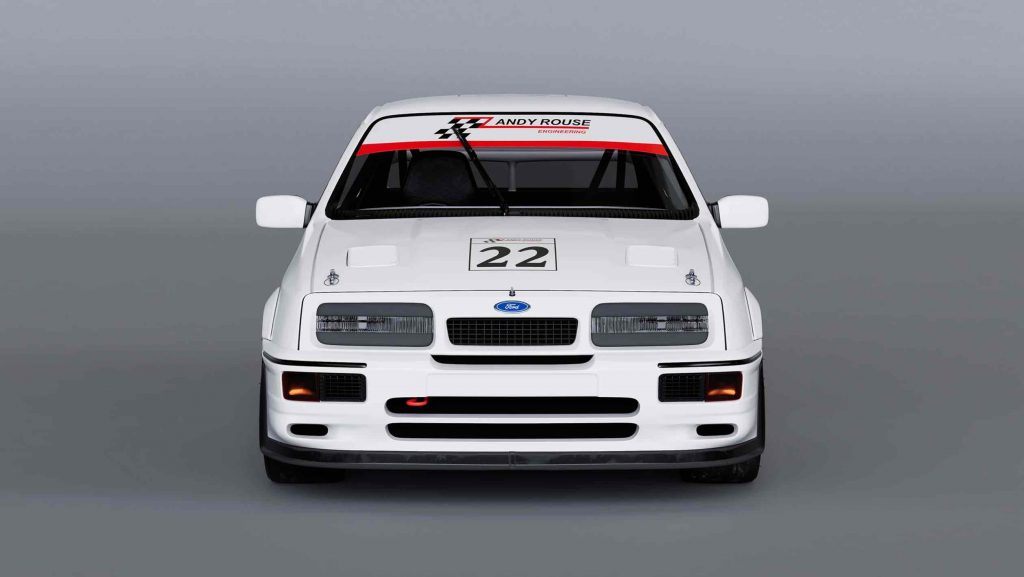 More specifically actually, these three new-build Sierras will be built to mimic the Andy Rouse Engineering RS500 that won the first two races (and finished third) in the championship all those years ago. Though this really shouldn't come as a surprise, particularly when considering that these Blue Oval racers has been developed in collaboration with the four time BTCC champion Andy Rouse himself.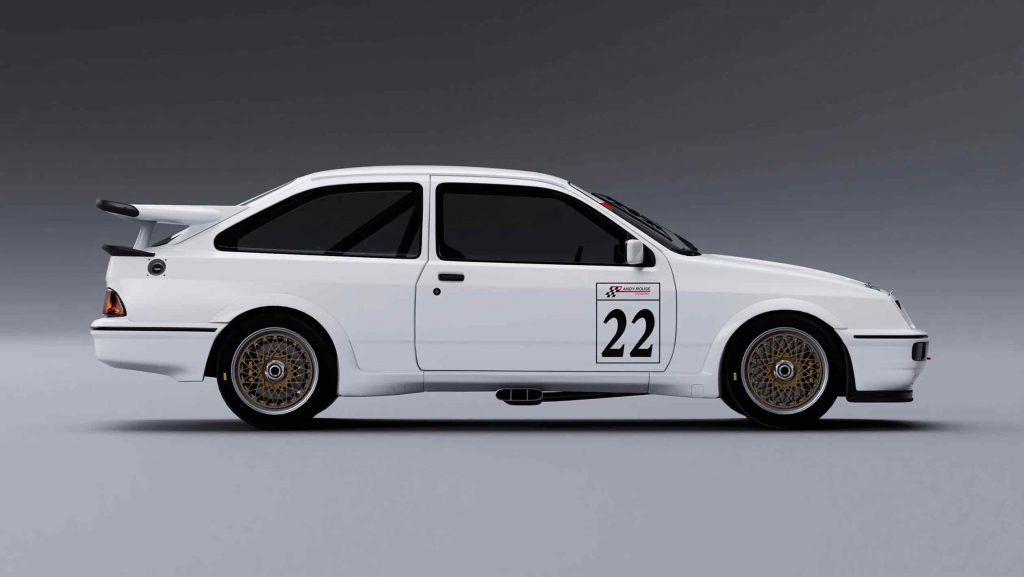 Having access to drawings and data of the original race-winning machine, the three new examples that will be produced will naturally feature the same front suspension uprights, rear arms, fuel tank enclosure and the trademark side-exit exhaust as the racer that saw dominated the BTCC scene nearly four decades ago. Each of these new-build RS500s will also be built on an original Ford Sierra Cosworth body shell too, with the first unit specifically (and rather impressively) to using an completely unused '909 competition' shell that has been sitting in storage since its manufacture in the late 80s.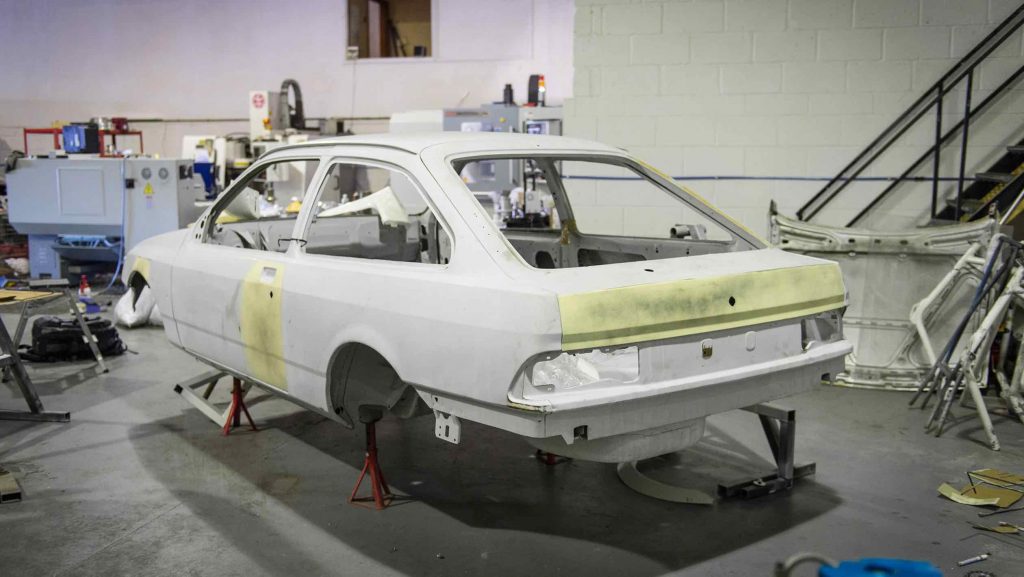 There are nevertheless some subtle modern bits to be added on to these RS500 continuation cars — such as a modern fuel cell and a steel roll cage — in order for them to be eligible for entrance in the various historic racing championships run today, like Silverstone Classic and Motor Racing Legends. And in continuing with this theme of new things too, under the hood of each of these new-old Fords is to be a freshly built Cosworth YB 2.0-litre turbo four-pot that has been made with input from the original engine builder Vic Drake. Churning out an impressive 575 hp, these monster power plants will send its power to the solely rear wheels through a traditional a five-speed manual gearbox from Getrag and a nine-inch viscous differential. 
Coming only in white and complete with the correct gauges and an Andy Rouse Engineering build plate, each of these new-build and race-ready Sierra RS500 Cosworths will set any interested Ford enthusiast back at least £185,000 (RM 1.06 million) before any options for spares packages and liveries. Seeing however that an original example of one of these motorsports legends are currently trading hands for over £200,000 at auction, these continuation cars could therefore be seen as somewhat of a bargain then.