Automotive
News
The Lamborghini Countach LPI 800-4 has finally hit the road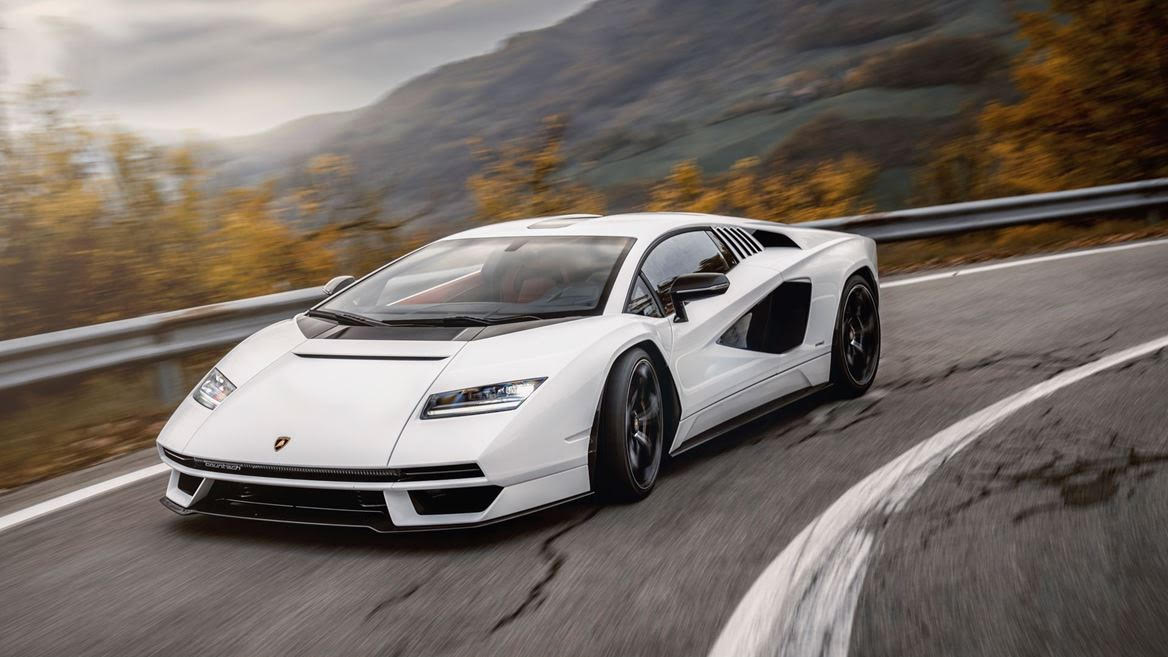 After being unveiled at Pebble Beach and then at the Monterey Car Week, the Lamborghini Countach LPI 800-4 has finally debuted on the street. To celebrate its release, the car was accompanied by two of its most important predecessors – the first Countach LP400 and the last Countach 25th Anniversary produced. This sports car trio was seen riding along the Italian countryside as a highlight of the evolution the model has gone through.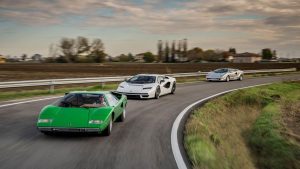 The Lamborghini Countach LPI 800-4 is a commemorative edition which comes with a hybrid powertrain. The 6.5-liter V12 under the bonnet delivers 780hp, combined with a 48-volt electric motor on the gearbox to produce a total of 814hp. The car is fitted with a 7-speed ISR gearbox and a supercapacitor that provides up to three times more power than a standard lithium-ion battery of equal weight.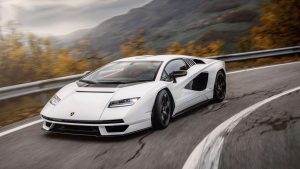 In a century sprint, you'll find the Countach LPI 800-4 reaching the end in a mere 2.8 seconds. It has a top speed of 355km/h.
Anyone looking to get their hands on a Countach LPI 800-4 is out of luck, as the car only comes in 112 units with all units already pre-sold. The number 112 is a reference to the "LP 112", which was the project name used internally during the development of the first Lamborghini Countach. Deliveries for the vehicle is said to begin in the first quarter of 2022.