Automotive
News
Proton vehicles are officially part of the 19th Asian Games HangZhou 2022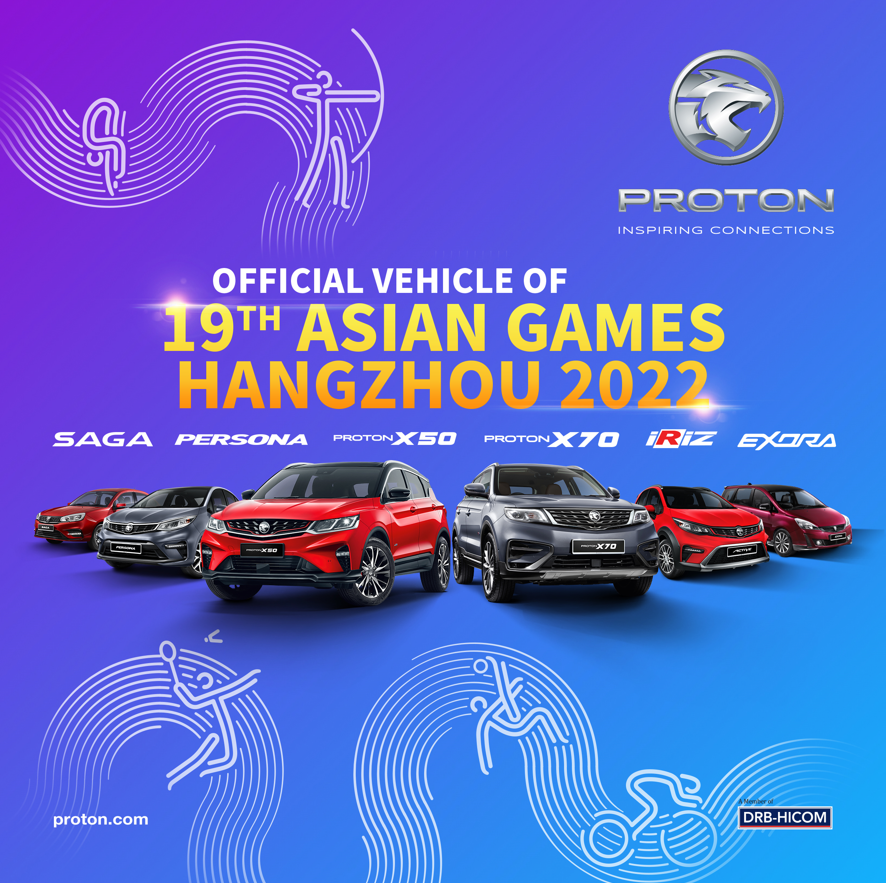 Proton has proudly announced their addition to the official lineup of Official Vehicle brands participating in the 19th Asian Games Hangzhou 2022. This sports event is to be held in the city of HangZhou, in Zhejiang Province from the 10th to 25th of September 2022. This is a great opportunity for Proton to gain recognition across the globe as a Malaysian carmaker. Among the models that will be included are the Saga, Iriz, Persona, Exora, X50 and X70.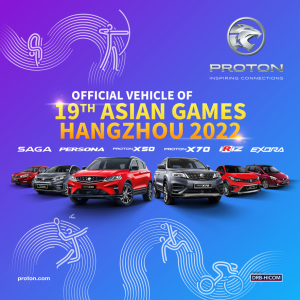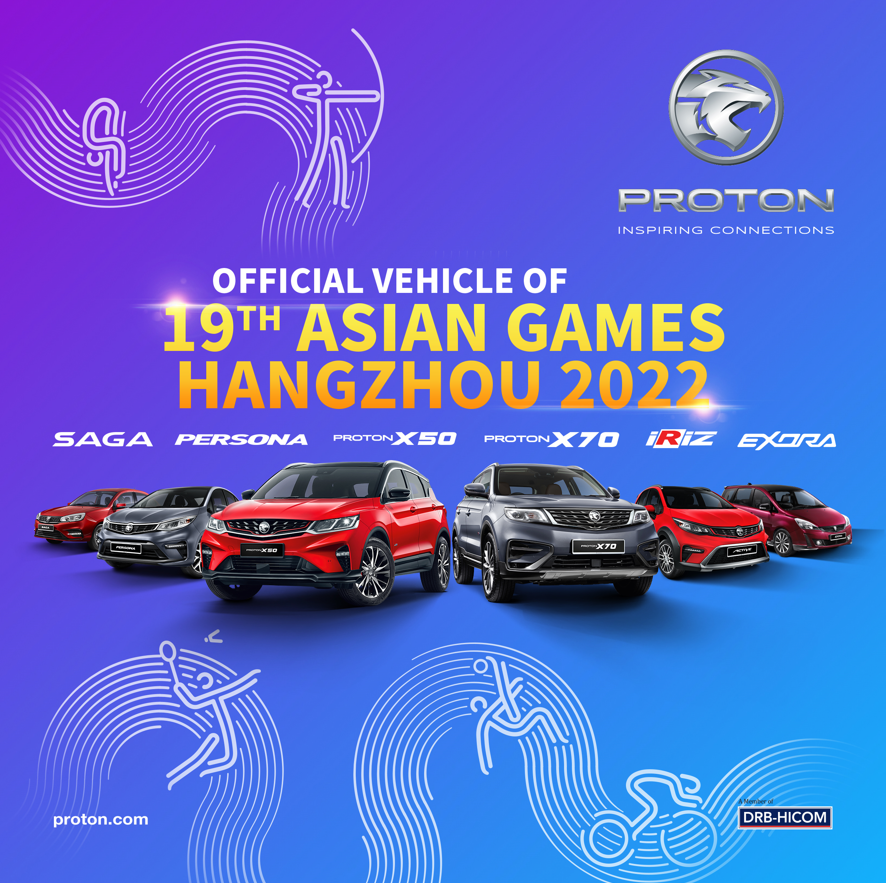 To celebrate this news, Proton is rolling out a nationwide campaign to increase excitement for the event and raise awareness. Proton is calling all Malaysians to support our local athletes at the games and wish them luck for Asia's largest multi-sports event.
Roslan Abdullah, Proton CEO said, "Reflecting PROTON's commitment towards Inspiring Connections and our continuous pursuit of improvement, we want to offer new ways to enjoy a more enriching 19th Asian Games experience through our campaign. Asia's largest multi-sports event will be an important platform for PROTON, and our aim is to connect people from all walks of life to the excitement of both sports and our cars."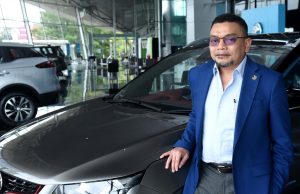 The 19th Asian Games Hangzhou 2022 will kick off with the "Proton Ignite Your Life contest" where customers can stand a chance to win prizes upon booking any one of the Iriz, Persona, Exora, Saga, X50 or X70 from 1 February till 31 July 2022. The grand prize will be a sponsored trip exclusively to Hangzhou to experience the event live, other monthly prize include e-vouchers for sporting products.