Automotive
News
Tesla Opens Supercharging Station At Freeport A'Famosa Outlet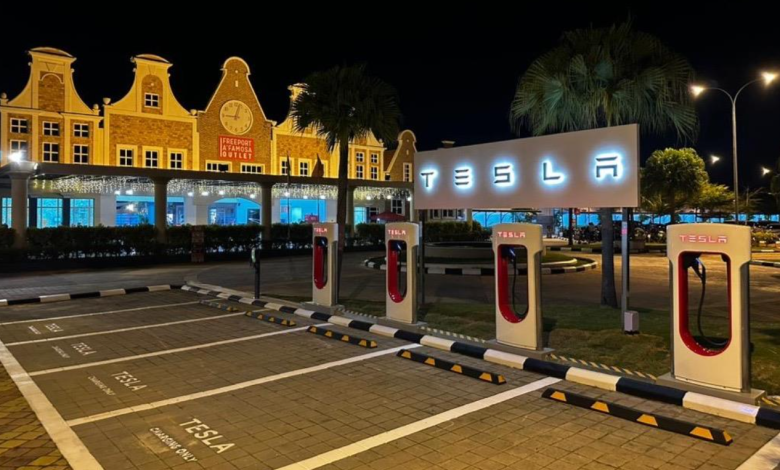 This new location marks the first ever Tesla Supercharging station to be operational in Melaka. 
The dream of Tesla owners being able to drive up and down Malaysia with ease is inching closer towards reality, especially with the EV manufacturer steadily opening up more and more Supercharging stations along the length of the country. The latest of which is in Melaka, at the Freeport A'Famosa Outlet. 
Its first in the state, this new Tesla V3 Supercharging station at the outlet mall brings with it 4 new Superchargers and 1 Destination Charger. This will be 4th station to be added to the current Malaysian Supercharging network in Malaysia, which brings the total Supercharger count to 20 in the country.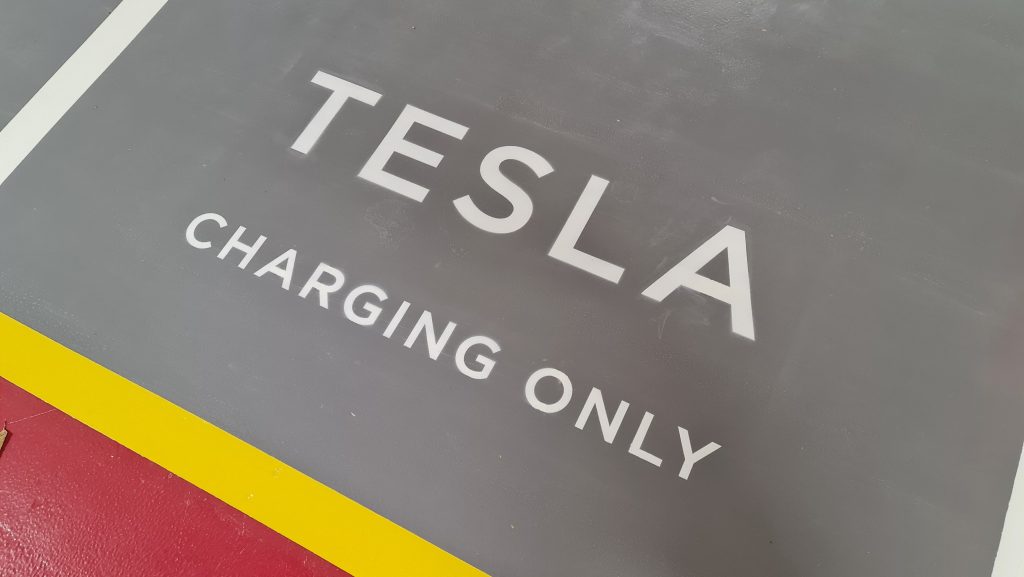 Leveraging V3 Supercharging with a peak efficiency of 250 kW, Tesla claims for a Model 3 to be able add up to 282 km of range in just 15 minutes. This in turn therefore further promotes the EV manufacturer's goal in enabling seamless and easy cross-country road trips for its owners in both Malaysia and Singapore.
This particular Tesla Supercharging station is currently operational 24 hours a day, with free parking also on offer at the Freeport A'Famosa Outlet. Supercharging rates at this location is currently RM 1.25 per kWh, with an idle fee imposed of up to RM4 per minute when Supercharging station is 100% occupied.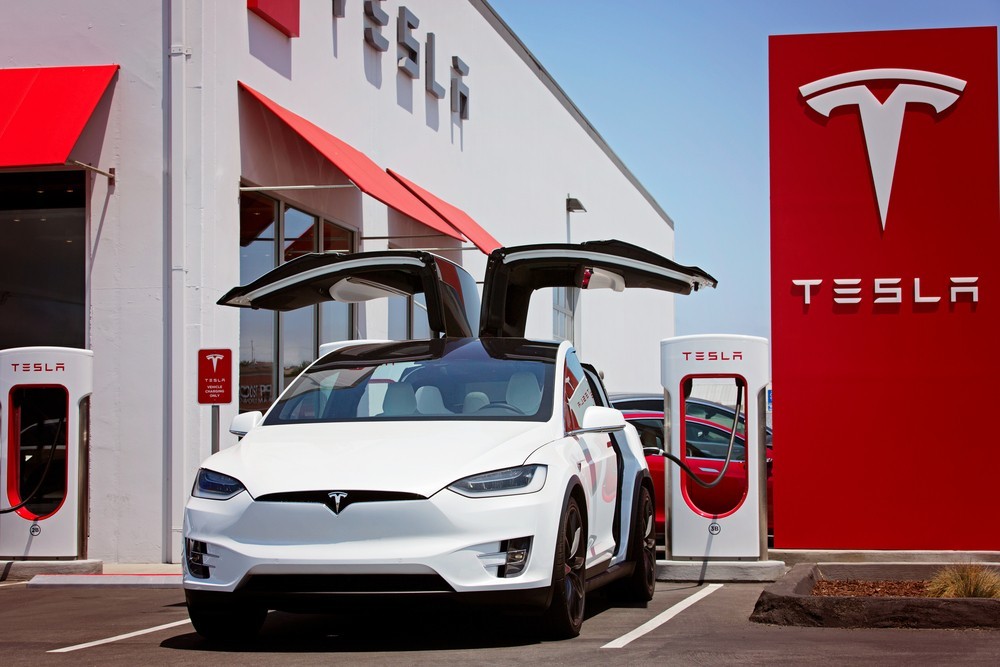 Tesla further touts for integrated support for its vehicles and the mobile app to enables owners to effortlessly navigate, precondition the vehicle battery and access the charging station for a fast and hassle-free charging experience. This includes real-time monitoring of charger availability, charging status, payment, and technical support, among other features.
To support a seamless and convenient ownership experience for all Tesla owners in the country, the automaker currently also offers a Home Charging Program where owners can plug in when they get home and let the Tesla charge while they sleep. The EV manufacturer is promoting too its Tesla Wall Connector, which is designed for easy installation in a variety of homes and offers convenient, fast charging for every Tesla owner, at any time of the day.
The Tesla Wall Connector supplies a full charge without the need to leave the house, providing up to 71 km of range per hour (with a 3-phase supply). Said Wall Connectors will be available soon for purchase in Malaysia.