Automotive
News
Legally Changing Your Car's Colour Is Now Easier Than Ever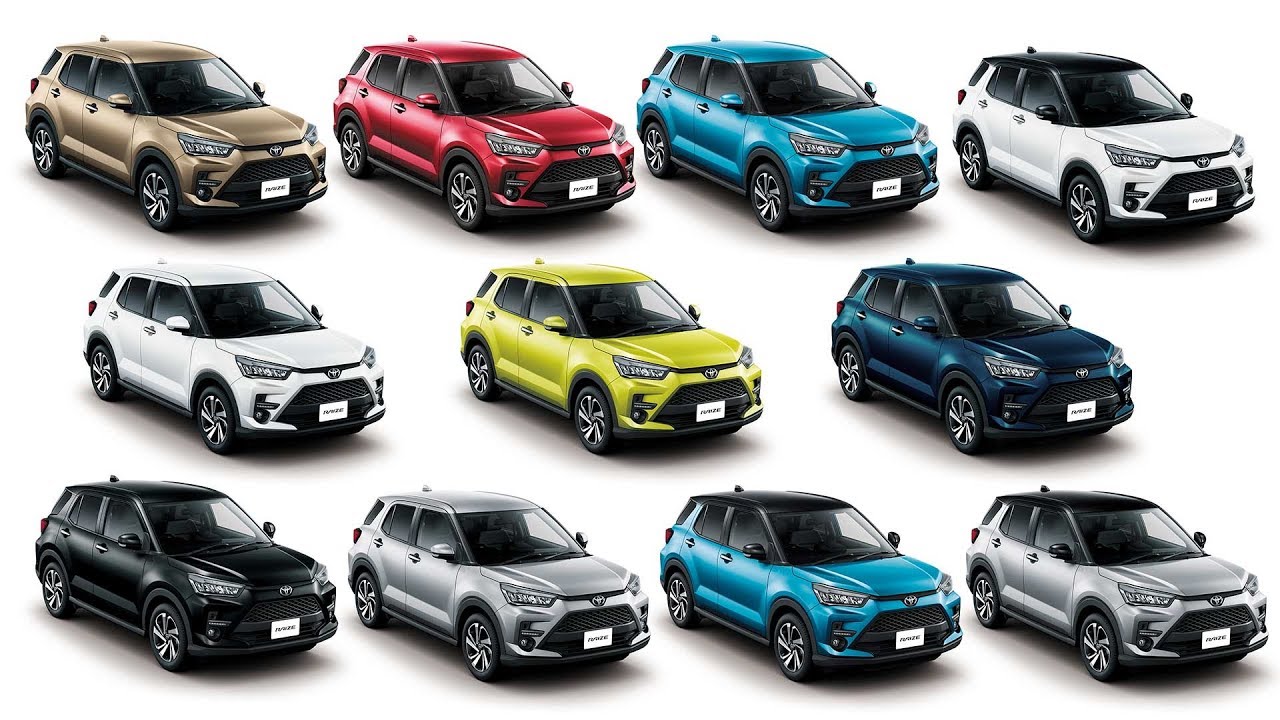 The legal process surrounding a car colour swap has been made even simpler now by the JPJ. 
Good news to those who want to change the colour of your car, as the process of legally registering the new exterior hue with the JPJ has recently been made easier than ever.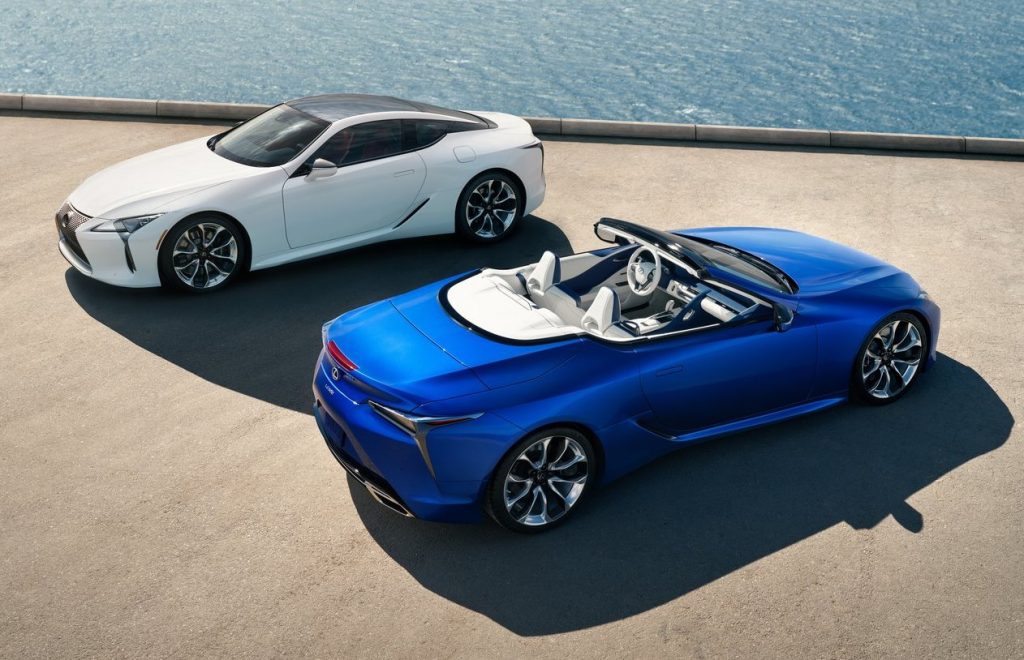 Coming ahead of the fact that the old A4-sized geran has, in recent times, been superseded by the new smaller, vehicle ownership certificate (VOC) that incidentally doesn't list the colour of one's vehicle, this new simplified process now only requires a quick trip to any JPJ offices for them to update the new colour on its MySikap database in order to make your car's colour swap legal under the eyes of the law. In fact, the full process only consists of three simple steps and is as follows: 
Paint/wrap your car in the colour of choice.

 

Once done, head to a JPJ office and fill up the JPJ K8 (vehicle details ammendment) form.

 

Hand the form over to the JPJ officer and the officer will then update the details on the JPJ MySikap database.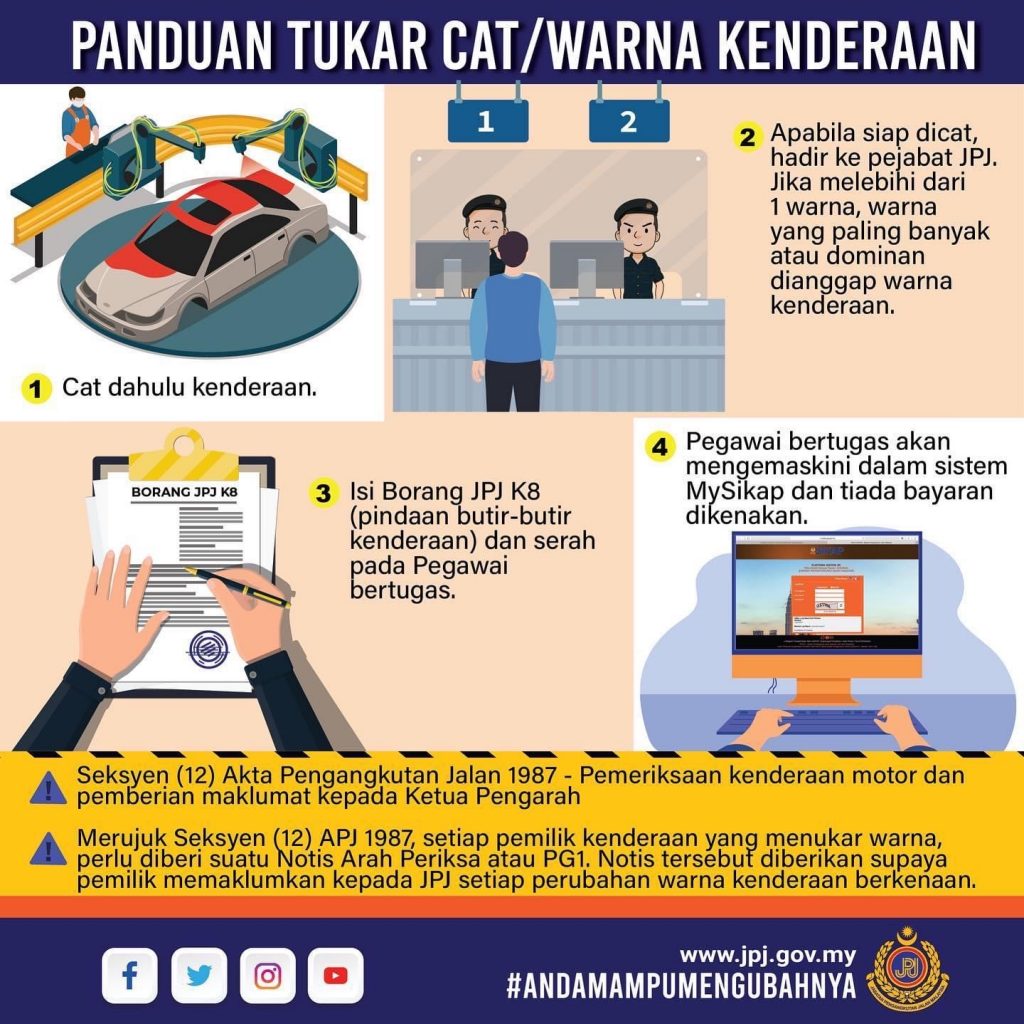 In regards to the cost of this bureaucratic process, it is worth highlighting that it is entirely free of charge. One other thing to note though about this process is that if your car is multi-coloured or has various shades, the dominant colour (that covers 60% of the car's body) will be the one that is keyed into the system.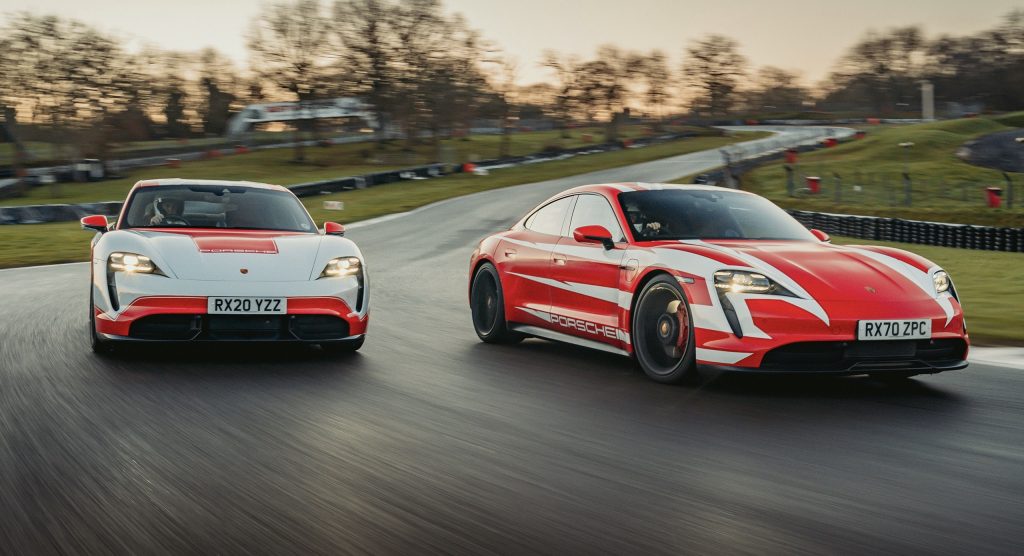 Now some at this point may wonder if there is actually even a need to notify the JPJ about the colour change at all, especially since this detail of the car not on the geran now? Well the answer to that question is still yes, as you could incur a fine for not notifying the JPJ regarding the colour swap in accordance to Section 12 of the Akta Pengangkutan Jalan 1987. 
Continuing on the legal aspect of things, insurance companies may not pay out if the colour-swapped car was involved in an accident, as the colour change was could be deemed as a modification that was unauthorised/illegal. So to save all that hassle in the future, just go drop by your local JPJ office to easily get the new colour of your car updated within its system whenever you decided to change your car's current the current hue isn't doing it for you anymore.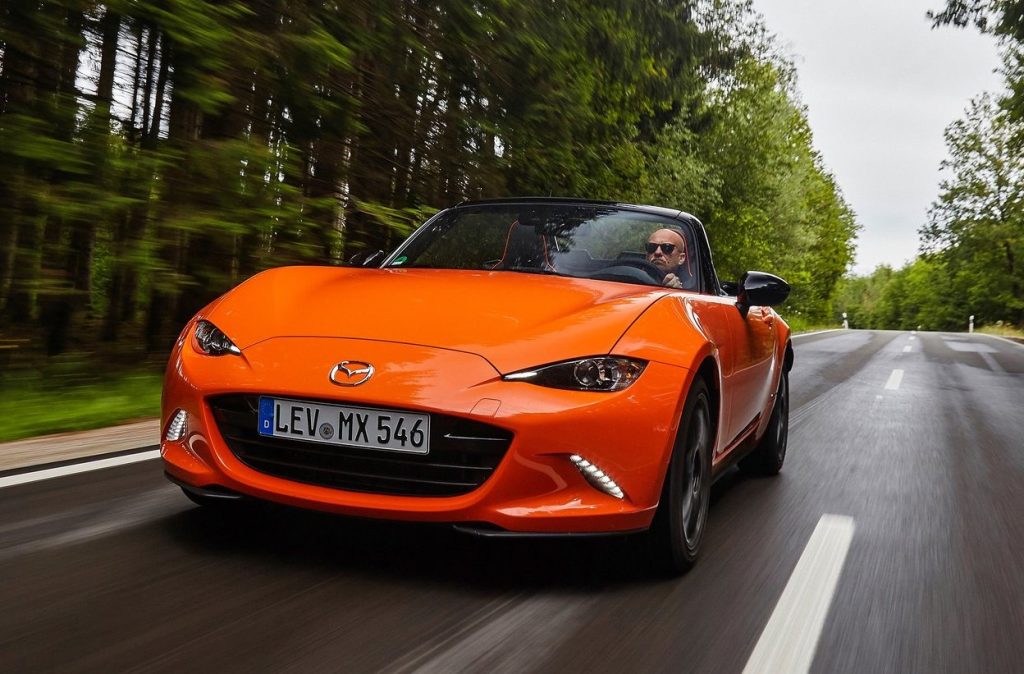 Besides if you really couldn't be bothered to make the trip to any JPJ offices yourselves, there is the alternative to hire the runner/representative. All that is needed is an extra verification letter for the runner to perform this simple task on your behalf.