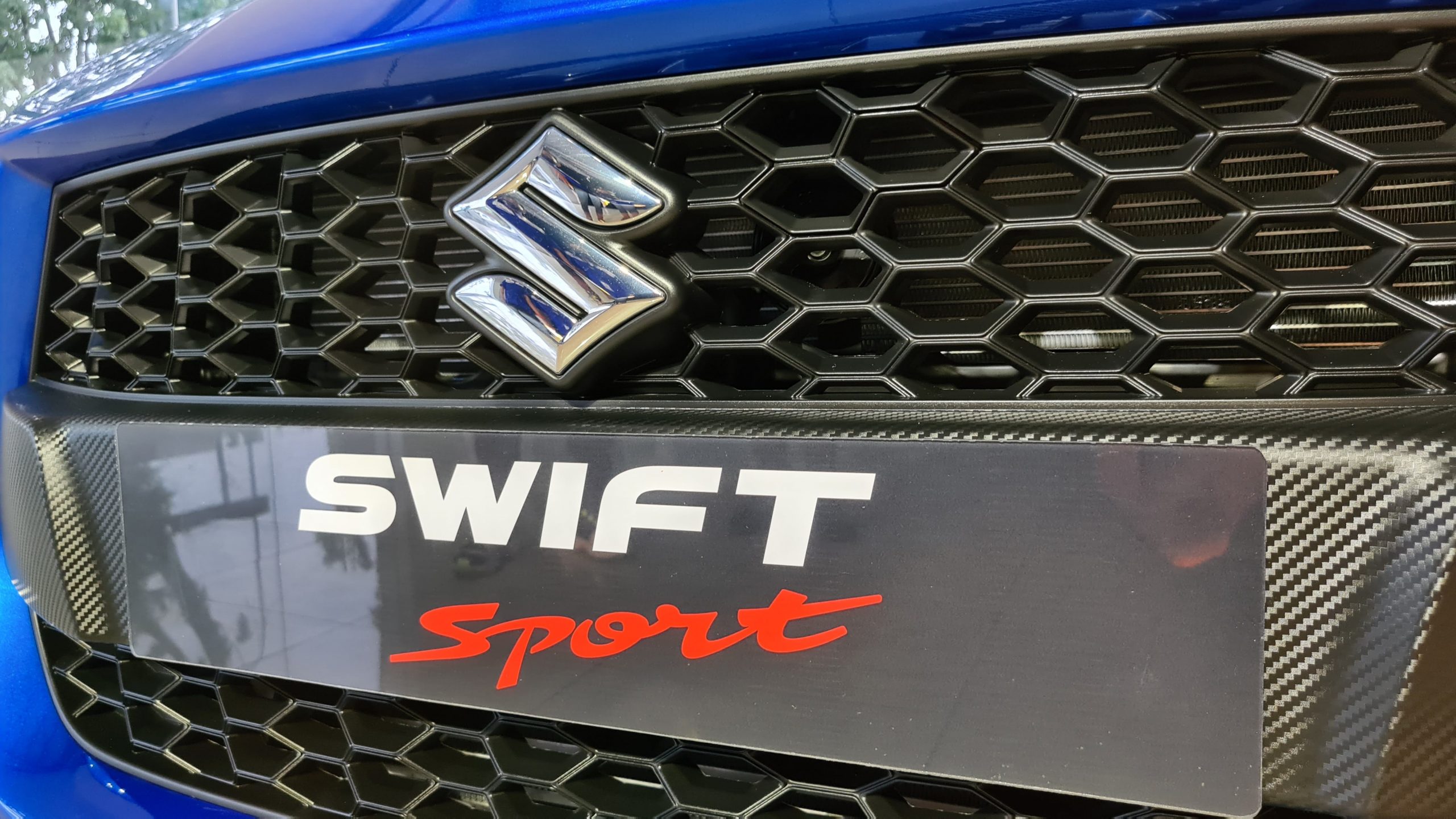 Suzuki Motor is planning to make a large investment towards electric vehicle production in India. The Japanese car company signed a Memorandum of Understanding (MOU) with the State of Gujarat, India to begin their local manufacturing in the country. It was officially signed on 19th March at the India-Japan Economic Forum held in New Dehli, India.
The investment was discussed with the attendance of Japanese Prime Minister Fumio Kishida and Indian Prime Minister Narendra Modi. This Suzuki Motor investment will help the brands presence in India while also providing the Indian market with suitable choices for electromobility.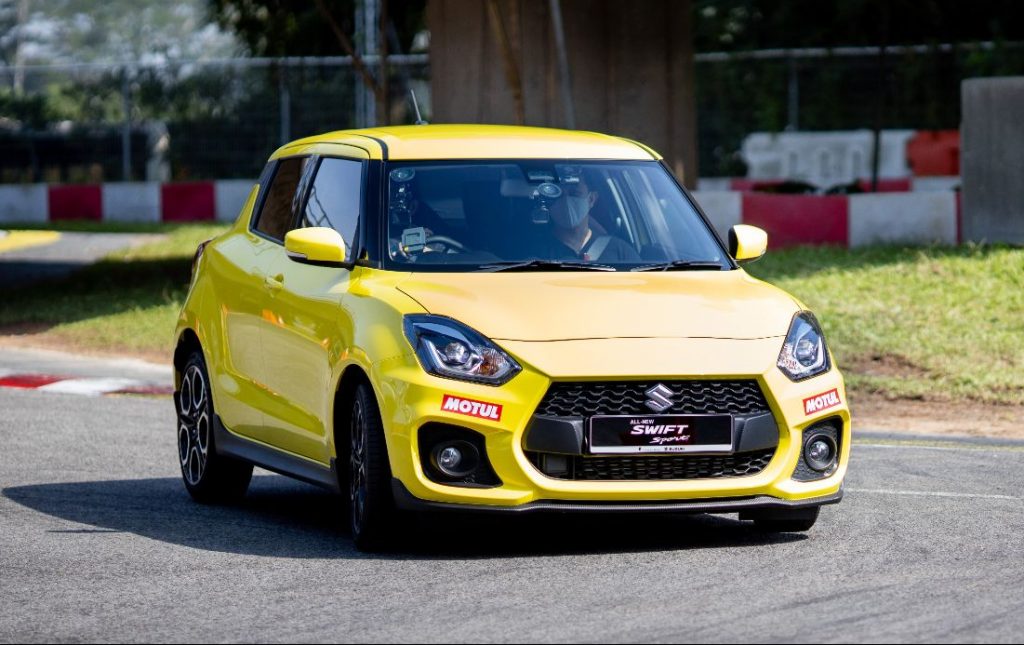 Suzuki Motor Corporation will be looking to spend around 150 billion yen in this next few years of EV development. Some of this money will be allocated into the construction of new BEV battery plant the at Suzuki Motor Gujarat Private Limited which will increase production capacity.
Representative Director and President of Suzuki Motor Corporation, Toshihiro Suzuki spoke to the forum, "Suzuki's future mission is to achieve carbon neutrality with small cars. We will continue active investment in India to realize Self-reliant India (Atma-nirbhar Bharat)."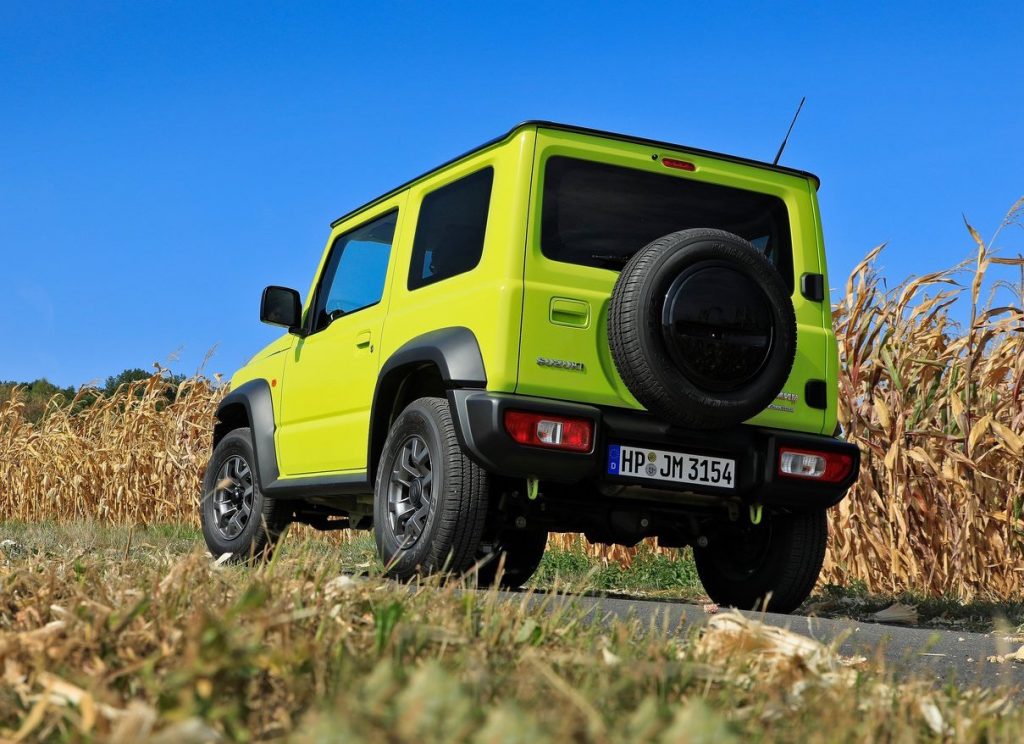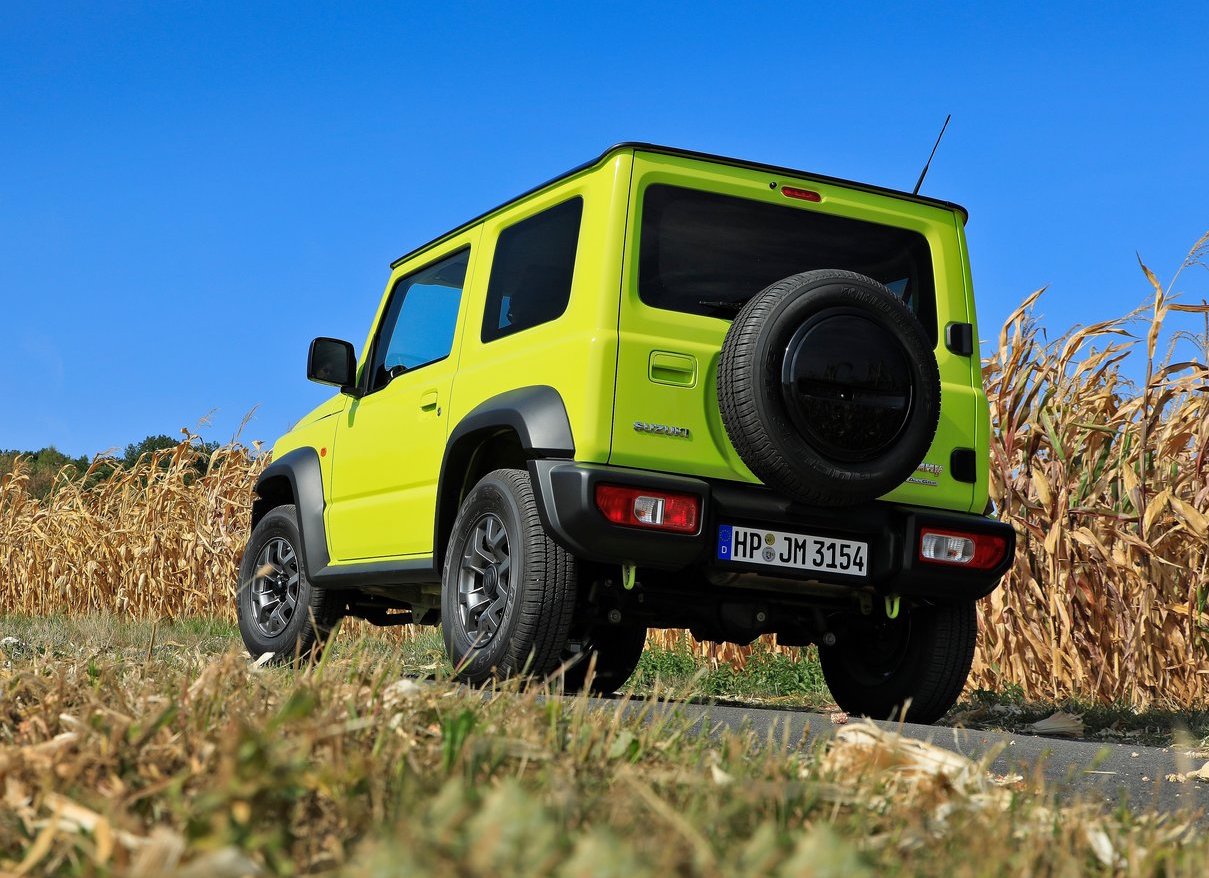 Maruti Suzuki will be looking to launch their first EV in India by 2025 with all vehicles being produced at their new production plant. Suzuki have still yet to release a fully electric car, and this will be the start of it.