Motorcycles
Suzuki Raider R150 Fi lands in Malaysia for RM8,173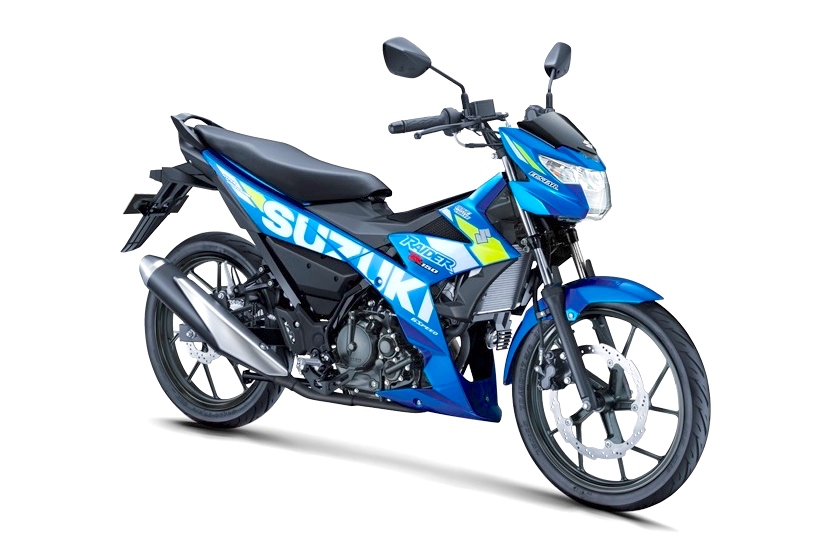 Suzuki Malaysia has recently revealed three new motorcycles that will be coming to Malaysia. Those motorcycles include the GSX-R150, GSX-S150 and the long-awaited motorcycle by Suzuki fans in Malaysia, the 'belang'. This new 'belang' motorcycle, officially named the Suzuki Raider R150 Fi comes with many improvements while still maintaining its predecessors' values.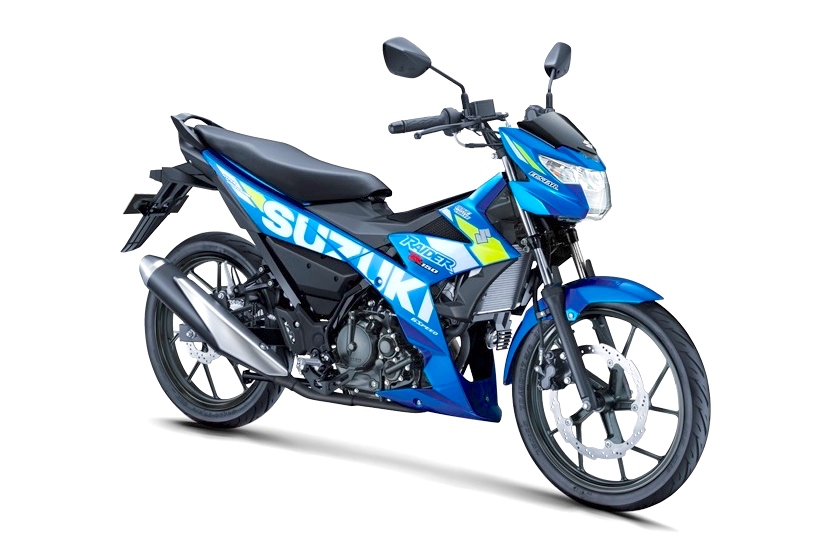 The new Suzuki Raider R150 Fi is equipped with a 150cc 4-valve bucket-tappet DOHC 150cc engine. It can generate 13.6 kW at 10,000 rpm and 13.8 Nm at 8,500 rpm, which is 2kW and 1.3Nm higher than the previous model.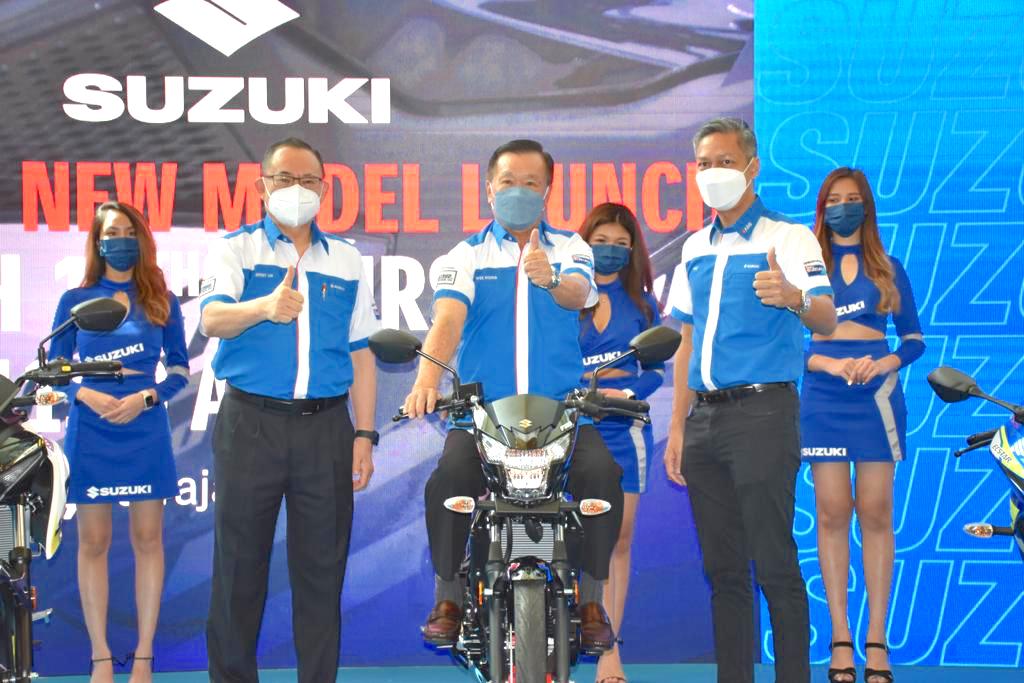 For improved performance, the Raider R150 Fi has been fitted with a four-hole type fuel injector in its fuel injection system to ensure the sufficient amount of fuel is used. It achieves this by using the six built-in sensors to decide the best amount of fuel needed. This allows for better fuel consumption and greater power.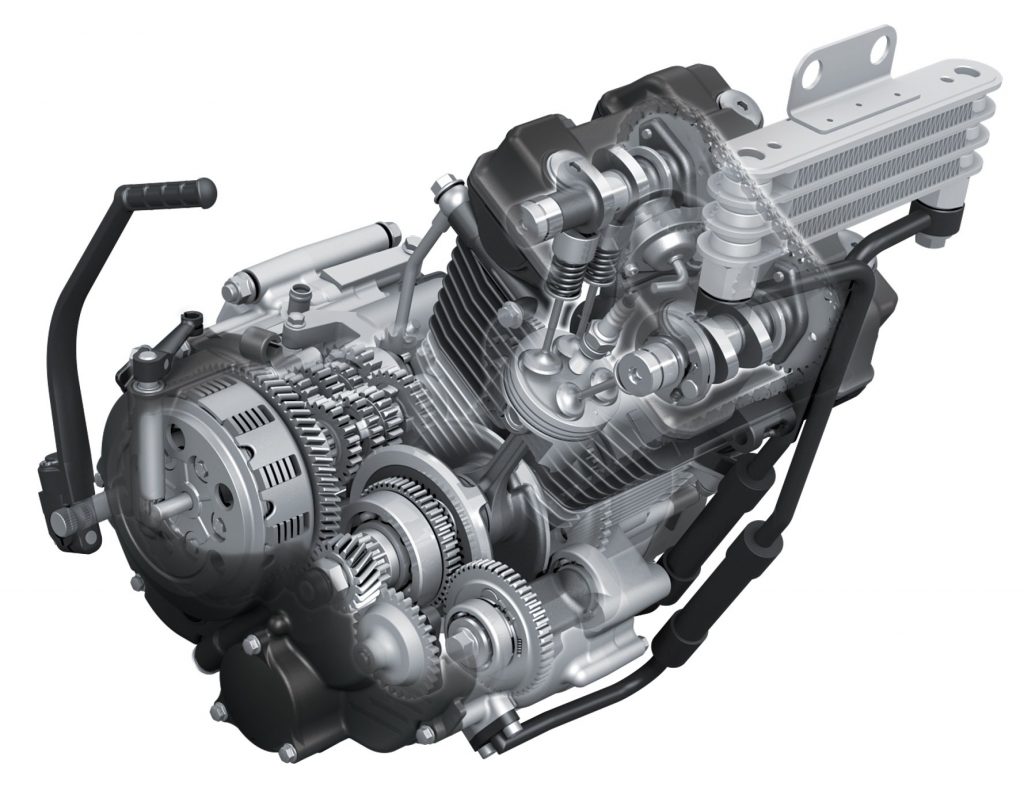 Larger diameter valves (24 mm versus 22 mm for inlet valves, and 21 mm versus 19 mm for exhaust valves) have also been added for better efficiency. Added features include the Suzuki Composite Electromechanical Material (ESCM) coated cylinders for better safety and a larger exhaust duct diameter of 31.8 mm compared to 25.4 mm previously for improved engine response.
The Raider R150 Fi also boasts the new Suzuki Advanced Twin Spar frame that grants the vehicle increased rigidity and lower frame weight.
Additional features include Japanese IRC Tire tubeless rubbers, LED headlights, a sportier seat, handlebar grips similar to the GSX-R's, a newly design chain, a full LCD instrument and an improved pedal disc brake that can dissipate heat faster.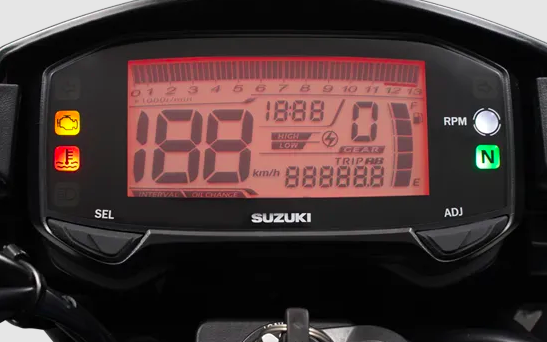 The new Suzuki Raider R150 Fi is available in only two colours, that being Titan Black and Metallic Matte Stellar Blue/Titan Black. The motorcycle is priced at RM 8,173 that comes with warranty of 2 years or 20,000km.