Automotive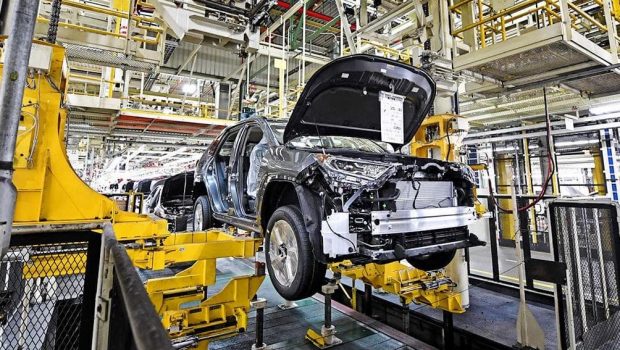 Published on December 18th, 2021 | by Hammer
0
Investments In Electric Vehicles Are Hitting Trillions Of Dollars
With the rising demand for electric vehicles, global car manufacturers from Nissan to VW, Ford Motor Co. and GM are looking for ways to meet Europe's and also China's emission-reduction requirements.
Reuters reports that global automakers are planning to spend more than half a trillion dollars on electric vehicles and batteries through 2030, amping up investments aimed at weaning car buyers away from fossil fuels and meeting increasingly tough carbonisation targets.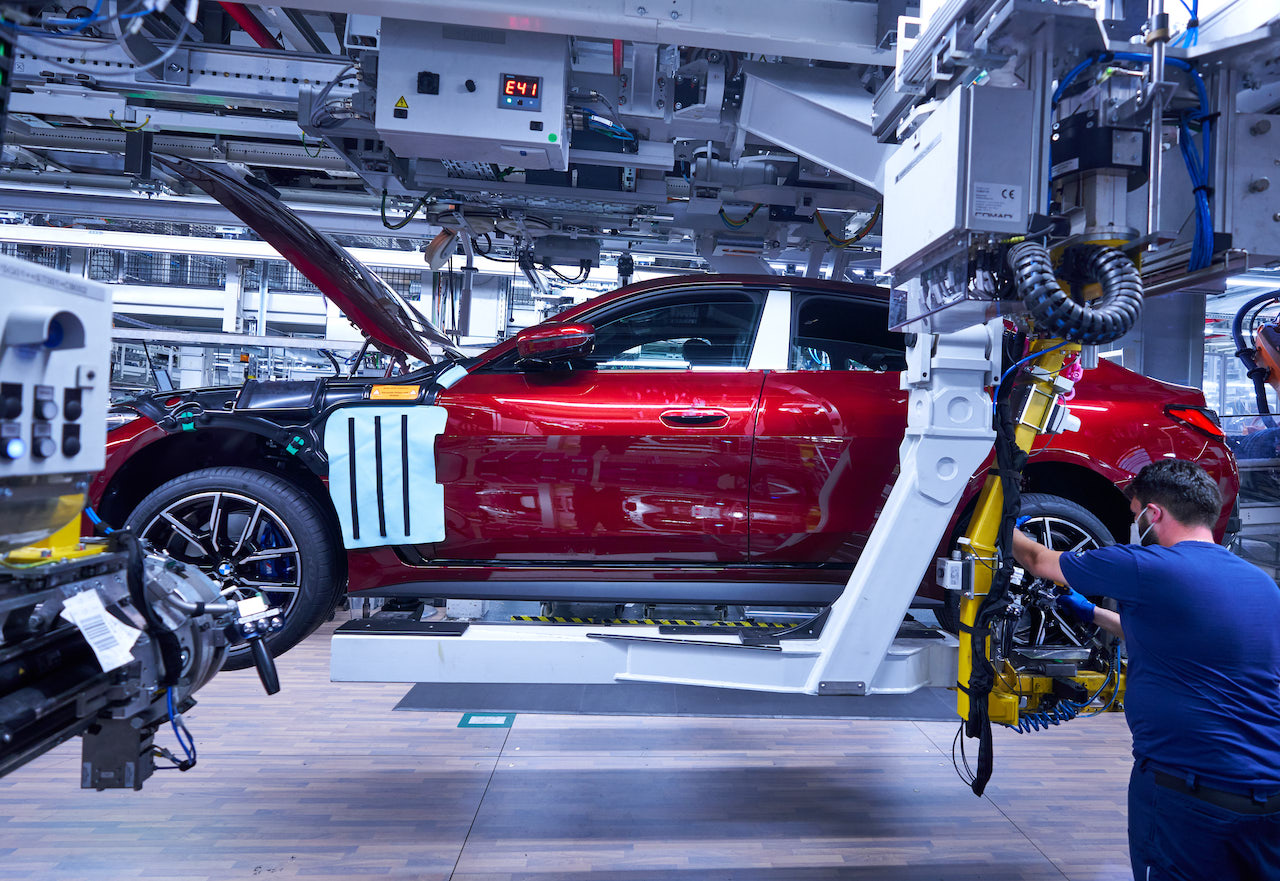 Toyota Motor will invest 1.5 trillion yen in batteries and aims to sell 2 million units of electric cars and fuel cell vehicles globally in 2030. They just unveiled a range of new Toyota and also Lexus battery powered vehicles and it starts from a compact vehicle right up to a luxury SUV.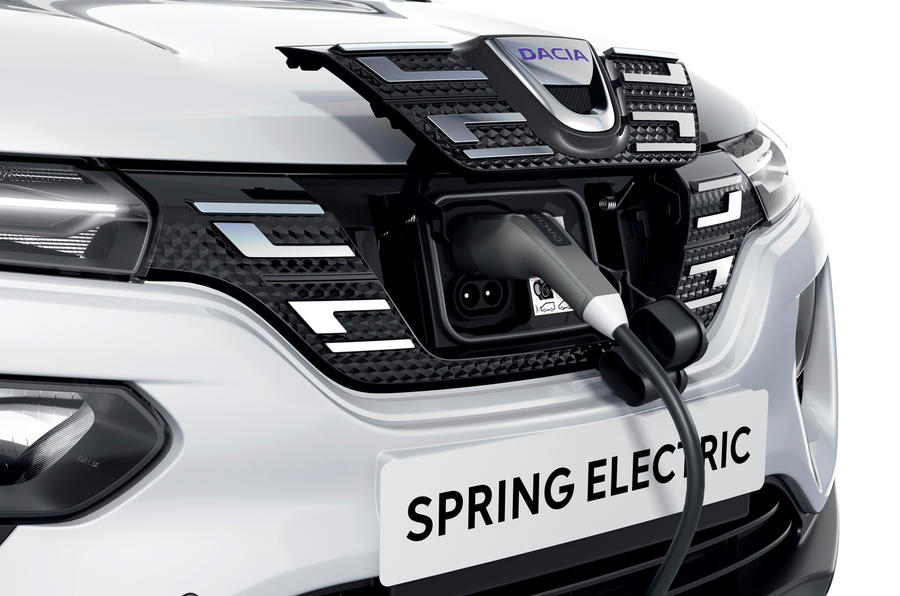 However, the biggest news from Toyota's President was the commitment of 8 trillion yen (USD70 billion) to electrify its automobiles by 2030, half of it to develop a battery electric vehicle (BEV) line-up, as it looks to tap a growing market for zero-emission cars.
But the world's biggest car manufacturer, which is a relative latecomer to full electric cars, said it expected annual BEVs sales to reach only 3.5 million vehicles by the end of the decade, or around a third of its current vehicle sales.
Back where it all started, Europe, the biggest car group, Volkswagen has committed an investment of 35 billion euros (USDS39 billion) by 2025 to make 50 percent of their global new car sales electric in 2030. Not wanting to be left behind in this EV sales race, Germany's Daimler, U.S.-based General Motors, and Honda Motor are planning to stop selling combustion engine cars including hybrid vehicles before 2022 comes to an end.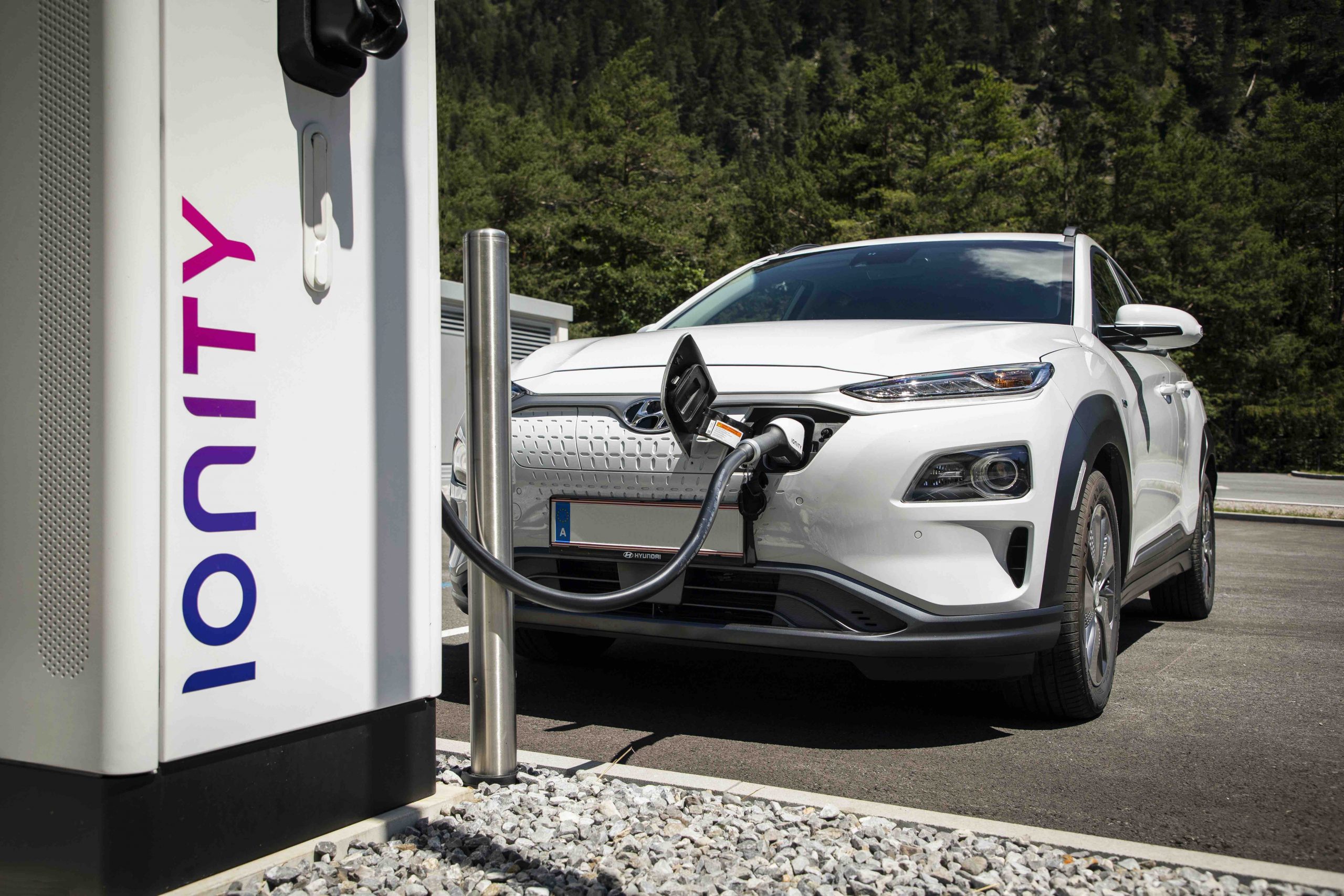 Stellantis, who is the world's fourth largest carmaker (with the merger of Fiat Chrysler and France's PSA) had its Chief Executive Carlos Tavares pushing for a convergence of the combined group's 14 brands to achieve a goal of over 5 billion euros (USD5.8 billion) in annual synergies and accelerate its transition to cleaner mobility.
Stellantis will invest over 30 billion euros through 2025 on electrifying its vehicle lineup. As part of this plan the group also announced it was setting up four new platforms.
In September this year, Ford Motor announced a major investment in electric vehicle production in the US, promising to build its biggest ever factory in Tennessee, and two battery parks in Kentucky.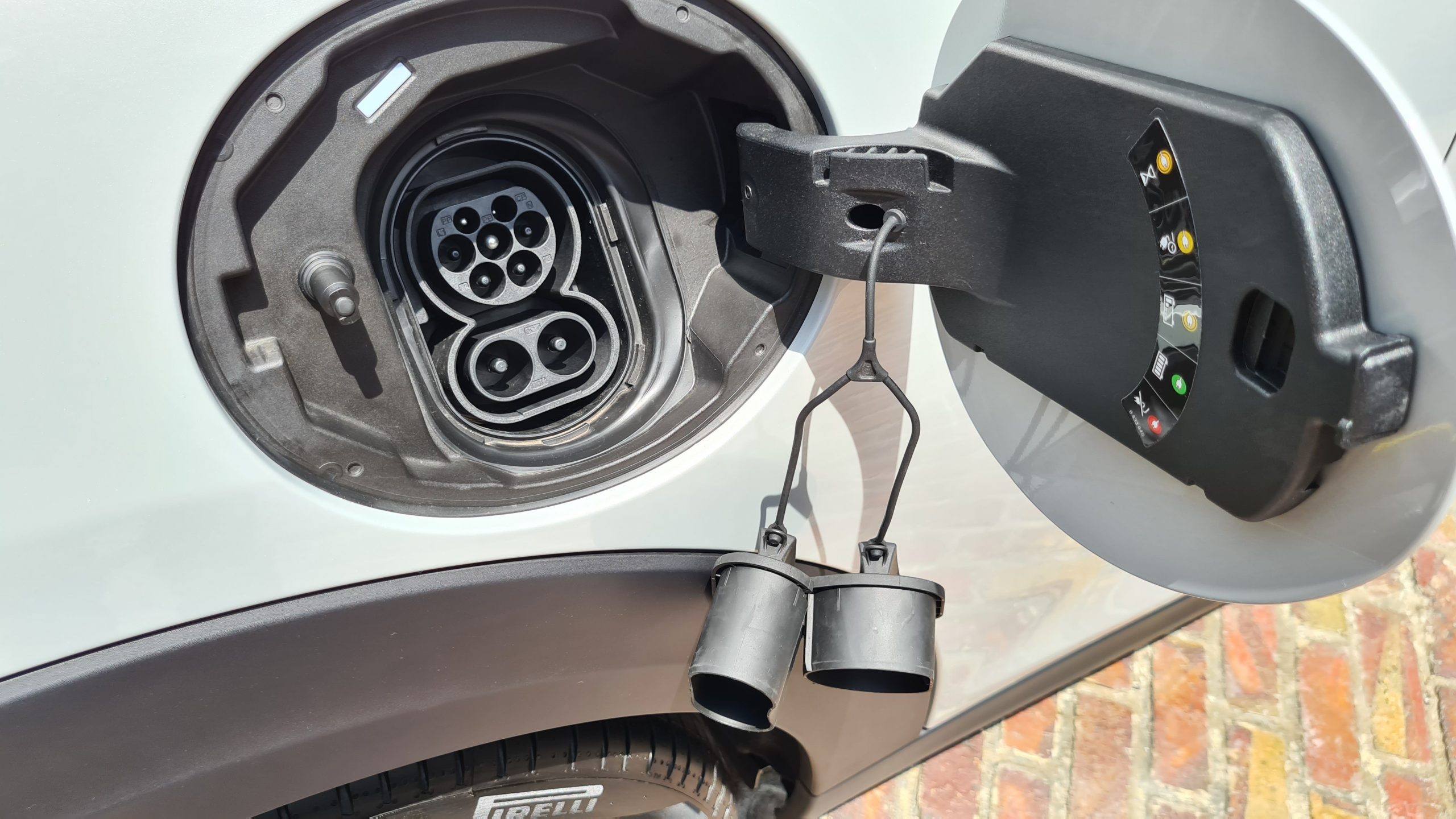 Under the USD11.4 billion plan, the carmaker said it will build zero-emission cars and pickups "at scale" for American customers. It will also create 11,000 jobs.
Meanwhile, nearest rival, General Motors shared in June this year that it will increase its EV and AV investments from 2020 through 2025 to USD35 billion, representing a 75 percent increase from its initial commitment announced prior to the pandemic.
The company's enhanced commitment will accelerate its transformative strategy to become the market leader in EVs in North America; the global leader in battery and fuel cell technology through its Ultium battery platform and HYDROTEC fuel cells and through the latest Chevrolet Cruise, be the first to safely commercialize self-driving technology at scale.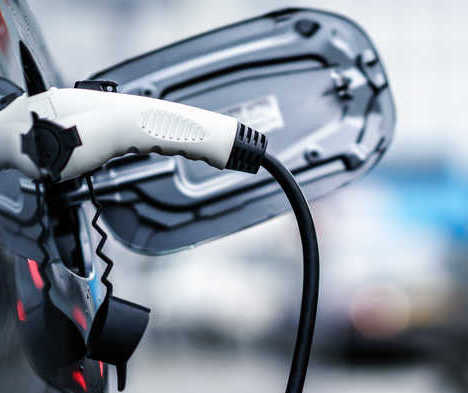 Meanwhile, Nissan is behind rival EV makers such as Tesla. In 2020, Nissan's electric cars accounted for just 4 percent of the global EV sales despite having the worlds most popular EV, the Nissan Leaf in their product lineup.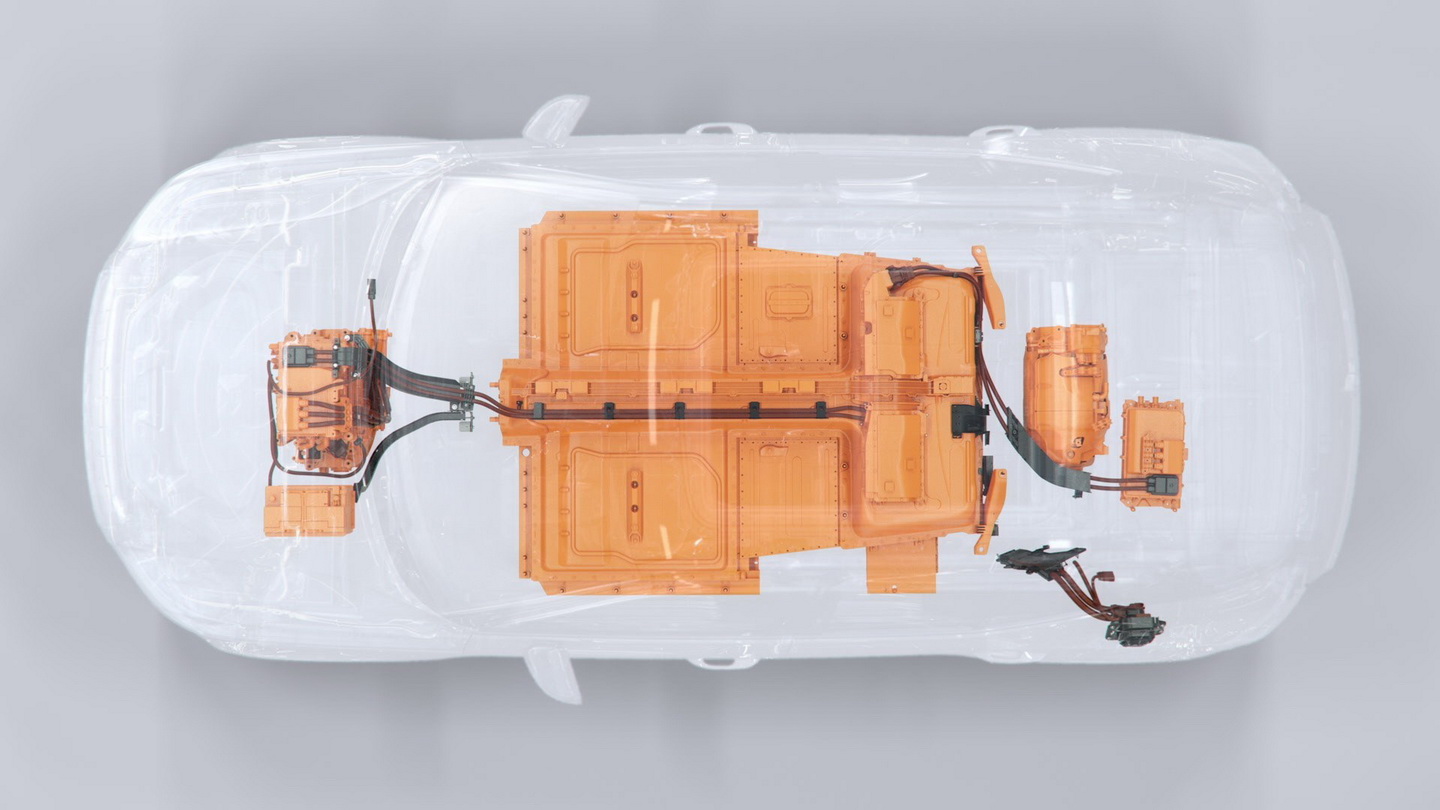 Not to be ignored is the rise in Chinese electric car manufacturers who are accelerating research and development of new battery powered vehicles and managing to roll-out low-priced electric cars with next level battery technology with fast charging capability which is building presence in its home country China (China is now the largest consumer of EV's in the world) and Europe.
Meanwhile, China's EV Battery recycling industry has grown from 2.9 GWh to 21.2 GWh in a matter of just 3 years, equating to a compound annual growth rate of 78.5 percent.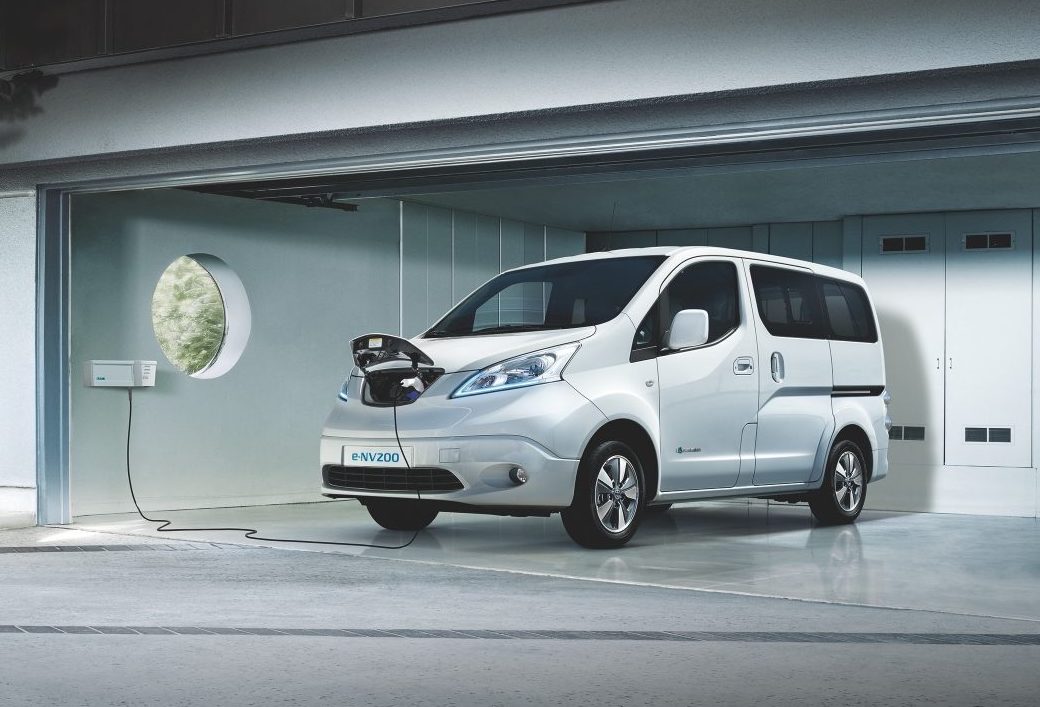 In 2020 alone, 200,000 metric tonnes EV batteries were retired in China. By 2025, this number is expected to climb to about 780,000 tonnes. Currently, over 15,000 companies in China are engaged in EV battery recycling activities with over 9,000 being newly registered this year.