Automotive
News
Subaru To Shut Two Japanese Plants Due To Chip Shortages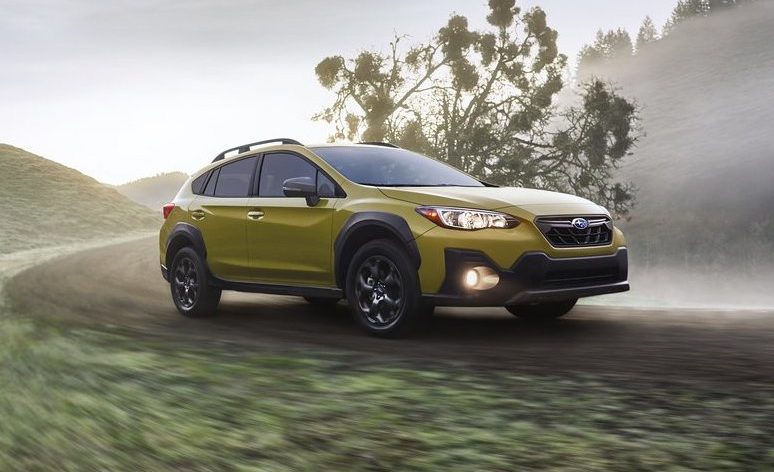 The more worrying thing is that Subaru did not indicate the duration of the factory shutdown. 
Subaru has recently become the latest in the ever growing list of automakers to shut its factories due to the global semiconductor shortage, with the Japanese automaker announced that it will be idling its two of its plants in Gunma from the 16th of July.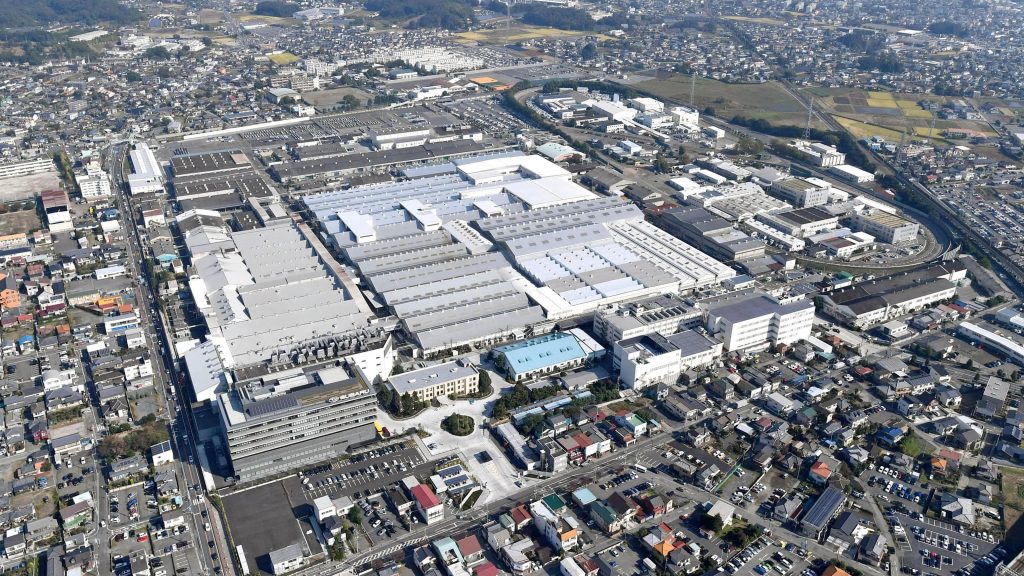 Rather worryingly too, Subaru has not disclosed the duration that these two production sites will sit idle for. Located northwest of Tokyo, both these plants are the Japanese automaker's main base of operations, and is responsible for producing nearly all of its current lineup. 
To that end therefore, dealers in North America have been warned by the automaker that supply of the Forester, Crosstrek, BRZ and WRX making its way over there will be limited in the foreseeable future. A problem further exacerbated by the fact that Subaru's U.S. inventory was down to a mere nine days of supply at the end of May.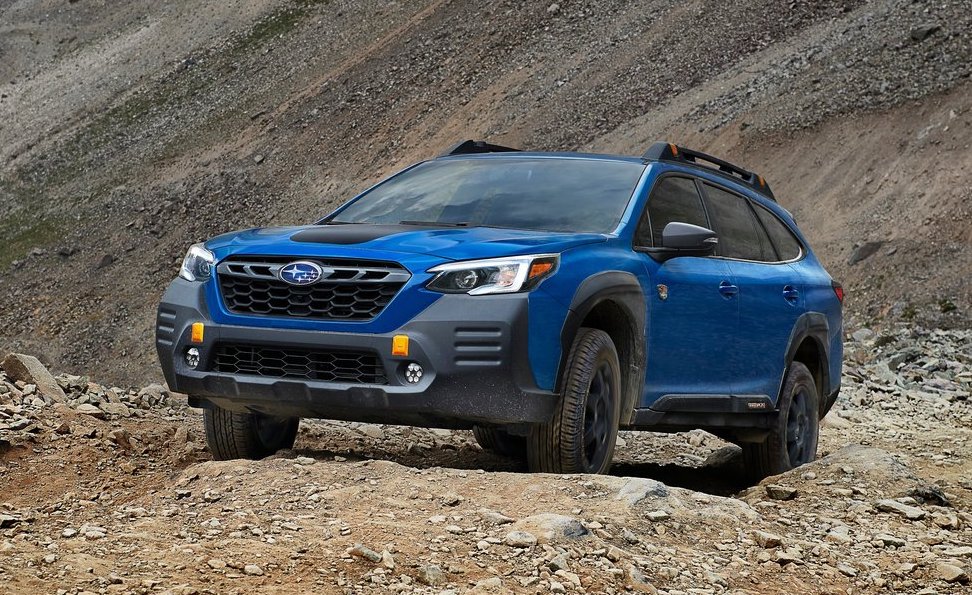 Fortunately for prospective Subaru buyers over here in Malaysia however, supply of its popular XV and Forester locally should not be affected, as both these models are currently assembled in Segambut and Thailand respectively. There are even some rather good deals on offer at the moment too, but there is the slight catch that no physical showrooms are currently open due to the ongoing nationwide lockdown.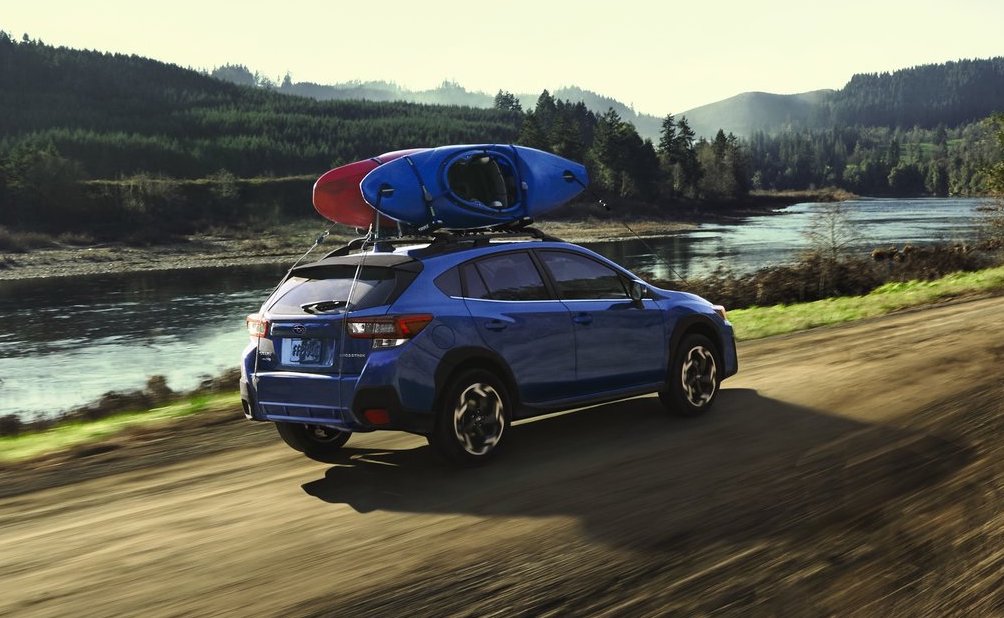 Getting back onto the more serious topic of the semiconductor shortage meanwhile, this crisis has actually been affecting the auto industry for quite a while now. Despite car sales picking up across the board from the pandemic times of last year, many an automaker however simply can't satisfy this increased demand experienced currently due to the shortage of microchips. 
A confluence of factors that includes factory shutdowns and an explosion in demand for electronics in recent time have attributed to this severe shortfall in chips around the world. Though the fact that cars are getting increasingly technologically advanced, and hence requiring significantly more chips are partly to blame here too.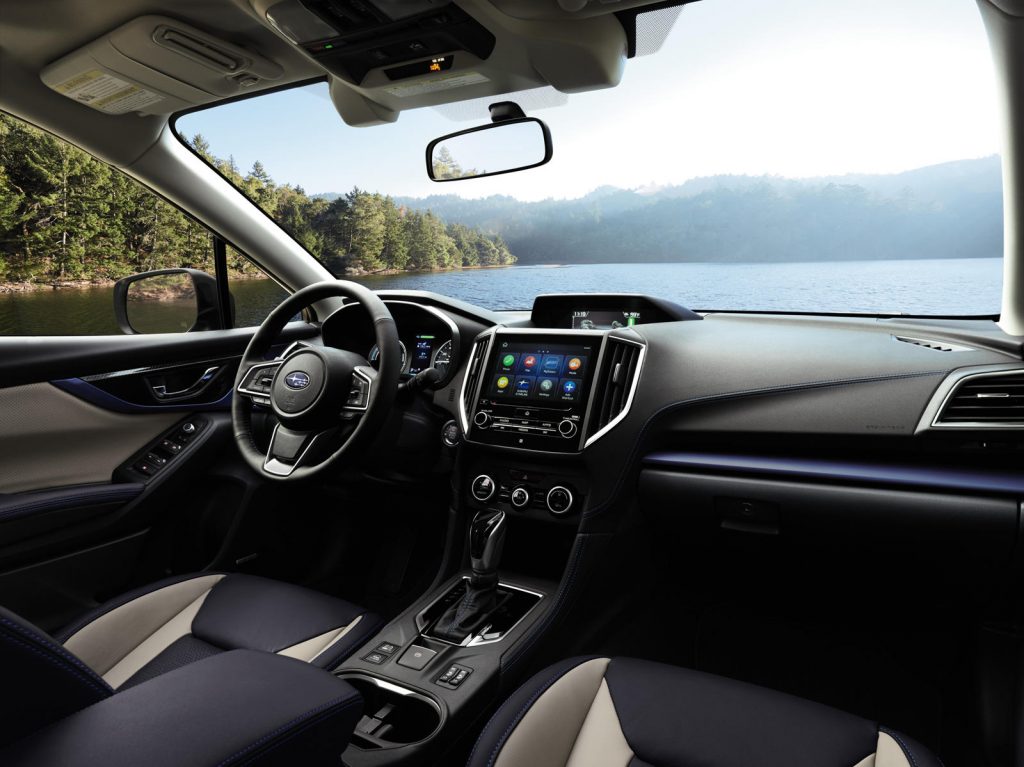 Now at this point in time, there is no definitive end date to this latest in the long line of catastrophes to rock the auto industry. Various automakers and governments are pulling strings and doing deals to keep their factories running or get it back online as soon as possible, but it would perhaps be a none too conservative guess that stories such as this one here with Subaru could possibly still be a common sight on the news for at least a year to come.