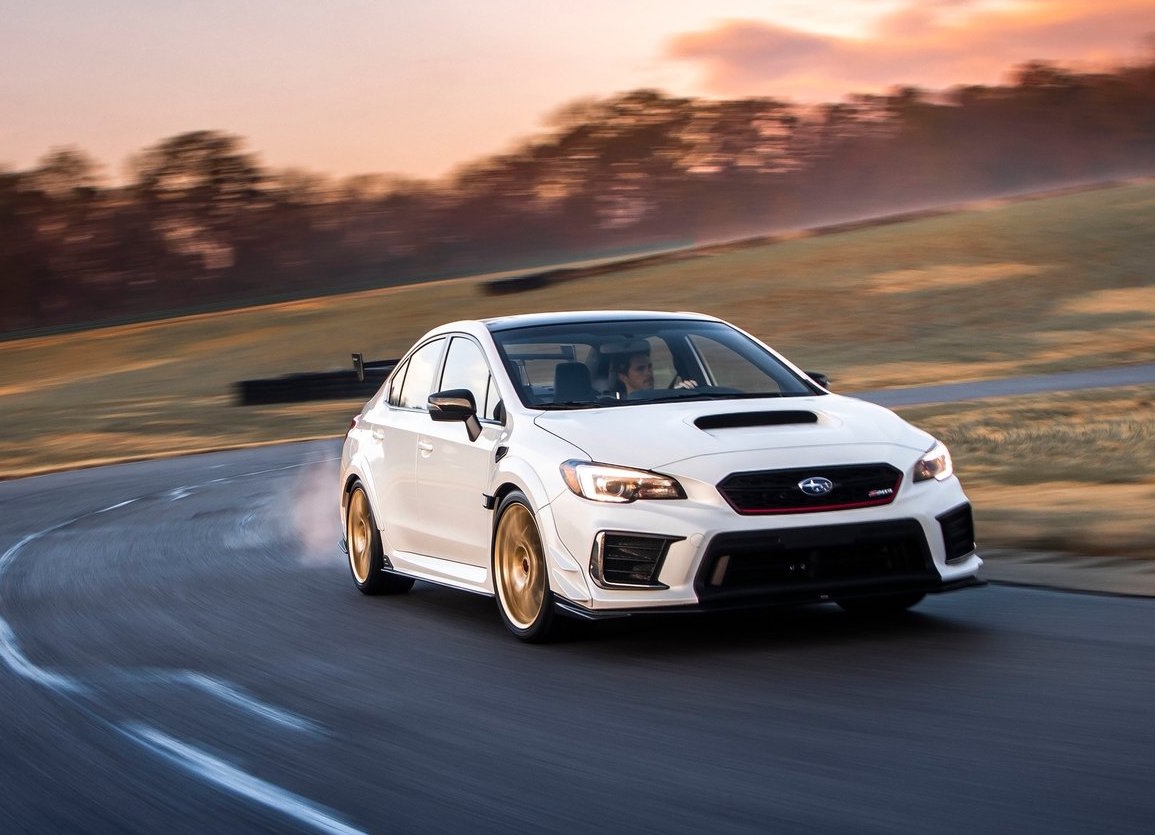 Subaru Auto Protection Programme extended warranty offers peace of mind motoring for older Subarus. 
TC Subaru Sdn Bhd, the sole distributor of Subarus in Malaysia, has recently launched its Subaru Auto Protection Program (SAPP) extended warranty packages. Designed for Subaru vehicles whose 5 year factory warranty periods are nearly expired, these extended warranties allay any motoring-related worries for Subaru owners as their cars get older.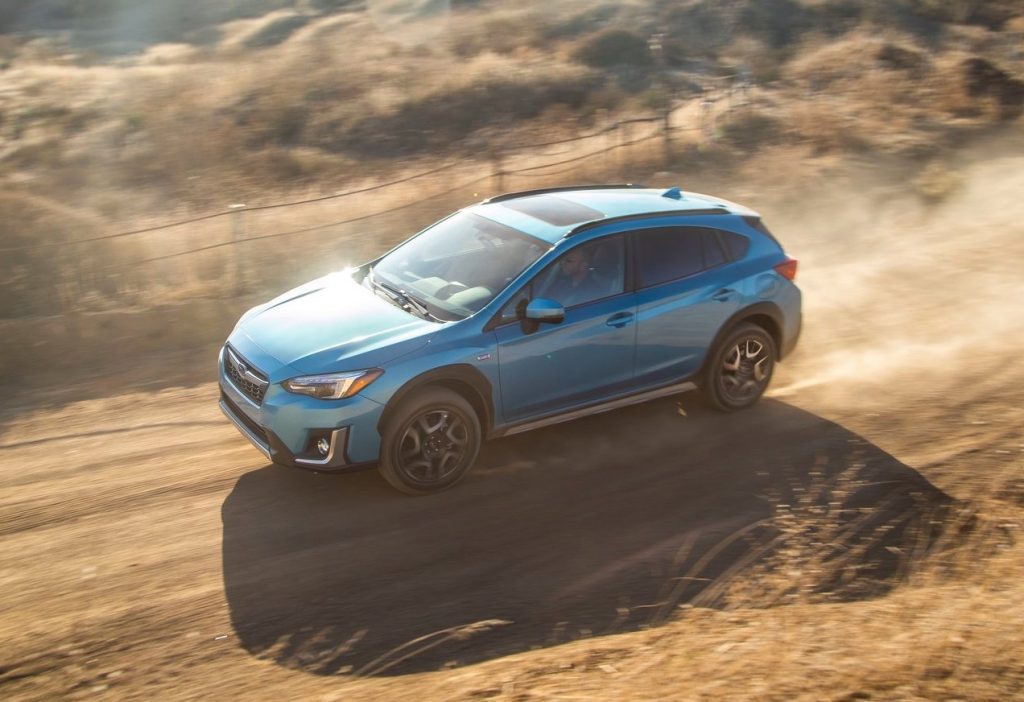 Two extended warranty packages are offered under the SAPP. The Silver Package and the Gold Package, which retails at RM 1,300 and RM 1,600 respectively for an annual subscription.
In regards to the Silver Package, the extended warranty covers mainly the ancillary systems of the vehicle. That being the air-con system, braking system, cooling system, electrical systems and the fuel system. Owners who opt for this package can claim up to RM5,000 per transaction or up to a maximum of RM 10,000 per year when on this extended warranty plan. 
The Gold Package meanwhile that costs an additional RM 300 over the Silver Package is more comprehensive in its coverage. Covering the drivetrain components like engine, transmission, axle and differential components; in addition to the ancillary components as in the Silver Package. The claim limit for the Gold Package has also been raised to RM 10,000 per transaction or RM 20,000 per annum.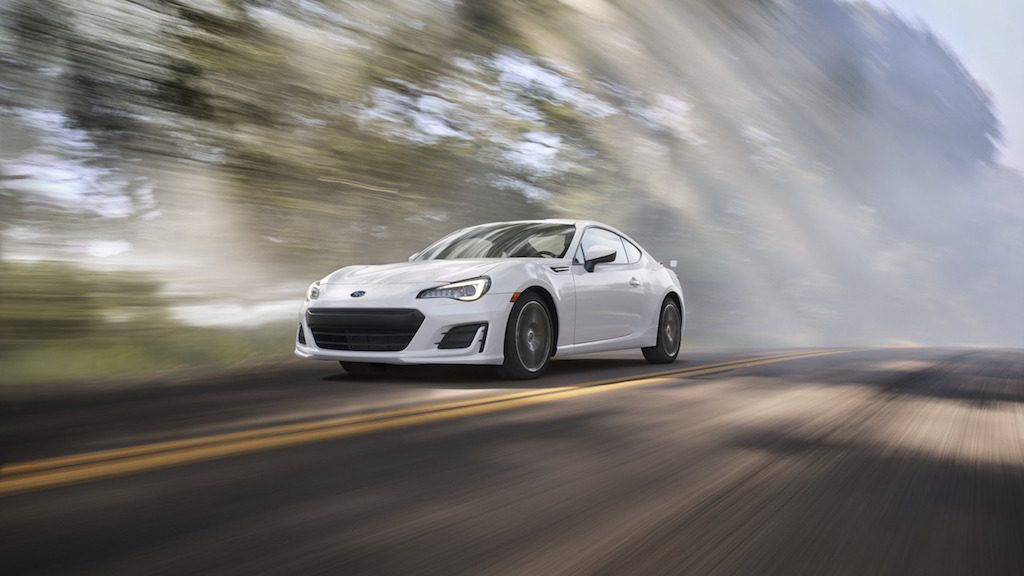 Both packages however are offered with 1-year Subaru Breakdown Assist Coverage, as well as free technical and diagnostic consultation at authorised Subaru service centres whenever your Subaru is acting up. Included in both packages too are 10% discounts on official Subaru merchandise, parts not covered by the extended warranty, in-house car grooming services and in-house body and paint repairs. 
To be eligible for either extended warranty packages on offer, one's Subaru must undergo and pass a 140-point inspection, in addition to maintaining a complete service history with any authorised Subaru service centre. Moreover, a specific eligibility requirement for the Gold package is that the Subaru in question needs to be less than 6 years old and has a milage of less than 100,000 km.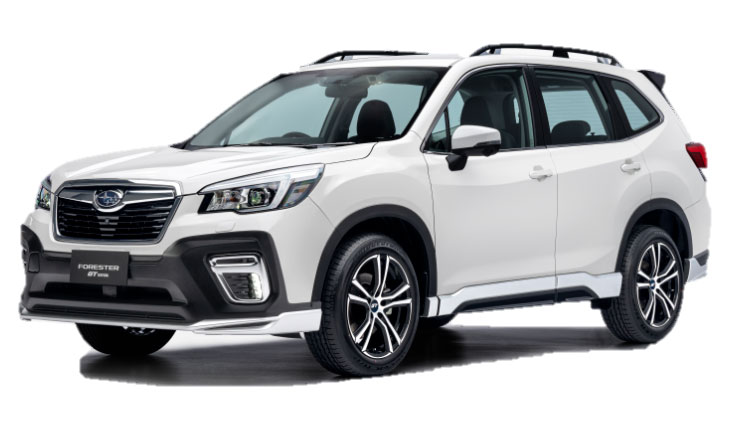 Compared to the inevitable costly repair bills down the line, these extended warranty packages that cover 12 months or 20,000 km (whichever comes first) seem like a no brainer for any Subaru owner. Furthermore, these SAPP extended warranties are also transferrable to the next owner. Thus making Subarus with these packages more attractive used buys, raising their resale values in the process. This is especially true for anyone who subscribed to the Gold Package, as it basically covers every major component of the car.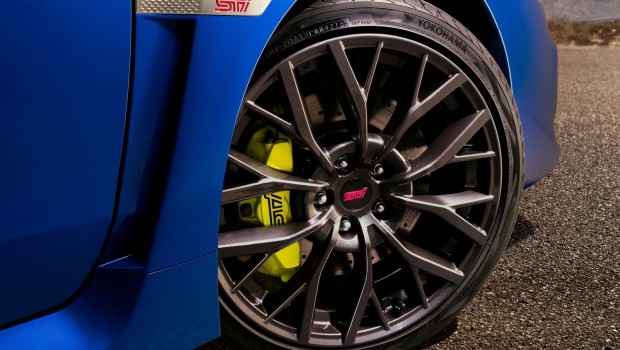 Perhaps the only drawback here is having to be continually joined at the hip with the Subaru authorised dealership network, but it is a small premium to pay for what is many more years of trouble free Subaru motoring. Shrewdly, the only reason I can think of with Subaru offering these packages is that Subarus don't really go wrong that often. Hence why they can still make some money out of these extended warranty packages. I don't see Volkswagen or any other continental automaker offering it any time soon for their cars that's for sure.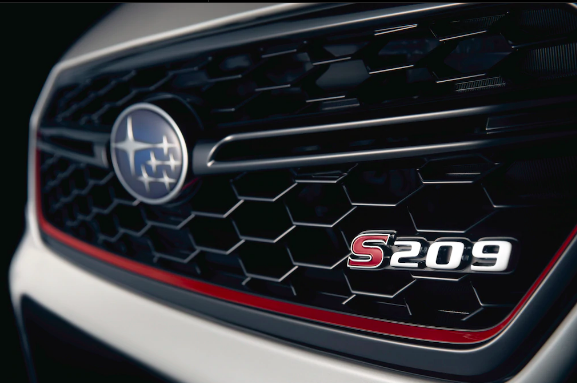 Subaru owners interested in the SAPP can sign up through their authorised Subaru dealership today. Instalment plans through several banks are also available to those interested in the Subaru Auto Protection Programme.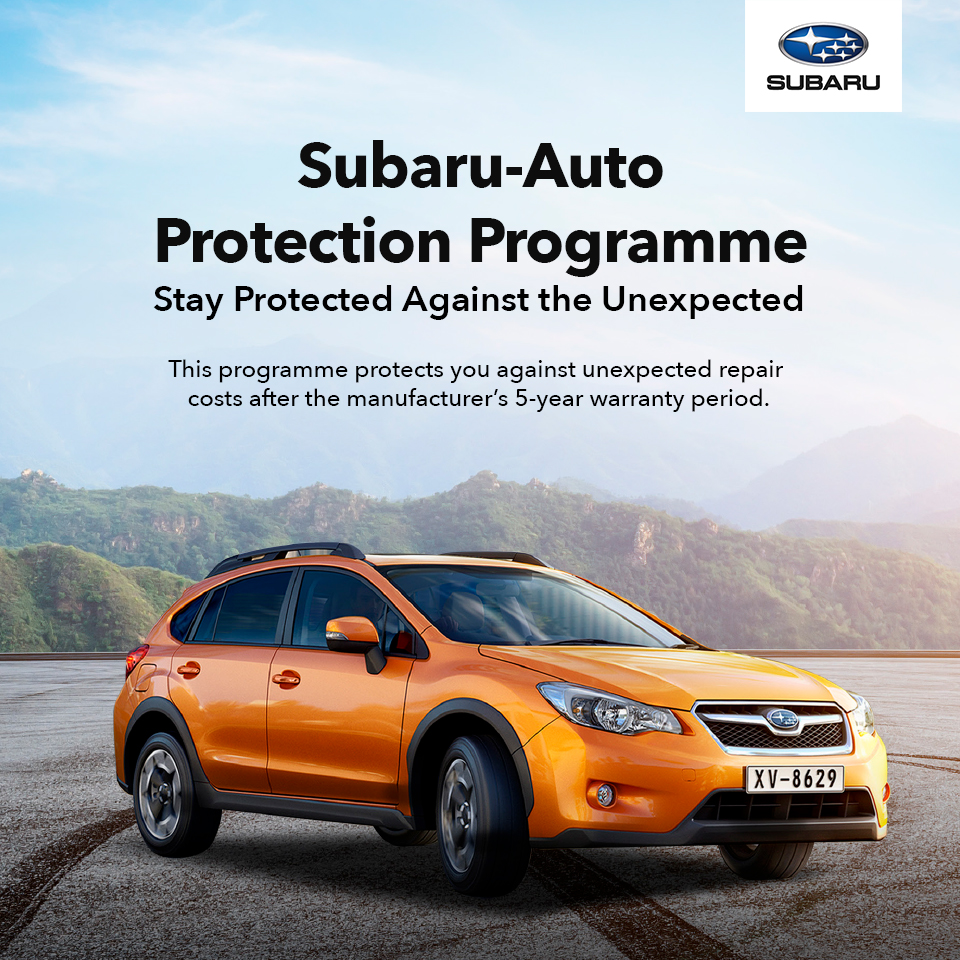 PRESS RELEASE: To provide customers with complete peace of mind and to ensure higher resale value of their vehicles, TC Subaru Sdn Bhd, the exclusive distributor of Subaru vehicles in Malaysia, is pleased to introduce the Subaru Auto Protection Programme (SAPP). 
The programme is designed to provide Subaru customers whose warranty periods are near expiry with top-quality after-sales services, reduced maintenance costs and complete ownership peace of mind. Only genuine Subaru parts are used. This helps increase the resale value of the vehicles. 
TC Subaru Sdn Bhd believes that every Subaru should be optimally maintained so owners have complete driving enjoyment, safety and total satisfaction. There are two value-for-money packages; Silver and Gold, retailing at just RM1,300 and RM1,600, respectively. 
 Silver Package – RM1,300 
• Customers can claim up to RM5,000 per transaction or up to a maximum of RM10,000 per Annum. 
• Coverage: 
Air-con system (includes compressor, condenser, evaporator & blower motor)
Brake system (includes master pump, ABS actuator, module, & booster)
Cooling system (includes radiator, water pump & thermostat)
Electrical system (includes starter motor, alternator, wiper motor, fan motor, ignition coil,
power window motor, horn, engine control module, auto transmission module & air bag
module)
Fuel system (includes fuel pump & regulators)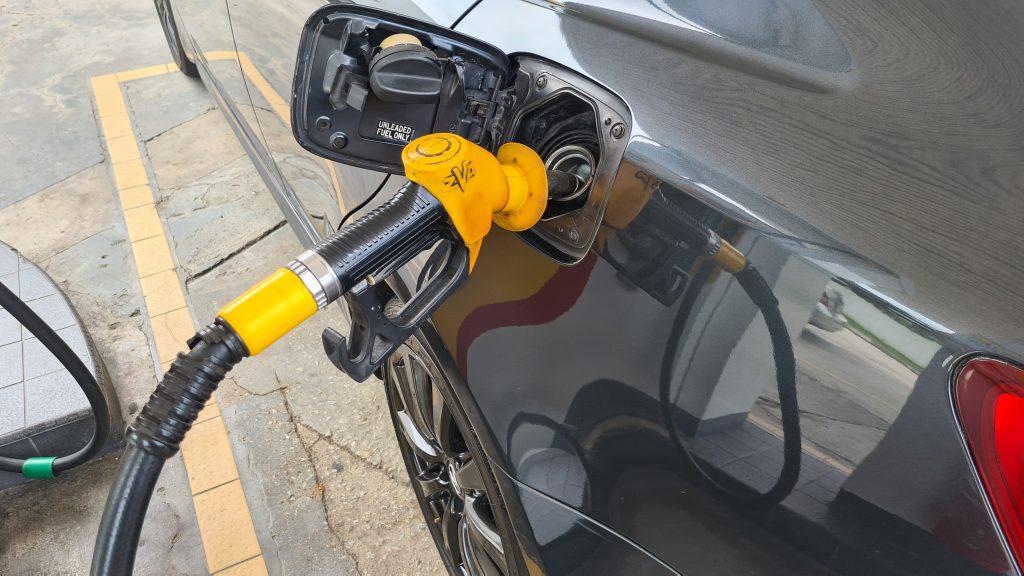 Gold Package – RM 1,600 
Customers can claim up to RM10,000 per transaction or up to a maximum of RM20,000 per Annum.

 

Coverage: Similar to Silver Package, with the addition of

 

Engine components (includes cylinder head, cam & value mechanism, timing gear &
chain, water pump, lubrication system, oil pump, pistons, crankshaft, cylinder bores,
intake & exhaust manifold, flywheel, throttle valve & airflow meters)
Transmission components – Auto, CVT or Manual (includes torque converter, internal shaft, gears, synchromesh devices, shafts, bearings, planetary system, brake bands,
oil pump, transfer gear, clutches, variable pulleys, & control valve body)
Axle and differential components (include crown gears, pinion & support bearings,
planetary gears & half shaft)
To be eligible for the packages, the vehicle must be registered for less than six years;
must have less than 100,000km in mileage.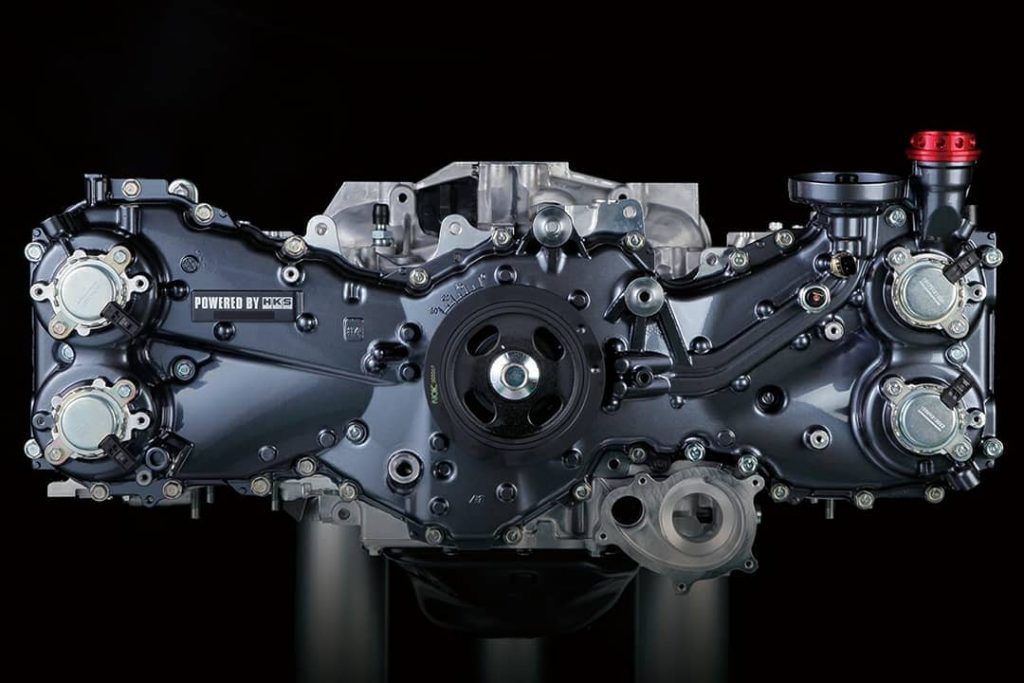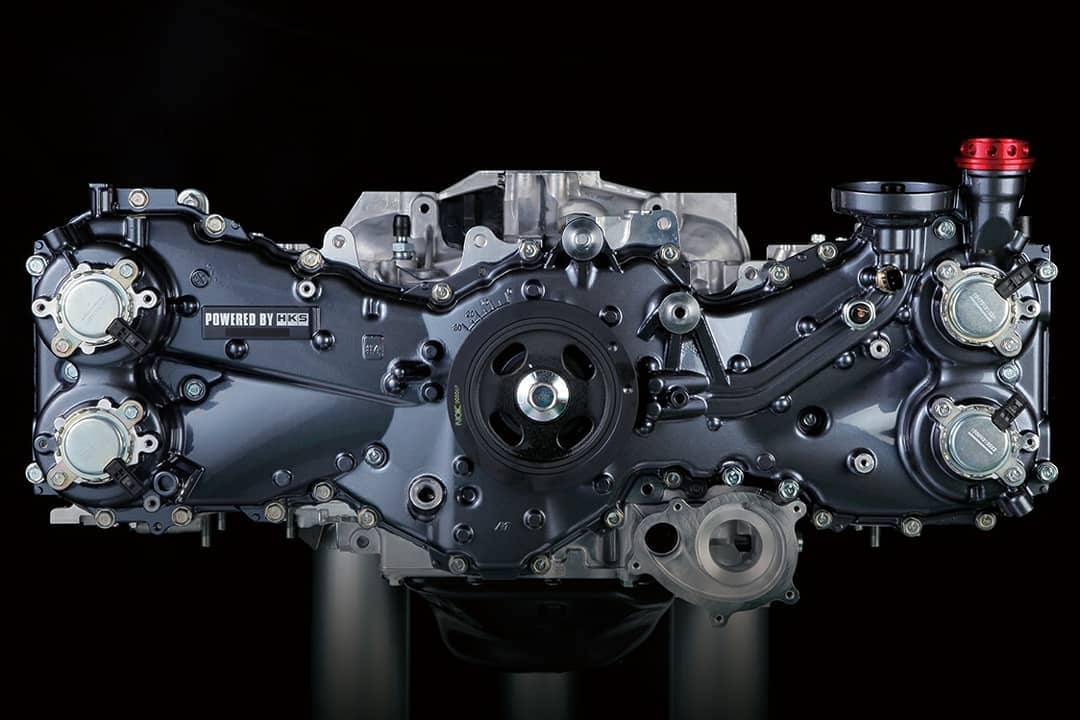 Owners who wish to sign up for the SAPP packages must have their Subaru undergo and pass a 140-point inspection and maintain a full service history with any authorised Subaru service centre. Any defects found during the inspection must be repaired by an authorised Subaru service centre prior to acceptance into the programme. 
The packages are transferrable to the next owner (terms and conditions apply). 
All-Around Benefits
Customers protected by the SAPP packages will also receive:
1. 1-year Subaru Breakdown Assist coverage
2. 10% off body and paint, parts and labour at all authorised Subaru repair centres
3. 10% off Subaru official merchandise
4. 10% off in-house grooming services (selected outlets)
5. 10% off standard retail parts not covered by the Subaru Auto Protection Programme 
6. Free technical and diagnostic consultation at all Subaru authorised centres 
Spend Smart with Instalment Plans 
To provide customers with greater flexibility, 0%-interest instalment plans are offered in partnership with several banks, including Maybank, CIMB, Public Bank, RHB Bank and AmBank.
Customers can sign up for the SAPP packages by visiting any Subaru authorised service centre nationwide and speaking to any of the service advisors.