Automotive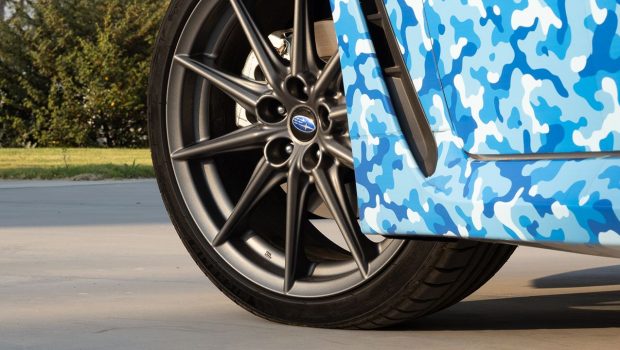 Published on October 5th, 2020 | by Joshua Chin
0
Next Generation 2022 Subaru BRZ To Debut Later This Year
No word yet from the Toyota side of the party though. 
Subaru has just announced on its various social media channels that the all-new Subaru BRZ sports coupe will be premiered to the world this autumn. There is no word yet about its Toyota counterpart though at time of writing. 
News of this world premier for this little Japanese sports car comes to light after participants at Subiefest, an annual American Subaru gathering, were given the opportunity to catch a sneak preview of the car last weekend. For the rest of the world however, the only official image Subaru has released about this next-generation BRZ is that shot of a front wheel with some side intakes.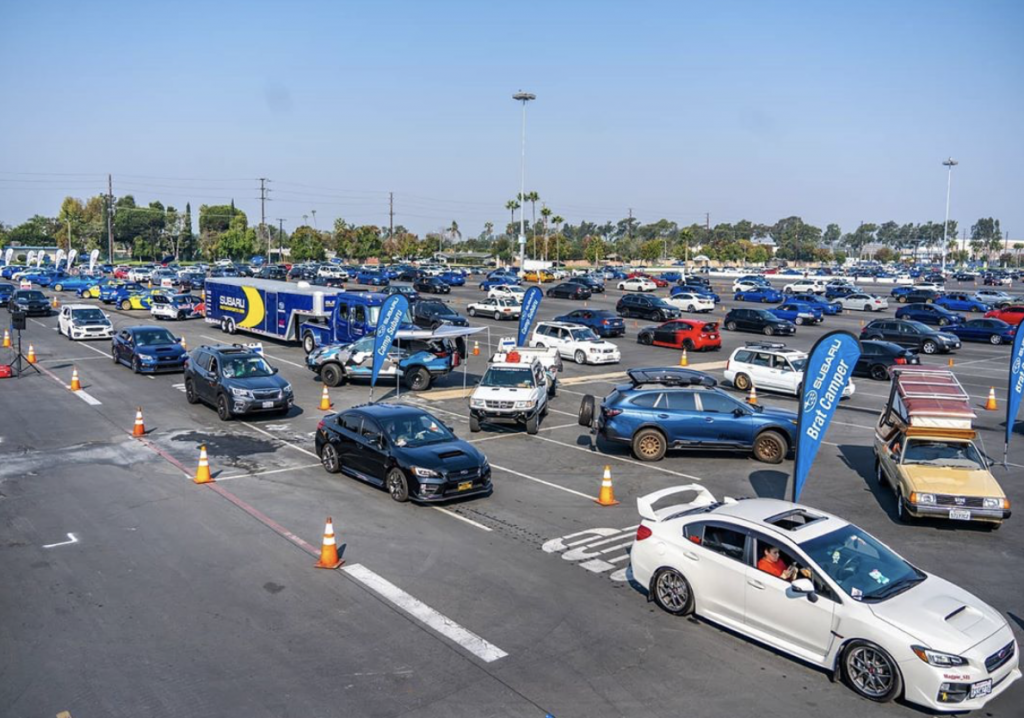 Wrapped in blue camouflage, scant few details can be gleaned from this picture. Disk brakes up front and a sporty alloy wheel should ready be a given for this sports car. Although the new fender ducts point to this next-generation model being seemingly more aesthetically aggressive than the outgoing BRZ at least.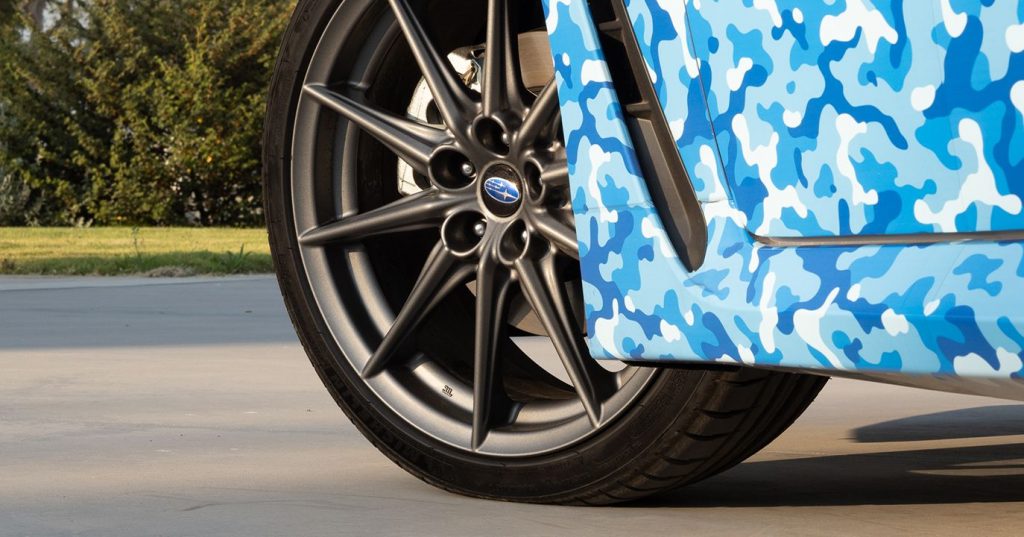 Spyshots of this second generation enthusiast favourite indicates that it will be an evolution rather than a revolution of its predecessor. The basic 2+2 coupe silhouette remains, as does the twin circular pipes, but the overall design has been cleaned up somewhat. More rounded headlights and NSX-esque tail lights give the next-gen Toyobaru twins a more mature look, complimented by the Nissan Z-like square jawed front grille.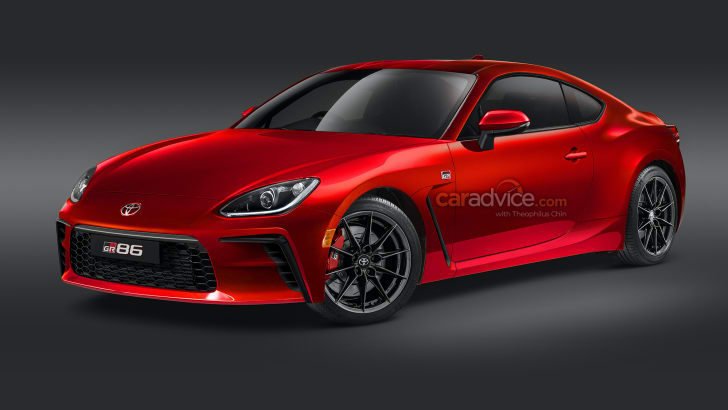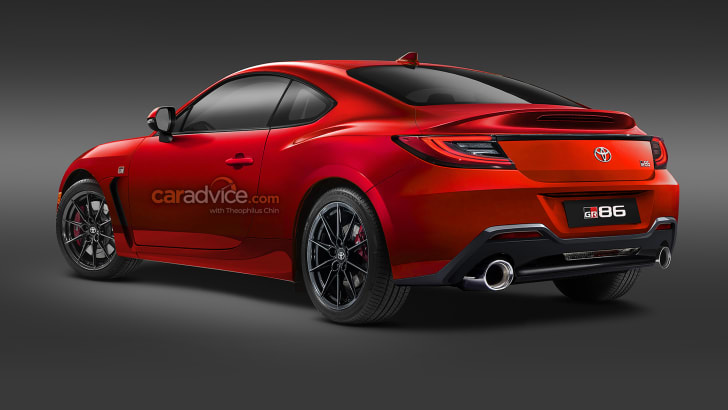 Source: CarAdvice.com
On the hotly contentious topic of power, no official word yet from either Subaru or Toyota, but enthusiasts are hoping that the next-generation car will feature the rumoured 2.4-liter flat-four that pumps out 260 hp and 277 lb-ft of torque. However don't put it pass the Japanese that the original (and slightly underpowered) 2.0 flat-four boxer unit remains.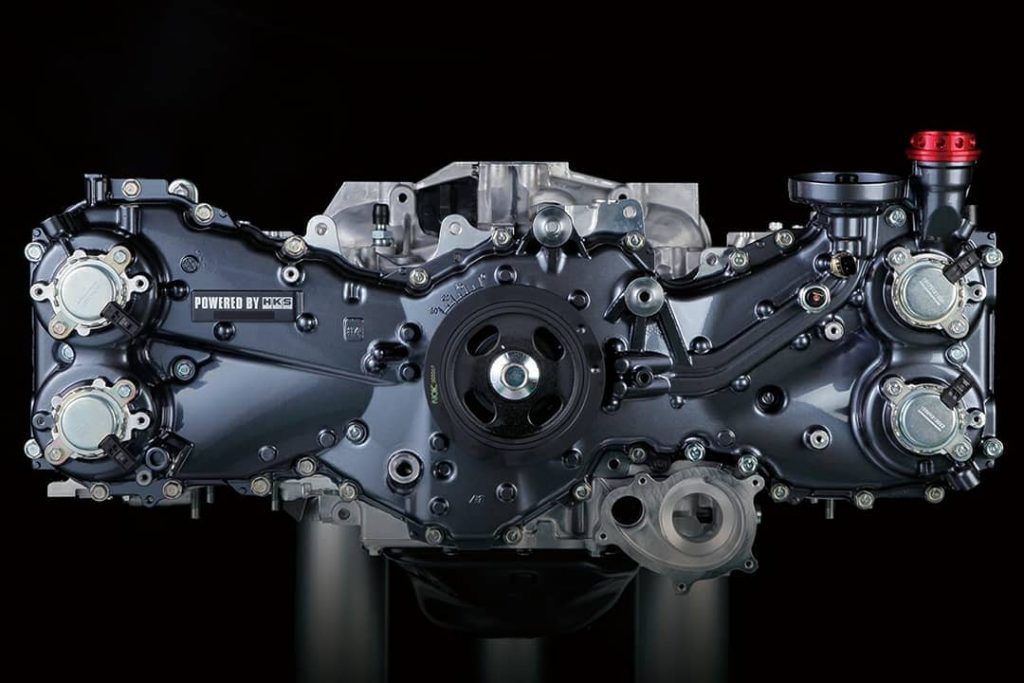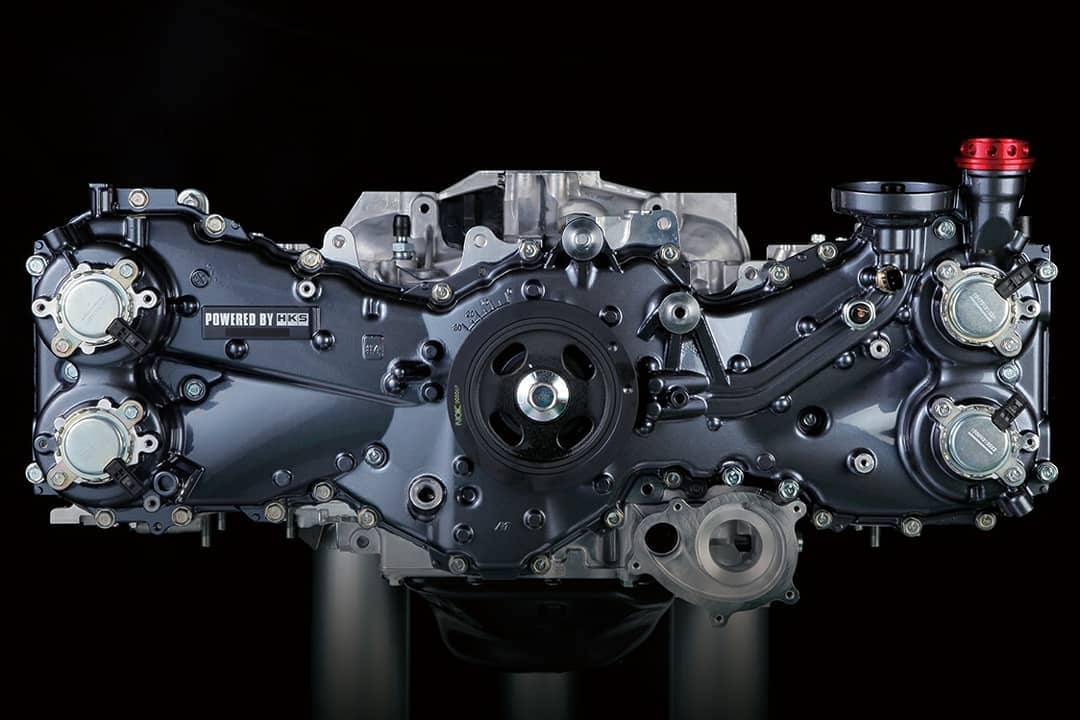 As for the transmissions, most likely a six-speed manual transmission is still on the cards. An automatic option will also probably be available.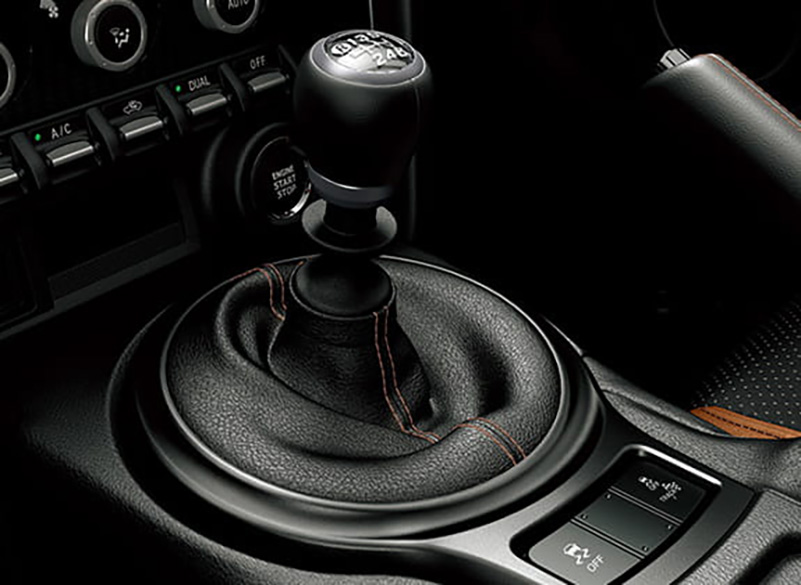 Tentatively, this hotly anticipated sports car is slated to be released late next year. Covid related delays have been rumoured to push this date back somewhat. All we know is that the on the Subaru side at least, a world premiere is coming soon. So expect its Toyota counterpart to break cover soon enough too.