Sales, and perhaps even production, may be part of the future plans of Tesla in India. 
It looks like Tesla's worldwide expansion is set to continue, as news recently broke regarding the American EV manufacturer's entrance into the Indian market next year.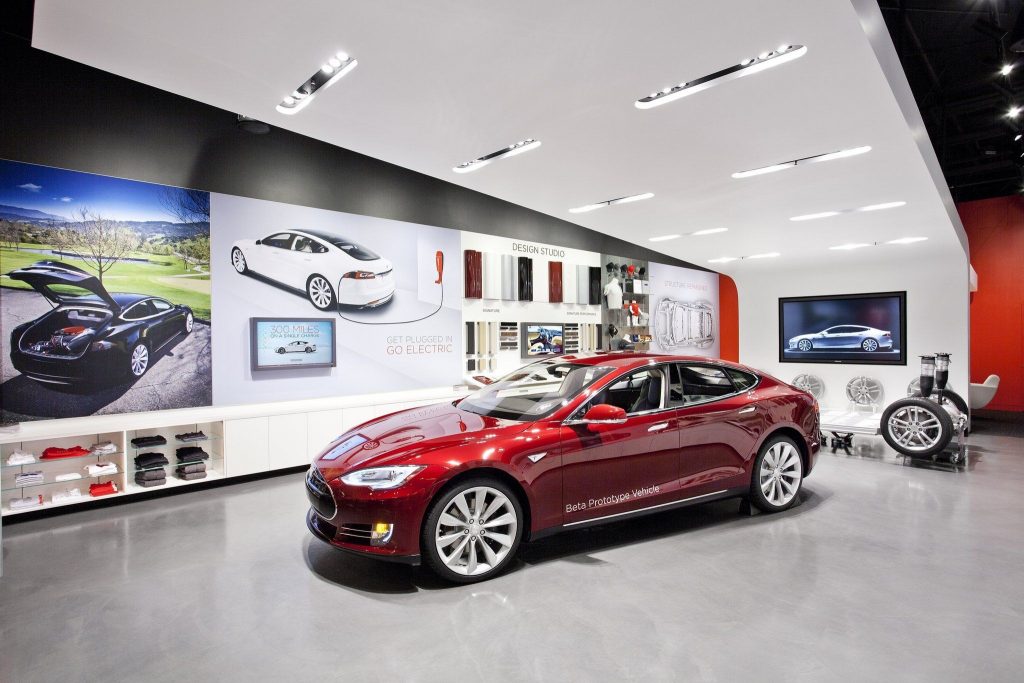 Speaking to the Indian Express newspaper, Indian transport minister Nitin Gadkari recently announced that Tesla's operations will begin next year, with sales starting as early as January 2021. It was also announced that there might even be the possibility of the assembly and the manufacture of Teslas in the country too in the future.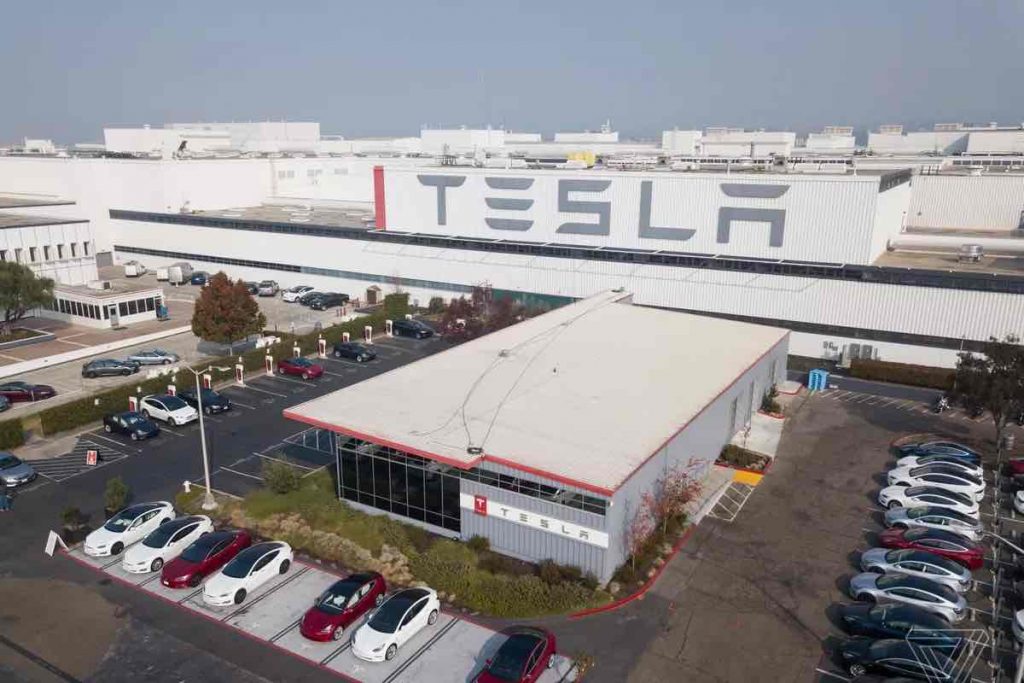 Having said that, Tesla CEO Elon Musk announced in a tweet recently that while the EV automaker's Indian entrance is confirmed for next year, it will not happen in January of 2021. 
As for the first Tesla cars to enter the Indian market, according to a report by the Economic Times, the first Tesla model to officially be offered over in India will be the Model 3. Prices for this fully-imported all-electric hatchback however will not come cheap over there, as it is estimated to start from 5.5 million Indian rupees (RM 305,000).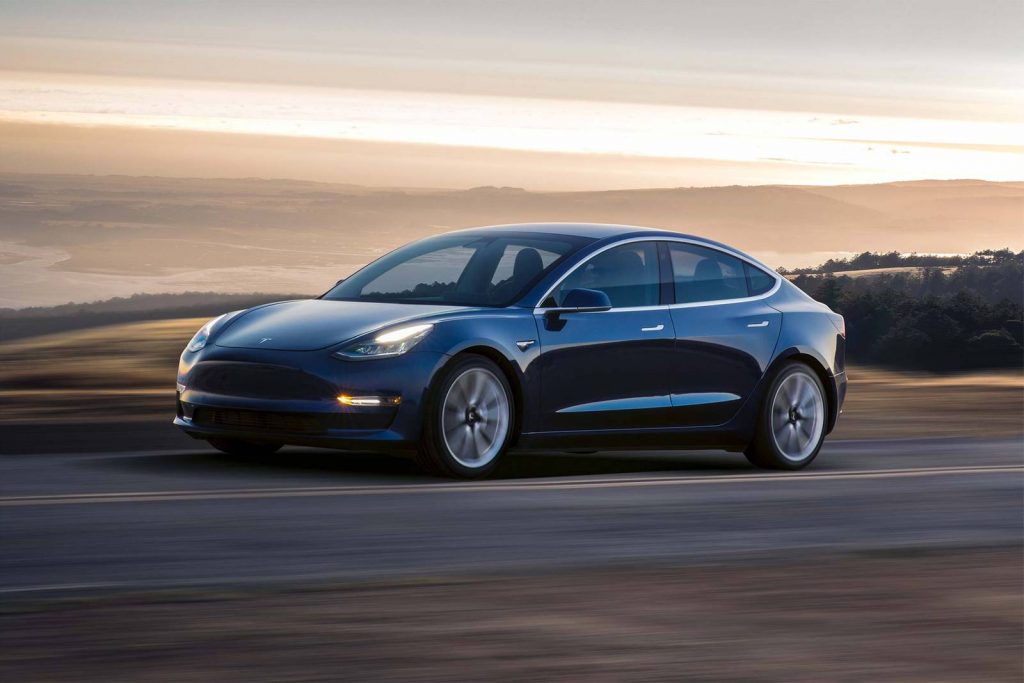 Additionally, while a whole slew of new EVs, like the Mercedes EQC and Tata Nexon EV, have recently made its local debut in India, the charging infrastructure in the world's second-most populous nation is still not capable of keeping up with the electric-car boom happening over there.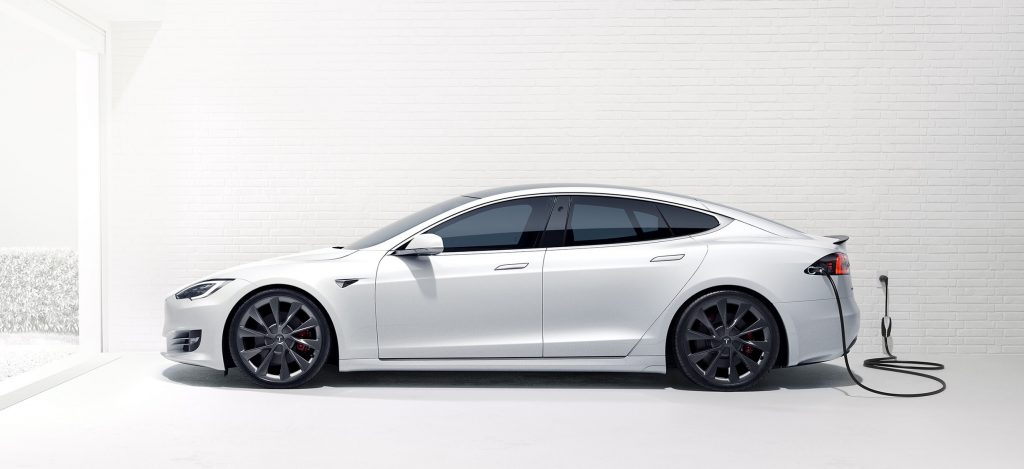 Nevertheless, if Tesla's Indian entrance is to be successful in the coming year, it will mark the 7th Asian market to be official entered by the American electric car manufacturer. Following on from Tesla's existing official Asian presence in China, Hong Kong, Macau, Taiwan, South Korea and Japan, this is no mean feat for a company that has only been around for less than 20 years.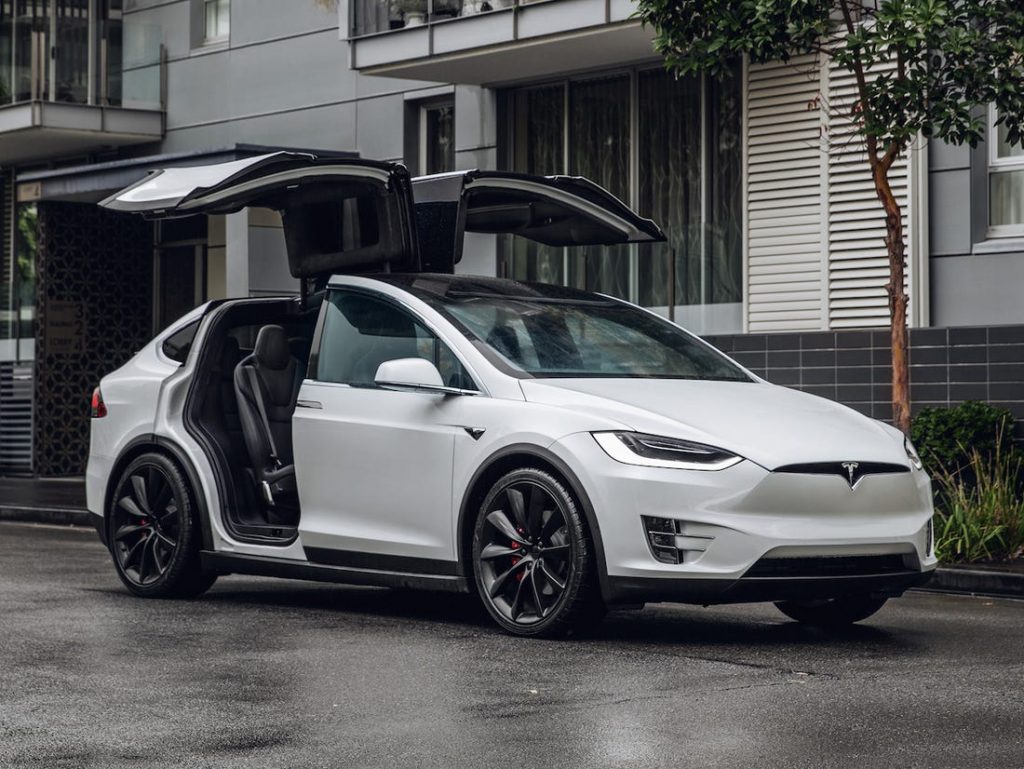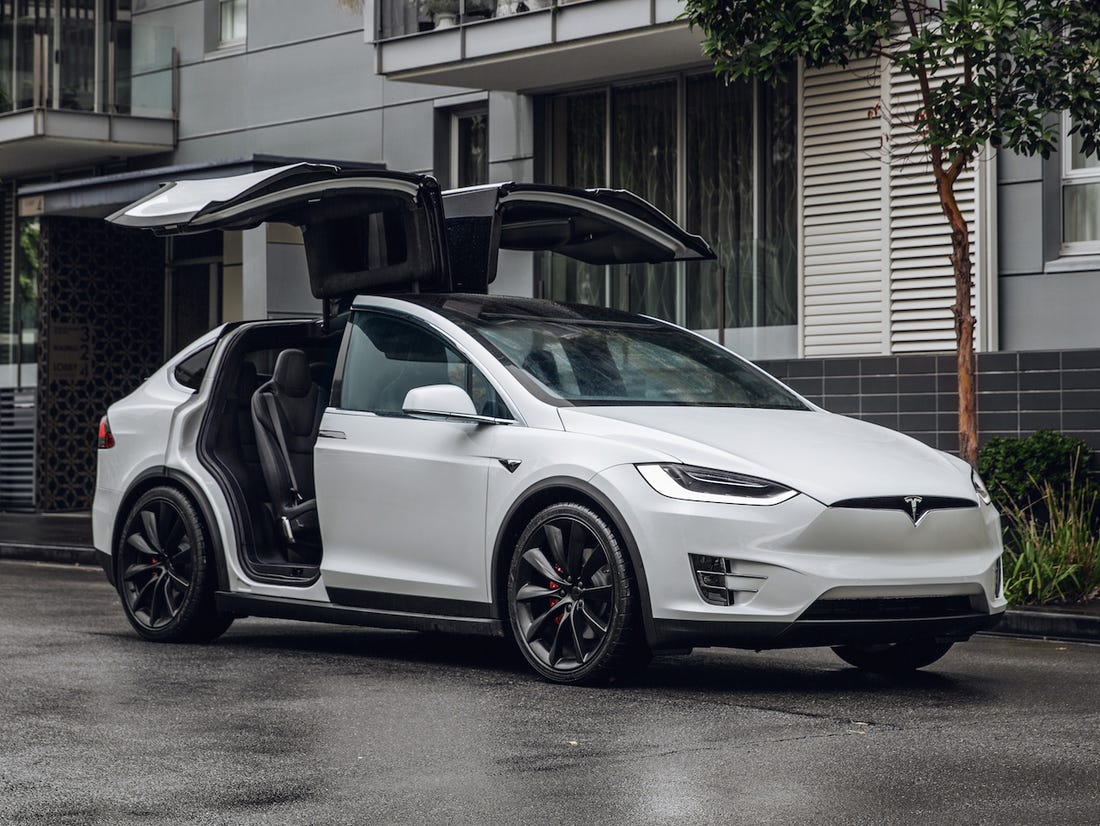 While on this topic of Tesla's Asian expansion however, it is curious to note that Tesla has yet to enter the South East Asian market in any official capacity. Even in Singapore, arguably the most prosperous and advanced of the ASEAN nations, the American EV manufacturer has reportedly only recently begun to hire staff for an official dealership over there. 
It therefore does beg the question then that if Tesla can enter the Indian market, is it reasonable to expect it to officially enter the Malaysian market too in the near future? After all, while it might not look it, but Malaysians are actually quite willing to shell out big money to join the electric car revolution locally.