Cars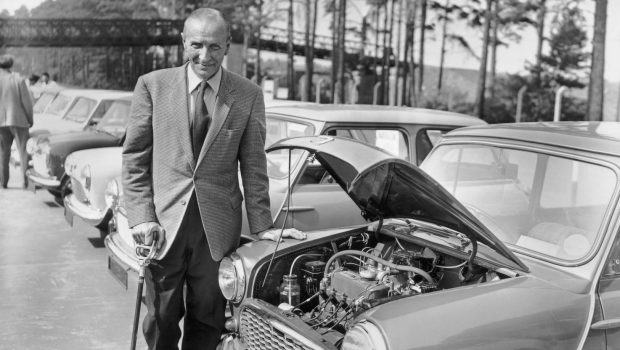 Published on November 19th, 2020 | by Joshua Chin
0
Happy (Belated) Birthday, Sir Alec Issigonis!
A belated birthday greeting to Sir Alec Issigonis, the legendary British automotive engineer behind the revolutionary Mini. 
Yesterday, the 18th of November, would have been Sir Alec Issigonis' birthday. Were he to be still with us if he hasn't passed on in 1988, this legendary automotive engineer would have been 114 years old this year.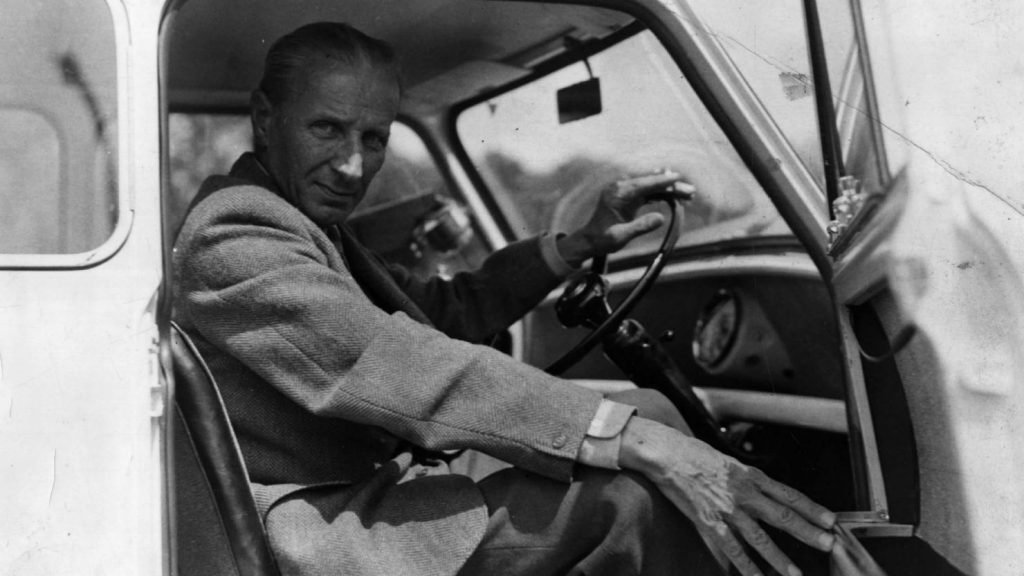 Oft credited with overseeing the development of the revolutionary original Austin Mini, it would seem fitting then to commemorate Sir Alec's birthday with a somewhat mini overview of his achievements, through some of the cars he had worked on over his illustrious career.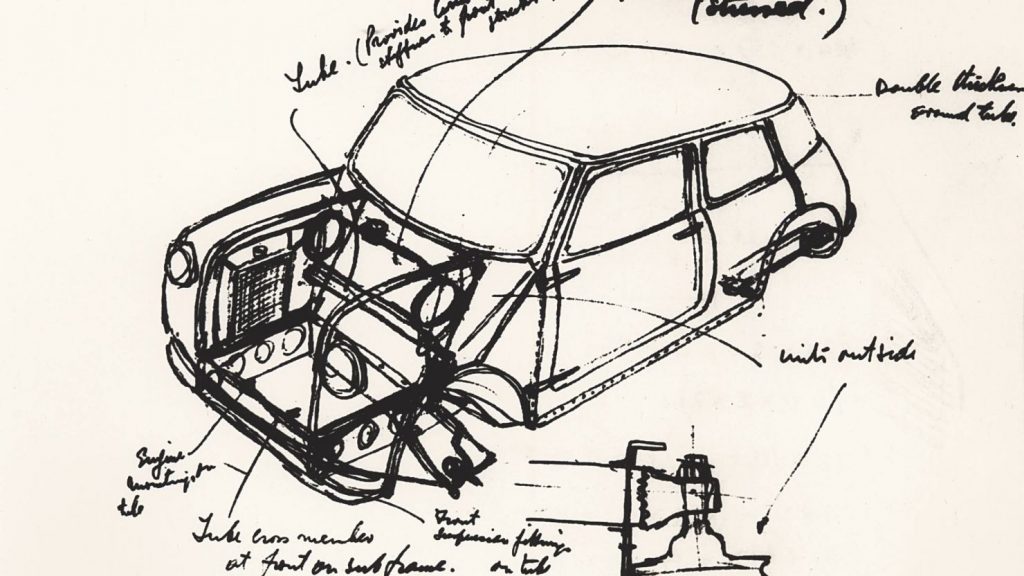 1948 Morris Minor
One of Sir Alec Issigonis' first notable works was on one of the first post-war peoples car to be produced, the Morris Minor.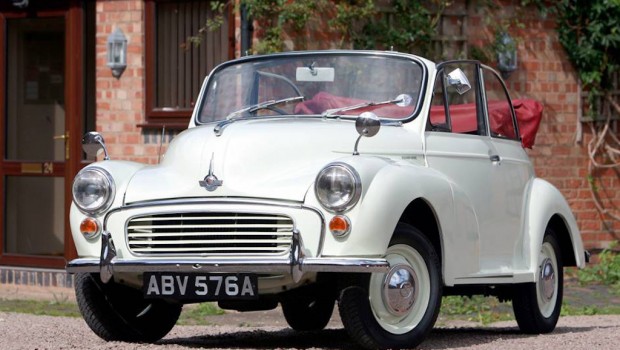 A radical design that debut at the 1948 British Motor Show, the Morris Minor featured a spacious interior and decent road holding at an affordable price. All of which were key design principles laid out by Issigonis during the development process, and all of which contributed to the booming popularity of the Minor not only in post-war Britain, but in many other parts of the world too. Proof of which lies in the more than 1.6 million units produced over its 24 year production cycle, running from 1948 to 1972.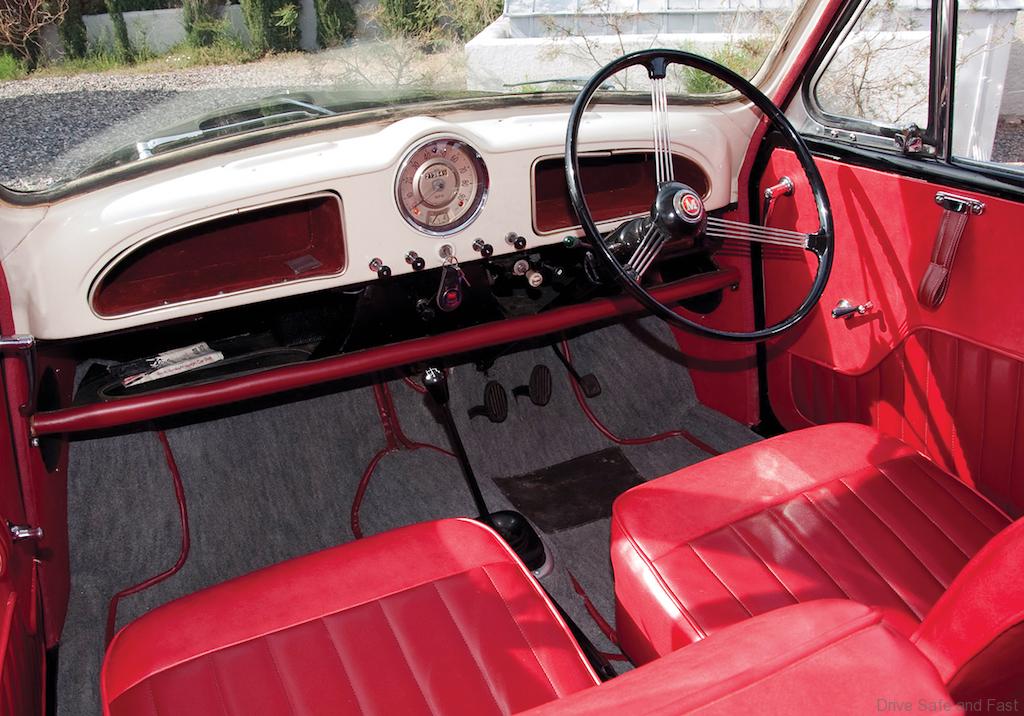 Summed up succinctly by the man himself as being a car that 'the average man would take pleasure in owning, rather than feeling of it as something he'd been sentenced to', the success of the Minor would be a precursor to its even more popular relation that was to come 10 years down the line.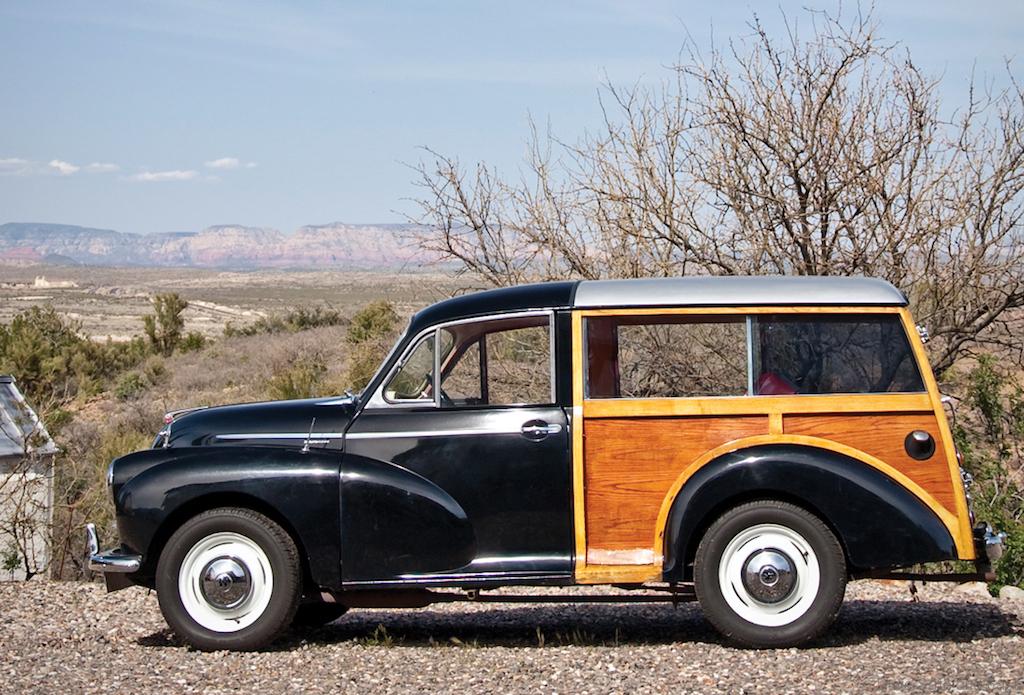 1959 Austin Mini
Perhaps the most famous and most revolutionary of Sir Alec's creations. What needs to be praised about the original Mini has been waxed lyrical (at length) for the many years it was in production already.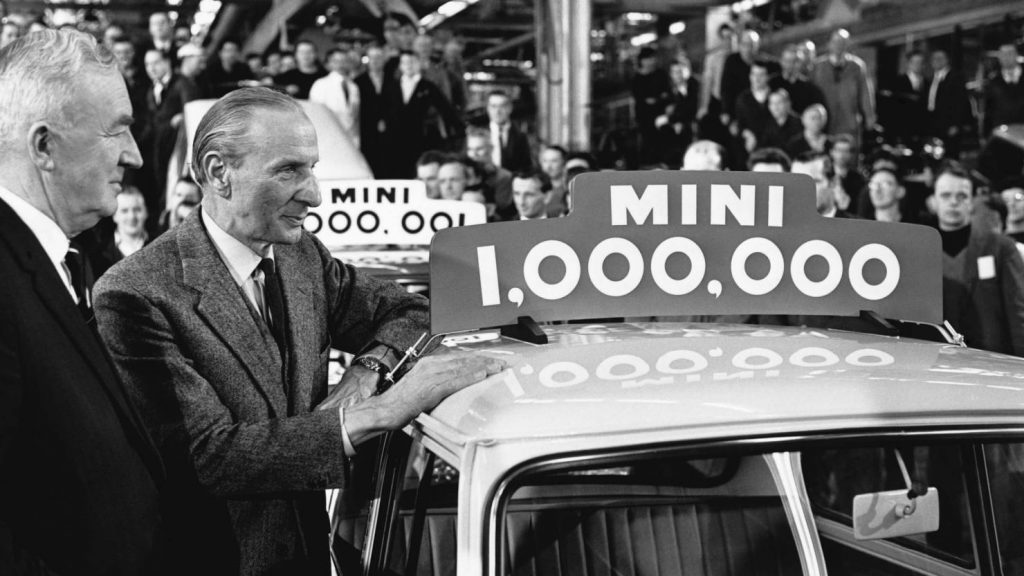 That said, all these amazing traits that people usually associate with the Mini, like its nippy handling, compact exterior size yet impressive interior dimensions and its numerous rally victories, could all be boiled down to a simple yet radical engineering innovation – its transversely mounted engine.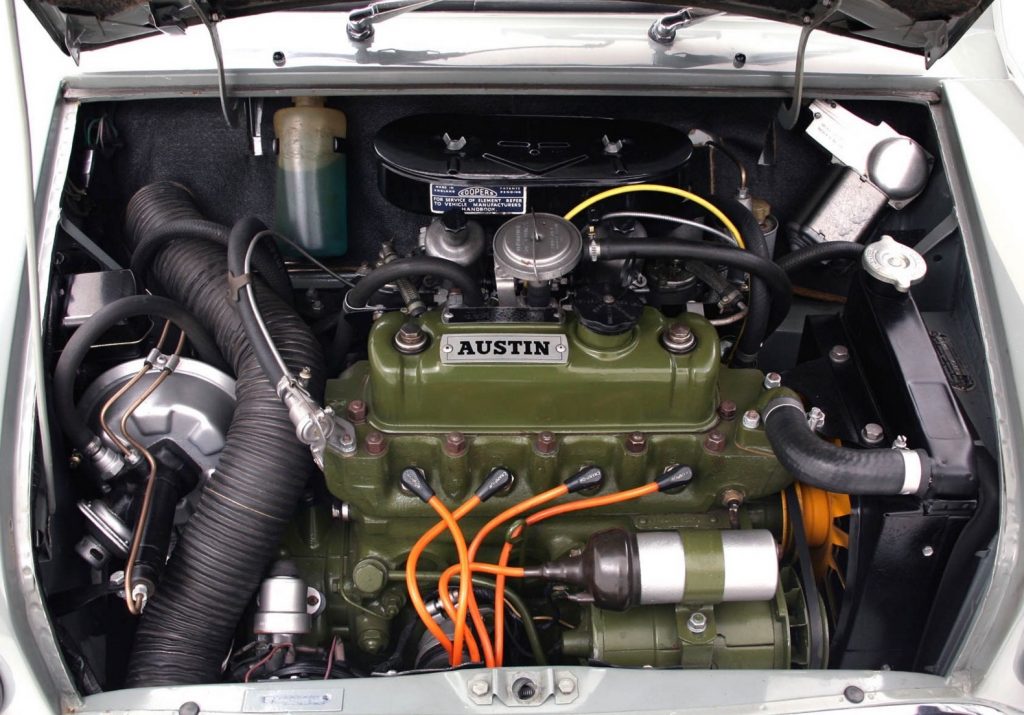 The act of simply turning the engine on its side to drive the front wheels was the key to unlocking all these wonderful characteristics that people has come to define the original Mini with, and has made it this icon the Mini is today. In fact, this engineering revelation still forms the basis of nearly all compact cars to this day. Thereby immortalising the genius of the man who not only thought about it, but made it work in the first place.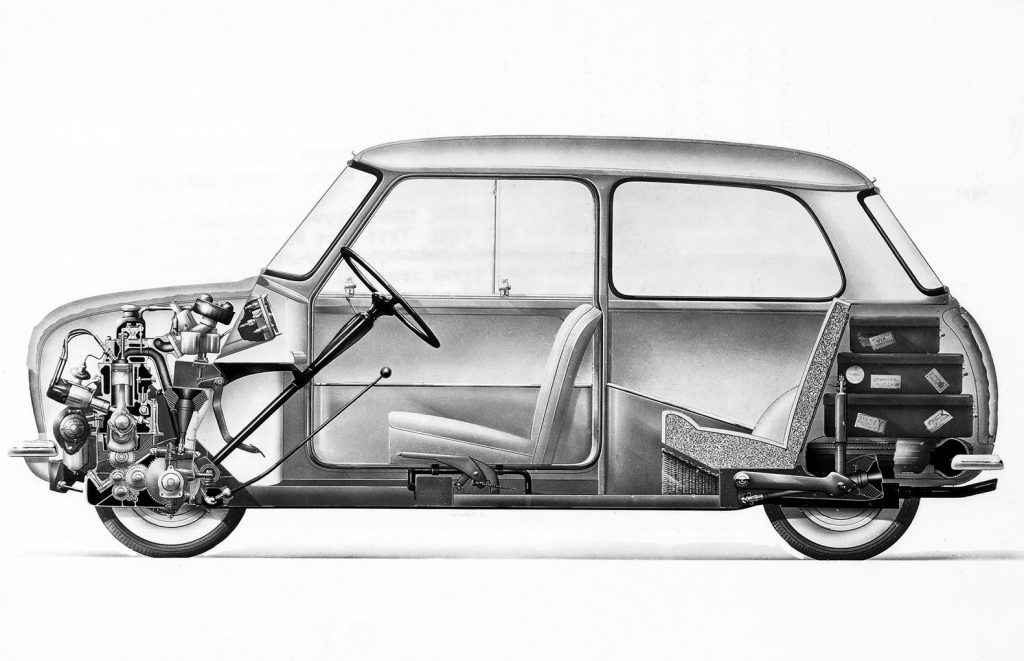 1964 Mini Moke
For an even more fun car than the original Mini, look no further than its topless and doorless cousin, the Mini Moke.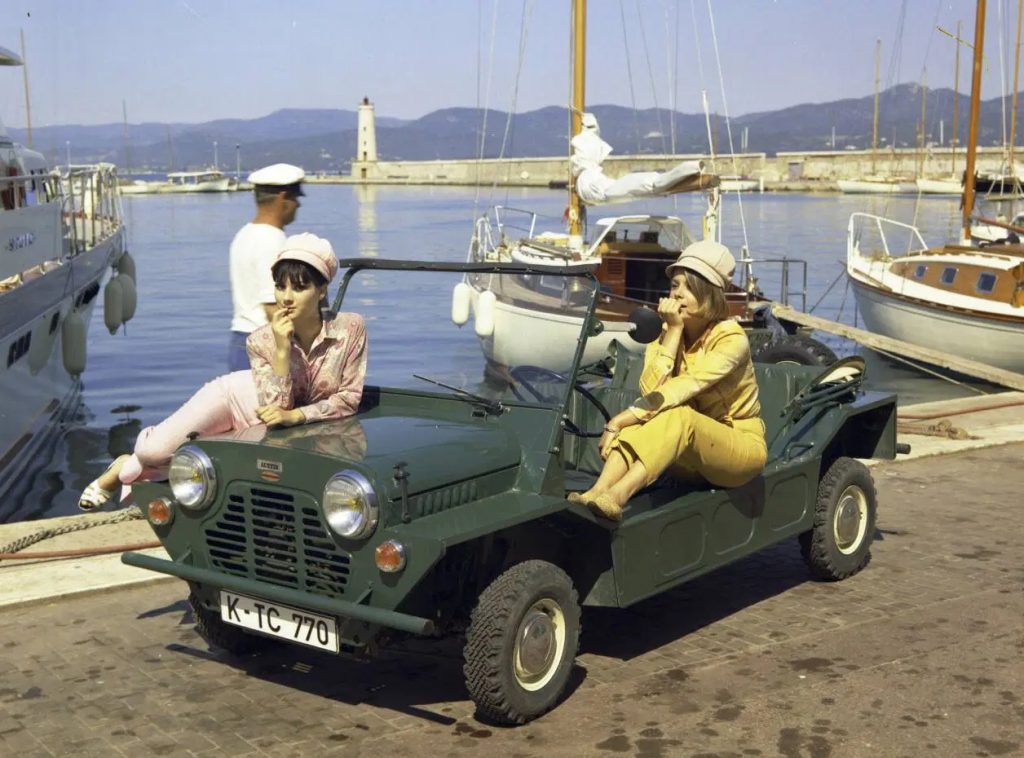 Another one of Issigonis' ideas, the Moke was initially intended to be a lightweight military vehicle, designed to be parachute-droppable for the British armed forces. 
Pitifully low ground clearance, tiny 10 inch wheels and an underpowered engine however meant that the Moke didn't actually meet any of the military's most basic requirements for an off-road vehicle, which therefore saw it sidelined for active military service.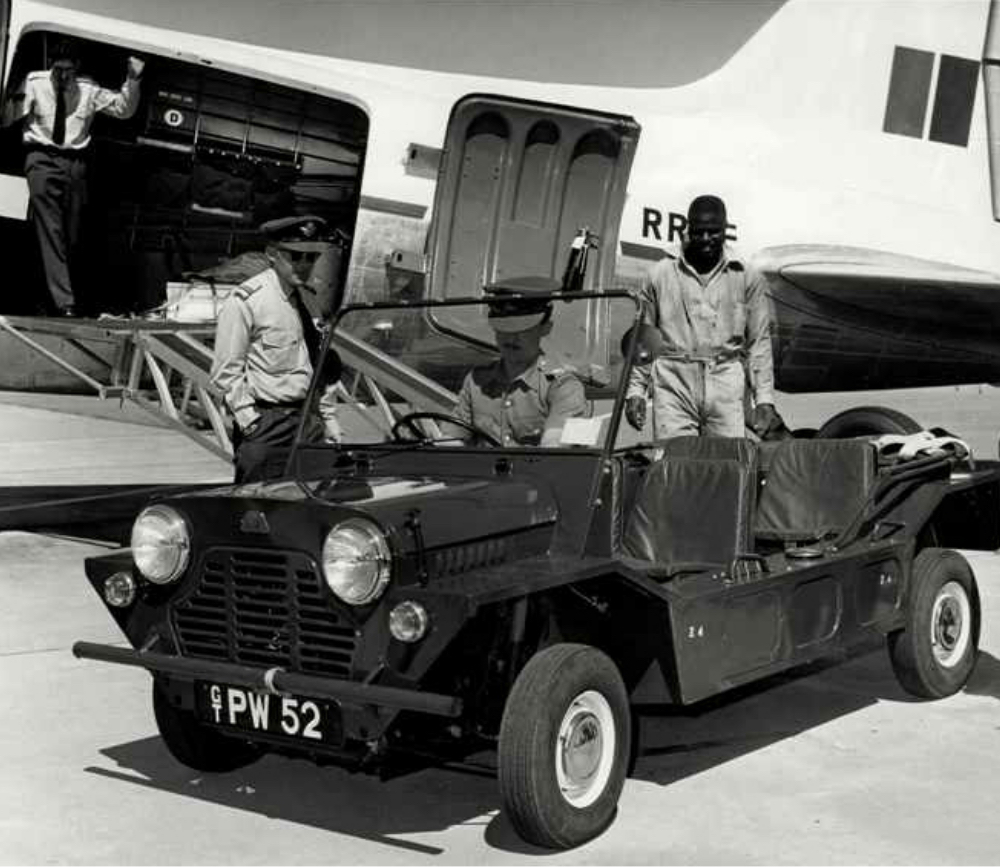 Nevertheless, despite it being a failed military project, commercial variants of this stripped down Moke found greater success as a fun-in-the-sun mobile. Being made not only in England, but in other sunnier countries too, where demand for these beach buggy predecessors were reasonably higher like Australia, South Africa, Portugal and even Malaysia.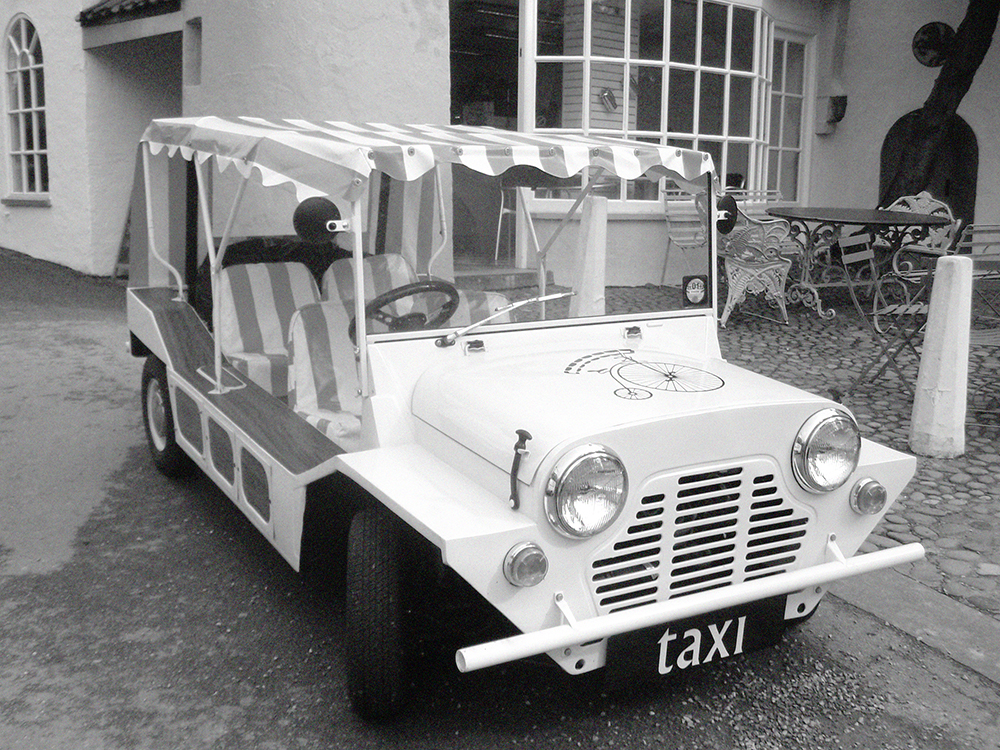 1962 Austin 1100 and 1964 Austin 1800
There are of course a couple more vehicles that Issigonis worked on over his long career at BMC. The Austin 1800 is worth a particular mention at this point, being the car that Sir Alec himself commenting to be his most proud design work ever. Even if it did not achieve same success status in both sales and classic recognition today, unlike his other works mentioned above.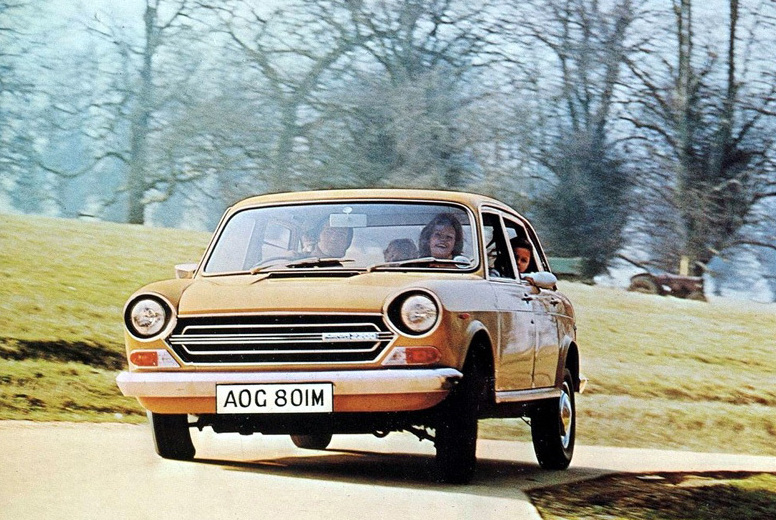 Speaking of other less well-known products to have had the Issigonis touch, there was also the Austin 1100 that featured the same Hydrolastic suspension system as in the aforementioned 1800. While both of these cars achieving a modicum of commercial success in its time, both these cars have since largely been forgotten by many, especially when compared to the Mini and the Minor who have dedicated fan clubs all around the world.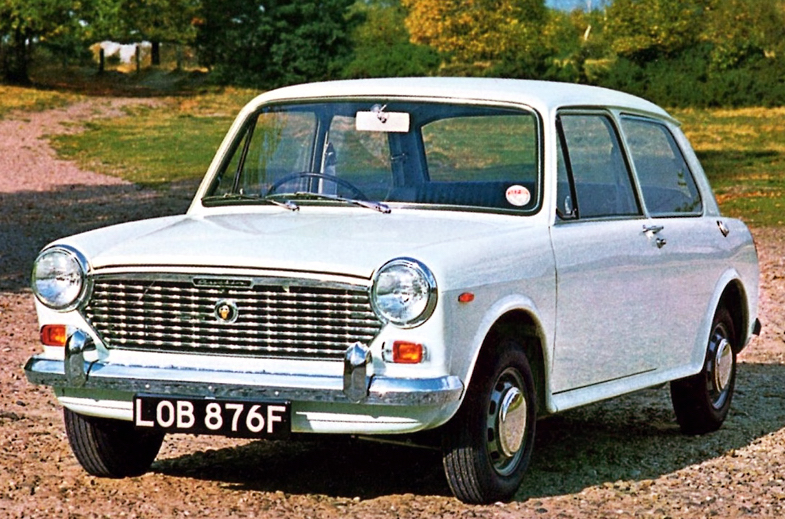 Final Remarks
Be that as it may be, to have designed a car that revolutionised the auto industry till this day is no small feat. To have had a hand in the development of several cars that forever altered the course of automotive history is an even greater accomplishment.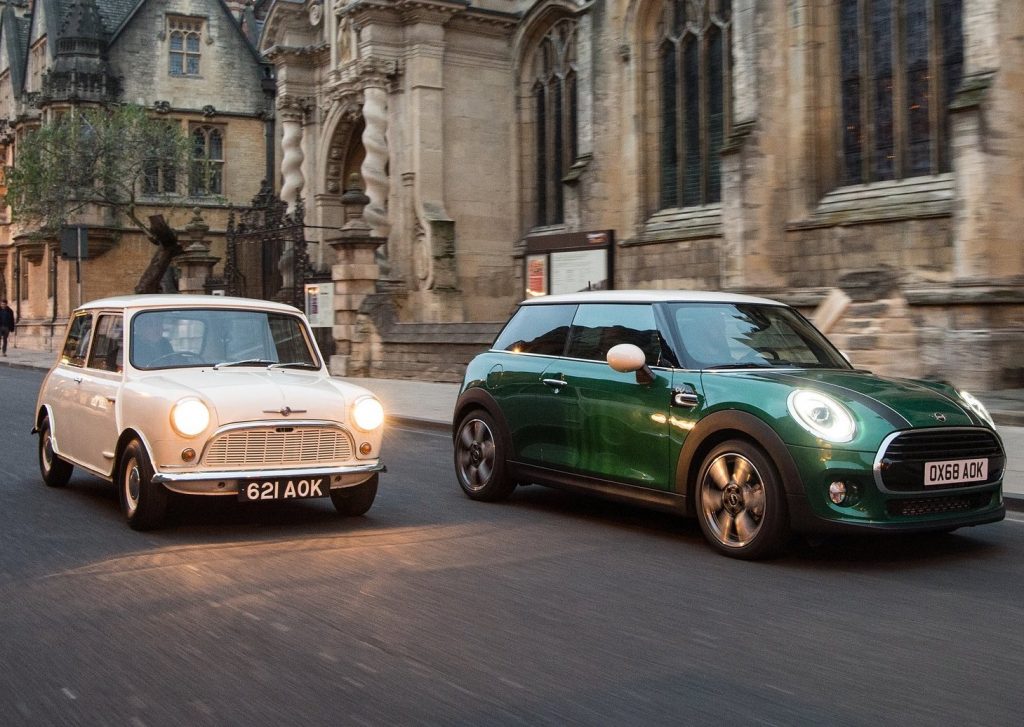 Around the world there are still many who run around in Minis, Minors and Mokes, all of which still contain a part of Sir Alec Issigonis' genius within it. Moreover, many of the cars on the road today would have been impacted by the innovations brought on by this legendary British automotive engineer. 
So happy (belated) birthday Sir Alec Issigonis, and may you look down fondly at the automotive world you have helped shaped.