News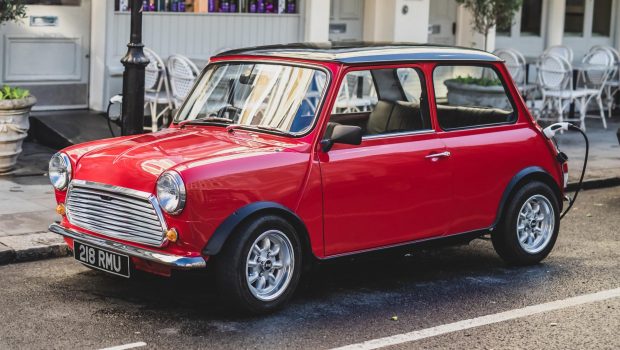 Published on November 8th, 2020 | by Joshua Chin
0
Swindon Powertrain Classic Mini EV Kits Cost RM 170k+
The classic Mini experience can now be had with a new electrified heart. 
Minis have, and perhaps always will be a style icon. Launched in 1959, this innovative city car as synonymous with the swinging sixties as miniskirts and the Beatles. Till this day, many hip and trendy people still zip around the fashion capitols of the world in these fashionable city cars from the 60s. 
Having said that though, with every other car going electric, the Mini's ancient four-cylinder transversely-mounted petrol power plant goes squarely against the green movement that is in vogue right now. Happily however, help is at hand from Swindon Powertrain with its new 'Classic Mini Kit', which is essentially a retro-fit EV powertrain for the original Mini.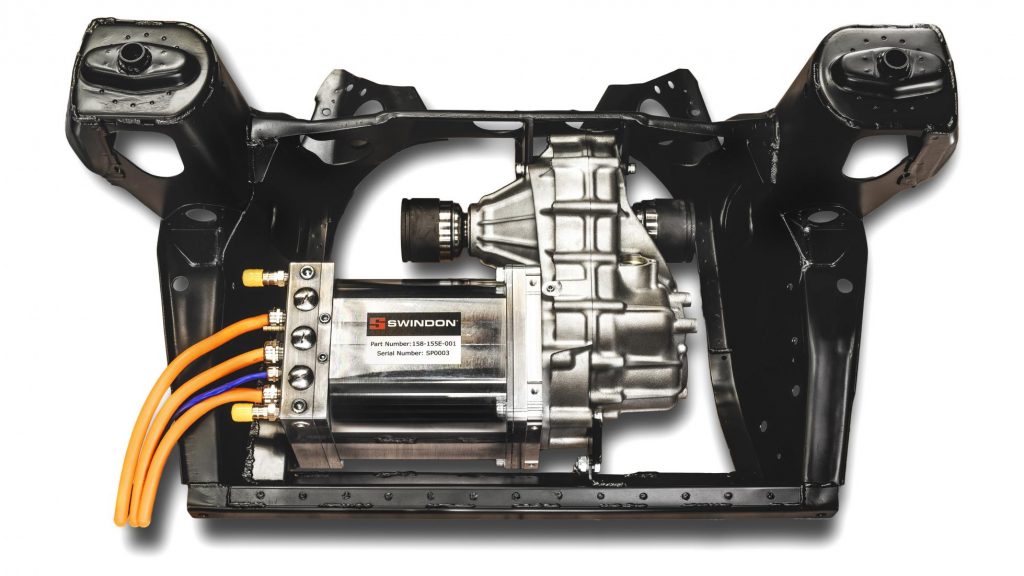 Swindon Powertrain is of course no stranger to the world of electrifying these British icons. It was them after all, which launched the Swind E Classic Mini around the same time the MINI Electric from BMW debuted.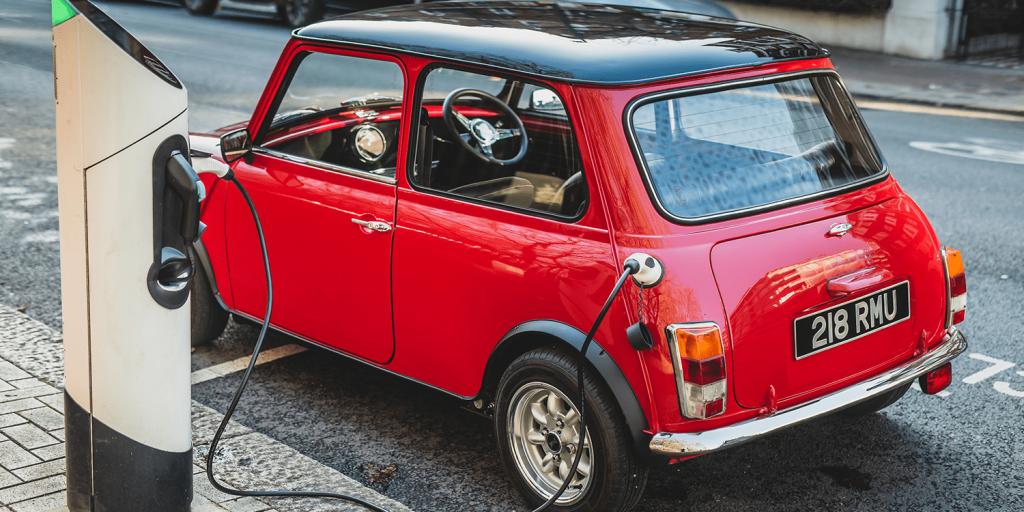 With a base price of £79,000 (RM 430,000) though, it comes as no surprise then that the factory converted all-electric Swind E didn't exactly fly off the factory floor. Thus in response to this, the British-based powertrain manufacturing firm has instead launched a more affordable EV option in the form of this classic Mini EV conversion kit, to cater to the growing demand for the electrification of classic cars. 
Comprising of many parts from its HPD E Powertrain system, the heart of the Classic Mini Kit is its stand-alone electric motor which has 80kW of continuous power and 120 kW of peak power. All this power is sent to the front wheels through standard Mini driveshaft assemblies thanks to inner CV joint housings. A standard differential is also included in this conversion kit, with a limited slip unit available on the options list.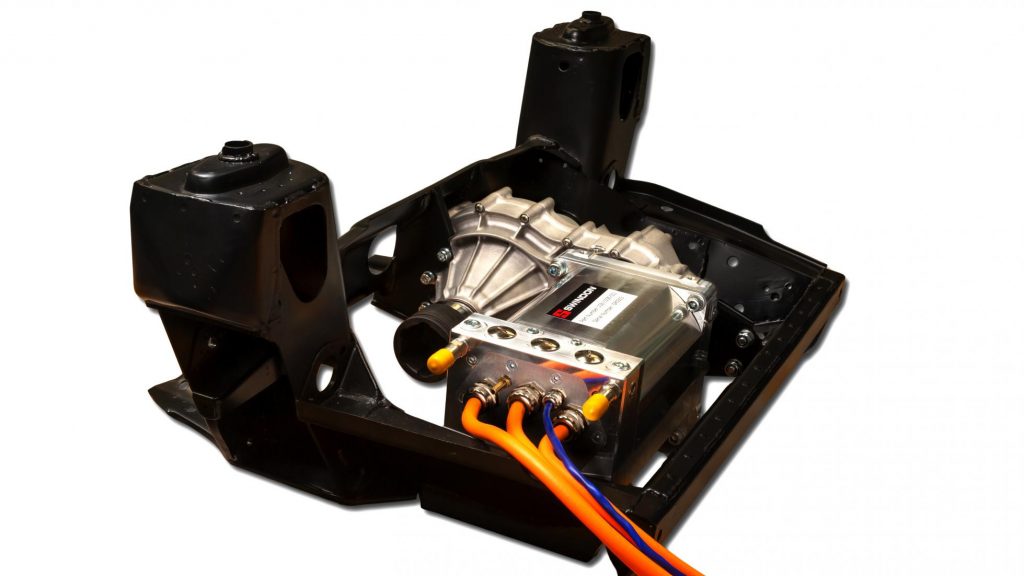 Moreover, mounted to the stock original Mini front subframe and featuring brackets that has been designed specifically for this installation, Swindon Powertrain claims that 70 kg conversion kit is a plug-and-play EV conversion with no modifications that needs to be done on the body of this Mini in order to accept its new electrified heart. This also means that one's classic Mini can also be converted back to run on good ol' jungle juice sometime in the future, if one desires. 
Having said it costs way less than the price of the factory-converted Swind E, this kit still doesn't come cheap. As although the Classic Mini Kit does indeed say to only cost £8,850 (RM 48,000), that is only the price of all the bits mentioned above. The rest of the components needed to make said Mini fully electric meanwhile is a pricey optional extra.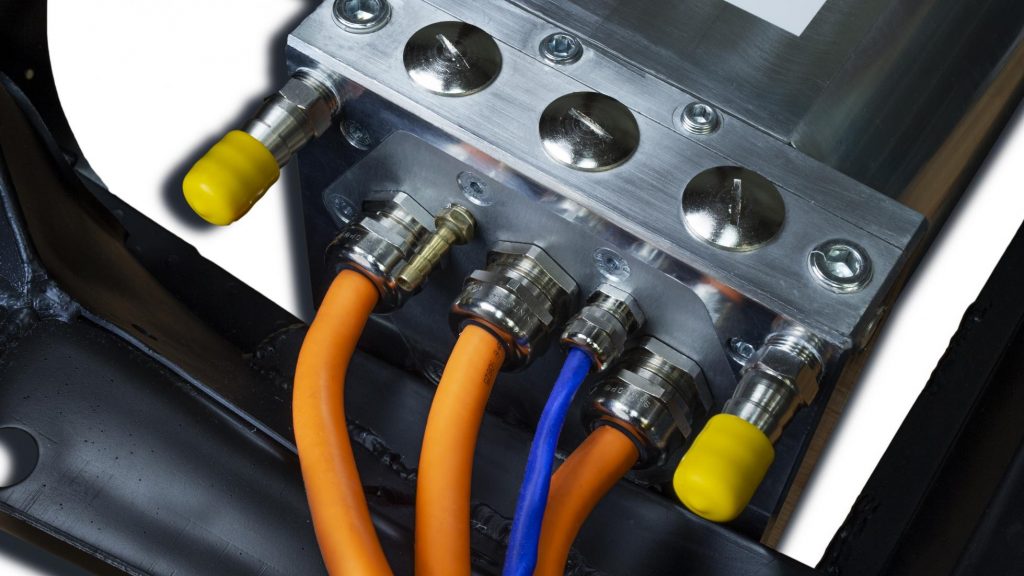 These pricey add-ons include things like the motor controller (£3,860 / RM 21k), onboard charger and DC-DC converter (£1,950 / RM 10.5k), speed sensor kit (£299 / RM 1.6k) and cooling system pump (£144 / RM 800). The aforementioned limited slip differential too comes in at £598 (RM 3,250). 
Adding all this up, the conversion doesn't look to be all that cheap at approximately £15,500 (RM 85,000) as it stands currently with the limited slip diff option selected. However more will need to be forked out as the battery pack hasn't yet been included in this price. Swindon Powertrain is currently offering a 12 kWh battery pack for £16,000 (RM 87,000). Therefore bringing the total cost of this conversion to an eye-watering £31,500 (RM172,000). 
Nevertheless, this Classic Mini Kit is still more than half-off a Swind E. So to anyone who wants a classic Mini with zero-emissions, the order books for this EV conversion kit from Swindon Powertrains is currently open, with deliveries beginning in next month.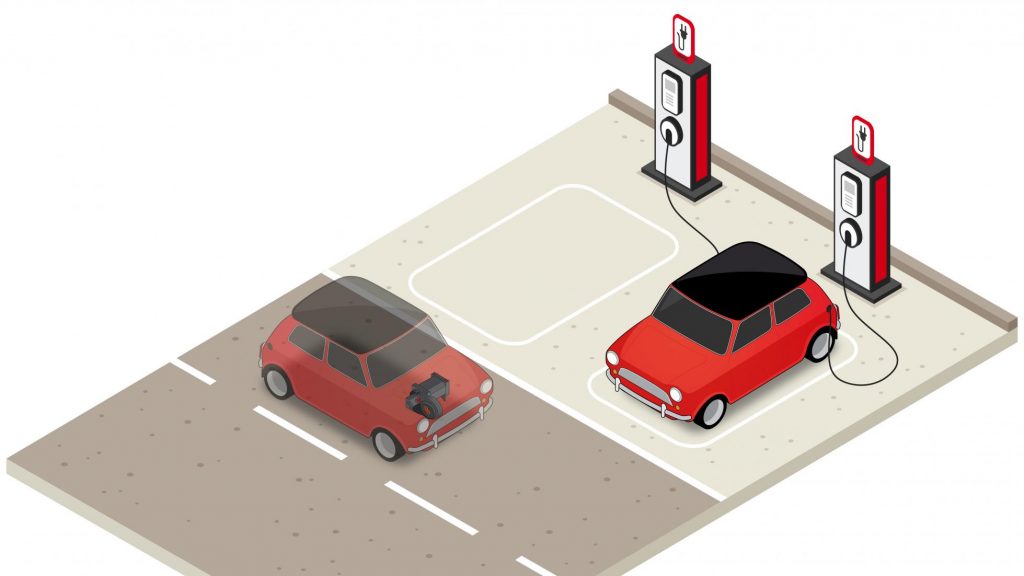 PRESS RELEASE: Swindon Powertrain is now offering a stand-alone electric 80kW continuous (120 kW peak), Classic Mini Kit, which can be used in isolation or in addition to a range of aftermarket Swindon Powertrain EV components such as 12 kWhr battery pack, motor controller, onboard charger and DC-DC converter. 
Suitable for classic car enthusiasts, specialists or EV conversion businesses that want to electrify a classic Mini, order books are now open with prices for the Classic Mini Kit starting at £8,850 + VAT and deliveries commencing from December 2020.
Created in response to growing customer demand to electrify classic cars and original Minis in particular, Swindon Powertrain's Classic Mini Kit has been designed to ensure that no vehicle modifications are required, the entire kit weighing just over 70 kg dry.
The Classic Mini Kit package comprises an HPD E Powertrain system mounted to an original classic Mini front subframe featuring brackets specifically designed for this installation. It also includes purpose designed inner CV joint housings that allow the fitment of standard Mini driveshaft assemblies and comes complete a standard differential (optional limited slip differential available).
Swindon Powertrain also offers a range of optional components including a purpose designed 12 kWhr battery pack, which fits under the original bonnet in place of the internal combustion engine, motor controller, onboard charger and DC-DC converter, speed sensor kit and cooling system pump, with orders books for these additional items also open.
"We've registered over 500 requests for more information on the HPD E system since it launched, many of which are classic Mini owners who are looking to convert their cars to run on electric power." says Commercial Director Gérry Hughes. "We have tried to make our kits as easy to use as possible, re-engineering and re-designing the package so that it fits perfectly in a classic Mini, and offer our clients the ability to take just the HPD E Powertrain system or purchase extra, optional EV parts."