Automotive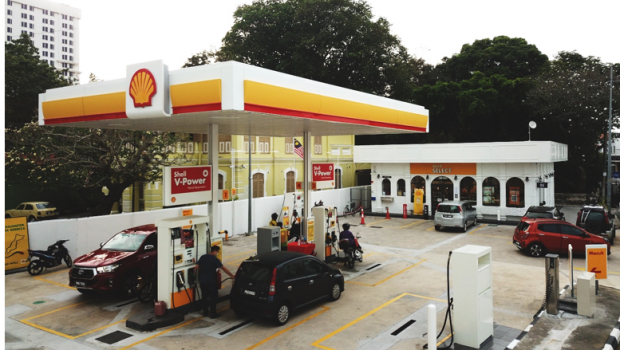 Published on January 24th, 2022 | by Aaron Fernandez
0
Shell Penang Road has been given a new look
Shell Penang Road is the oldest Shell station in the country. It has been serving the community for the past 100 years and has survived through World War II and Malaysia's Independence. To celebrate this, Shell have decided to restore this old station to preserve it as an important cultural landmark. It is located along Jalan Penang and Jalan Sultan Ahmad Shah in Georgetown, Penang.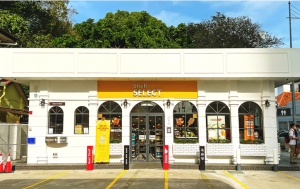 "Shell Penang Road has been a part of Penang's colourful history and heritage for 100 years, and I am pleased that Shell continues to preserve the heritage of this station while innovating to cater to all of its customers' needs. I hope that this latest addition to the Penang Heritage zone will encourage Malaysians to visit Penang and support local tourism and businesses," said YB Yeoh Soon Hin, Penang State Executive Councillor.
Although Shell Penang Road has been restored, it still has a classic old school look as well as a sleek but modern interior. The station also includes modern comforts such as a clean rest stop for motorists and delicious food and snacks.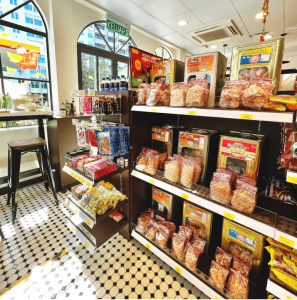 "As we evolve to meet our customers' dynamic demands and needs, it is important to remember our roots and hold on to our core values. Shell Penang Road stands as a testament to Penang and Shell's history in Malaysia, reflecting how far we have come together. This station truly reflects Shell's commitment to continue providing the best for the communities that we operate in," said Seow Lee Ming, General Manager, Mobility Malaysia and Singapore.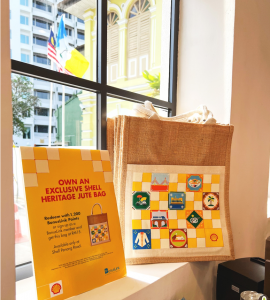 To celebrate the launch, Shell has an ongoing offer for BonusLink members to claim a limited-edition Shell Heritage Jute Bag that features Penang's cultural elements. BonusLink members can clain this exclusive Shell Heritage Jute Bag from the Shell station for 1,200 BonusLink points or buy it for RM15 from Shell Penang Road while stocks last. Customers can sign up for BonusLink easily at any Shell station nationwide, or they can register by downloading the BLINK app from the Apple App Store or Google Play Store. You can find the station open from 6AM to 12AM daily at this location https://www.shell.com.my/motorists/shell-station-locator.html