Automotive
News
NIO & Shell To Roll Out EV Battery Swap Stations In Europe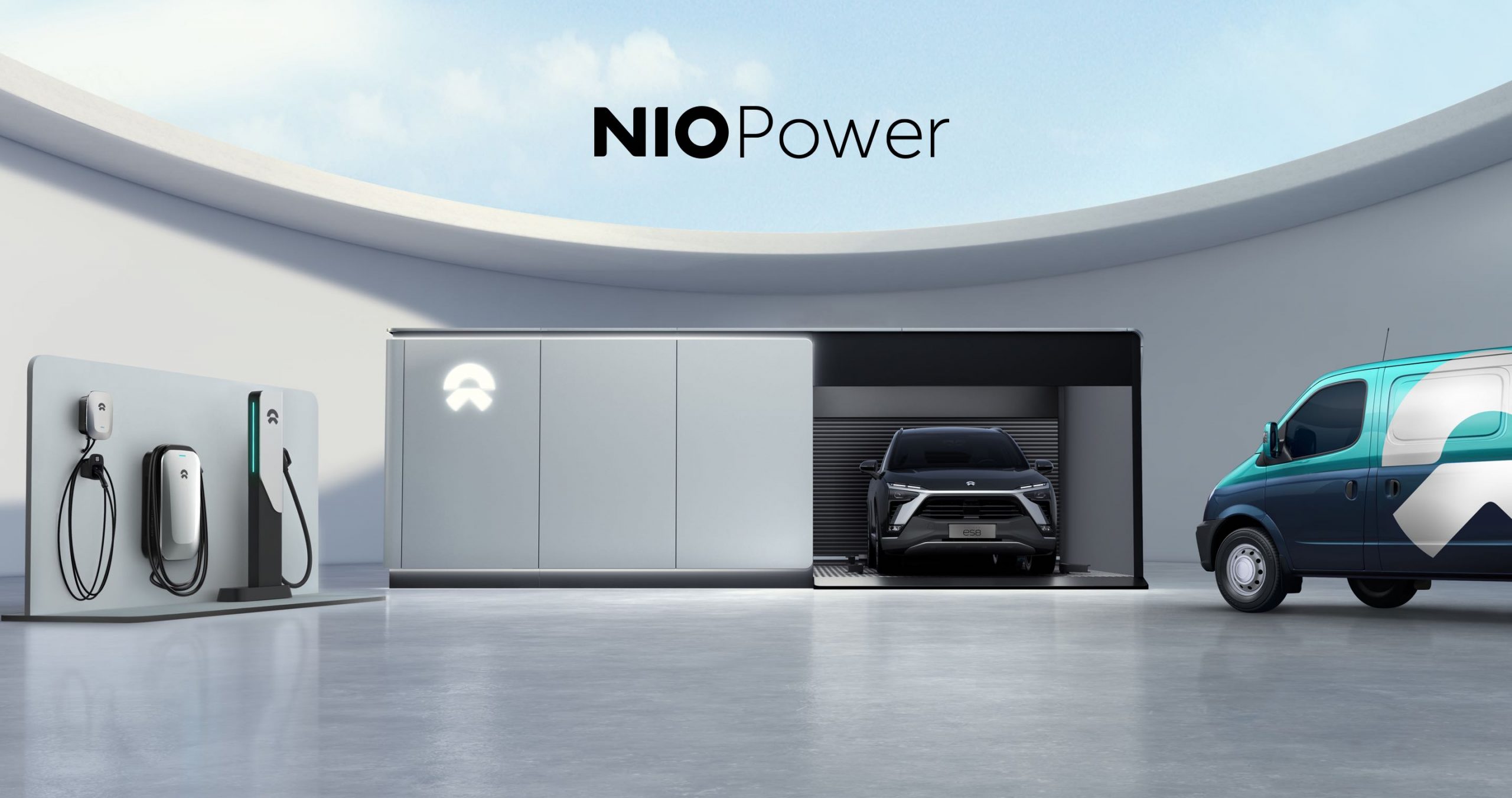 This partnership will also see 100 of EV battery swap stations installed in China by 2025. 
To all European EV owners, tired of having to wait the many minutes to top up the batteries of your electric car? Well Chinese automaker NIO may just have the answer for you then, as their recent partnership with Shell might soon see their speedy battery swapping station be a thing in the old continent.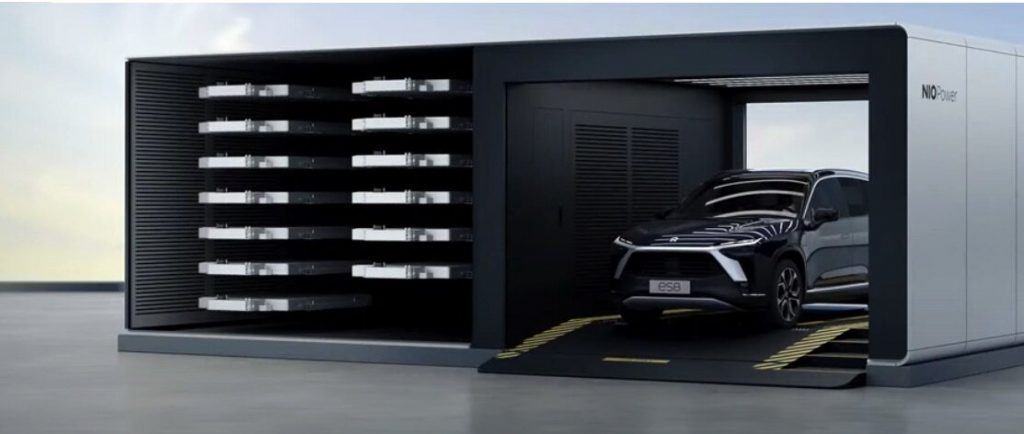 Now it is perhaps worth highlighting that EV battery swapping technology isn't all too novel an idea of course. NIO in fact has already been at it since 2018 back in home market, with the Chinese automaker having announced early last month that it had made its 4 millionth swap. What is however the big news here about this newly inked deal will be the fact that it will be the first time this technology will be offered in Europe, with NIO and Shell's partnership to see the construction and operation of pilot stations beginning from next year. 
According to this newly signed agreement, Shell and NIO will also be planning on install 100 more to the existing tally of 504 battery swapping stations in China come 2025. Shell's Recharge high-speed charging network in Europe will apparently become available to NIO users too, with both parties stating that further cooperation on charging technologies and infrastructure solutions will be on the horizon as well.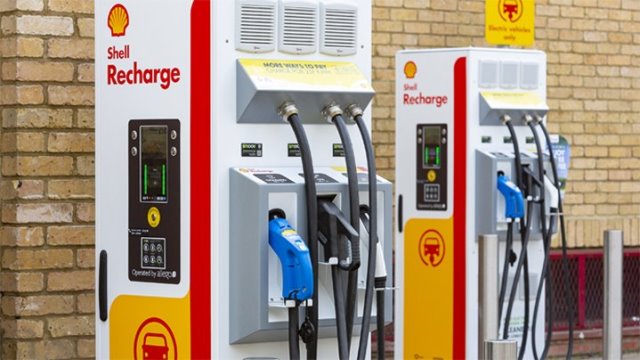 Rather curiously though, there has not been any concrete details on when and where exactly will this new battery swapping stations be popping up in Europe. Seeing however that NIO has landed in Norway this year, the Nordic nation is looking likely to be the locale for this pilot project to take place. 
NIO's current Nordic lineup consists of its its ET7 sedan and ES8 SUV, with further expansion of its lineup and distribution network to other European nations due in the future. It is nevertheless not the only Chinese EV automaker looking for a slice in the European auto market pie, as arriving also in Norway recently is BYD with its Tang crossover.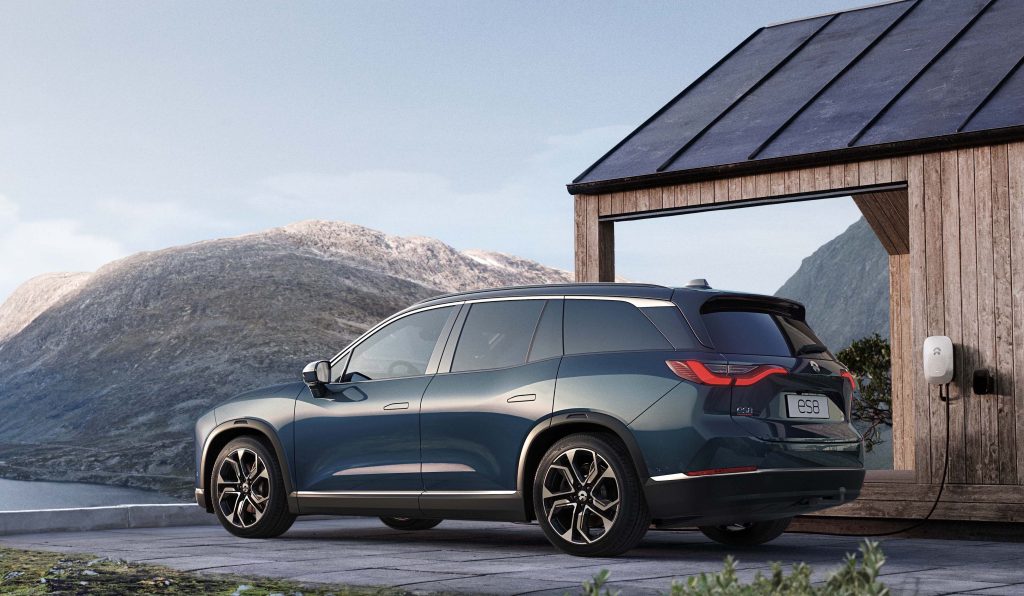 PRESS RELEASE: On November 25, NIO announced to have entered into a strategic cooperation agreement with Shell to further collaborate in the electric vehicle and energy industries globally.
According to the agreement, NIO and Shell will jointly construct and operate battery charging and swapping facilities. NIO and Shell plan to install 100 battery swapping stations in China by 2025, and start to construct and operate pilot stations in Europe from 2022. Shell's charging network in Europe will also become available to NIO users.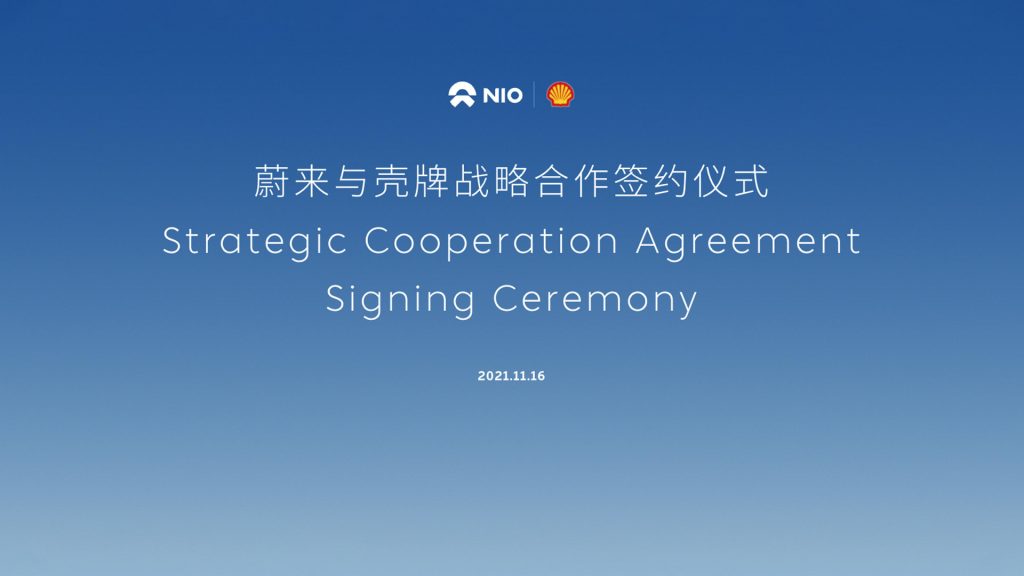 In the meantime, NIO and Shell will continue to explore more collaboration opportunities in battery asset management, fleet management, membership system, home charging services, advanced battery charging and swapping technology development, and construction of charging facilities in China.
As the world's largest gasoline retailer, Shell is committed to becoming one of the leading charging service providers worldwide. NIO is a global smart electric vehicle company that started its delivery in China from 2018. In 2021, NIO started delivery in Norway, marking its first step overseas. In the coming year, NIO will enter more European markets with its products and services. Based on the strategic development of both brands, NIO and Shell will join hands in leveraging each other's strength and contributing to the development of the smart electric vehicle industry.
"The cooperation demonstrates Shell's determination to accelerate the energy transition and commitment to contribute to sustainable development globally," said William Li, founder, chairman and CEO of NIO. "We believe that the cooperation between NIO and Shell will bring better services and experience to electric vehicle users worldwide."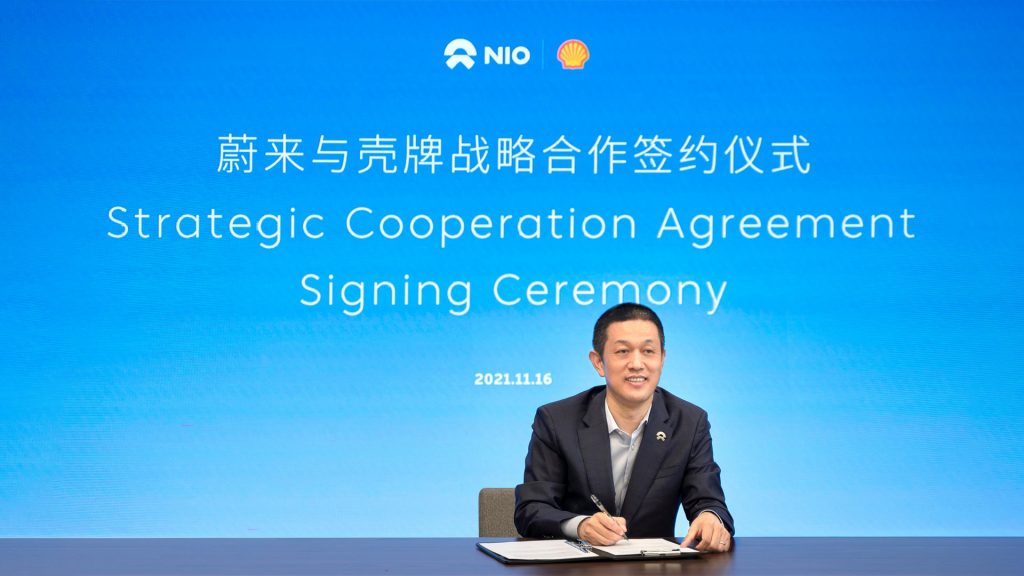 István Kapitány, global executive vice president of Shell Mobility, mentioned, "Decarbonization is a global challenge that requires broad-reaching, multi-faceted global solutions. This is the most exciting thing about our new partnership with NIO—the breadth of the collaboration and the value we can offer our EV customers together, both in Europe and in China. Together, we'll be working to improve every aspect of the EV experience. This means we'll offer Shell Recharge high-speed charging at NIO locations and make battery swap available at convenient Shell locations while also offering NIO customers our best home and business charging solutions."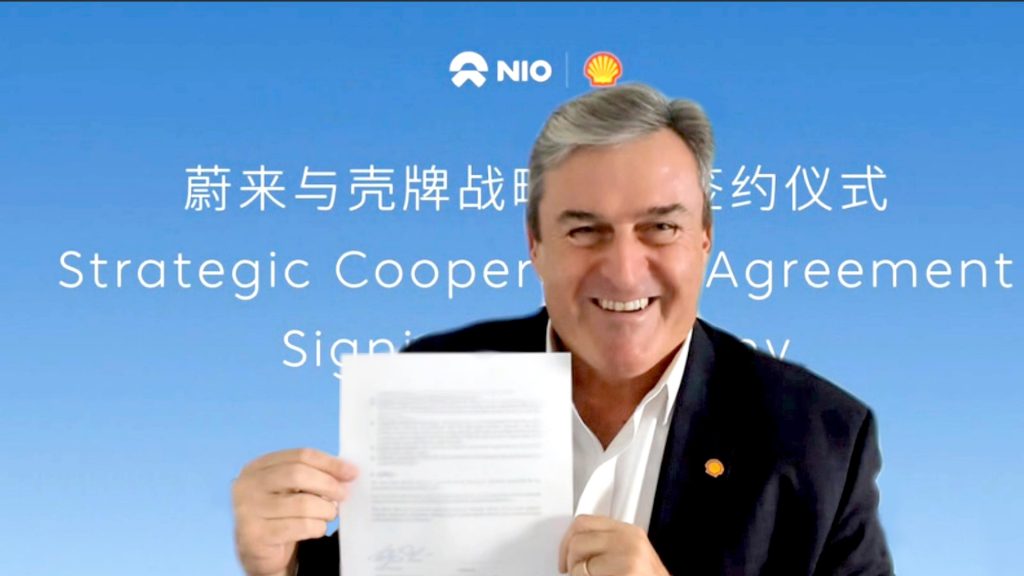 The online signing ceremony was joined by Fei SHEN, senior vice president of NIO Power, and Giorgio Delpiano, senior vice president of Fleet Solutions and E-Mobility at Shell.