News
Shell Offers MORE Electric Vehicle Charging Stations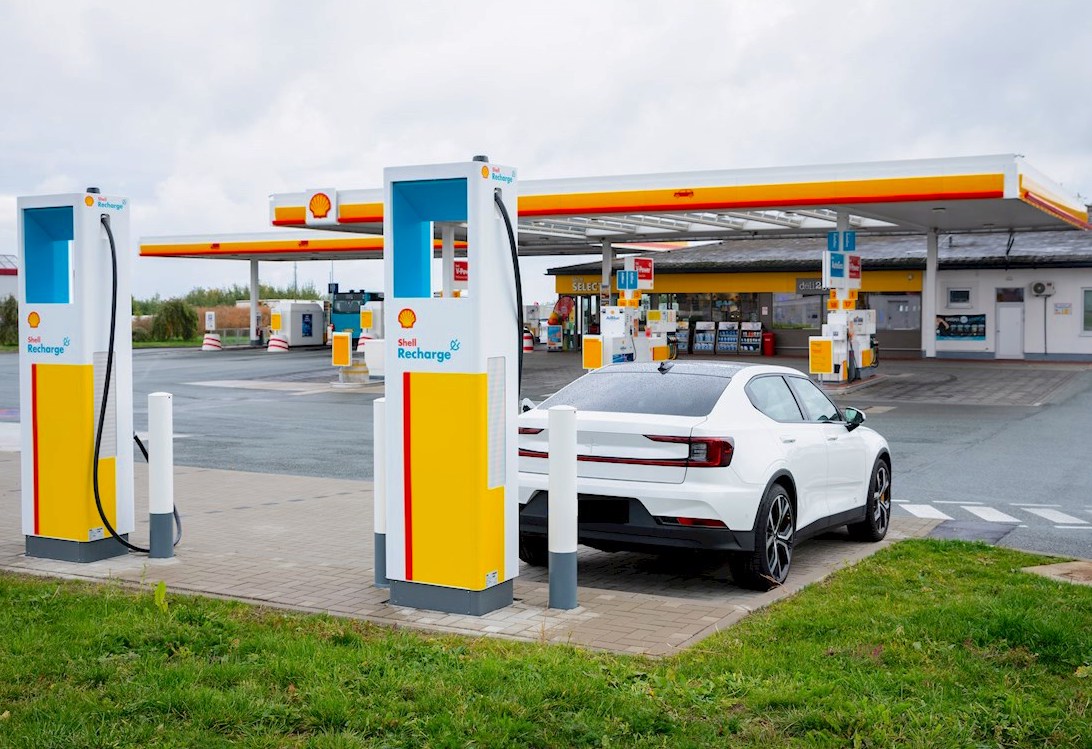 Shell now has electric vehicle charging stations ready from Singapore to Thailand.
Shell Malaysia in March 2021, almost 22 months ago, announced that they will be providing an electric vehicle (EV) charging network across the west coast of Peninsula Malaysia.
This EV charging network was also a collaboration with Porsche Asia Pacific which meant Porsche EV drivers in Singapore could drive across the highway friendly Malaysia without worrying about battery level top up.
Now, the EV charging does not end at the Malaysian-Thailand border as Shell is also installing EV charging stations in Thailand as well.
So, this means that Shell Malaysia's collaboration with Porsche Asia Pacific, EV owners (not just Porsche Taycan drivers) can now enjoy fast, reliable, and seamless connectivity from Singapore, all the way to Thailand through Malaysia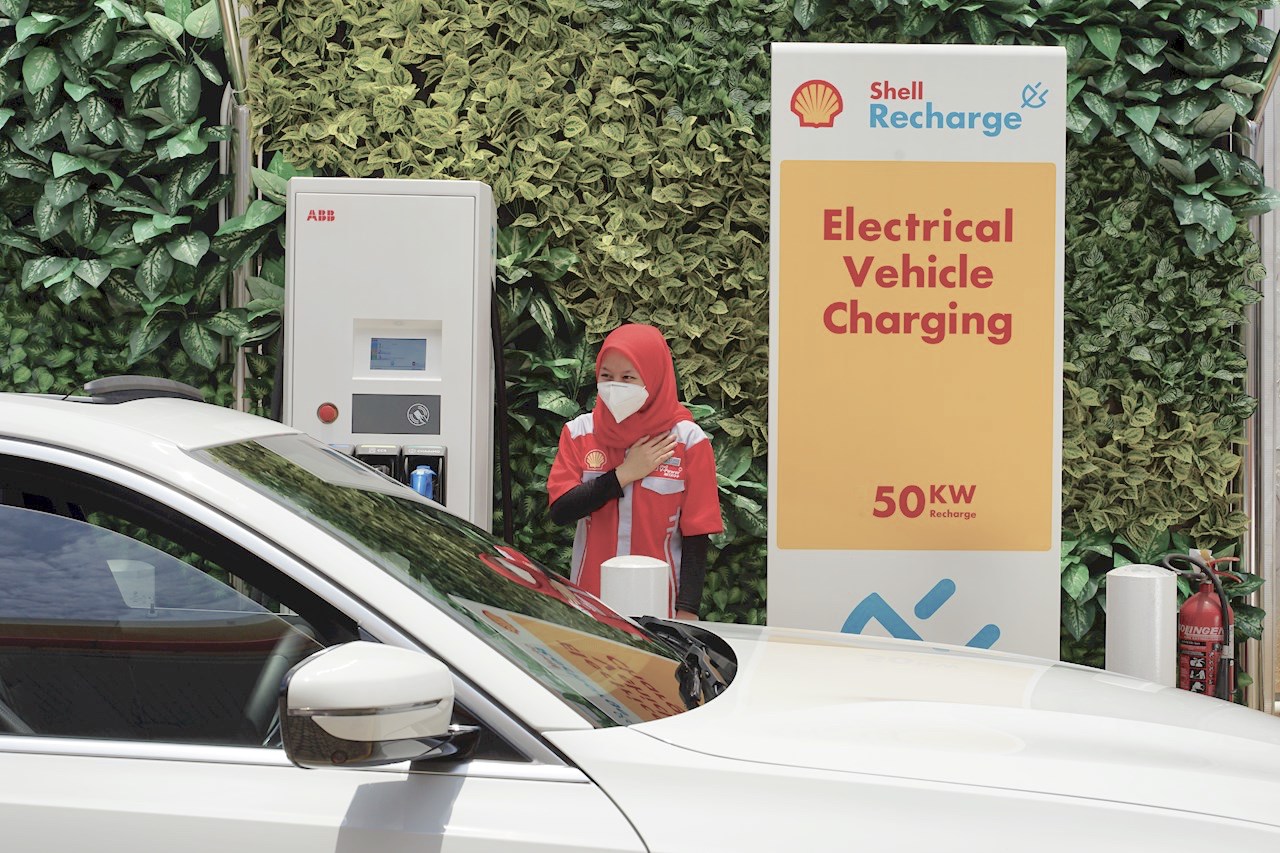 This will create the longest cross-country high-performance charging (HPC) infrastructure EV network in Southeast Asia.
Earlier this year, Shell and Porsche launched the first Shell Recharge High Performance Charging station in Tangkak.
The completion of all six Shell Recharge HPC sites in Malaysia cements both partners' commitment to sustainably connect three markets; Thailand, Malaysia and Singapore, making headways to be the number one leader in e-mobility for the people across Malaysia and the region.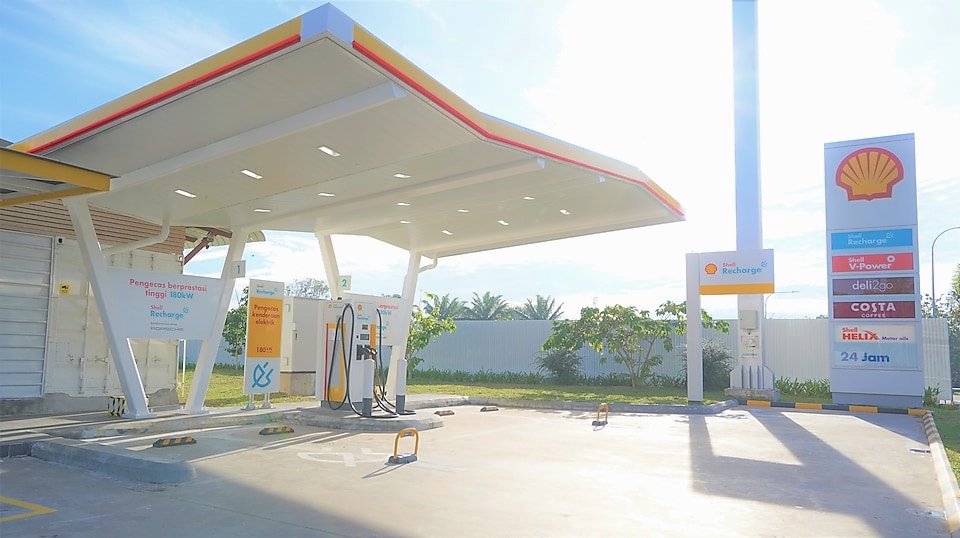 These six stations are strategically located along the North-South Expressway (NSE) includes Shell Hentian Tangkak Lay-By (South Bound), Shell Hentian Pagoh Rest Area (North Bound), Shell Hentian RTC Simpang Pulai (North Bound), Shell Hentian Tapah RSA NSE (South Bound), Shell Hentian Seremban R&R NSE (North Bound) and Shell Hentian Seremban R&R NSE (South Bound).
All six Shell Recharge HPC stations are located less than a 200-Kilometer range from one another enabling drivers to explore new and exciting destinations without EV range anxiety.
The Shell Recharge HPC stations are equipped with 180kW high-performance chargers which are built with two CCS Type 2 charging connectors.
These charging connectors allow a single vehicle to be charged at up to 180 kW, or two vehicles to charge simultaneously at up to 90 kW each, which significantly reduces the waiting time in between charges.
Shell's ParkEasy app in Malaysia allows EV customers to reserve the HPC parking bay up to 60 minutes in advance. Other features include navigation access for EV customers to assist drivers in locating available bays and a parking barrier to ensure the bay's security while charging.
While waiting for their vehicles to be recharged, drivers can take a break at Shell and enjoy the delicious offerings from Deli2Go or utilise various amenities provided at the stations.
To celebrate the completion of six Shell Recharge High Performance Charging (HPC) stations, Shell Malaysia in collaboration Porsche Asia Pacific invited media and electric vehicles (EV) enthusiasts to demonstrate how the Shell Recharge network strategically located along North-South Expressway (NSE) corridor, provides a seamless and worry-free journey for drivers.
The full-electric Porsche Taycan convoy powered by Shell Recharge traveled across 741 kilometers in a convoy that lasted two days and one-night flagging off from Johor Bahru to Ipoh with a one-night layover in Kuala Lumpur.