Motorcycles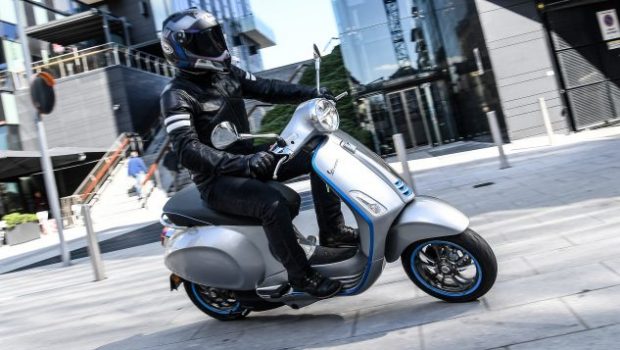 Published on November 3rd, 2019 | by Hammer
0
Why Motorcycles Are More Popular Than Ever in Malaysia
In recent years, Motorcycle ownership in Malaysia has seen a rise. Yes, sales have been good. But more with the small 'kapchai's and scooters and less with the large capacity bikes. Now why is this? Well, our contributor Jennifer O'Mara shares this with us.
83 percent of Malaysian households have a motorcycle, making it the second most popular mode of transport in the country, according to statistics by the Pew Research Center. The motorcycle market in Malaysia is expected to maintain its robust growth owing to increasing government efforts to encourage more people to buy motorcycles and the increasing penetration of motorcycles in the country compared to four-wheelers. The significantly lower cost of owning a motorcycle has always been the main reason why many Malaysians opt to buy motorcycles, but now there are more reasons that go beyond the money-saving aspect.
Escaping traffic congestion
Even after the construction of new highways, overpasses, links, and tunnels, traffic jams are still a big problem in Malaysia, especially in Kuala Lumpur. This is due to the fact that Malaysia boasts one of the highest levels of car ownership globally, with more than half of households owning more than one vehicle.
With so many vehicles on the roads, traffic jams are almost inescapable especially at the entry and exit points of Kuala Lumpur. To avoid them, many Malaysians are buying motorcycles that can easily manoeuvre traffic jams and get them to their destinations faster.
The rise of automatic transmission motorcycles
Shifting gears has always been one of the hardest parts of learning how to ride a motorcycle, serving as a major roadblock to many people who want to own one. Even for those who know how to drive a manual car, shifting on a motorcycle is a different ball game that requires a lot of training and practice.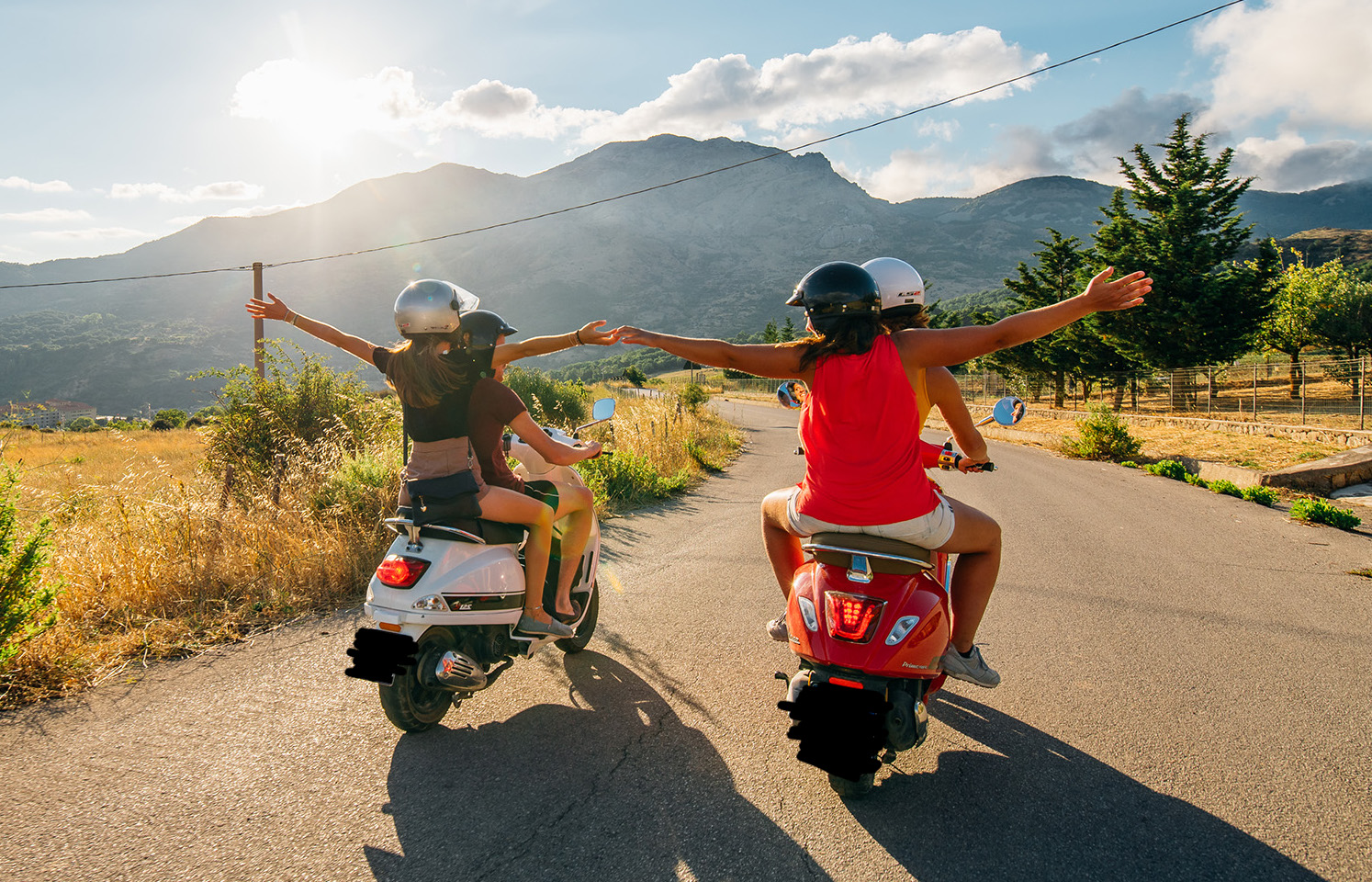 Fortunately, more motorcycle manufacturers are releasing bikes with automatic transmission that people can drive without needing to shift at all. To accelerate, all the rider needs to do is twist the throttle to go faster. This has taken a lot of the headache out of driving motorcycles, making them more popular for newbies and those prone to distractions.
Improved safety for motorcycles
Many people fear to buy motorcycles because they lack the physical protection and safety features that vehicles have. While this may have been true a decade or so ago, motorcycle safety technology has come a long way since then and modern motorcycles are safer than ever. New safety features are increasingly being added to new motorbikes to make them easier to drive and to reduce the damage suffered in accidents.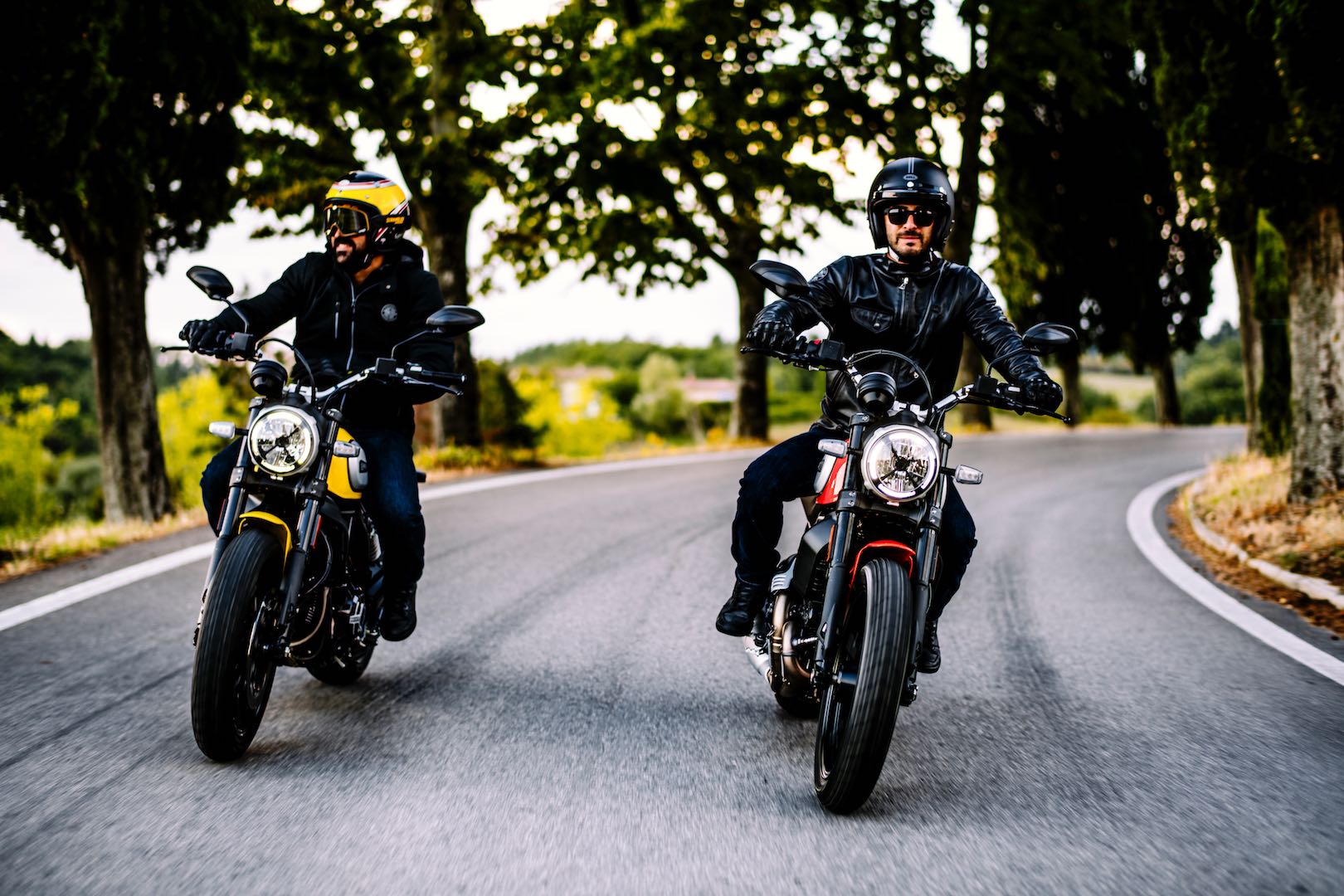 For example, the Automatic Braking System is becoming standard equipment for motorcycles. From beginner riders to pros, ABS comes in handy when braking as it ensures that tyres don't lock. Some motorcycles also have Traction Control Systems for easier launches. Riders can also boost safety by buying modern helmets, motorcycle illumination systems, and airbag apparel. With motorcycle safety improving, there is increased demand for bikes from the more safety-focused consumers.
The number of motorcycle owners in Malaysia continues to rise thanks to favourable government policies and innovation by manufacturers. Other factors such as growth in GDP, rising disposable incomes, and improved vendor capabilities are expected to take the motorcycle market in Malaysia to new heights.