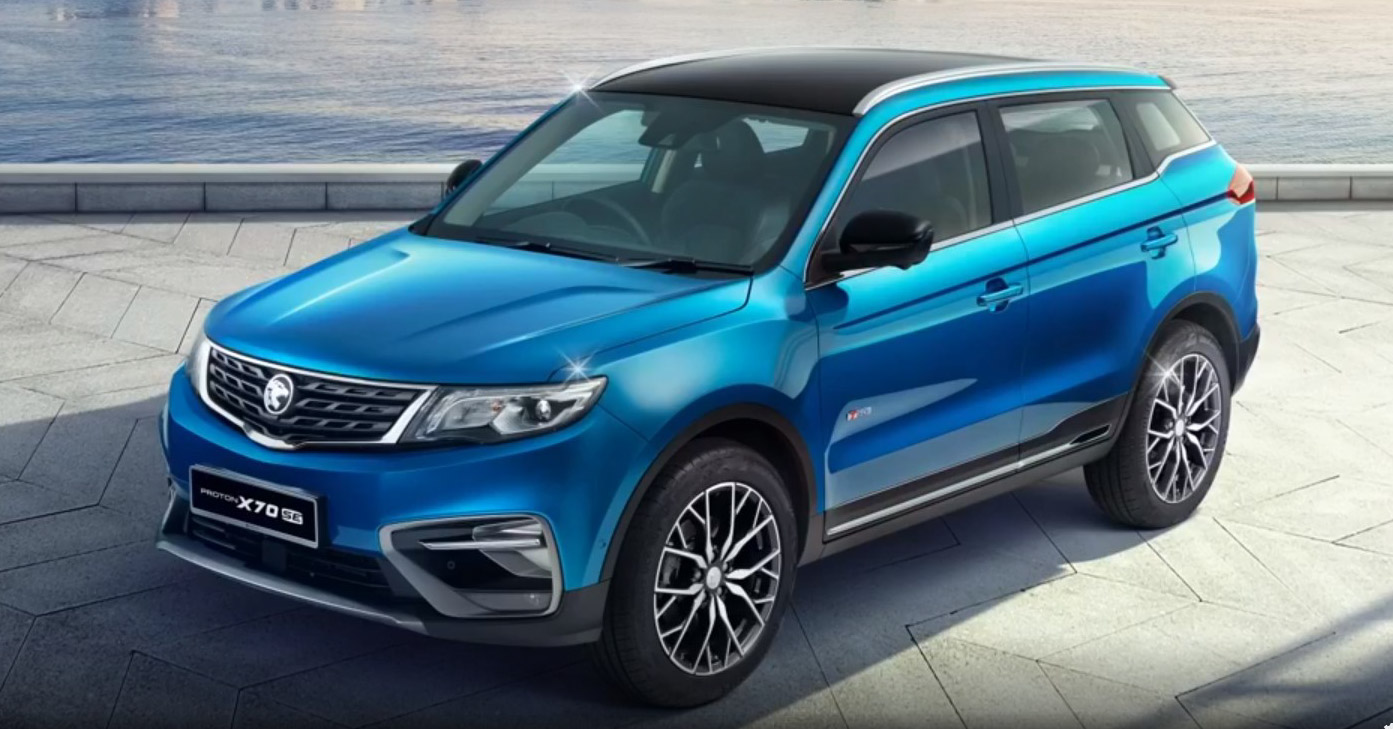 Only 2,000 units of these Special Edition Proton X70 SUVs will ever be produced. 
Proton has recently announced the arrival of a special edition variant of its X70, for which they have rather unimaginatively dubbed the Special Edition (SE). Its 'Redefine The Game' slogan however is nevertheless quite imaginative, though not perhaps entirely true, as there really is not much in this limited-run variant that lives up to that tagline.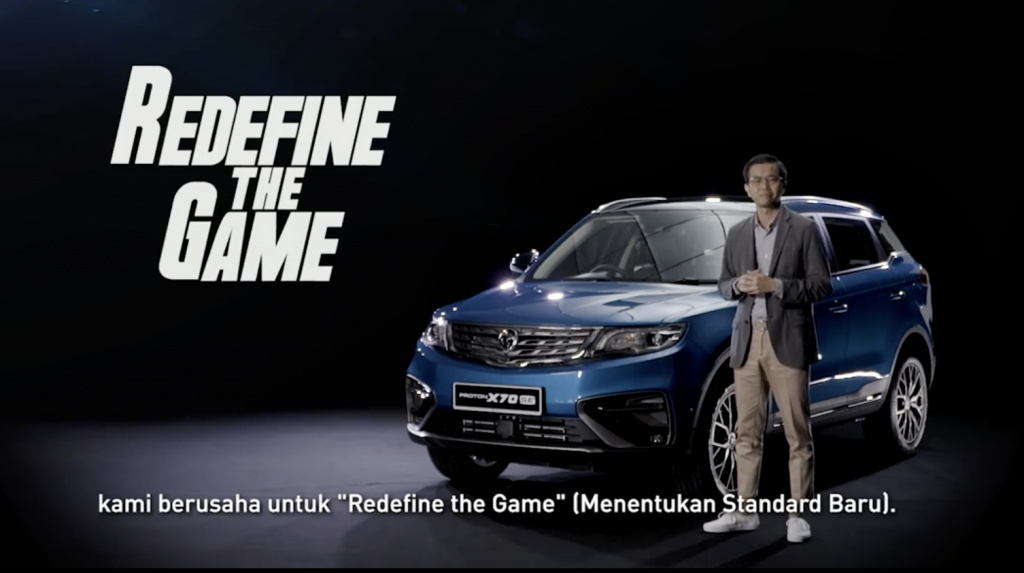 Just touching on the key points first, the new X70 SE is based on the current 2WD Premium variant of this SUV. Distinguishing it from its common counterpart on the exterior however are most notably a set of 19-inch multispoke alloy wheels (that are similar in design to that on the Boyue Pro) and a two-tone colour combination.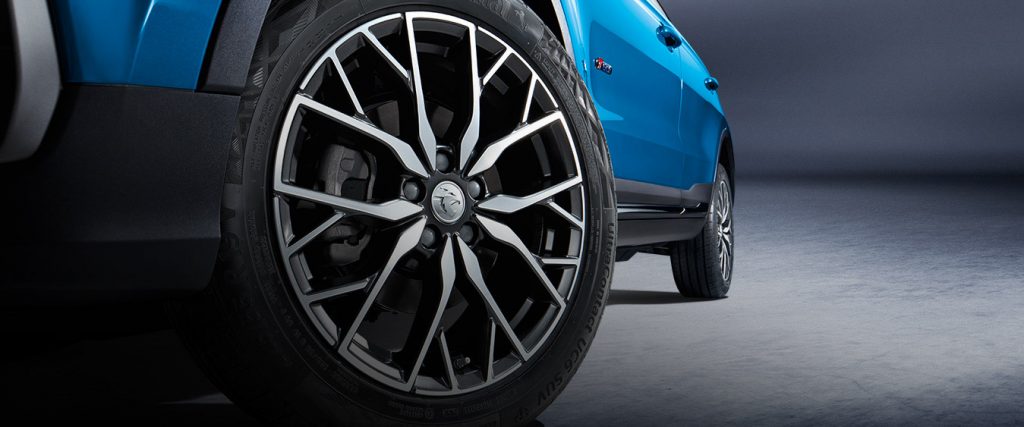 Available in a choice of either the existing Ruby Red or a new Ocean Blue exterior hue, the X70 SE is topped off with a black roof, black side mirrors and a black rear spoiler to make it look rather reminiscent of its smaller X50 sibling. Rounding off the exterior enhancements meanwhile is an SE emblem on the the powered tailgate of this Proton SUV.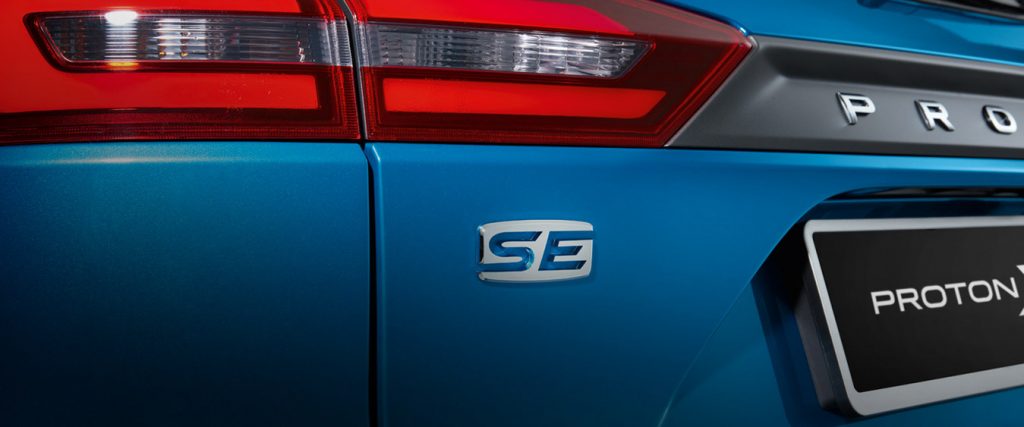 Now continuing on the topic of SE badging, new model-specific black floor mats that bear the SE badge are to be found in this limited run X70. Different from stock too within this Proton SUV are its black leather upholstery with white contrast stitching that replaces the typically brown interior, in addition to a new silver centre console taking the place of what was previously a brushed metal finish.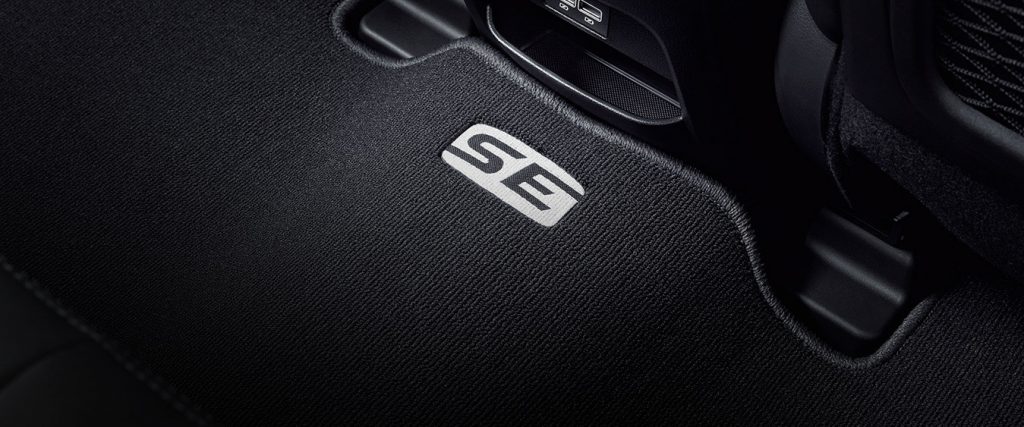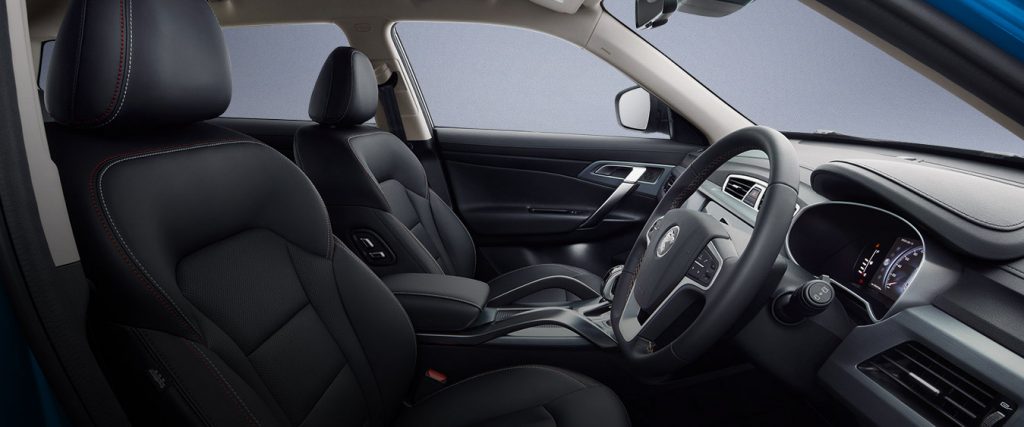 That is however pretty much all that separates this new X70 SE to the 2WD Premium variant on which it is based. Under the hood for instance still lies the same 1.8 litre turbocharged four-cylinder, that outputs 184 PS and 300 Nm of torque through the front wheels via a 7-speed wet dual-clutch transmission. 
In terms of features too, there is unfortunately no new toys that have been added to the X70 SE. Though this Proton SUV isn't really skint on the kit list to begin with anyway, bringing with it a 7-inch digital instrument cluster, an 8-inch central infotainment display, powered front seats, dual-zone climate control with an air purification system, keyless go, as well as a comprehensive list of active and passive safety tech.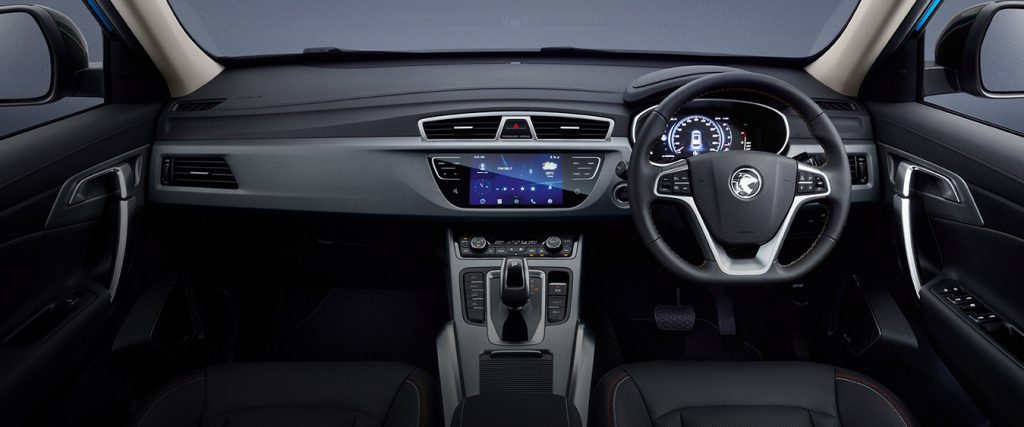 What has been added however to the special edition over its common counterpart is an extra RM 4,000 to the price tag, which thus equates to a retail price of RM 123,800 (inclusive of SST exemption). Having said that, the extra sum could perhaps be justified by its rarity, as only 2,000 units of the X70 SE will ever be produced. 
Anyhow, to say that this special edition manages to 'Redefine The Game' is more than likely stretching the definition of that term. Then again though, it is undoubtably a statement of fact that the Malaysian marque did redefine the SUV game locally when the X70 made its initial debut back in 2018. So perhaps there is some truth to it after all(?)