Automotive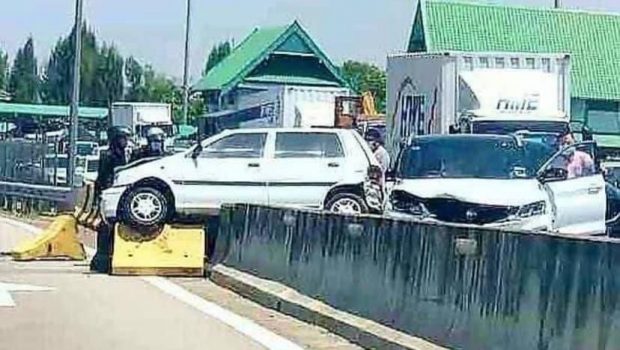 Published on February 24th, 2021 | by Joshua Chin
0
Proton X50 Smashes Into Kancil Near Penang Bridge Toll
A virtually new Proton X50 collides into the back of a Kancil, causing it to mount the highway barrier. 
News just in regarding a Proton X50 that has collided into the back of a Kancil near the Penang Bridge toll plaza. The resulting tap on the back by the Proton crossover caused the Perodua hatchback to smash against the highway barrier and end up being mounted atop it. 
Thus far, there has been no official word yet regarding this accident that happened just after the toll plaza heading onto the bridge. Nevertheless, photos of the resulting accident shows that both vehicles only sustained minor to moderate damage, with it seeming like all parties involved in the crash will most likely have managed to walk away without sustaining any major injuries.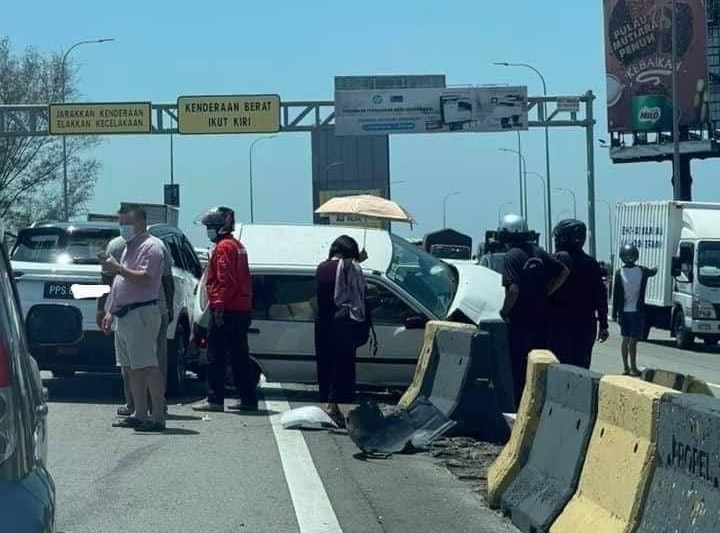 Expectedly, it is the smaller, older Kancil expectedly fared much worse than the newer, larger X50 in this accident. Not least because it was also the vehicle to have sustained damage at both ends as a result of it hitting the highway barrier after the shunt with the Proton. 
All things considered though, this little Perodua that mounted the barrier did actually fare quite admirably in the crash. Its passenger cell especially doesn't look to have been compromised as a result of this accident. So despite the front and rear end damage to the car, its occupants could have indeed walked away without any physical injuries. 
As for the X50 on the other hand, the Proton compact crossover looks to have only suffered minor cosmetic damage to its front end as a result of this shunt. Pink fluid on the road however might also point to a punctured transmission line.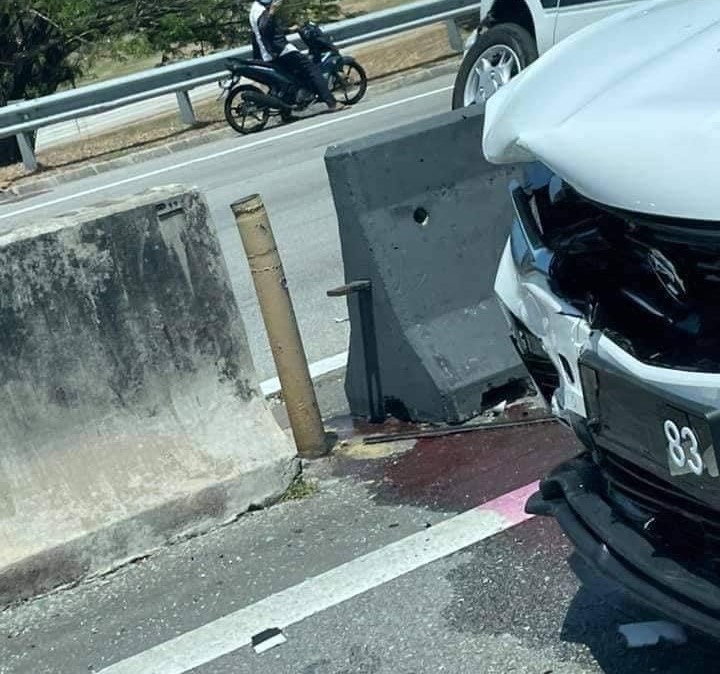 Speaking more about the X50, this white example that was involved in the accident here appears to be a top-spec model that has just recently been registered. This is evidenced by the two-tone paint job with the black roof that is exclusive to the highest tier variant, and the number plate that begins in PPS, which is still the current registration series of the state when this accident occurred.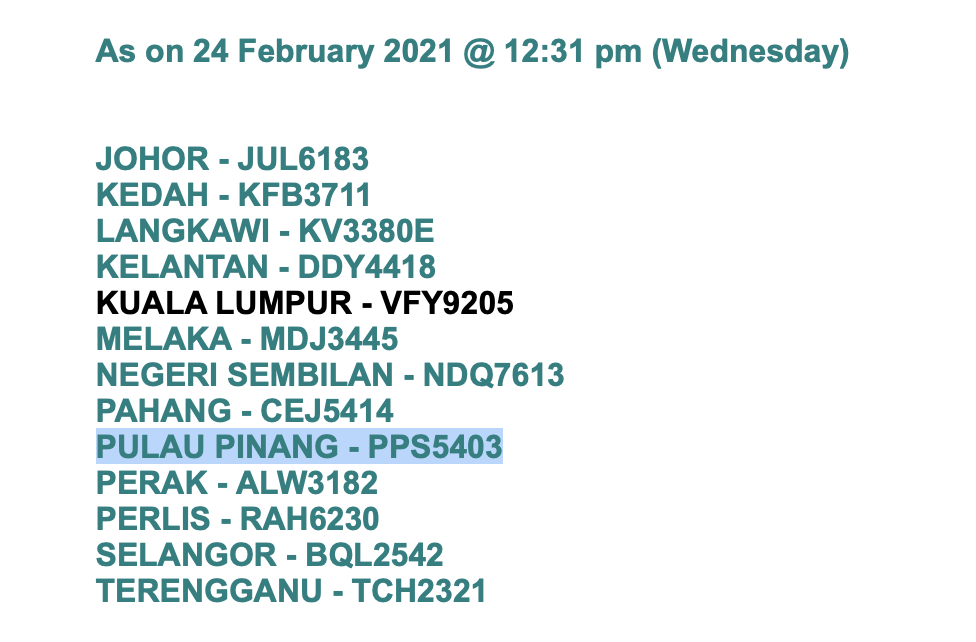 Having a crash is never a pleasant experience. Having a crash in one's brand new car makes that experience doubly woeful, especially considering that the owner would have probably waited a good long while to take delivery this particular Proton. Let's just hope then for the owner's sake that their virtually new pride and joy wouldn't be out of commission for too long.