Automotive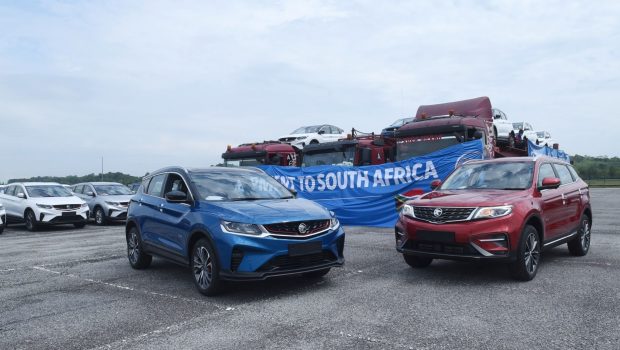 Published on July 6th, 2022 | by Aaron Fernandez
0
Proton records best monthly sales of 2022 in June
Proton has recorded their best sales month of year this June, where the national carmaker managed to sell 14,787 units. This figure accounts for both domestic and export sales. Proton's sales for the first six months of this year have increased by 3.9% over the same period last year, at 60,124 units.
The sales result for June 2022 represents a 51.0% growth over the same month last year. Overall, PROTON retains second position in the automotive sales table with an estimated market share of 22.6%. market share for the year meanwhile now stands at 18.2%, a decrease of 5.1% compared to the first six months of last year. Total Industry Volume (TIV) is estimated to be at 331,164 units.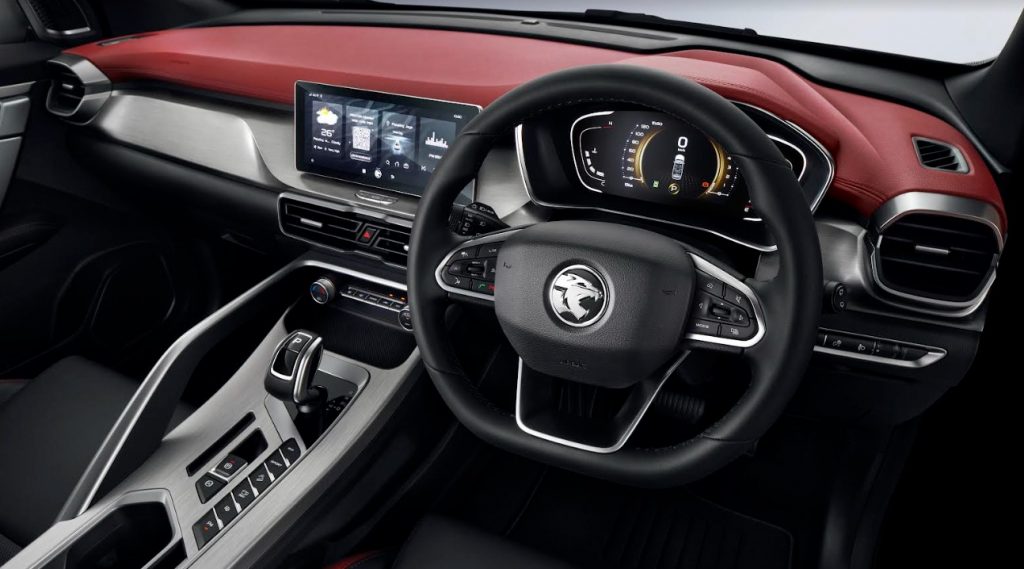 Since its launch on 27 October 2020, the Proton X50 has been selling extremely well, maintaining the top position in the SUV segment. Last month, it reported its highest ever sales month with 4,473 units sold.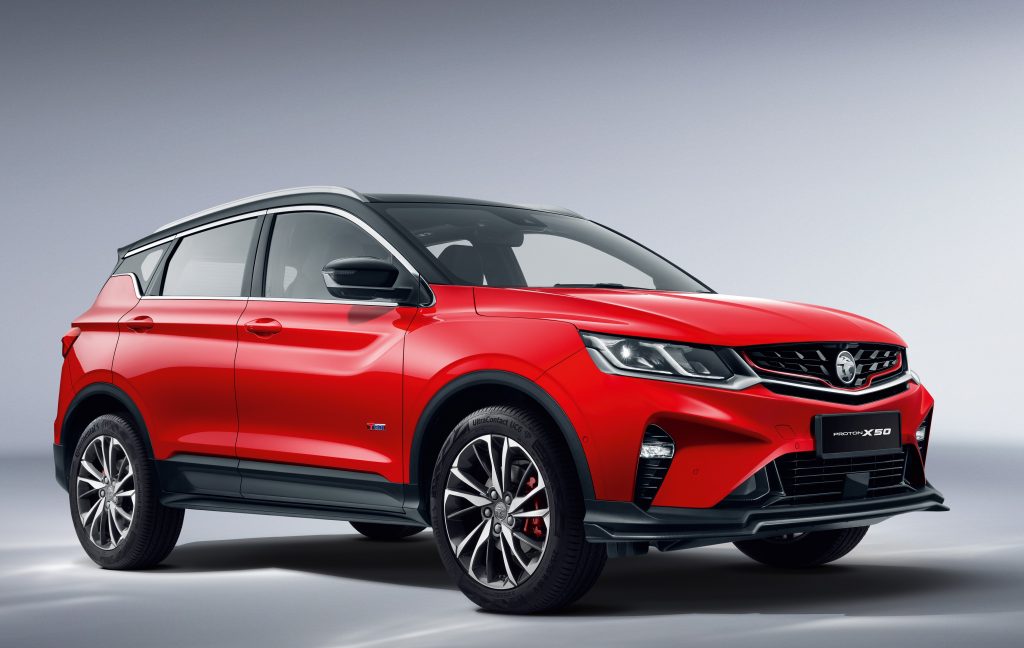 However, the Proton X70 is not to be forgotten. Ever since its release, it has been Proton's biggest blessing and helped revive the company from what it once was. The refreshed X70 which was launched this year, represented for 2,696 units and topped the C-segment SUV category. This sales month was also its highest achieved in the past 20 months.
Another model enjoying the benefits of a recent refresh is the Proton Saga, with the 2022 model introduced on 12 May. 5,460 units were registered last month, propelling it back to the top of the A-segment sedan class and pushing the model's cumulative total for the year to 23,484 units.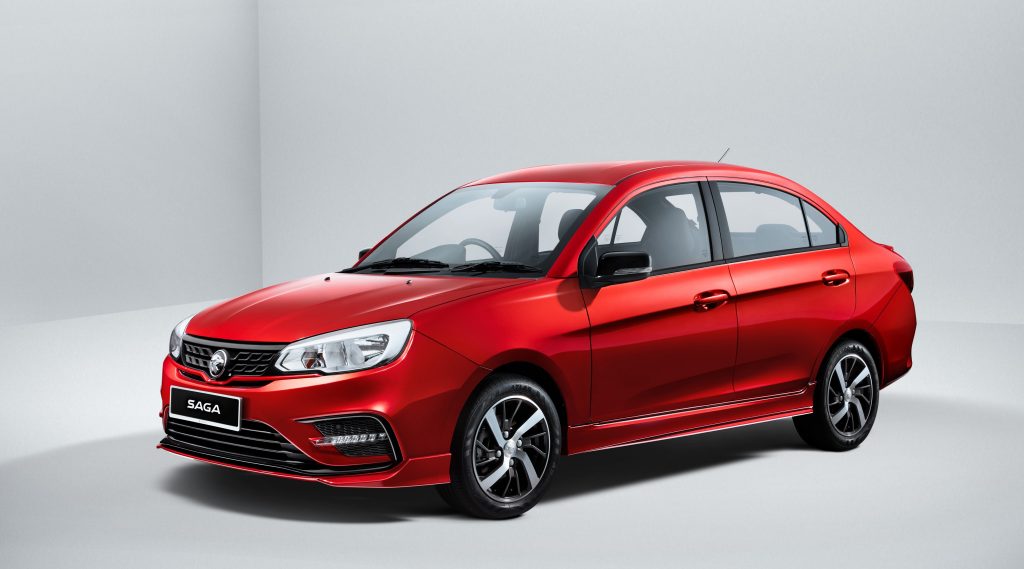 The fourth segment leader for June is the Proton Exora, which retains leadership in the C-segment MPV class with 513 units registered. Finally, the Proton Persona and Proton Iriz achieved 1,224 and 421 registrations, placing them third and fourth in their respective market segments.
As for export sales, Proton achieved great results in the past month. While Proton's domestic sales continue to grow, it's outpaced by the growth in export sales. 636 units in June lifts the total number of exports for the first half of 2022 to 2,722 units, an increase of 81.2% over the previous year and positioning the company as the top exporting automotive brand in the country.