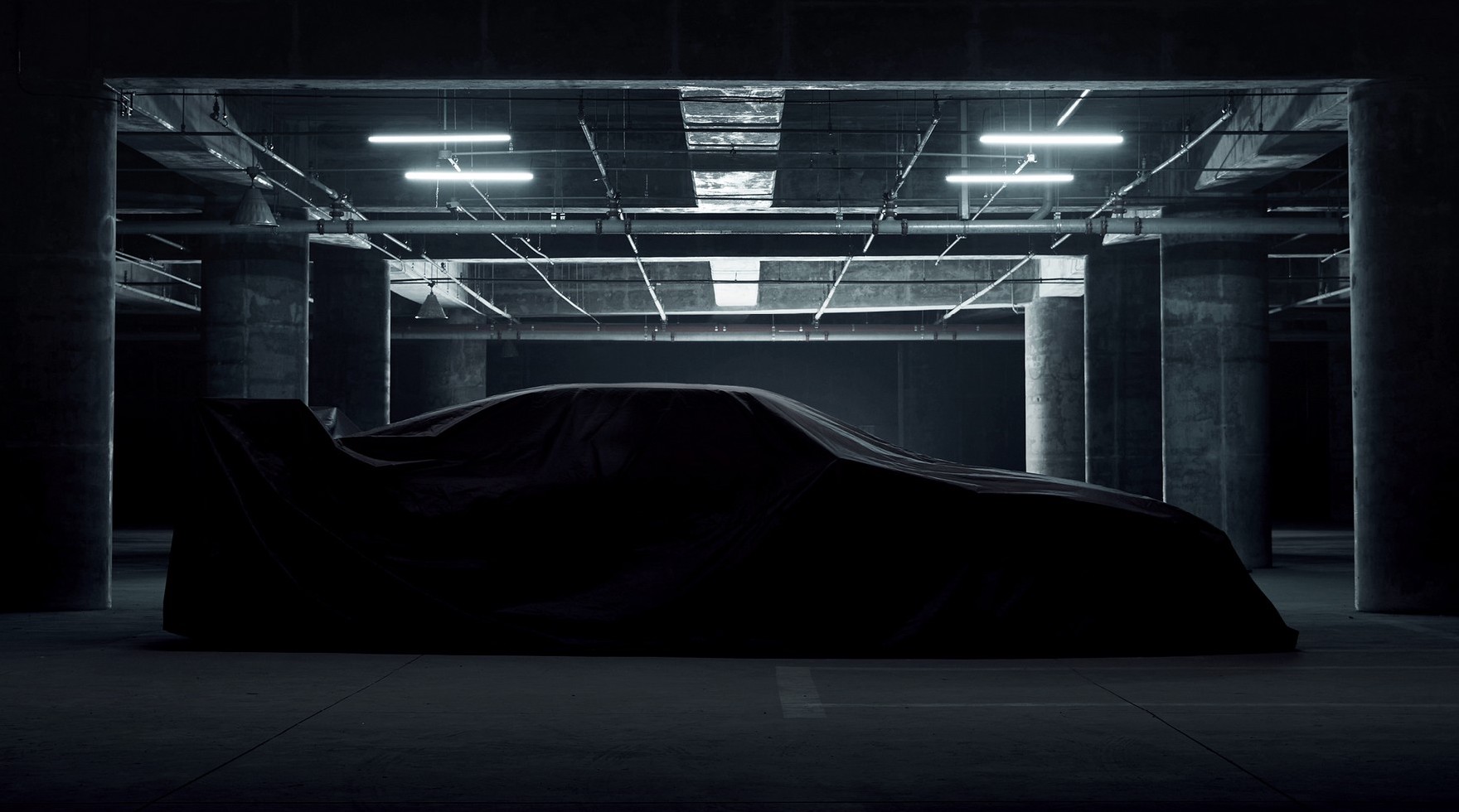 Hyundai has teased a mysteriously supercar-esque silhouette that will be unveiled during N day. 
Mark your calendars everyone for the 15th of July is Hyundai's N day. And going by the  recently released teasers, the South Korean automaker could well be entering the supercar game very soon!
Now unfortunately, the only scrap of information backing this rather exciting prospect is really only the lone side-on teaser shot of an angular and rakish silhouette. Featuring what seems to be a long bonnet, rakish windscreen and massive wing however, whatever that may be currently lying under that cloth will likely be something that is a bit more special than the current crop of production Hyundai N cars.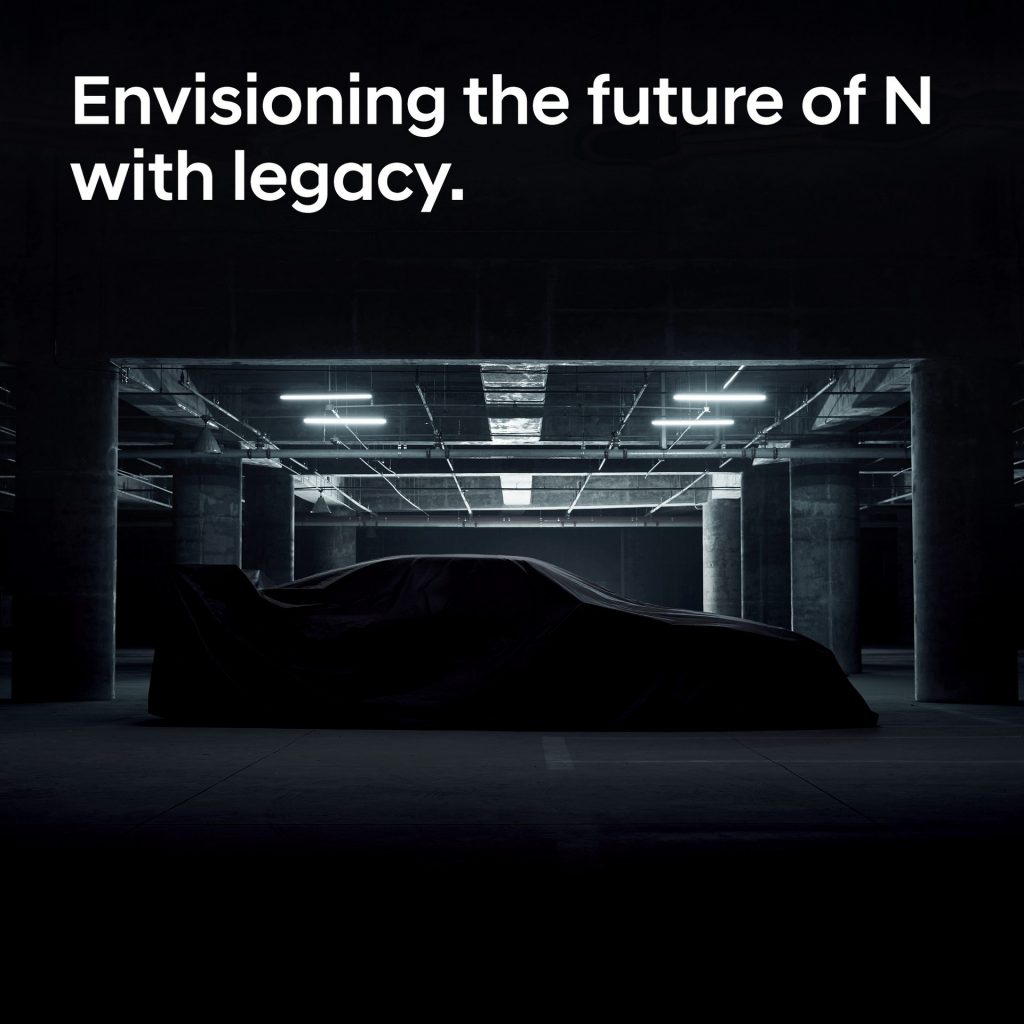 With the accompanying tagline of 'envisioning the future of N with legacy' too, this may point to some clues for this upcoming model to be electrified in some form. As Hyundai though having previously revealed both battery– and H2 fuel cell-based sports car concepts, exactly what will be powering those electric motors is still up in the air at present.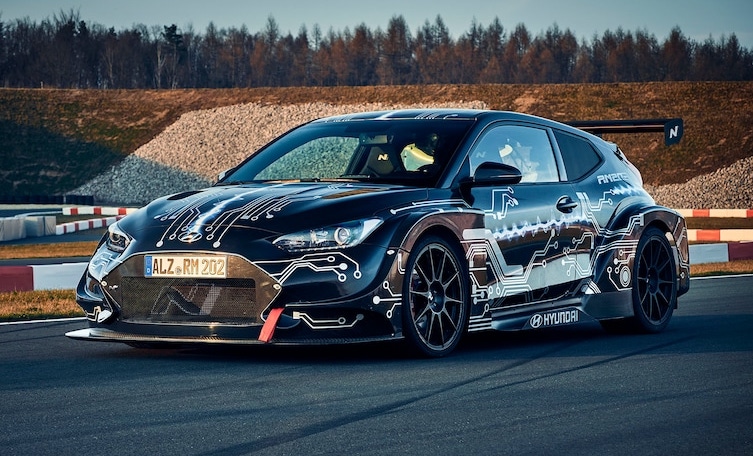 What is however not up in the air is for Hyundai to be revealing the N-fied variant of the IONIQ 5 come the 15th of July. Having been spotted out in the open undergoing testing for quite some time already, the IONIQ 5 N is likely to sport some dynamic tweaks (bigger brakes and stiffer suspension) and sporty styling touches (N blue paint and lightweight wheels), in addition to packing the Kia EV6 GT's 577 hp dual-motor all-wheel drive setup, which should therefore see it being good for a supercar-rivalling century sprint time of around 3.5 seconds.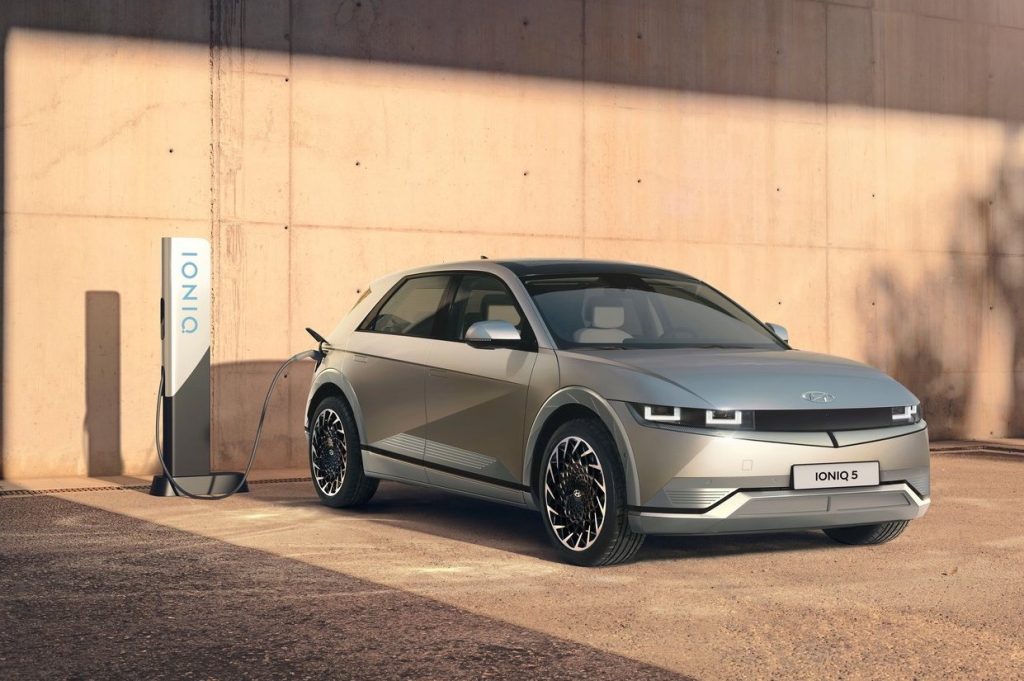 And while not officially confirmed too, the chances are high for Hyundai to also be showing off the IONIQ 6 N on N day. A teaser has already revealed that this particular all-electric four-door performance coupe will be taking a leaf out of the Elantra N and tacking on a massive wing to its rump, and the automotive grapevine is currently speculating for the same 577 hp powertrain setup as the IONIQ 5 N to be featuring beneath its swoopy silhouette.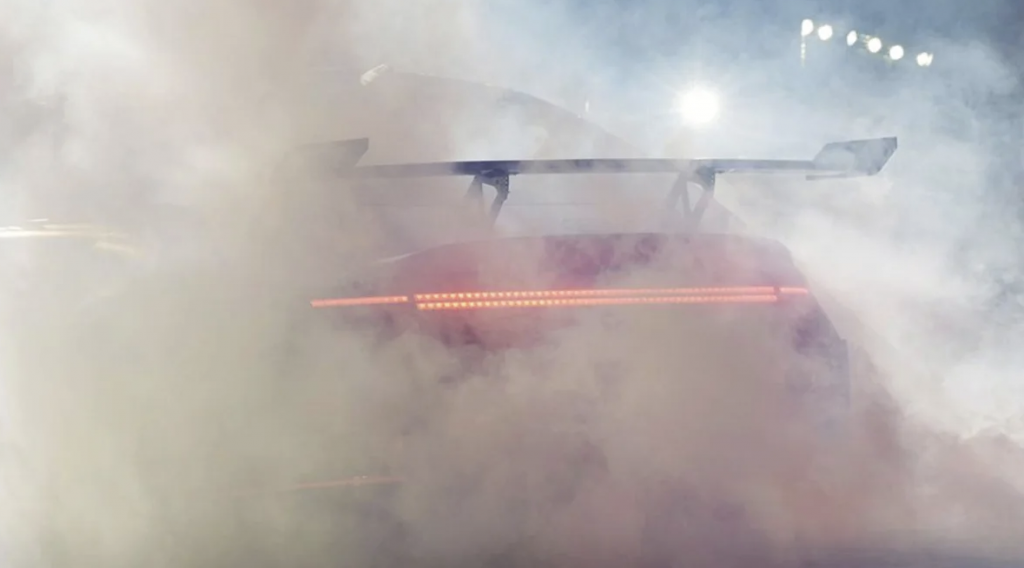 Just getting back to the mysterious supercar teaser though, who would have guessed that in less than 2 decades we see Hyundai go from building bargain-basement runabouts to potentially be a viable alternative to a Ferrari? This therefore also means that there might just be a shred of hope yet that the same could be said for our home-grown automakers in the next two decades.