Automotive
Proton unveils their Tanjung Malim hi-tech engine assembly line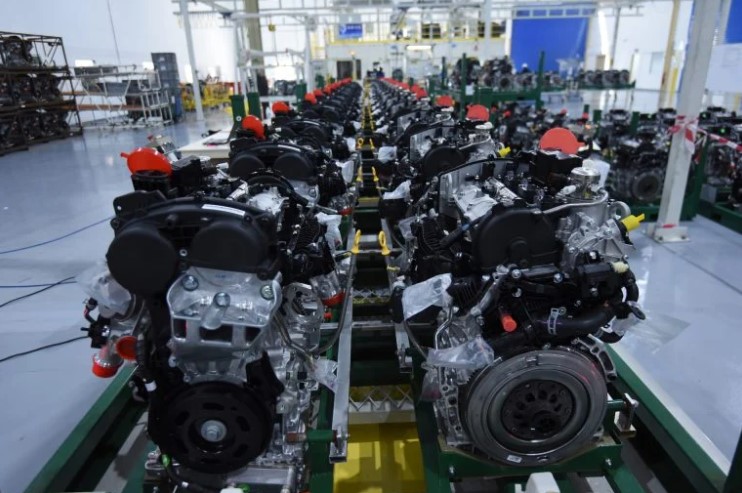 Proton has recently showcased their hi-tech engine assembly line located at Tanjung Malim. Since April of this year, Proton has been producing the 1.5 TGDI engine at this very facility. The 1.5 TGDI was developed by Geely Auto and Volvo Cars and has recently made its way into the Proton X70.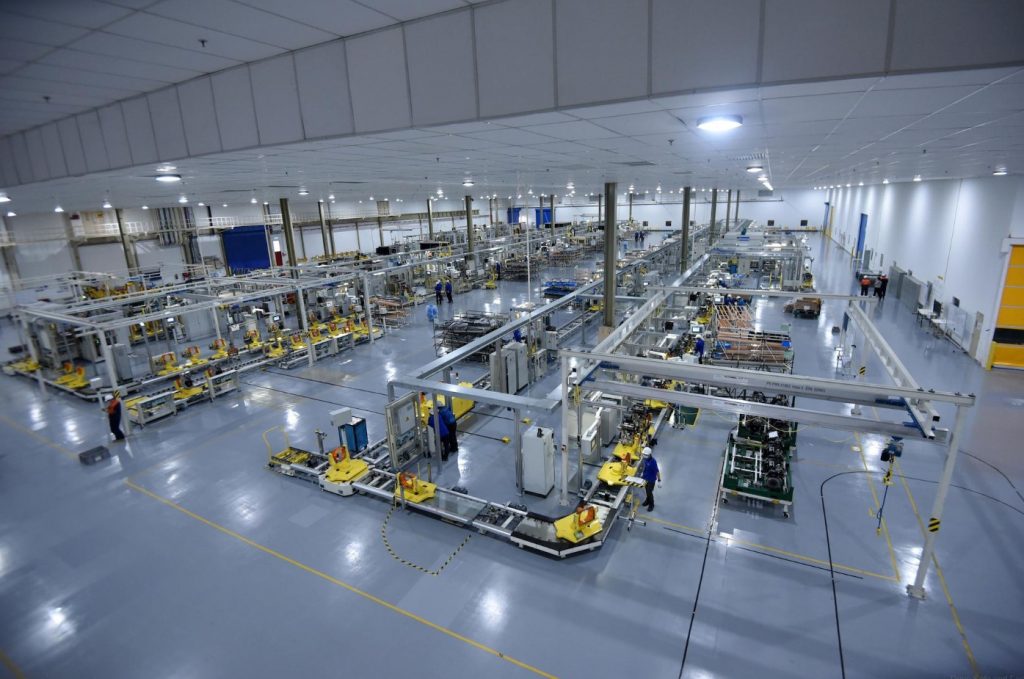 The Proton Tanjung Malim assembly line covers an area of 18,000 sqm and has a current maximum capacity of 180,000 engines when running on three shifts. This facility was part of the RM1.8 billion that Proton has invested into their facilities at Tanjung Malim.
The award-winning 1.5 TGDI engine from Geely has been used in over 750,000 vehicles worldwide. This highly efficient engine has reduced fuel consumption and emissions and meets the Euro 6 requirements. It utilizes engine downsizing, optimised thermal and lubrication systems, a low inertia turbocharger, and homogenised GDI.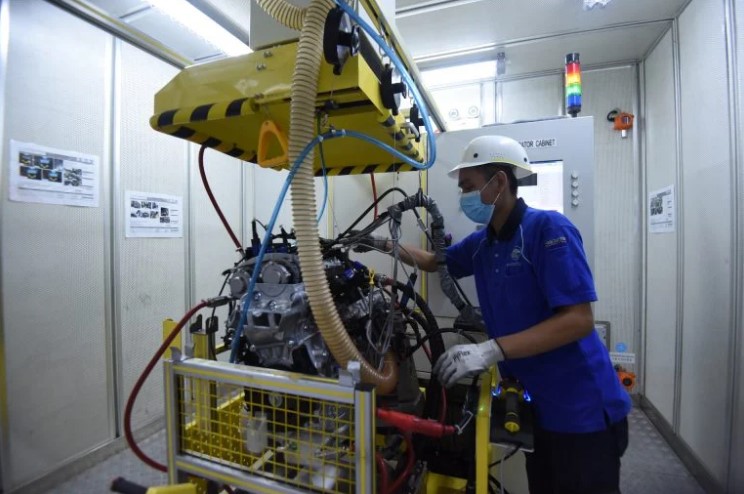 The locally assembled engine is the first time it is being assembled outside of China. Proton sources parts from Malaysian and regional suppliers and for its new engine, there are currently 72 parts supplied by 19 Malaysian and four ASEAN vendors.
There are a total of 202 workers at the assembly plant, with an average age of 24 years. The workers have gone through extensive training with Geely as well as the suppliers of the machines used, which include names such as ABB, COMAU, FEV China, FEV India, WiBeda and Hangxin.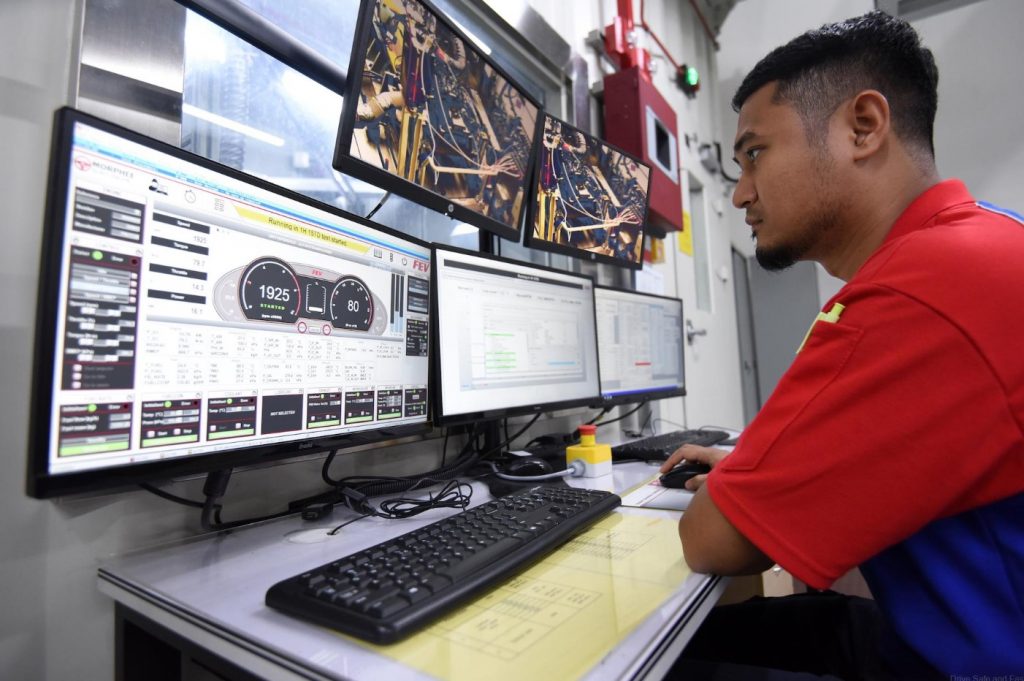 Featuring 88 stations comprised of 17 automatic, 15 semi-automatic and 56 manual stations, the 1.5 TGDI assembly line was built using an IR 4.0 ethos featuring a high level of automation to boost productivity.
"PROTON's new engine assembly line showcases the company keeping its promises to its stakeholders. When the agreement was made to partner with Geely in 2017, one of our commitments was to invest in Malaysia's automotive industry both financially and through the introduction of new high technology components. The new assembly line does this while also giving PROTON an avenue to attract and develop young talents who will help drive the automotive industry and the company into the future," said Roslan Abdullah, Deputy Chief Executive Officer of PROTON.