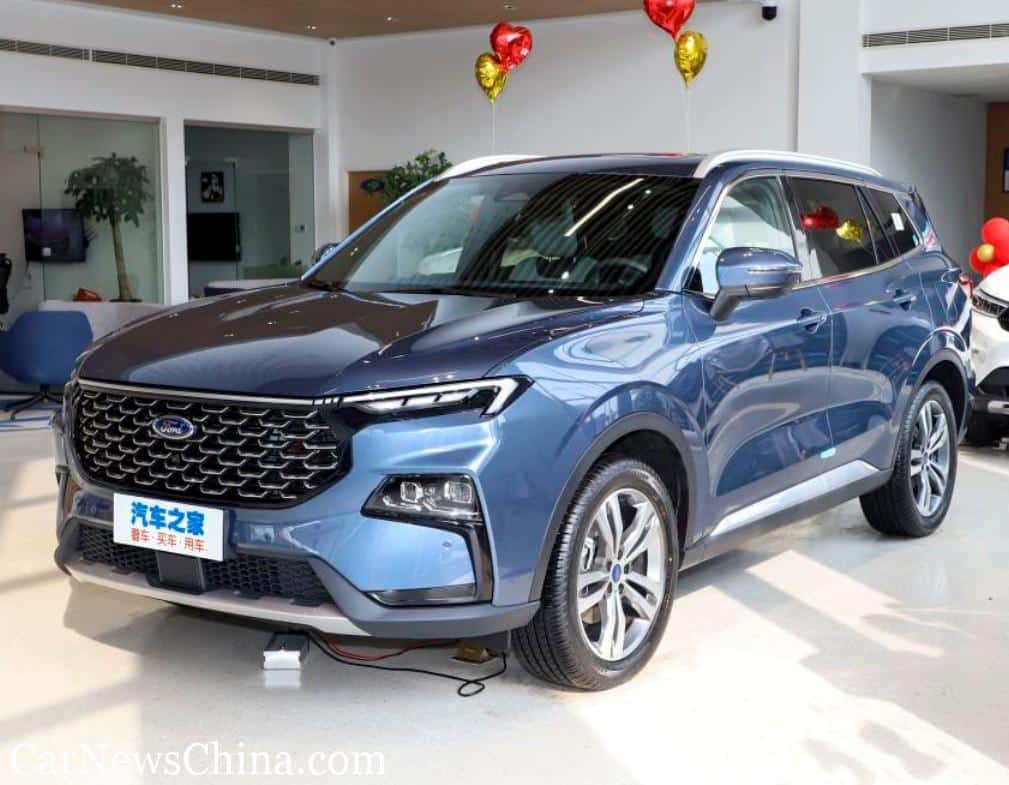 There has been news from China that the new Ford Equator Sport is launching there. With the news of the Ford Mondeo being launched in China earlier this year, it seems that China has been getting a lot of attention from Ford. Just like the Mondeo, the new Equator Sport will only sell in China, as there are still no plans for going outside of the People's Republic. Ford has teamed up with its Chinese partner, Jiangling Motors to manufacture the new SUV.
Although the Equator Sport shares the Equator name, both models are largely different. This original Ford Equator was a flagship SUV for the company and had 3 rows of seats. This new Equator Sport shares a smaller size with only a handful of features taken from its original counterpart.
Under the hood is a 1.5-liter turbocharged four-cylinder petrol engine that outputs a total of 170 horsepower and 260Nm of torque. This is paired with a standard 7-speed dual clutch gearbox. This grants the vehicle a top speed of 180km/h. This engine is made by the JMC-Ford joint venture, and the Equator Sport is the first to get a taste of it. It is said that a PHEV version will be released soon.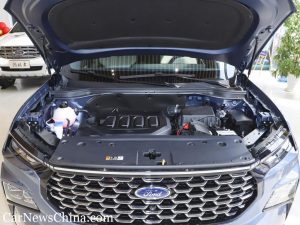 The design of the Equator Sport is very trendy and curvy. At first glance, its easy to see that the vehicle looks very different compared to other Ford's. The only similarity seen from the original Equator is the split LED headlights as well as the same large radiator grille. There isn't really much to talk about the Equator Sport in terms of looks, the inside of the car is what makes it stand out.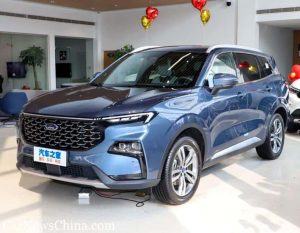 The Ford Equator Sport is equipped with a large twin 12.3-inch screen, one screen for the driver instruments and the other for the infotainment system. It also comes with Ford's Co-Pilot 360 intelligent driving assistance system mated with Tencent's TAI3.0 automotive intelligent system, which comes with various features including navigation, Wi-Fi, online updates and connectivity features.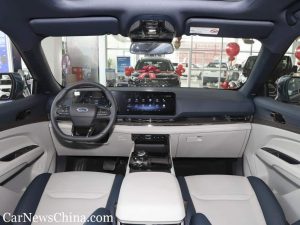 According to Ford, the Equator Sport is set to launch to the Chinese car market in March. The SUV is mainly aimed at a younger audience of buyers. Pricing for the car has not been released yet.