Automotive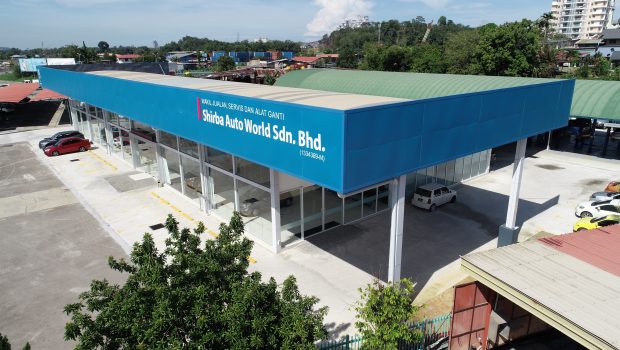 Published on May 5th, 2020 | by Hammer
0
Proton's press release to confirm MCO operations
PROTON has just released another statement (just yesterday they sent out a statement saying they are starting work) to the media confirming that they are restarting operations today morning, the 5th May, 2020 after receiving all necessary approvals form the relevant authorities.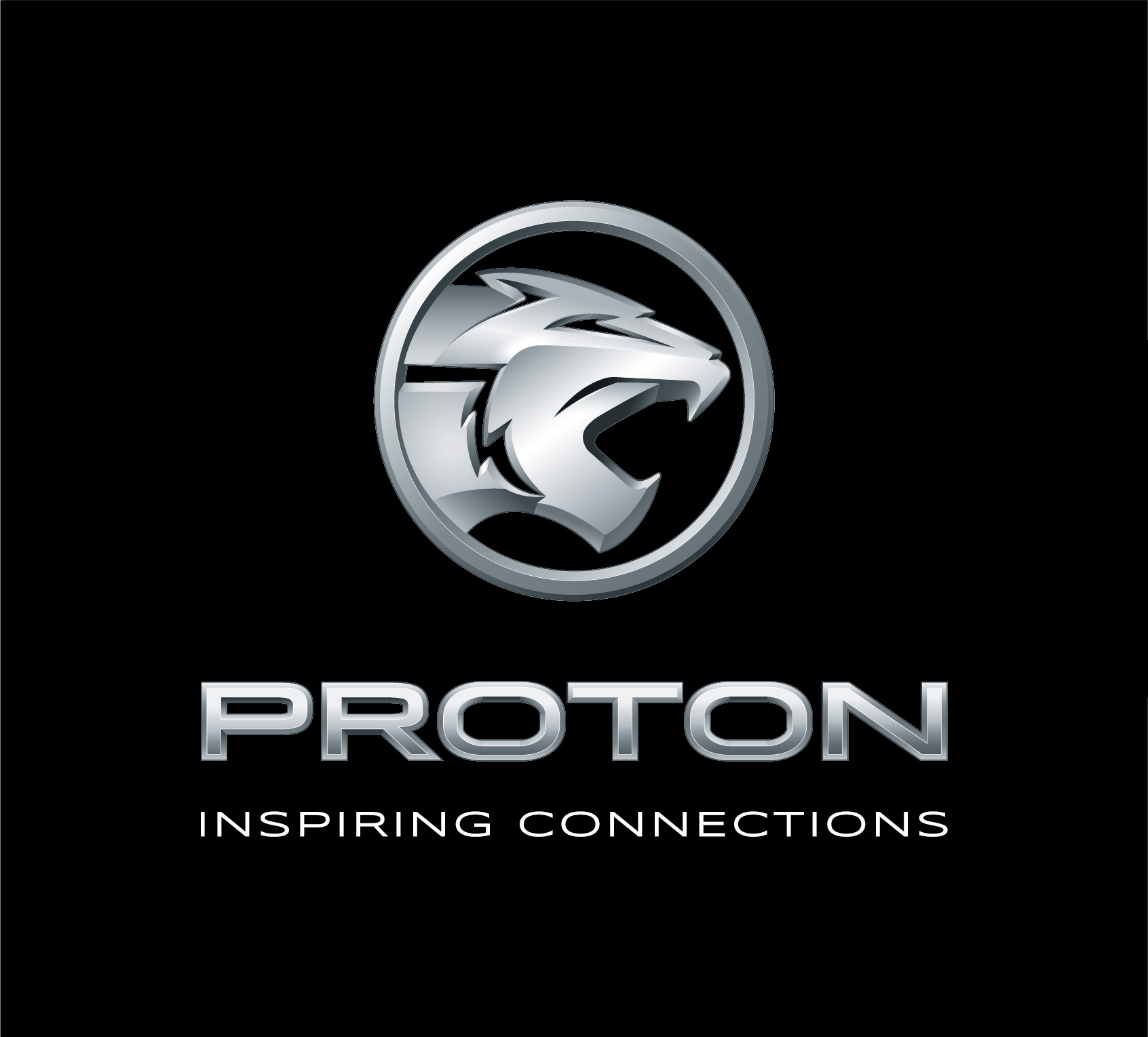 PRESS RELEASE: This applies to all its' different corporate business units. Some showrooms and service centres will also open on the same day, however, these outlets are first subject to state and local authority approval. As such, not all of them will begin operations immediately. The list of Proton outlets that are open can be found on the company's website at www.proton.com.
Proton in a statement recently confirmed that if you drive a Proton and your vehicle warranty is expiring during the Movement Control Order (MCO) fret not because the automaker has confirmed that warranties will be extended by 1,000 km or 30 days following the final day of the MCO, whichever comes first.
As all Proton service outlets will be closed during the MCO, warranties will remain valid even if the vehicle misses its recommended service period.
However, customers are advised to service their vehicle within 30 days of the end of the MCO period to keep their warranties active.
It is also recommended that customers contact a Proton service outlet to book a service appointment within 15 days of the end of the MCO period.
For more information please contact Proton's customer care via e-mail at [email protected] or call hotline at 1800-88-8398.
Also, earlier last month Proton announced that it has delivered 50 units of the Proton X70 to the Ministry of Health (MOH). These SUVs will primarily be used to ferry medical workers to and from work, as well as to any hot spots in the country in need of urgent attention.
The contribution by the national automaker will help greatly at this difficult time, especially now as we enter the second wave of the outbreak.
The X70 is the first vehicle launched under the Proton-Geely partnership. It was first launched as a CBU model in December 2018, followed by the CKD version, which comes with a number of enhancements, in February this year.
So, it looks like Proton management have been busy during the Malaysian lockdown and despite the lockdown they also managed to show positive sales growth in the first quarter of 2020, being the ONLY car brand to do so in Malaysia.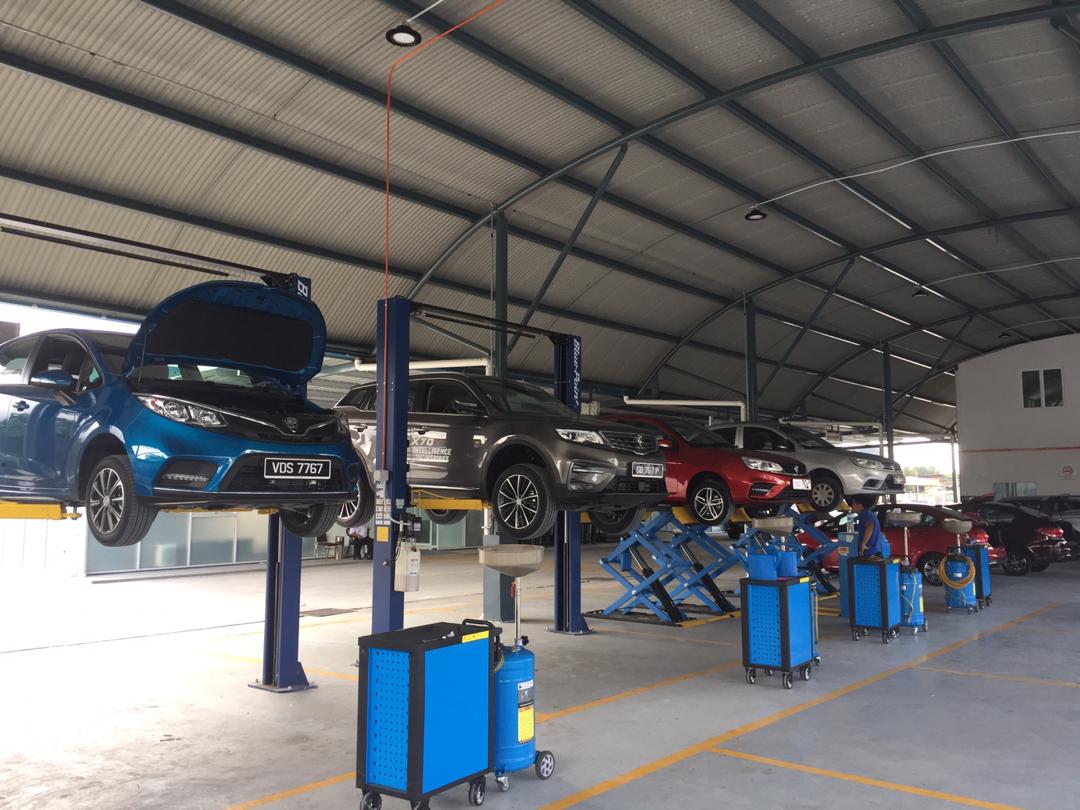 For more specific information pertaining to sales and after-sales, customers can refer to Proton's Customer Care Hotline: 1-800-88-8398