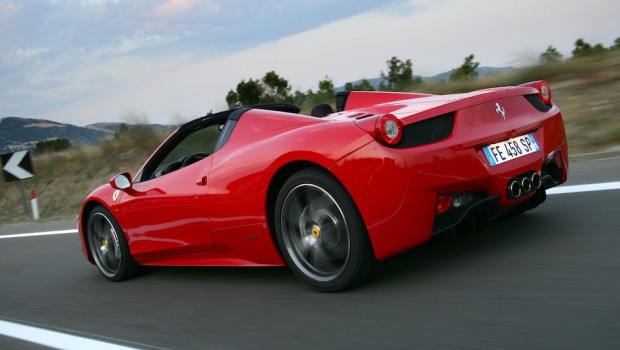 Naza is not just selling reconditioned vehicles and supercars, they also still have Maserati, Ferrari, KIA, Citroen, Peugeot and DS cars for sale at their many showrooms nationwide. With the lockdown removed and business back in order, Naza has opened back all its showrooms ready to sell you a brand new car and we are sure there will be some offers available for this Hari Raya.
PRESS RELEASE: Following the Prime Minister's announcement of the Conditional Movement Control Order (CMCO) on 1 May 2020, several automotive brands under the Naza Group are resuming operations starting today.
As the Group places its highest priority on the health and safety of its employees and customers during this critical period, strict safety measures and operating procedures enforced by the local authorities will be adhered to at the premises of each brand. This would include the necessary hygiene and social distancing practices to ensure customers' peace of mind.
Among the automotive companies under the Group reopening today include Naza Italia Sdn Bhd, NZ Wheels Sdn Bhd, Naza Kia Malaysia Sdn Bhd, Nasim Sdn Bhd, Naza Euro Motors Sdn Bhd and Naza Motor Trading Sdn Bhd.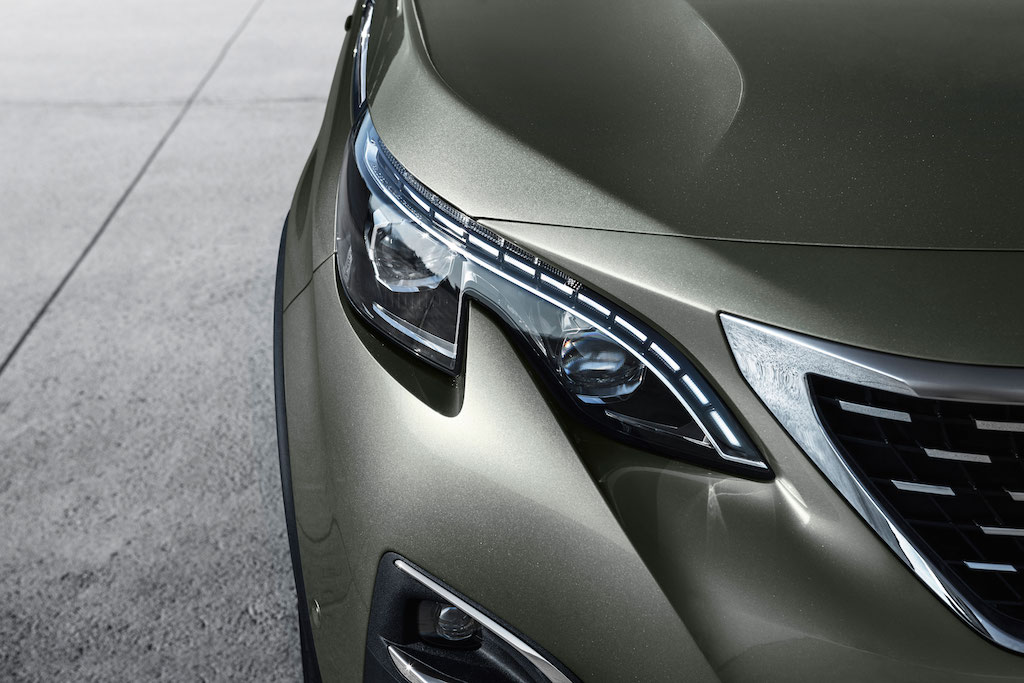 Reopening its doors to the public, NZ Wheels Sdn Bhd (Mercedes-Benz) is operating strictly on bookings only, at its Klang Autohaus, KL North-East Service Centre and Johor Bahru Autohaus outlets. Customers who wish to visit the service centers are required to contact the respective service branches to make a booking. Contact information of each service branch is available on the NZ Wheels social media pages https://www.facebook.com/nzwheels/ or https://www.instagram.com/nz_wheels/.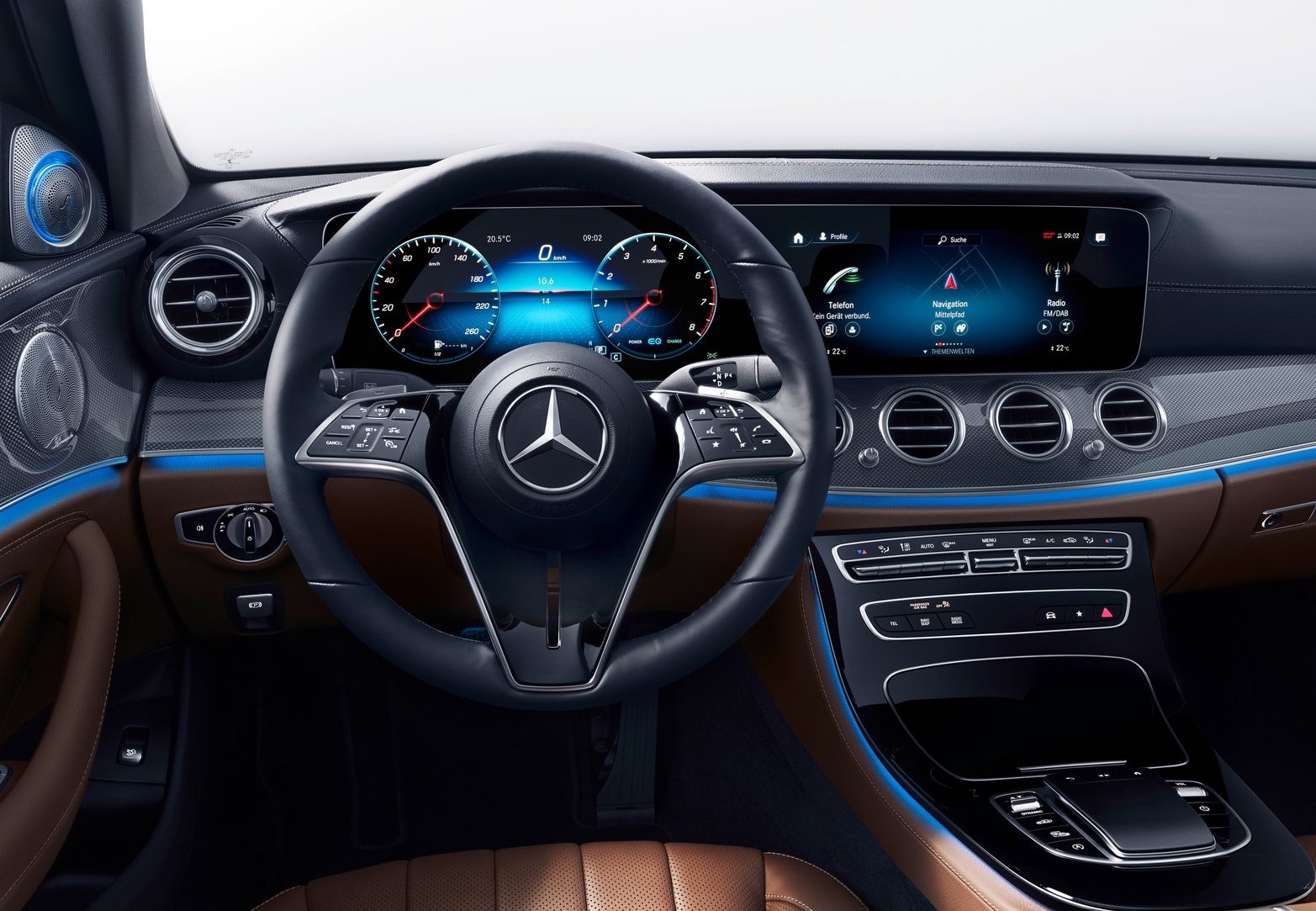 Naza Kia Malaysia (Kia Malaysia) is resuming full operations at its authorised outlets in stages and has initiated the 'Kia Promise' programme which ends in June 2020 as an added assurance to customers that the MCO will not affect after-sales aspects. This means that all existing warranties will remain valid even if preventive maintenance service could not be performed during the MCO. The programme also covers vehicle warranties that end during the MCO as well as those unable to get warranty repairs performed on their vehicle during that period. Customers are also given an additional grace period of two months or 2,000 km (in moderation) beyond the standard six months or 10,000 km service interval to service their vehicle following the end of MCO.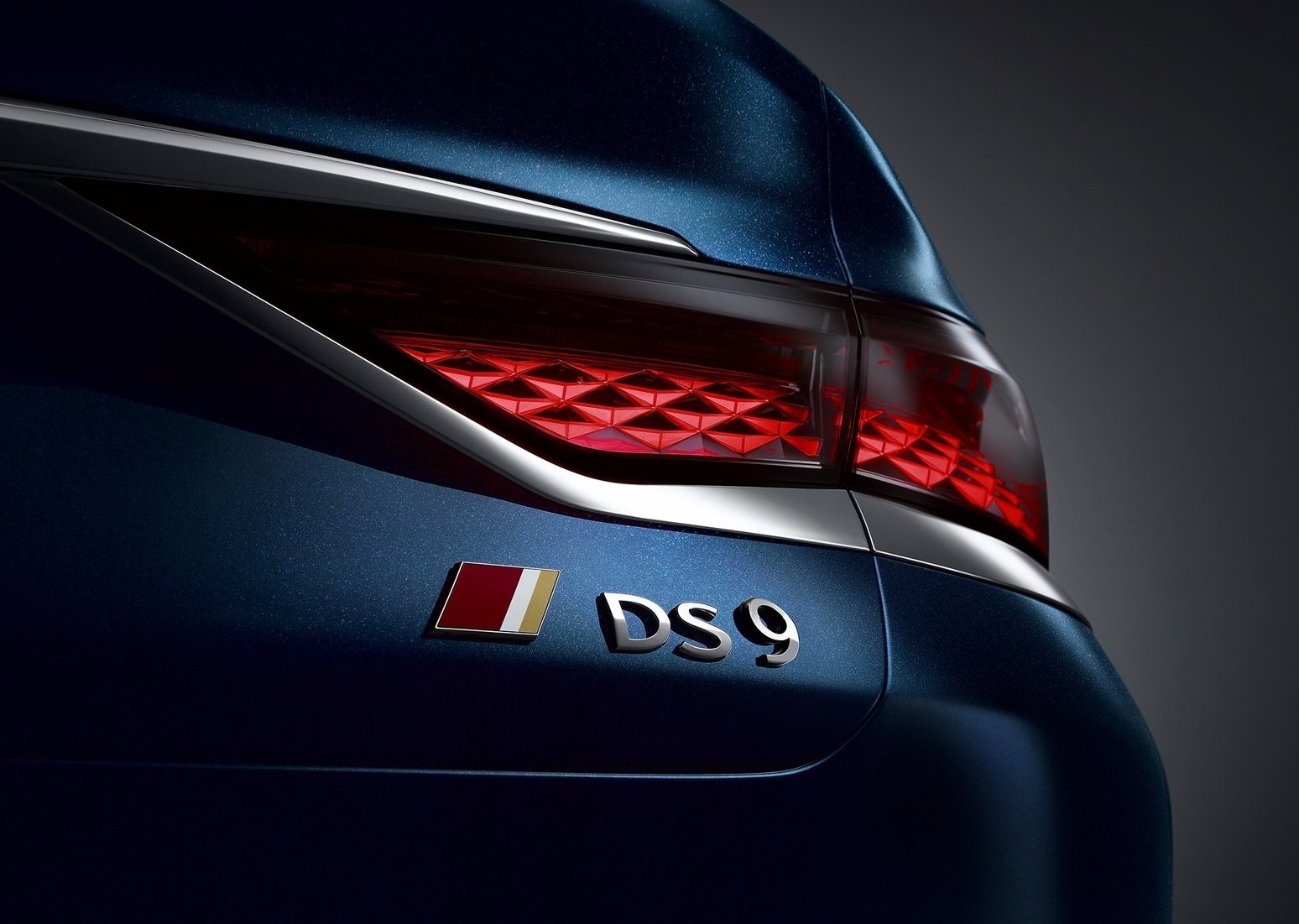 Resuming its aftersales services, customers of Nasim Sdn Bhd (Peugeot) and Naza Euro Motors Sdn Bhd (Citroën Malaysia and DS Malaysia) are required to call in to book an appointment prior to their visit. All warranties for the three aforementioned brands will still be honoured if service appointments or due dates fall within the MCO period. The Customer Service team is reachable at their toll-free number 1800-88-6262, via email [email protected] or via Facebook messenger @peugeotmalaysia.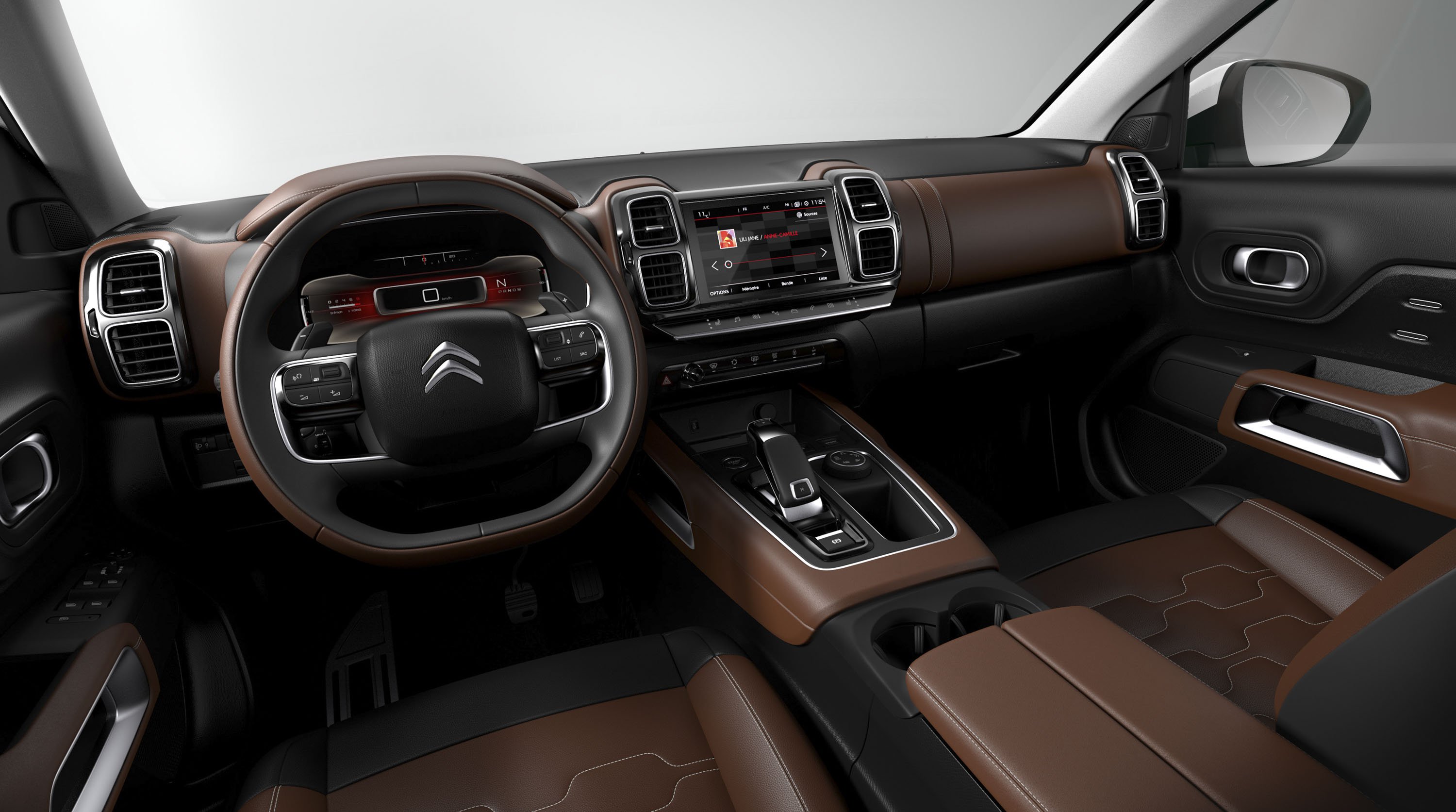 Naza Motor Trading also resumes regular business hours today at Naza Automall PJ from 9am to 6pm. Naza Automall is the largest automotive showroom in Malaysia with a wide variety of automotive brands under one roof. Customers can visit the showroom and check out irresistible new promotions on offer to enjoy extra savings.
For more information on the operating times and services of each brand, please visit their respective social media pages.
Links to automotive companies social media pages: