Uncategorized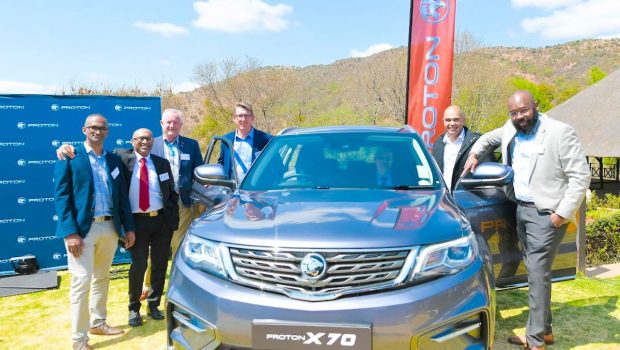 Published on September 19th, 2022 | by Hammer
0
Proton Returns To South Africa After 10 Years
With Geely rebadged SUV's, Proton is back in Africa.
Proton has been away from South Africa (a growing automotive market) for the past ten years because of lackluster products like the Exora, Suprima and Preve and its fledging after sales.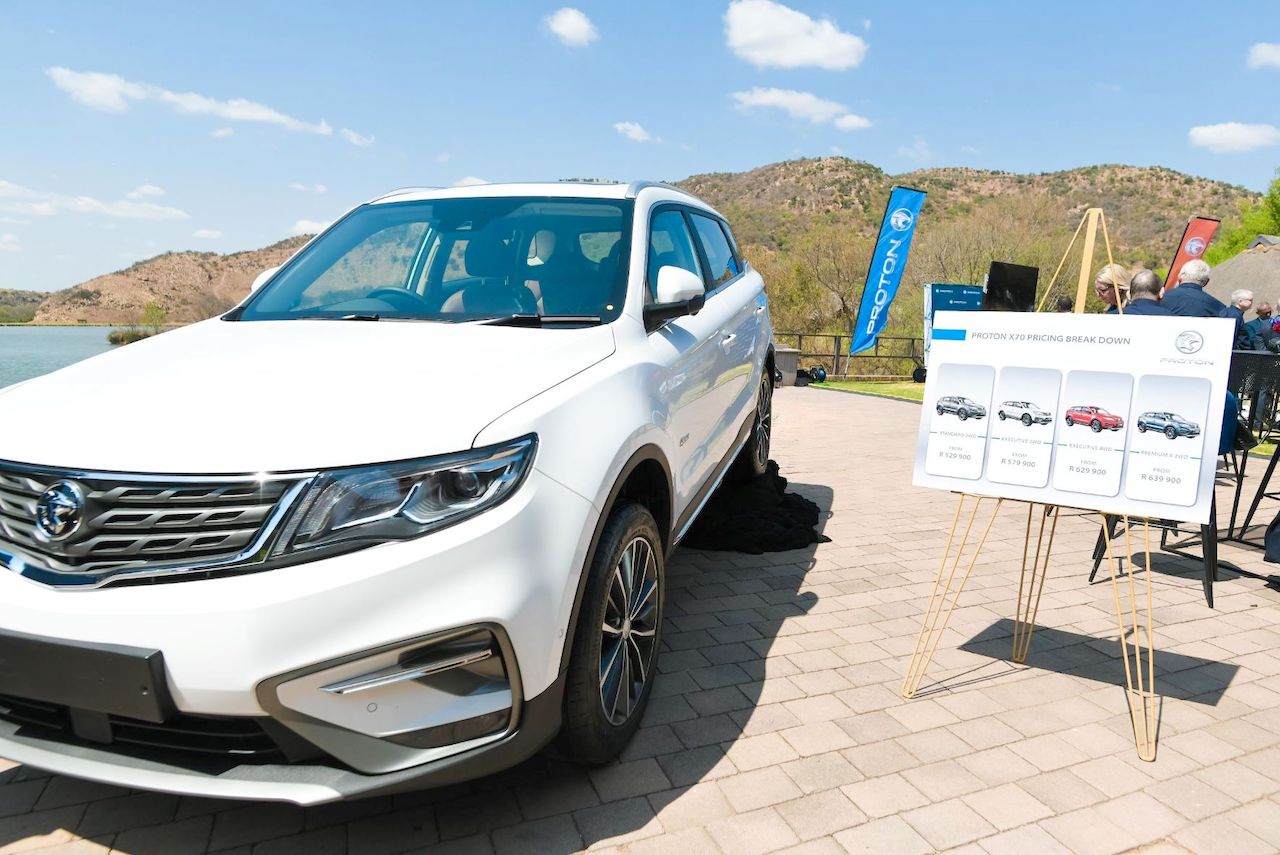 Today, Proton has re-engineered itself with the assistance of Geely Auto and has just returned to South Africa with the same two Geely engineered SUV's that gave Proton a second chance in Malaysia and in the global automotive market.
The Proton X70 and the Proton X50 were both recently introduced and launched by automotive multi-brand dealer, Combined Motor Holdings (CMH) in South Africa.
Speaking during the launch Jebb McIntosh, Chief Executive Officer of CMH said, "When the Proton brand became available, CMH jumped at the opportunity for several reasons, but mostly because we saw a gap in the market for a quality SUV within an affordable price bracket.
There are many luxury brands selling SUVs in South Africa, but most are simply unaffordable to the average car buyer here."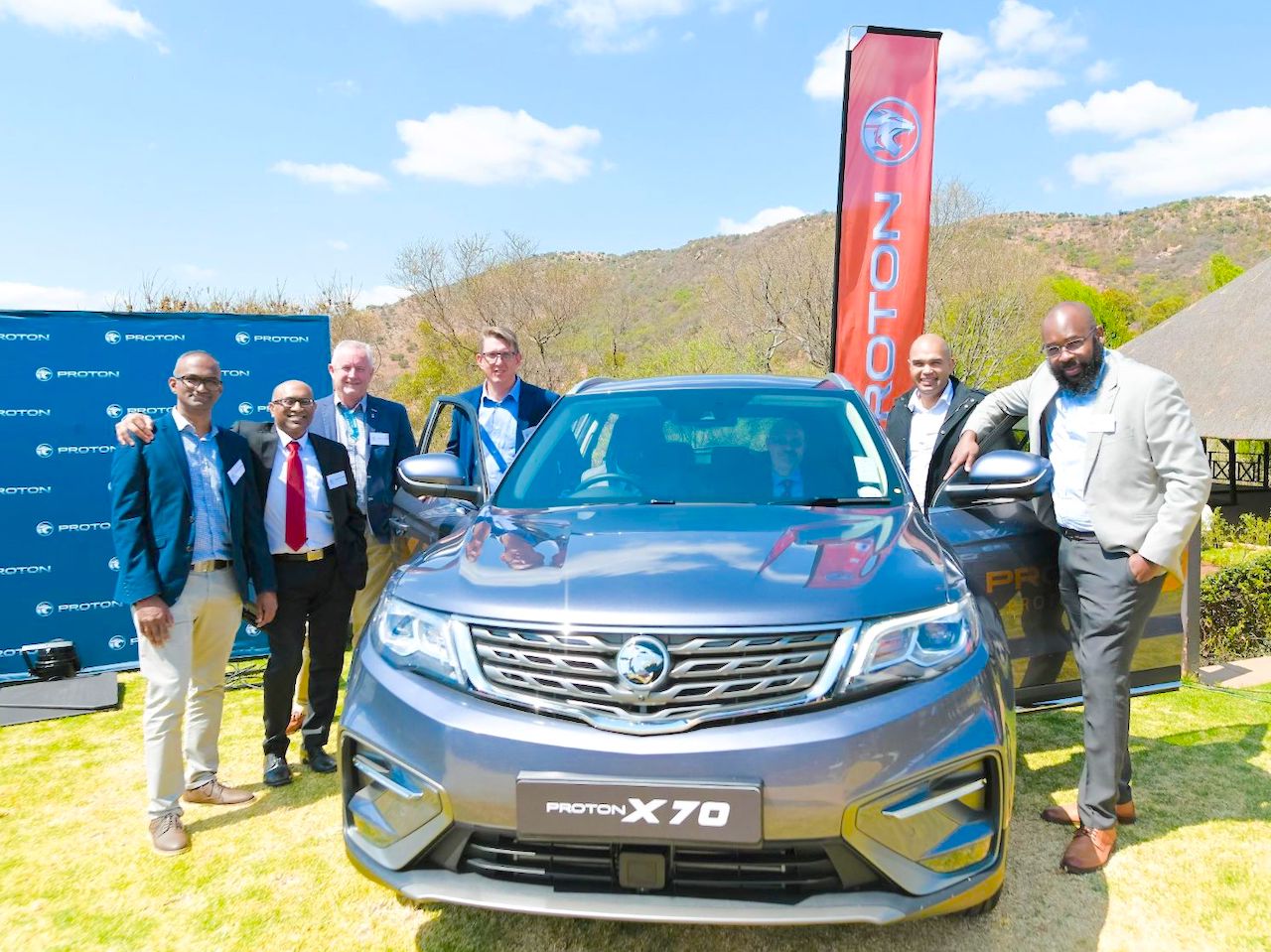 "Our plan is to have 25 dealers within six months, the first 17 of which have already undergone sales and technical training.
A full range of replacement parts are also already in stock in our distribution center so our customers can buy the vehicles with confidence," he added.
Meanwhile, latest data from National Association of Automobile Manufacturers in South Africa (Naamsa) shows that SUV sales in South Africa are rising.
Popular models include brands from China, like Chery and Great Wall Motors. However, the best selling model in South Africa right now is the Toyota Corolla Cross, Toyota Urban Cruiser and the Renault Kiger with the Haval Jolion gaining momentum.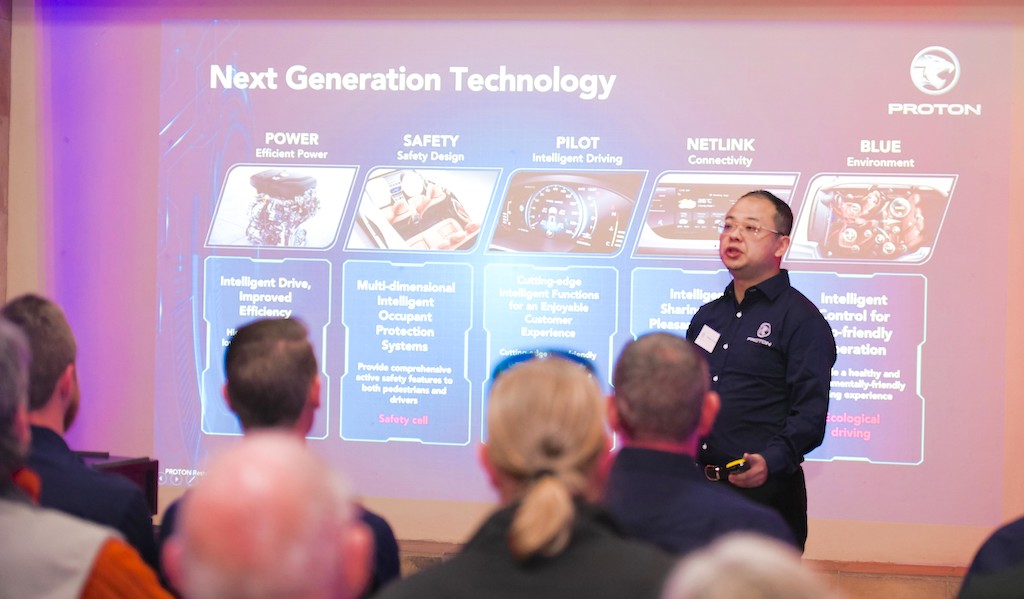 Interestingly, both the Proton X70 and Proton X50 will be competing with the top two selling vehicles which come from Toyota.
In a market where the tax system will be fair across the segment, it will be interesting to see how Proton will fare against the popular Japanese models and also its rivals from China who have had more years in South Africa establishing their network and branding.