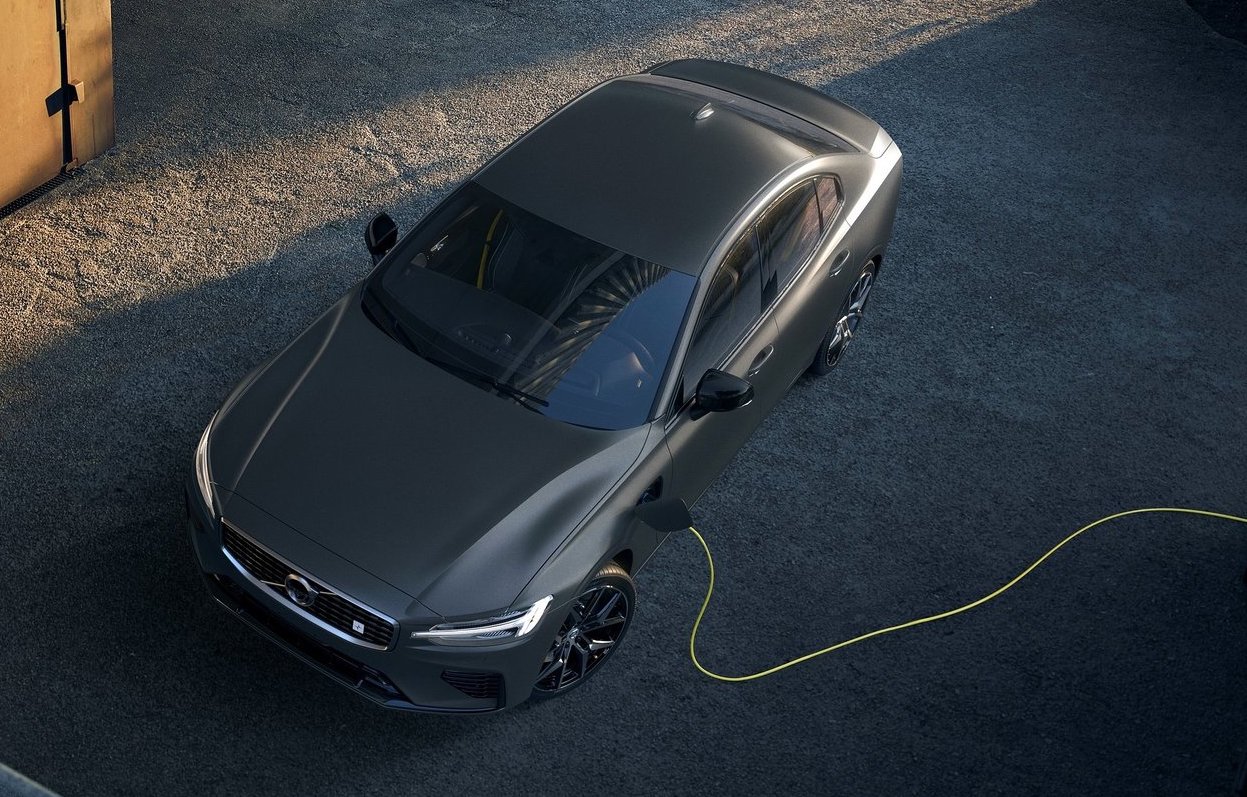 PHEVs may be phased out sooner that expected in favour of full electrification if Europe has its way. 
The end of the road for the internal combustion engine may come a lot sooner than everyone thought, as Europe could be planning the introduction of various legislation to force automakers in ditching even plug-in hybrid electric vehicles (PHEVs) in favour of full electrification. All in the name of the meeting the increasingly ambitious climate goals that were previously set.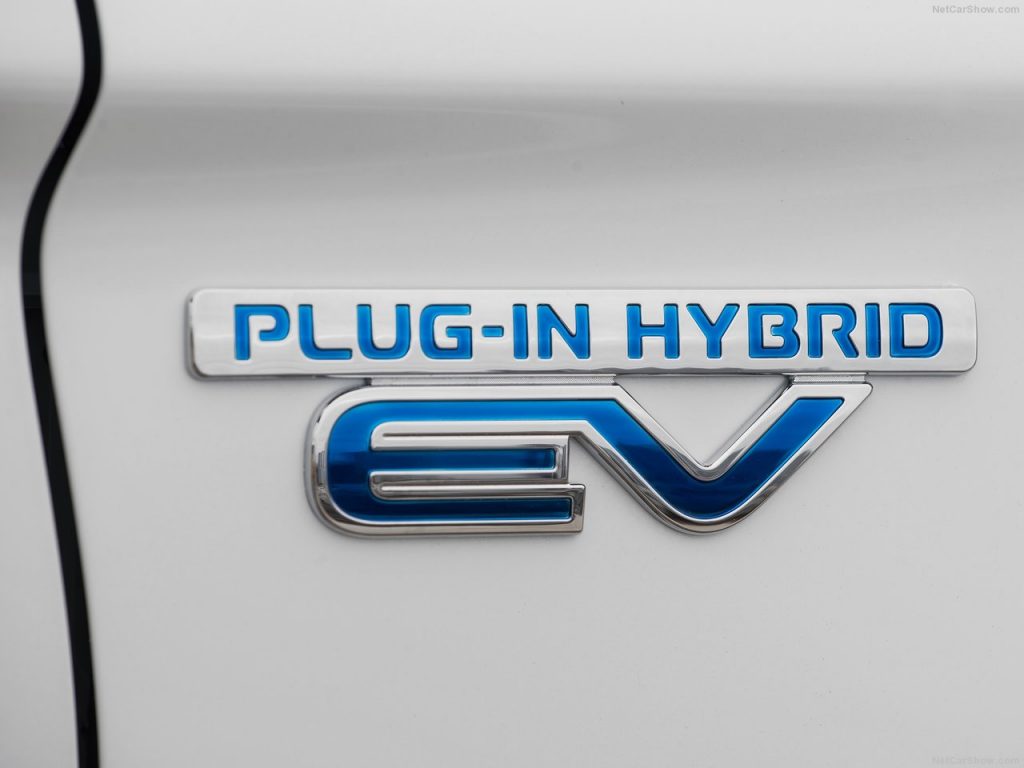 Once the go-to for climate conscious drivers who wouldn't/couldn't transition to full EVs yet, these PHEVs that feature both an electric and internal combustion drivetrain however may not be long for Europe too, as draft green finance regulations by the EU seek to ban automakers from labelling these types of cars as "sustainable investments" beyond 2025. A move that could potentially deter investors. 
Additionally, the proposed further tightening of legislation in the near future on new car emissions of pollutants like nitrogen oxides could further increase the cost of producing these PHEVs with their dual powertrains. Thereby making these upcoming models less financially appealing for automakers to produce in the first place.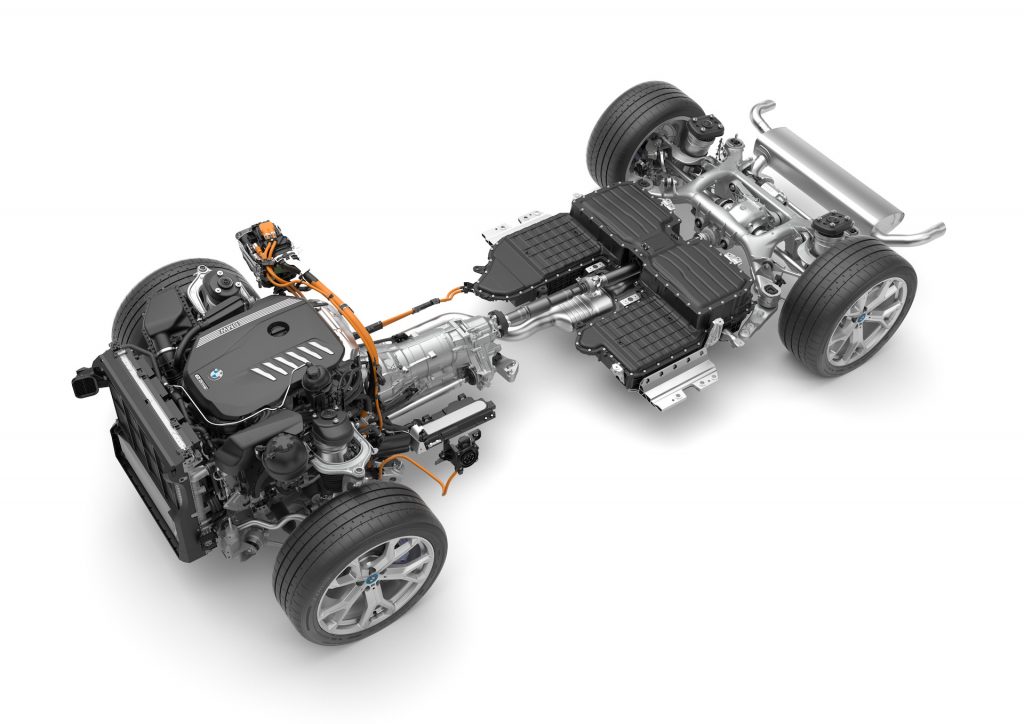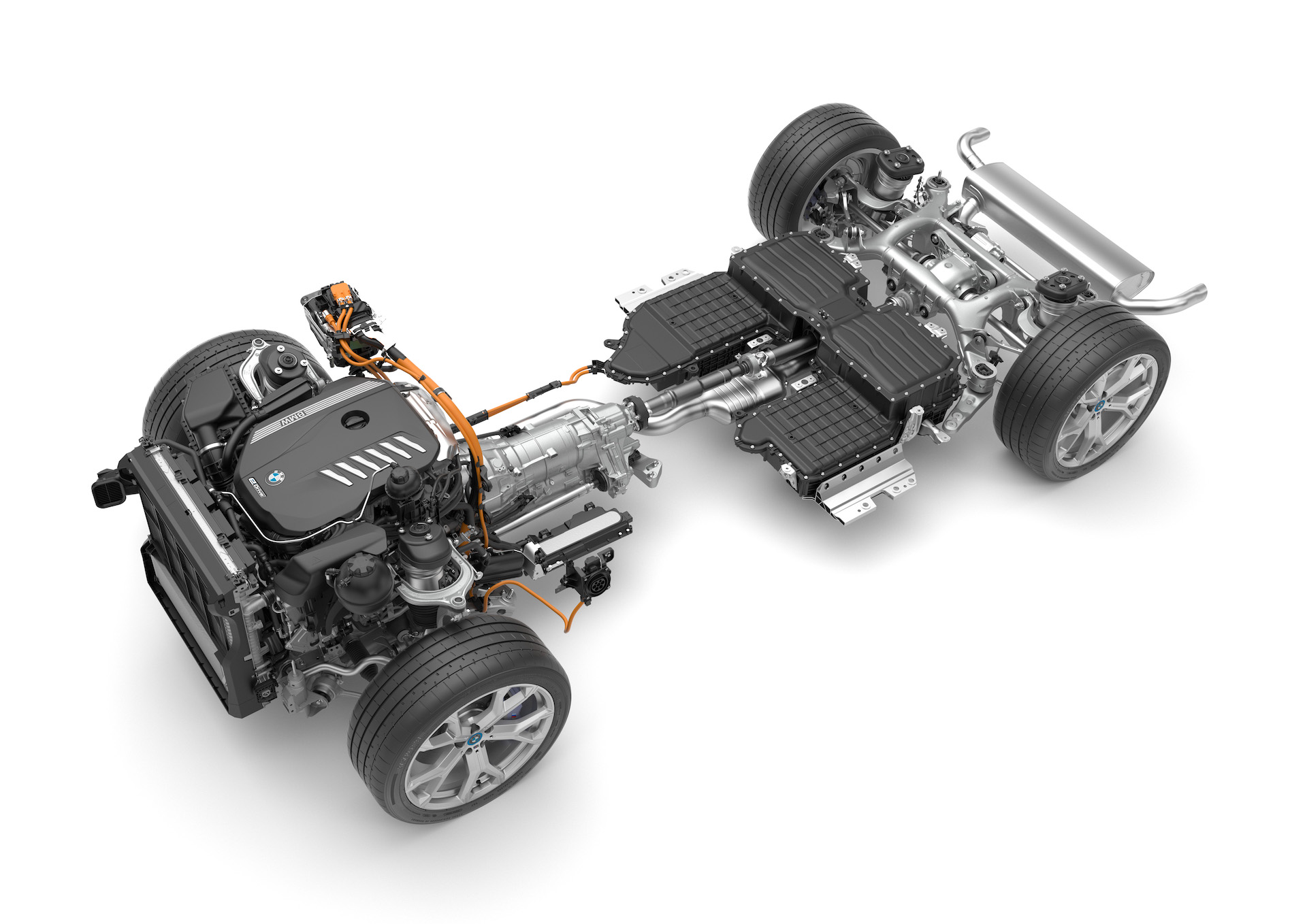 Both these aforementioned regulatory pressures proposed by European legislators have sent shockwaves through the wider auto industry recently. That is because while the full electrification of its lineup was the final goal anyway for many automakers, a significant proportion of car manufacturers however were still planning on selling PHEVs till at least the end of this decade, as EV technology and charging infrastructure development continues in the meantime.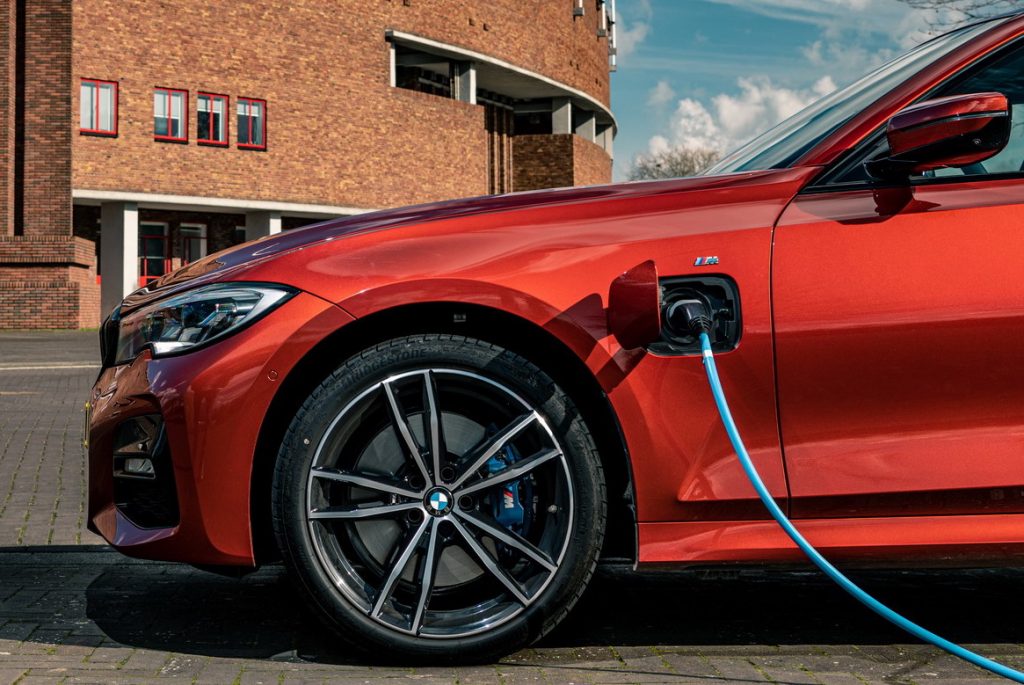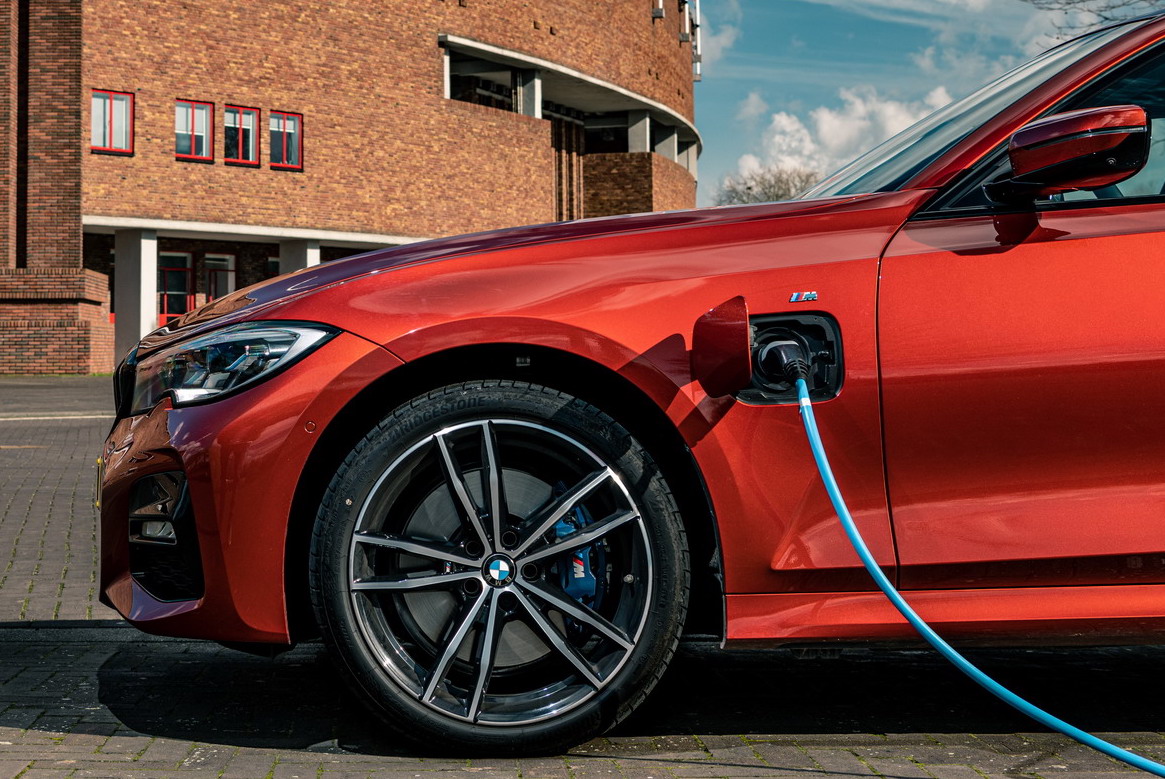 Now speaking more in regards to why this rather sudden urge to can the PHEVs came about in Europe, it comes in response to a shift in the position of some leading environmental groups that are pushing to dispel PHEVs' green credentials and do away with their subsidies. One study, from the International Council on Clean Transportation last September, said fuel consumption and CO2 emissions of these types of vehicles are up to four times the level they are approved for because people do not charge them often enough. 
Automakers on the other hand, who admittedly have more skin in the game, are adamant in saying that PHEVs emit far less than conventional cars when used as intended. Car manufacturers are also pointing to the fact that PHEVs are still very popular among consumers who want a greener mobility solution, as evidenced by the fact that sales of these types of vehicles more than trebled in Europe last year to over 500,000 units.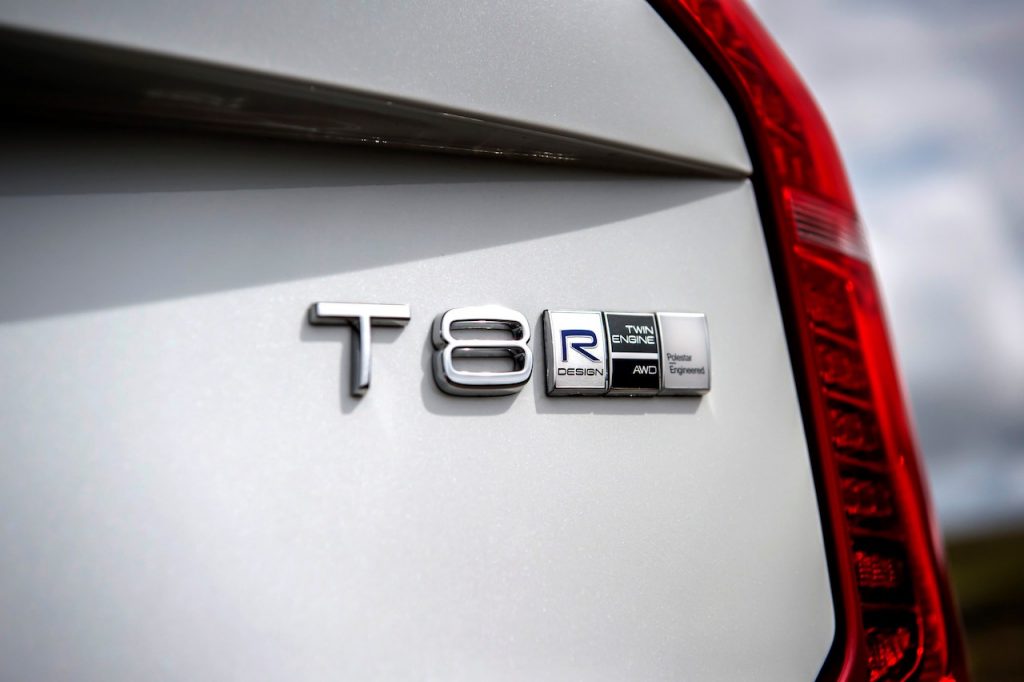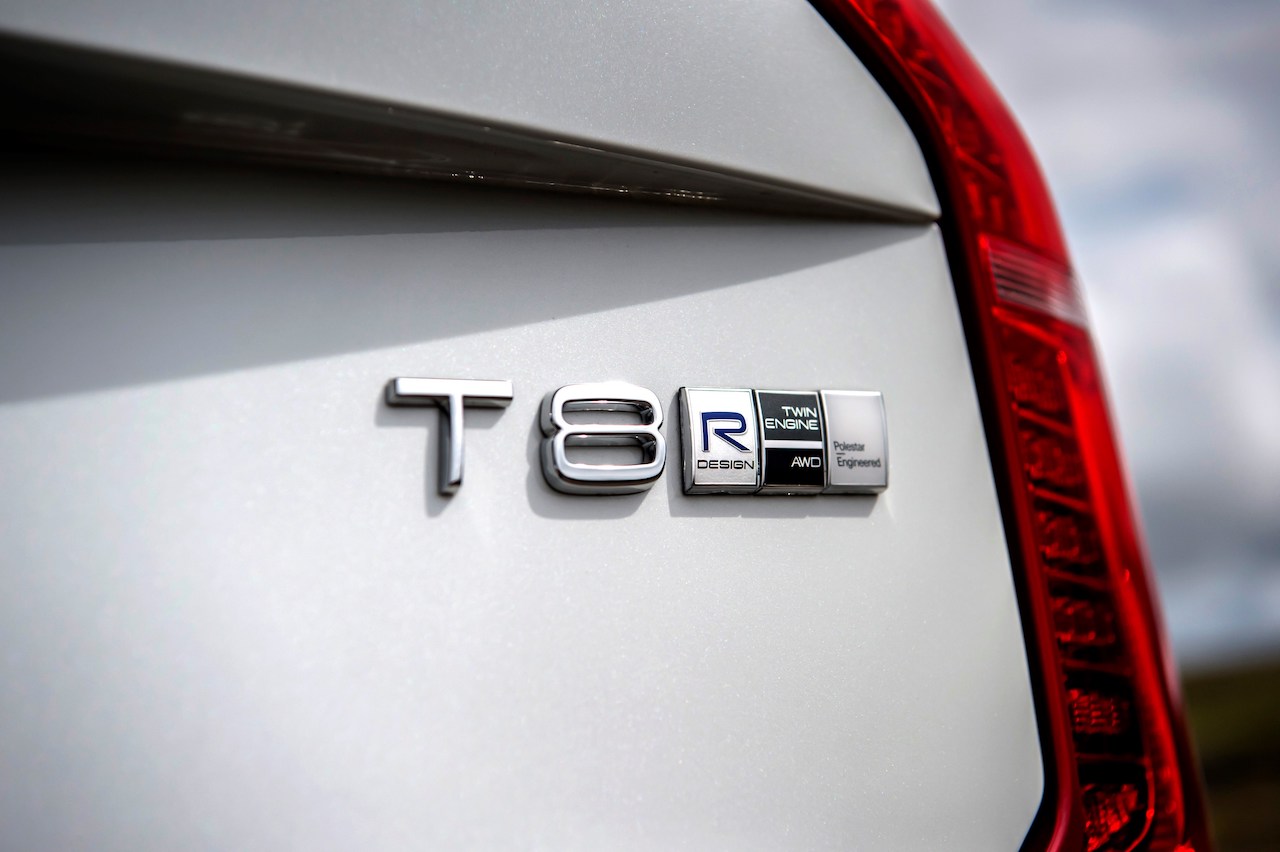 "Will all customers buy battery electric vehicles in 10 years, or 9 years? We don't think so," said Stephan Neugebauer, BMW's director of global research cooperation. "Why? Because sometimes you have to make a long-distance trip, you go on holidays, you have to pull a trailer. And for this, you need public charging infrastructure. And this will still be a critical issue," he added.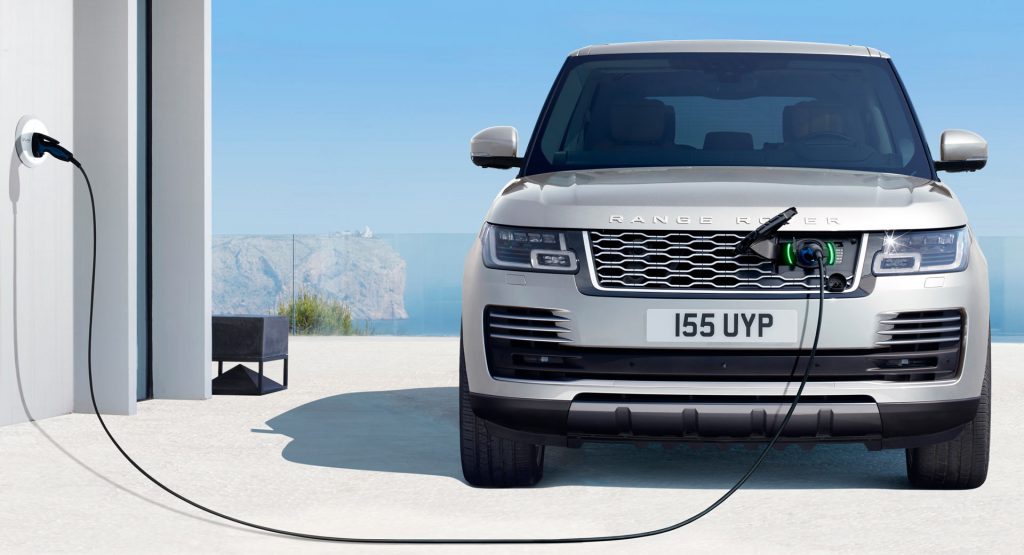 This debate regarding the future existence of PHEVs in the mass market is looking to continue in being a hot topic for the coming months and years. Particularly when considering that the decision regarding these proposed legislation would also most probably see the demand for these kinds of cars plummet immediately, as consumers will naturally shy away from tech that is soon to become obsolete. 
"It's crazy to do this by 2025 because effectively you kill demand today," said Adrian Hallmark, CEO of British luxury marque Bentley. "For most people, a battery electric car is not yet practical," he added in response to the proposals by Europe to not classify PHEVs as sustainable investments.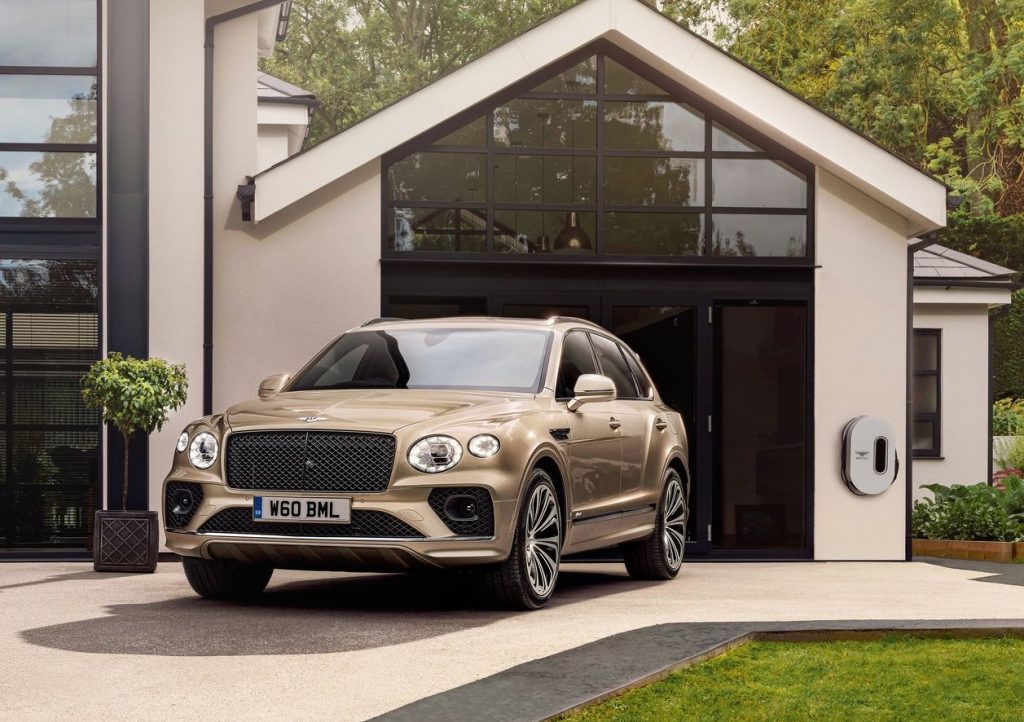 Turning the spotlight closer to home meanwhile, the outcome of this proposed fast track from PHEVs to EVs does have a significant impact on the local automotive industry too. That is mainly because most PHEVs sold over here are coming from the major European automakers like Mercedes-Benz, BMW and Volvo. 
A popular choice among Malaysian consumers over their conventionally powered counterparts due to the favourable tax incentives offered over here, these PHEVs are currently also one of the most practical ways for locals seeking ways of green travel. Especially seeing that full EVs are most likely (and rather unfortunately) still a long ways away in being a viable means of mobility in Malaysia. 
If these various European automakers however are forced to transition towards full EVs at a much more rapid pace that planned, the question then will be whether they will still be pouring resources into developing PHEVs for the international market like Malaysia? Or could we be left with the technology that is currently available right now, while the world moves on without us?