Automotive
News
Do Not Worry Petrol Lovers, Petrol Engines Are Not Dead Yet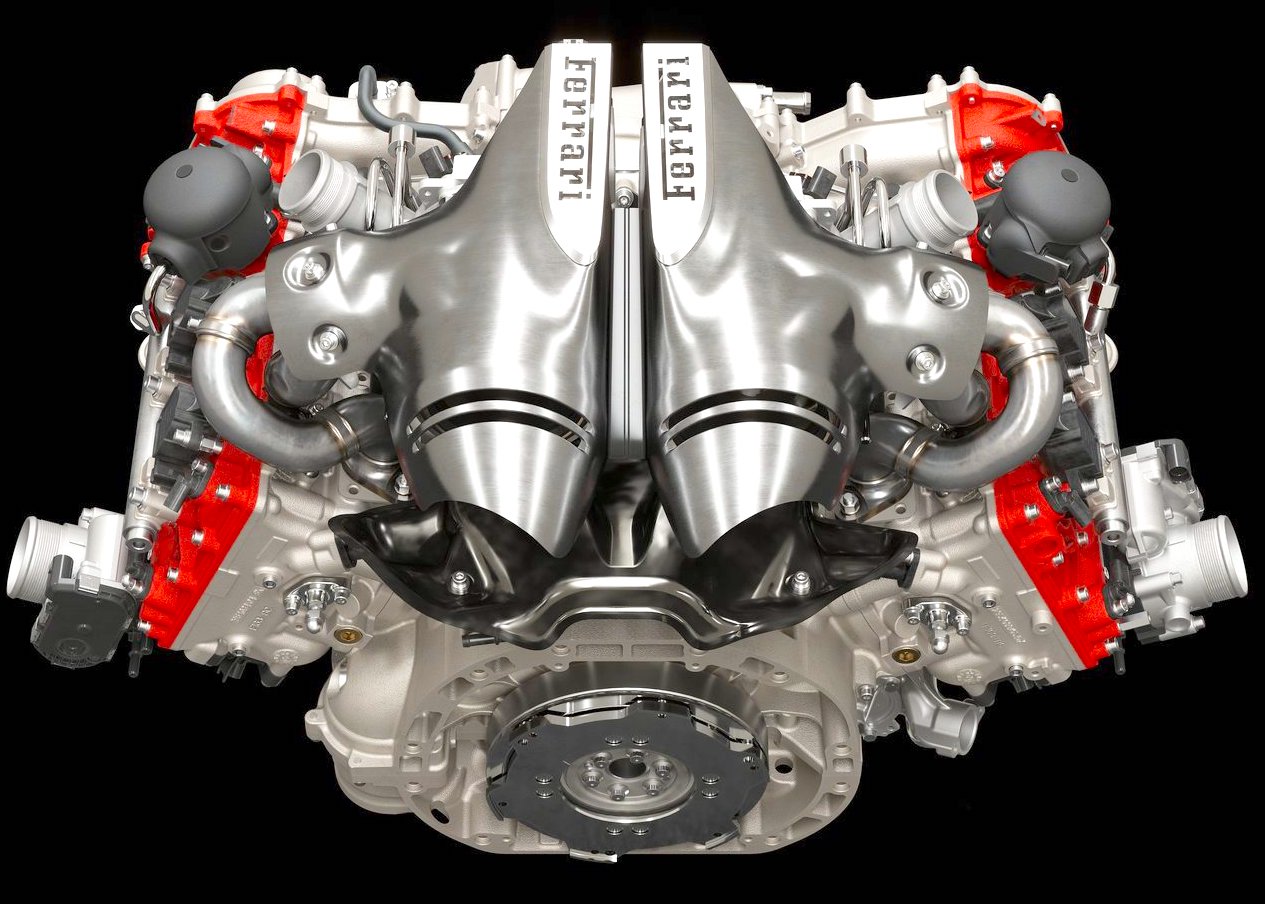 Worlds Biggest Car Manufacturers To Continue With Petrol Engines
While some see electric cars as the future, many car manufacturers who are moving quickly into electric vehicle production are not backing away from the internal combustion engine just yet.
Yes, many European car manufacturers are slowly admitting that they will continue to produce petrol engines despite making bold claims to be 100 percent electric only in coming years.
German car manufacturer BMW, Mercedes and even Porsche are still working on next generation petrol engines for some of the models. Even the Korean and Japanese car manufacturers have engineers working on more efficient and cleaner petrol engines.
As recent as March 2021, BMW confirmed that they will forge ahead with developing petrol and surprisingly even diesel engines, CEO Oliver Zipse mentioned.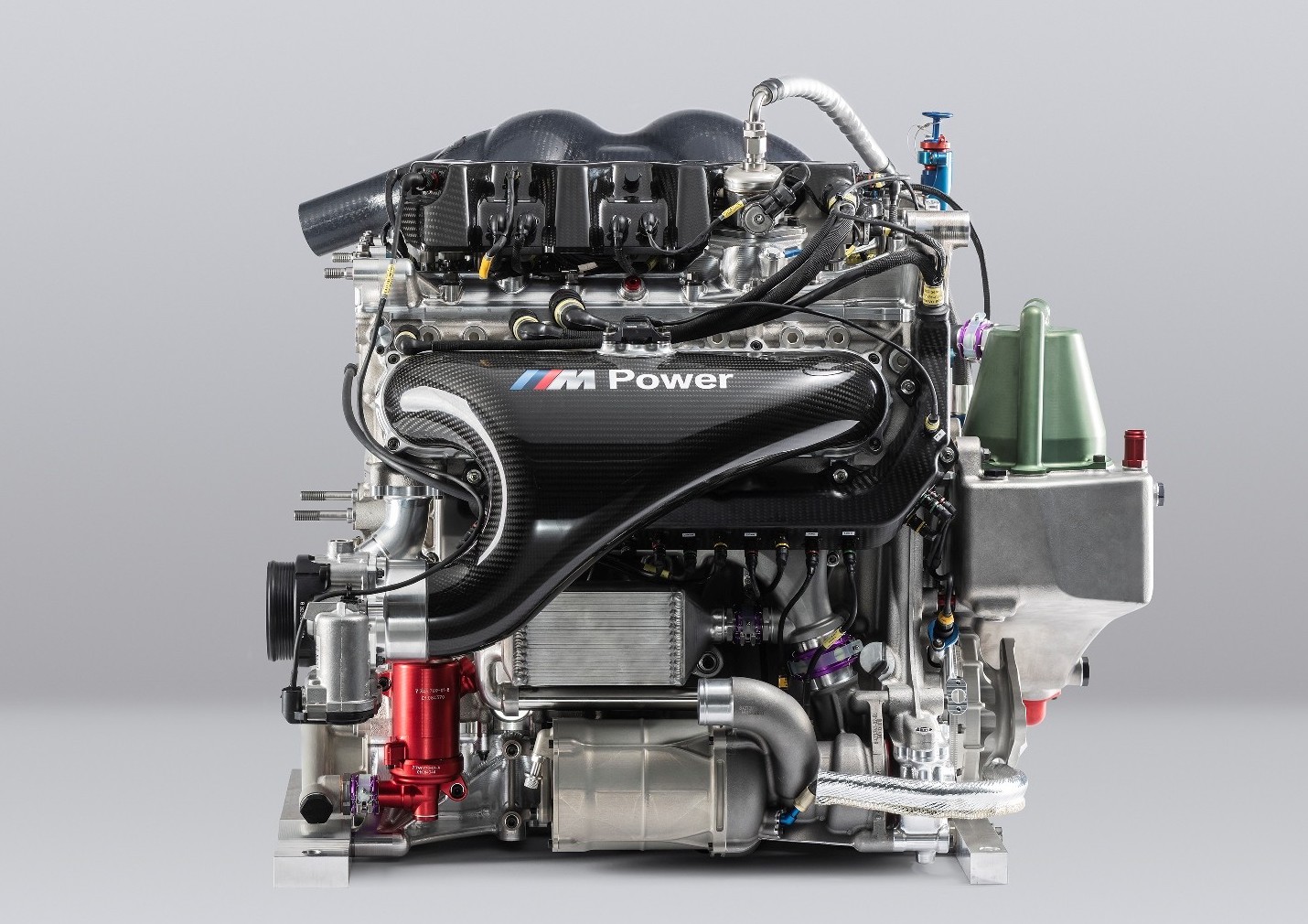 The BMW Group boss told media the German car maker had no plans to stop developing internal combustion engines, as it was confident customer demand will continue into the future.
Porsche CEO, Oliver Blume commented recently, "around 50 percent of all Porsche vehicles could be sold with an electric or hybrid drive by 2025. However, Porsche will always offer combustion engines, particularly in the 911. But we can't stop the onward march of electromobility".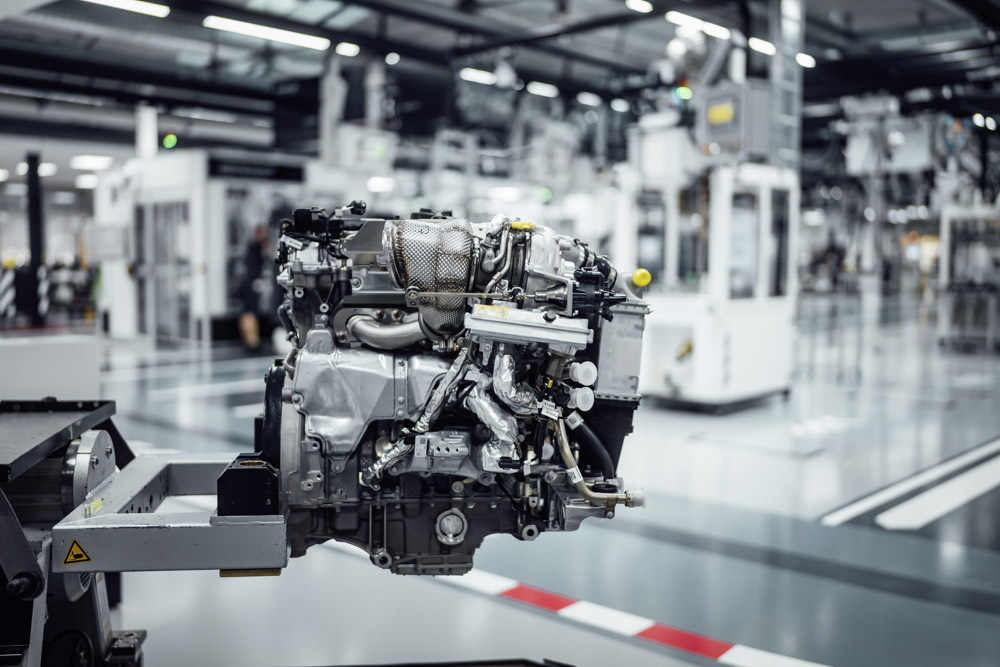 Mercedes has made a strong commitment recently to stop development of petrol and diesel engines and to put all its research and development into electric cars only. However, the auto giant did not say that they will stop manufacturing and selling their current efficient petrol powered vehicles.
Peugeot and its parent, the PSA Groupe will reduce development of petrol engines and by 2023 will only sell electric vehicles.
Current petrol powered engines will remain in production for markets where electric vehicles will take time to be embraced (like Malaysia, Burma and Australia) but there will be no engine development.
However, electric car prices are projected to be competitive as soon as 2022 as battery costs plummet. The battery was once about 50 percent of the car's cost, but could go as low as 20 percent by 2025. These reductions are certainly coming more quickly than the market expected.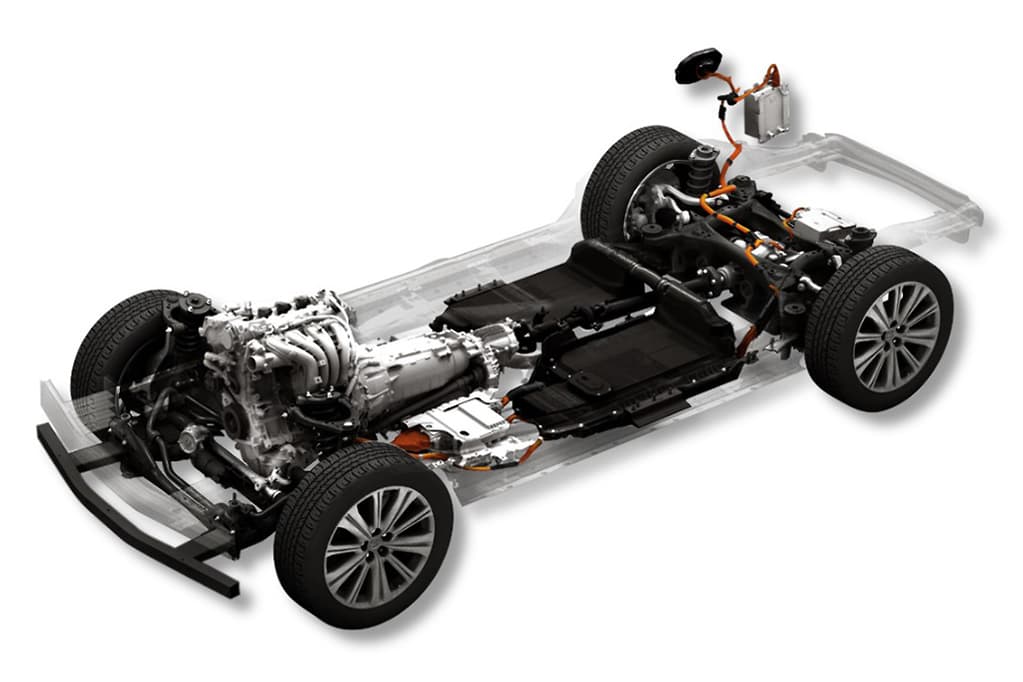 Concerns about range are less of an issue for electric vehicles going forward. The technology is evolving, and more charging stations are popping up. "Range anxiety" (consumer fear that they'll be stranded with nowhere to charge their battery) is still a very real issue OEMs still need to resolve.
A recent market survey by ACEA revealed that in the first quarter of 2021, hybrid electric vehicles made up 18.4% of total passenger car sales in the EU, almost doubling their market share in a year.
Demand for electrically-chargeable cars also increased during these three months: battery electric vehicles made up 5.7% of all new cars, while plug-in hybrids accounted for 8.2% of EU registrations. Sales of traditional fossil-fuel cars continued to decrease in the European Union, although petrol and diesel still made up 65.4% of the car market.
During the second quarter of the year, registrations of battery electric vehicles (BEVs) expanded by 231.6%, reaching 210,298 cars. This increase was helped by substantial gains in all the four largest markets in the region, especially in Spain (+372.7%) and Germany (+357.0%).
Plug-in hybrid electric vehicles (PHEVs) had an even more impressive second quarter of 2021, with registrations jumping by 255.8% to 235,730 units. Italy was among the strongest growth markets again, with 21,647 plug-in cars registered from April to June – a year-on-year increase of 659.3%.
The EU's three other major markets also saw impressive gains in the PHEV segment so far this year: Spain (+430.3%), France (+276.4%) and Germany (+269.9%).
With 541,162 units sold in the EU during the second quarter of the year, hybrid electric vehicles (HEVs) remained the largest category of alternatively-powered cars in volume terms.
All EU markets recorded two or even three-digit percentage gains during this period, including the four major ones. As a result, hybrid registrations more than tripled from April to June, up 213.5% compared to one year ago.