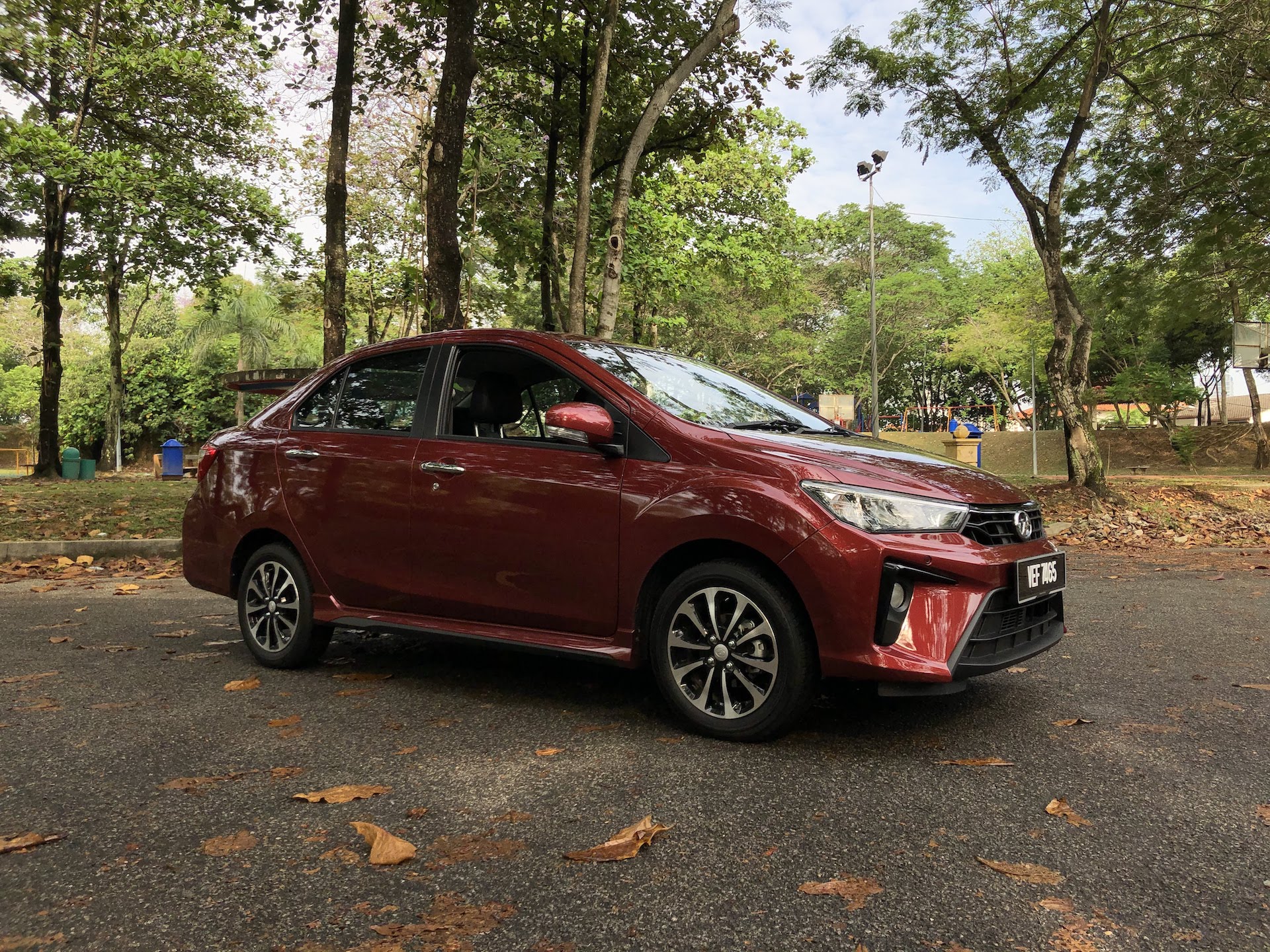 After months of posting near-zero car sales, the new car market is now back on track. Perodua has just sold 21,250 in the month of June, its highest monthly sales figure thus far in 2020. This number is triple that of last month's figure of 7,886 after the movement control order (MCO) was lifted on 19th May; and demonstrates too a huge increase from the 8,601 cars sold in March before the pandemic and MCO came into effect.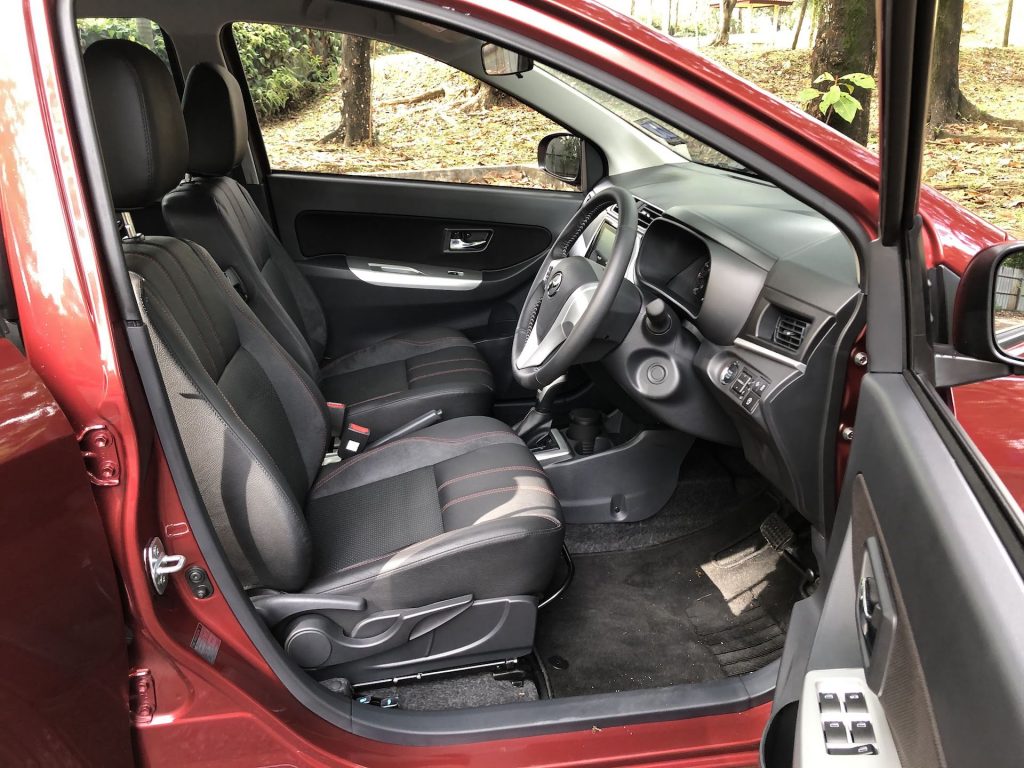 The local marque's sales figure received a healthy boost in part thanks to the Government's sales tax exemption. Although the price slash has greater effect on more expensive imported cars, Perodua customers will still be able to see a reduction in price of new Perodua vehicles ranging from 3 to 6% until the end of this year.
Existing Perodua customers will also be able to enjoy the extended operation hours on selected service centres and Body & Paint hubs nationwide. Allowing greater opportunities for owners to secure an appointment with their service centre of choice.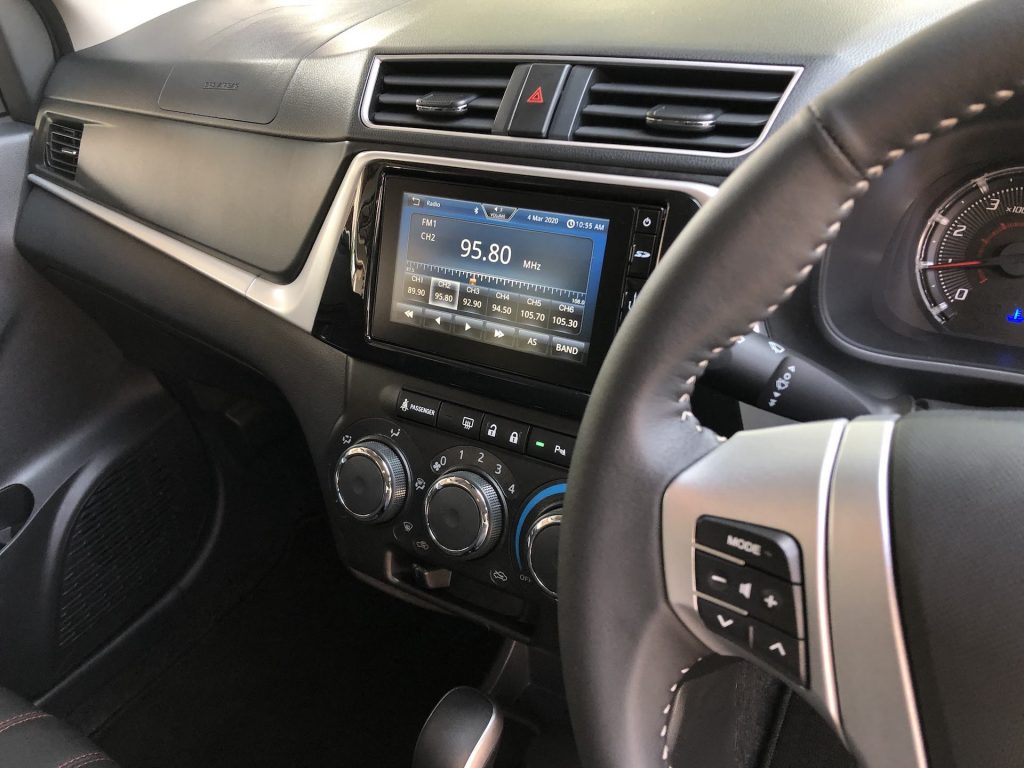 The increase in sales can be said to generate a positive impact on the Malaysian economy. With the Malaysian auto manufacturer already purchasing local components worth RM 500 million in June alone. This is a step in the right direction when it comes to revitalising the local supply chain and thus financially benefitting many local suppliers and dealers who have financially suffered during the pandemic.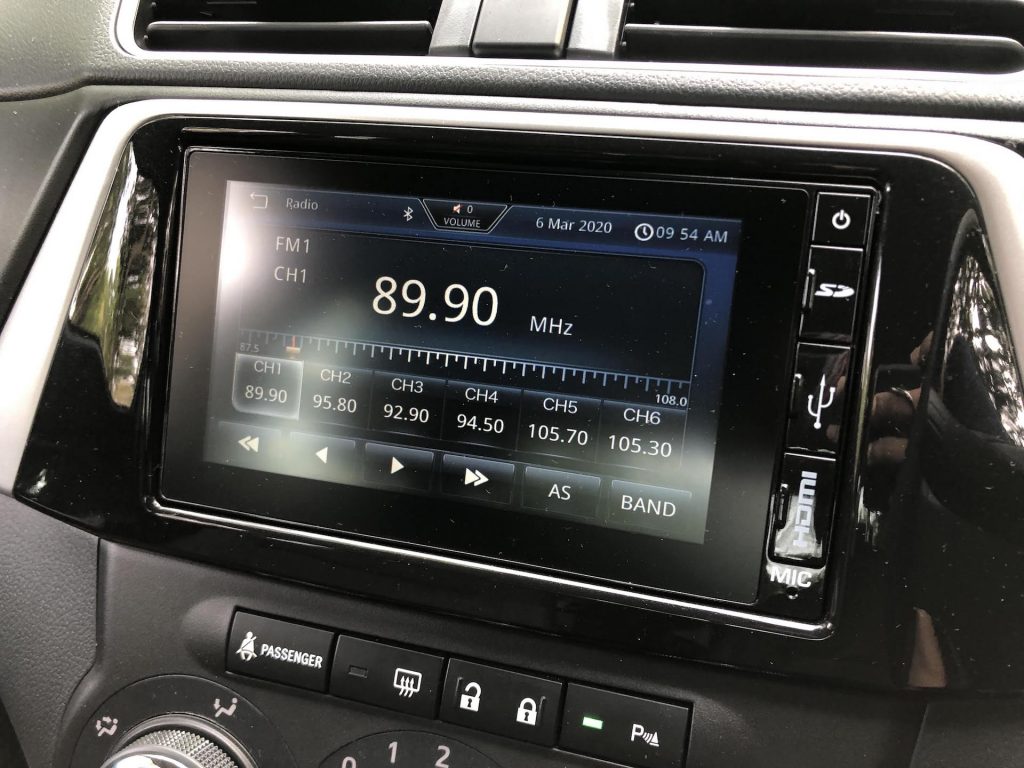 With an estimated 74,000 units sold since the beginning of January 2020, Perodua will most likely retain it's crown for Malaysia's biggest car maker by volume yet again this year.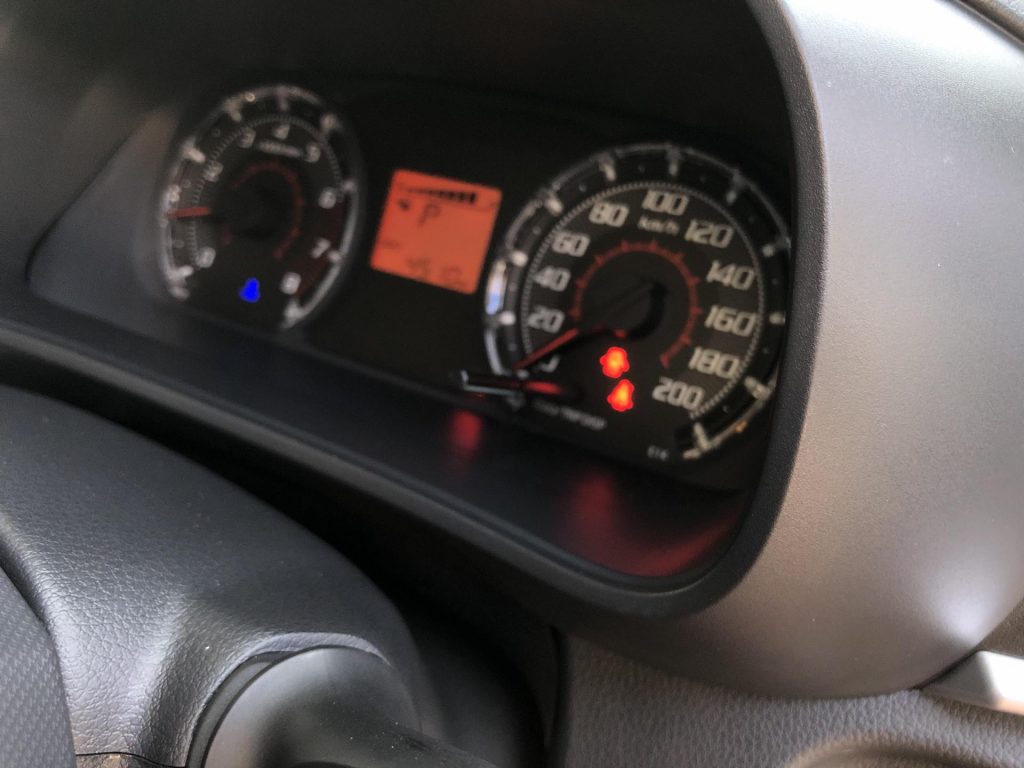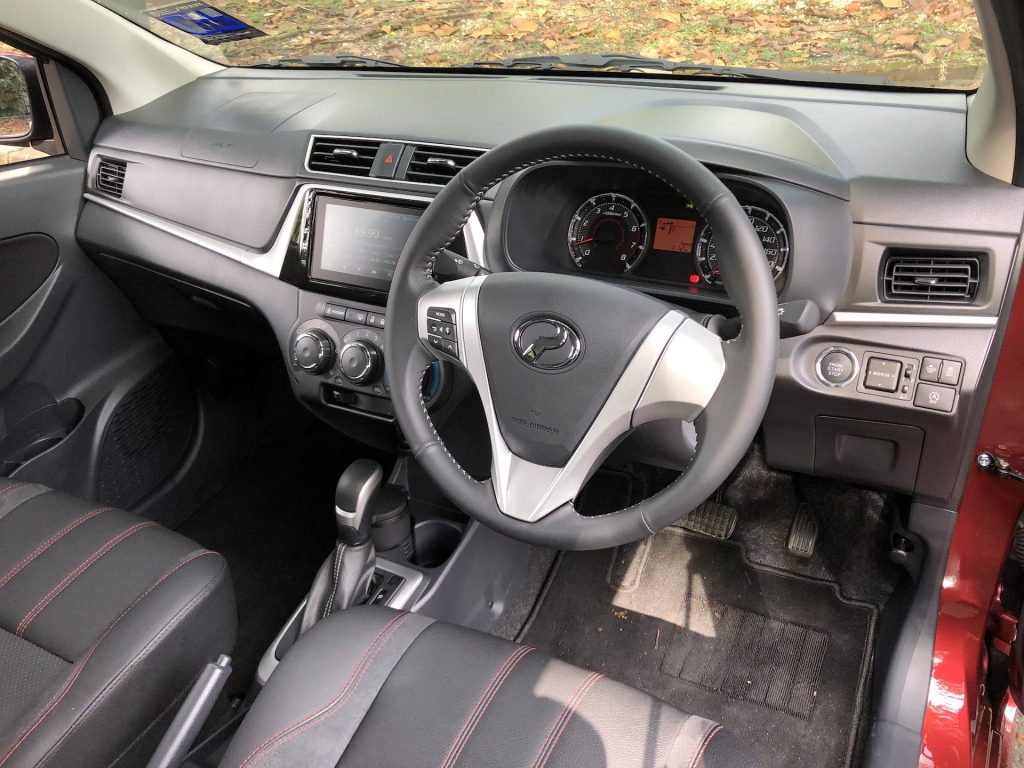 More information can be found in the press release below:
Perodua posts healthy June sales following government sales tax exemption
Rawang, 1 Jul: Following the sales tax exemption announced by the government on 5 June to boost car sales amidst the ongoing COVID-19 pandemic, Perodua has wrapped up June 2020 with an estimated 21,250 cars sold – its highest monthly sales figure so far this year and nearly triple that of last month.
"The government's sales tax exemption move has had many benefits. Buyers can enjoy reduced vehicle prices – in Perodua's case, 3%-6% less – until end-2020.
"The sizeable volume increase we've had as a result of that allows us to help the supplier and dealer ecosystem in this time of need – we purchased nearly RM500 million worth of local components in June alone," Perodua President and Chief Executive Officer Dato' Zainal Abidin Ahmad said.
"To our valued customers, we thank you for your steadfast loyalty, support and patience. Our operations are now at full capacity and maximum overtime. We are working very hard to ensure our customers receive their cars as quickly as possible with no compromise on safety and quality," he added.
Perodua managed to sell 8,601 cars in March before the Movement Control Order (MCO) came into effect on the 18th day, halting the carmaker's nationwide operations for two months. Perodua officially restarted nationwide on 19 May, managing to sell 7,886 cars before month-end.
"We have also extended the operation hours of selected service centres and Body & Paint (B&P) hubs nationwide. Customers looking to service their vehicles are invited to secure an appointment with their service centre of choice," said Dato' Zainal.
The carmaker's year-to-date (YTD) sales total now stands in the region of 74,000 units.
"We are immensely grateful to be able to bounce back with such energy in just under two months since we restarted operations nationwide. Our outlook is positive and we hope this momentum will continue and help the industry grow," Dato' Zainal said.
"We reiterate our commitment to the government, as Malaysia's biggest carmaker by volume, to help the industry and ecosystem wherever we can, including sustaining employment, so that we can all get through this difficult time," he added.