Automotive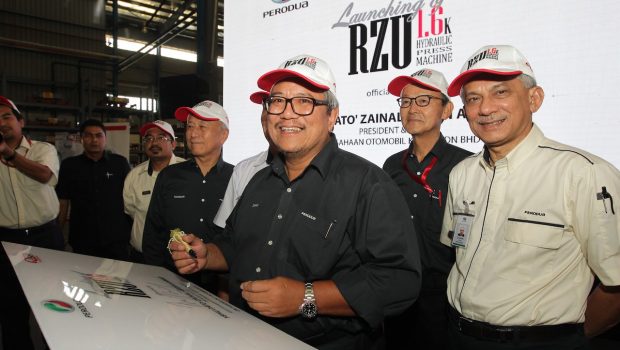 Published on October 29th, 2019 | by Hammer
0
Perodua centralises old parts production in Tanjung Malim  
Perodua is centralising parts production for its past models with the launch of a new press stamping machine at an investment of RM7 million at its supplier IQM Sdn Bhd's facility here today.
The move is one of Perodua's many initiatives with its suppliers to help expand their business and capabilities, bringing them one step closer to becoming global automotive suppliers.
A RM7 million investment on the machine, including its transportation and installation, was made by Perodua entirely. The 1,600-metric tonne hydraulic press stamping machine will produce body parts such as bonnets, side outer panels, rear quarter panels, fenders, doors and roofs for past Perodua models like the first-generation Myvi, Viva, Kelisa and even the Kancil.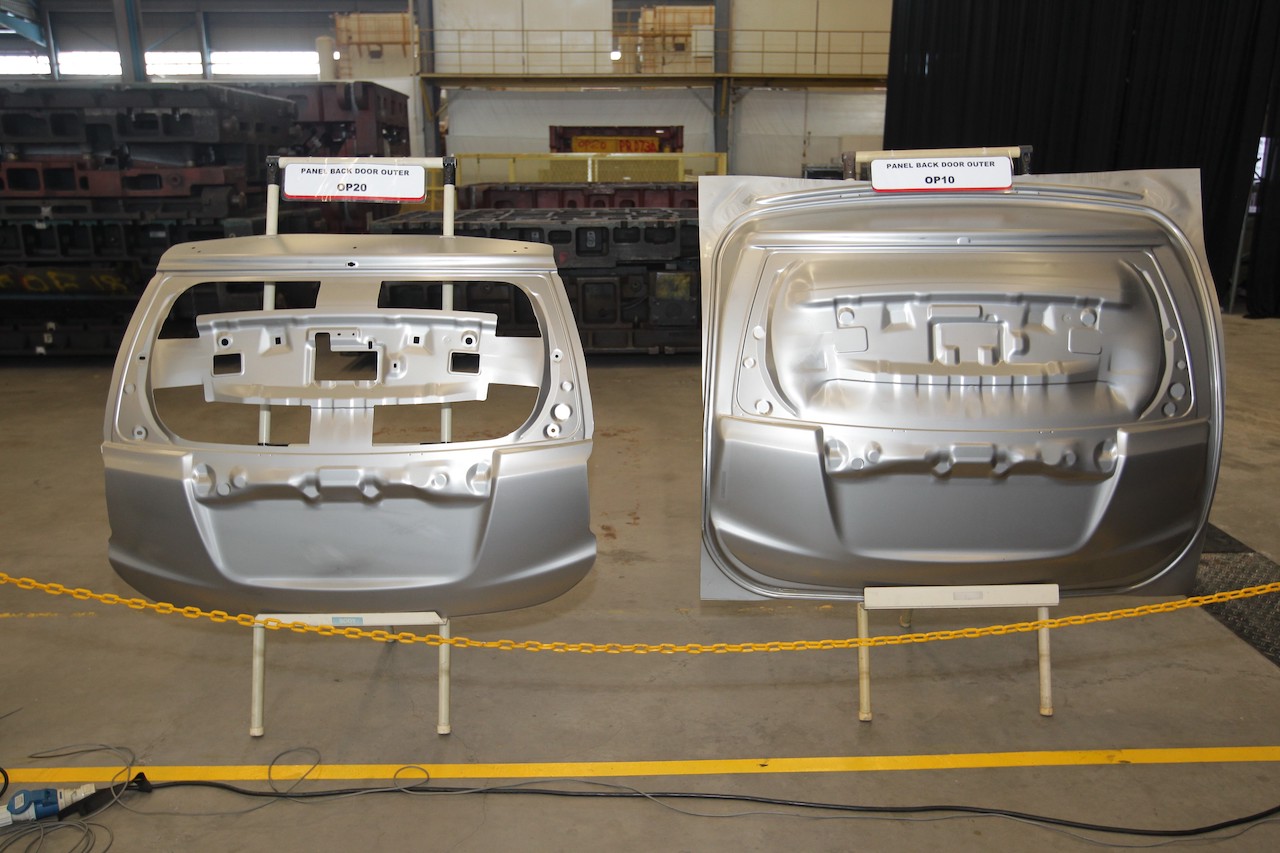 The dies required to make the past model parts have also been moved to IQM. This frees up much-needed space in Perodua's plants, simplifies the entire operation, reduces lead time and cost, and makes it easier to monitor under one roof. Perodua also assists IQM in terms of skill transfer and training where past model parts production is concerned.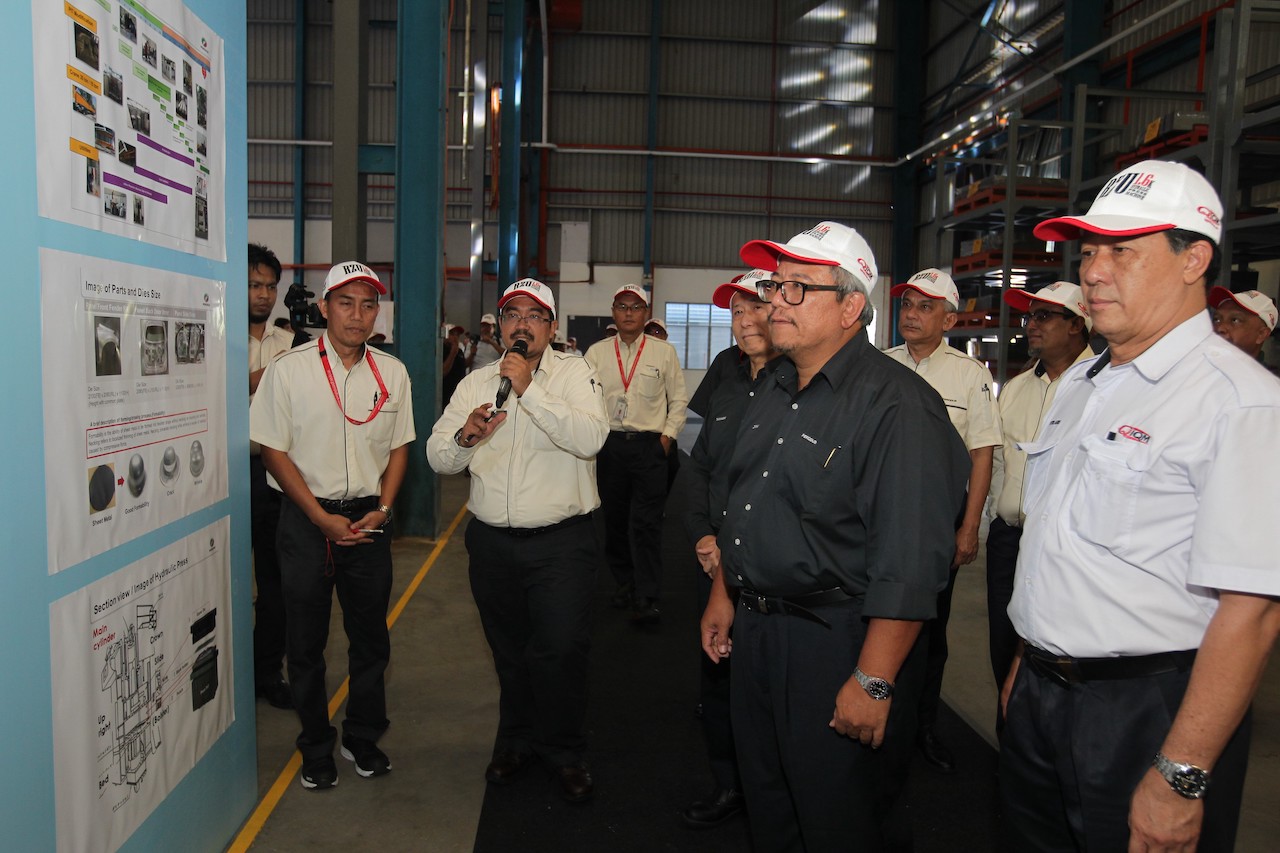 "Perodua's decision to centralise past model parts production at IQM is four-pronged. One, we want to continue supporting owners of our past models with quality, quick and affordable parts through our Body & Paint business, because as long as you own a Perodua vehicle – old or new – we will always be there for you.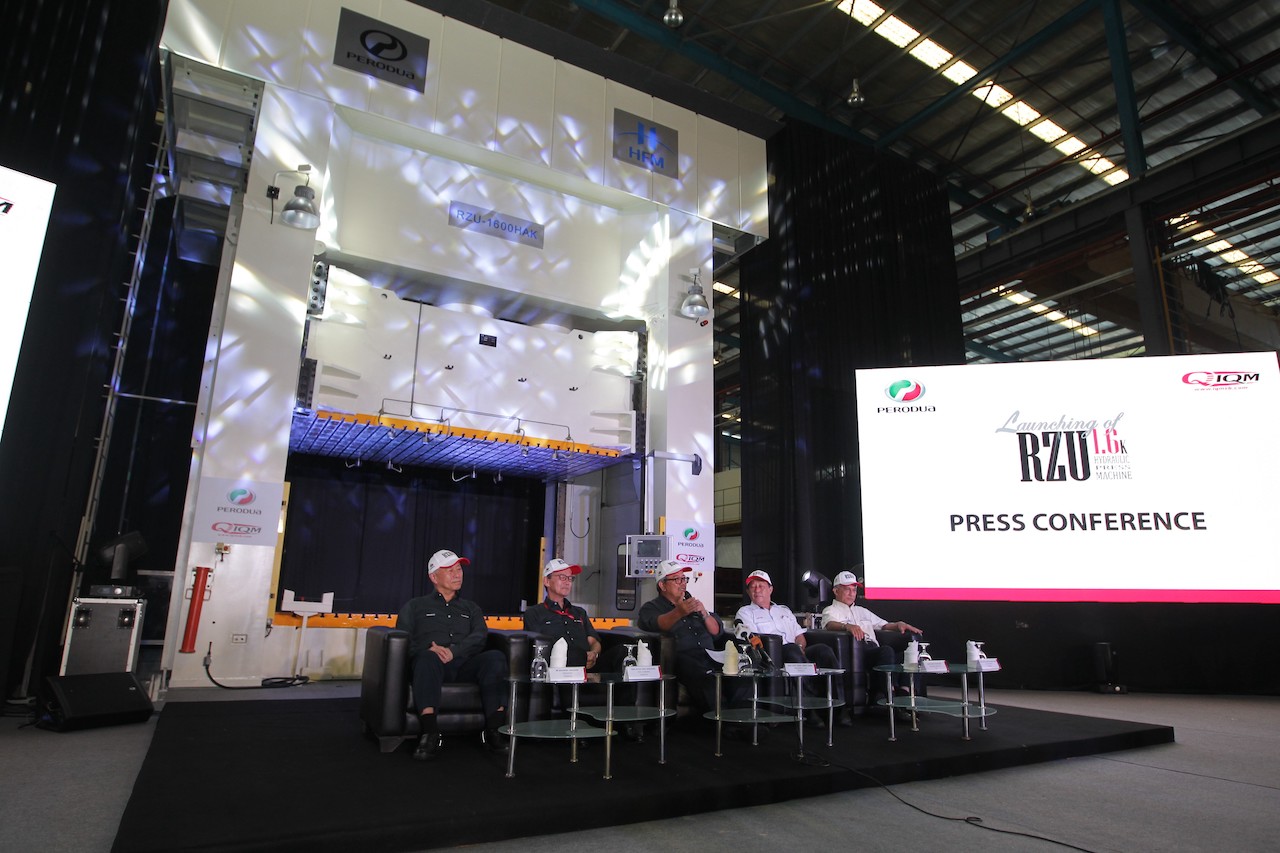 "Two, we are committed to empowering all 135 of our Malaysian suppliers, not just by buying from them but helping to develop them via skill and technology transfers. Three, it represents our commitment to the nation and its economy by helping to boost the competitiveness of the Malaysian automotive eco-system.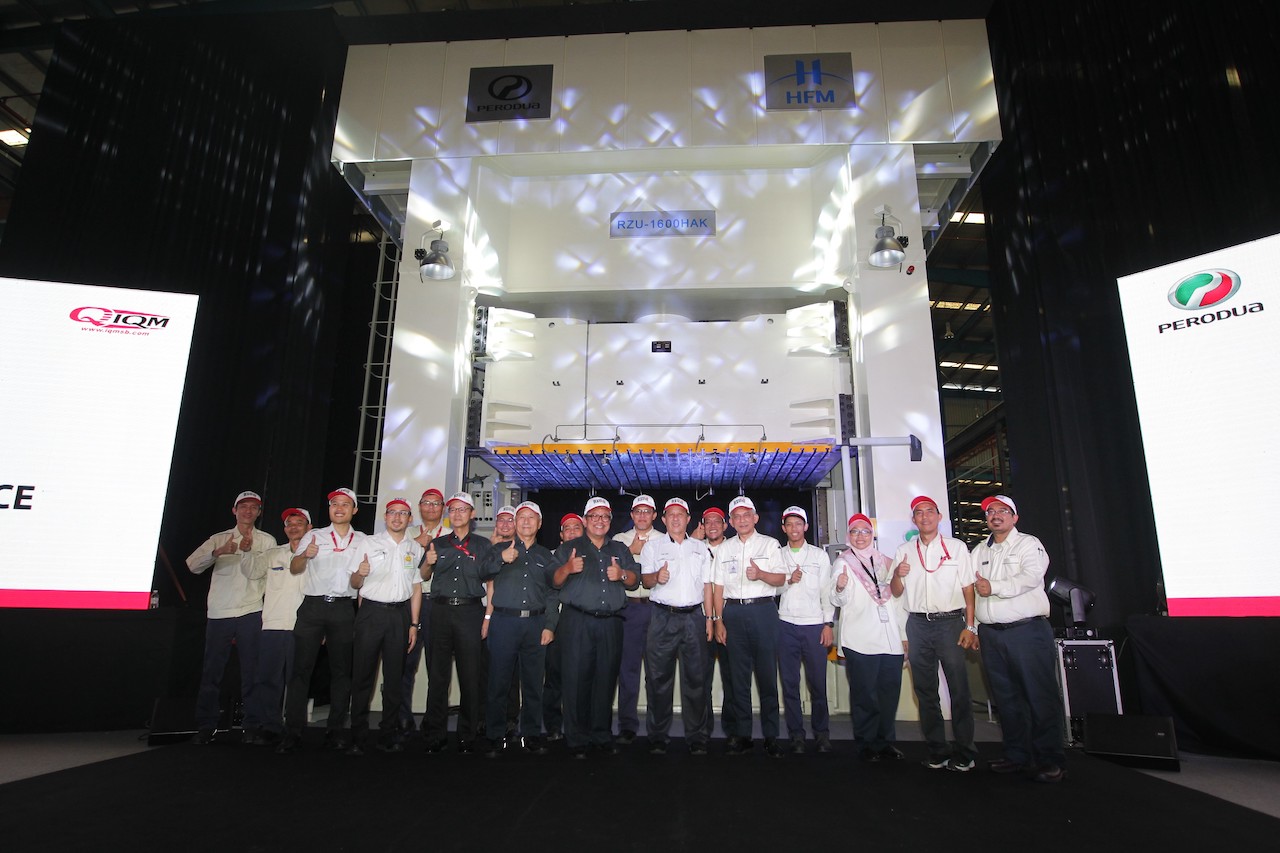 "Finally, it represents our commitment to ourselves. To keep improving our quality and efficiency so that Perodua can be a better and leaner company moving forward," said Perodua President and Chief Executive Officer Dato' Zainal Abidin Ahmad.
Since 1994, Perodua has sold over 3.7 million cars in Malaysia and currently, a third of the demand for Perodua parts is for past models.
With all its current models having over 90% local parts content, Perodua is naturally the biggest buyer of automotive components in the country, having spent RM4.5 billion on parts so far this year out of an earmarked RM5.4 billion for the whole of 2019.
IQM has been a Perodua supplier since 2002. It currently supplies metal stamping, body assembly parts and brake tube components to Perodua. It began making Viva parts when production of the model ended in 2014, and last year it began making parts for the second-generation Myvi on a dedicated new line.